[singlepic id=2227 w=640 h=480 float=left]
[singlepic id=2221 w=330 h=285 float=left]
It was my better half's birthday yesterday and a friend of ours got her this lovely Heston Blumenthal cooklbook. The big difference between this and any cookbook I can think of it that it's illustrated by Dave McKean, he of Arkum Asylum, Signal To Noise, Cages and the Sandman comic covers amongst many others. This has to be a first surely? The book is gorgeous both in content and quality and very heavy too! Check the gallery for some of the spreads, there are many more although I'm not sure how much my wife will actually be attempting to serve up.
[singlepic id=2225 w=640 h=480 float=left]
[singlepic id=2229 w=640 h=480 float=left]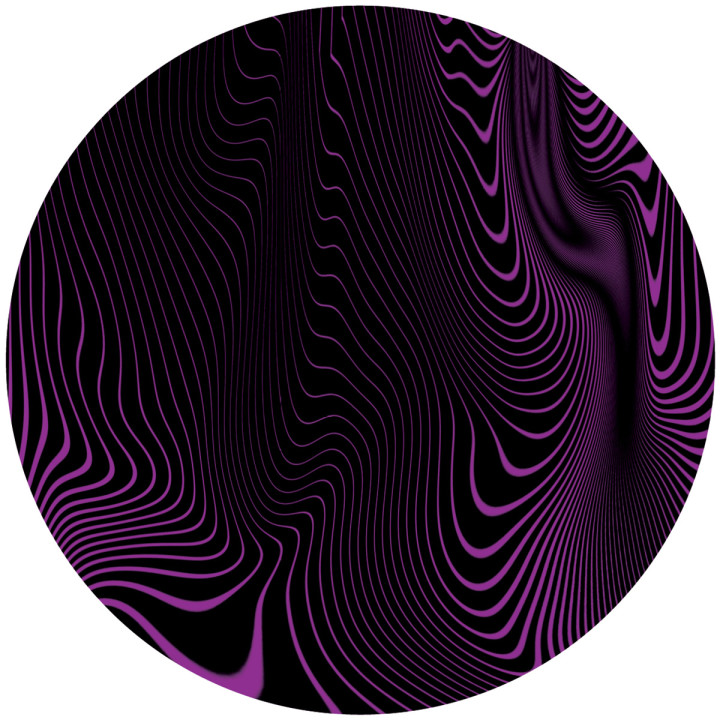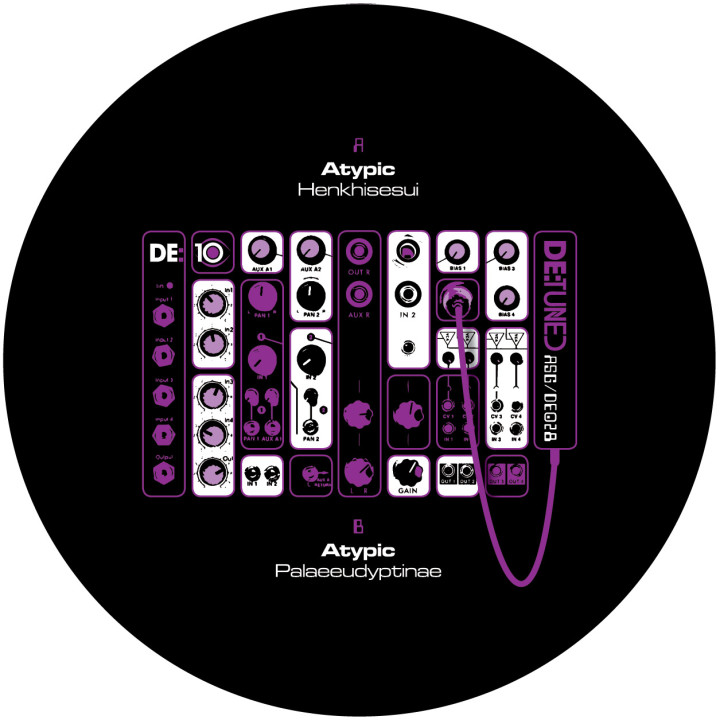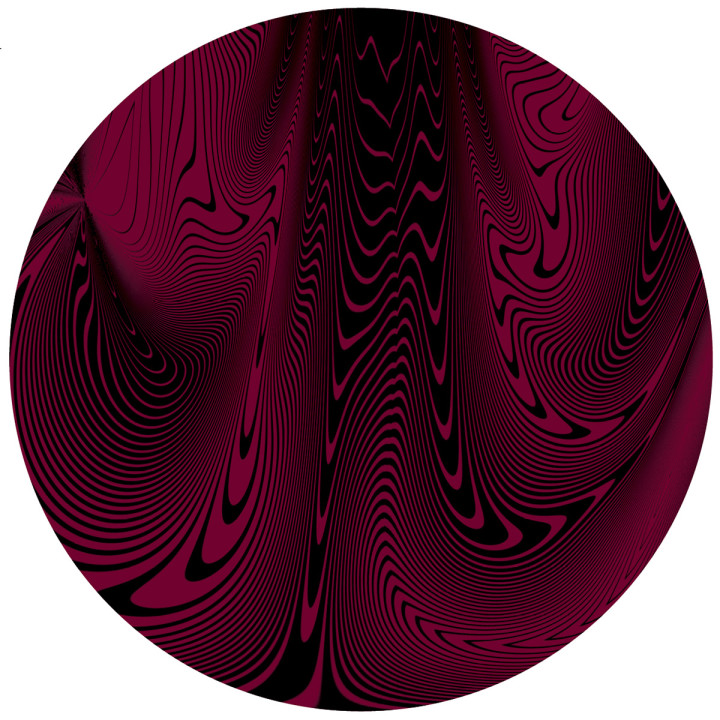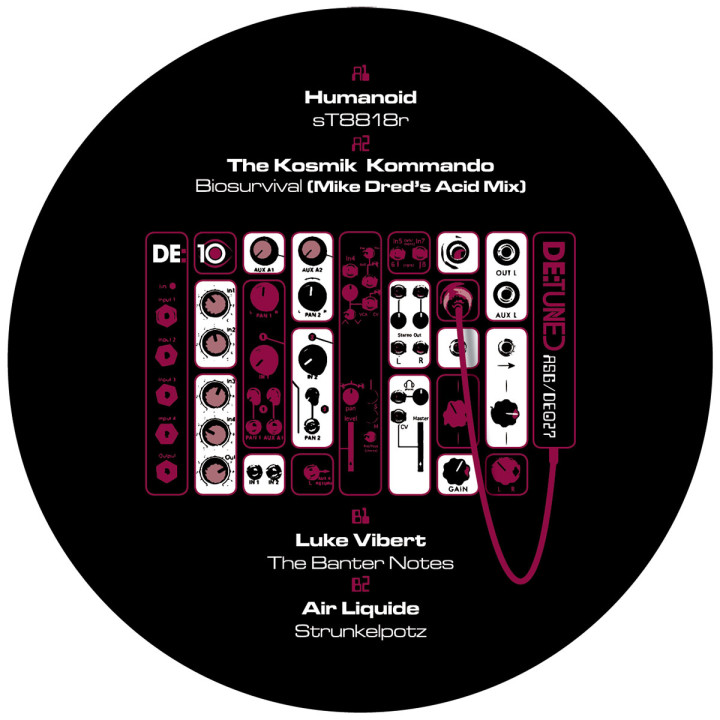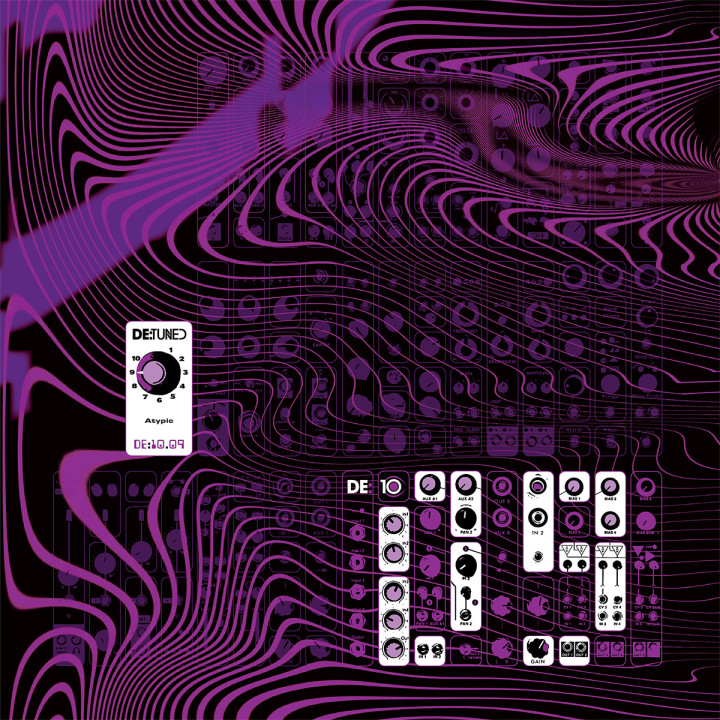 Starting tomorrow, because it's Record Store Day, a week long, series of daily posts on vinyl worth buying for both the cover and content.