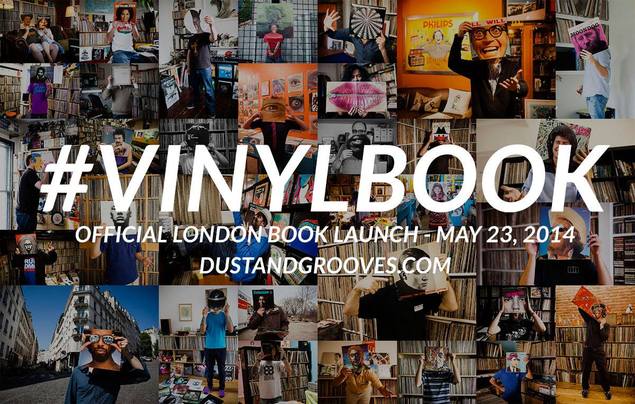 Friday May 23rd, Dust and Grooves along with Wah Wah 45s, Ninja Tune, MixCloud, Dewar's + Classic Album Sundays celebrates the release of  their book (released today!) at the Proud Archivist in East London.
DJ's include: myself, Ollie Teeba, Colleen "Cosmo" Murphy, Jonny Trunk, Kid Dyno, Dom Servini, and Sheila B. They've just held parties in Amsterdam and Paris but now it's our turn – more info here.
Also for those who can't make it there will be a gathering up at the Vinyl Library in Islington on Sunday 25th from 3-9pm – info here.