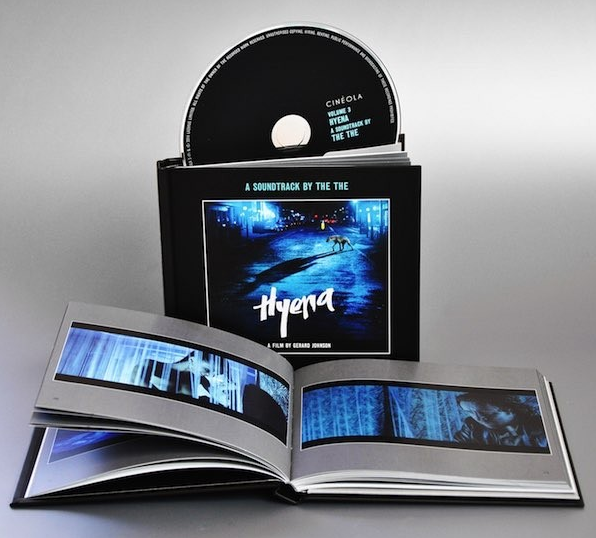 A new The The album is always a cause for celebration and today is such a day. As usual with Matt Johnson, you think he's disappeared and then there's a flurry of activity that confirms that he's been very busy indeed. His brother, Gerard's new film, 'Hyena', is out on general release in cinemas today after showings at selected film festivals and already winning a couple of European awards. The Brothers Johnson, as they are fast becoming known (call the lawyers!), are appearing at the Watershed in Bristol on Sunday March 8th for a Q&A with Mark Cosgrove about 'Hyena' and the power of the score in cinema.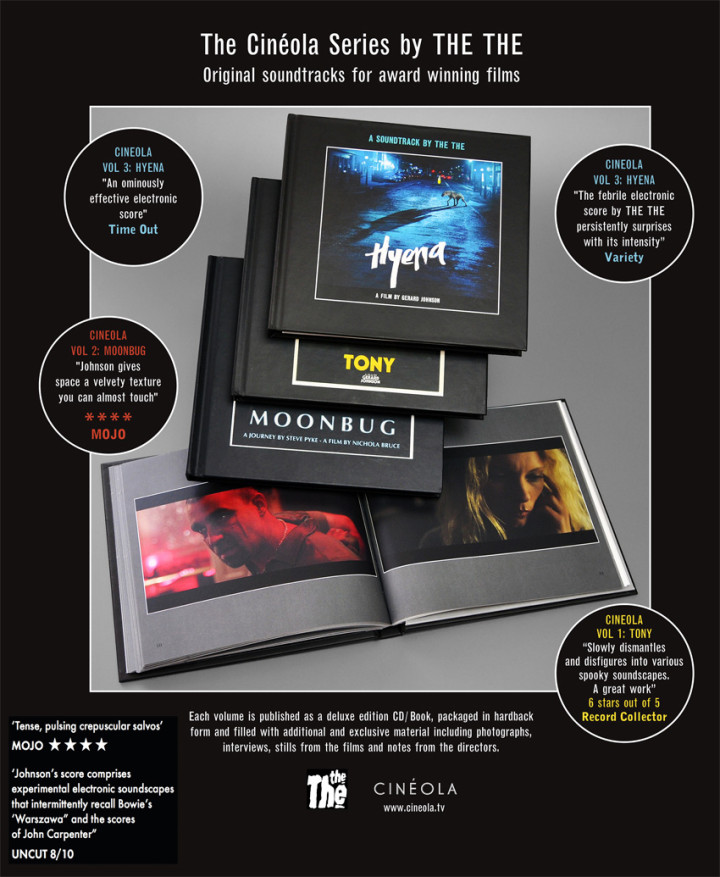 Matt's own Cineola label is releasing the soundtrack on CD in the usual hardback book format which is slowly forming a beautiful series of releases. The 20 track album comes with an 84 page photo book and is available now from the The The shop. A vinyl version will follow shortly on Death Waltz Recordings.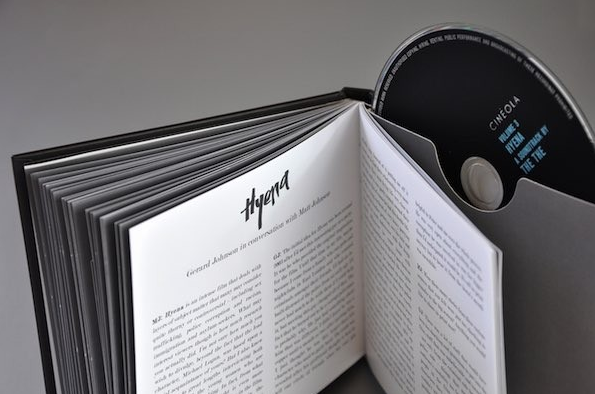 Last summer I interviewed Matt at Rough Trade East about his classic album, 'Soul Mining', and today you can get a free download of 'Soul Food', our one hour chat, newly edited by myself with added instrumental accompaniment. Also check out the previous installments of Matt's Radio Cineola series which contain all sorts of rare and unreleased moments from The The's back catalogue as well as interviews with his collaborators.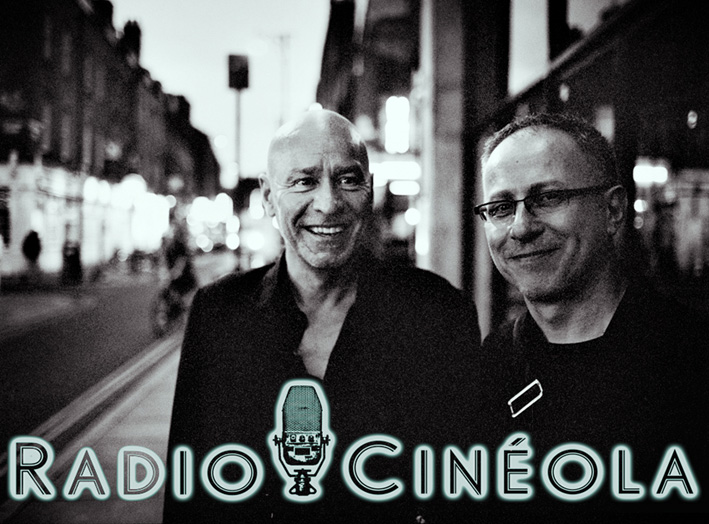 The photos above and below were taken by Gerald Jenkins, during the interview and on Brick Lane shortly after.