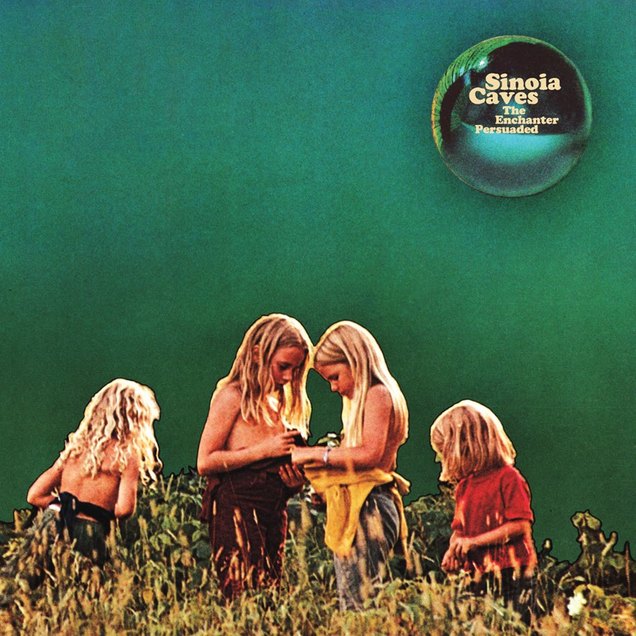 Really enjoying this at the moment, by Sinoia Caves aka Jeremy Schmidt, who was also responsible for the soundtrack to 'Beyond The Black Rainbow'. Said film was flawed but visually and sonically gorgeous, due in no small part to Schmidt's dark and terrifying electronic score.
This album is a lot lighter, much spacier and, with a couple of tracks over the 15 minute mark, much more of a cosmic trip. The 16 minute 'Dwarf Reaching the Arch Wonder' is the missing link between Tangerine Dream and Vangelis and wins title of the week by a mile.
I'm well behind on this as it was officially released in 2006 (after a self-release in 2002!). I can only hope that the constant fan rumblings for a proper release of the '…Black Rainbow' soundtrack will be heard some day.