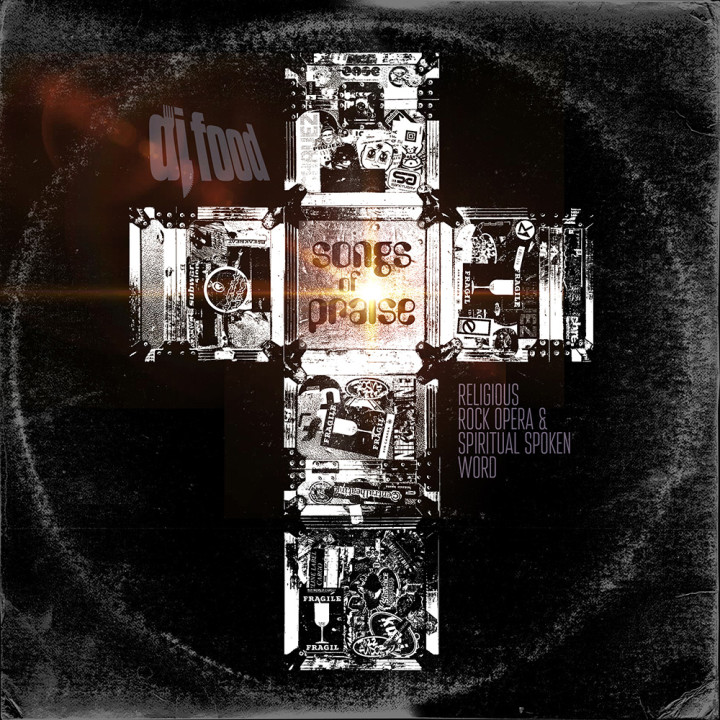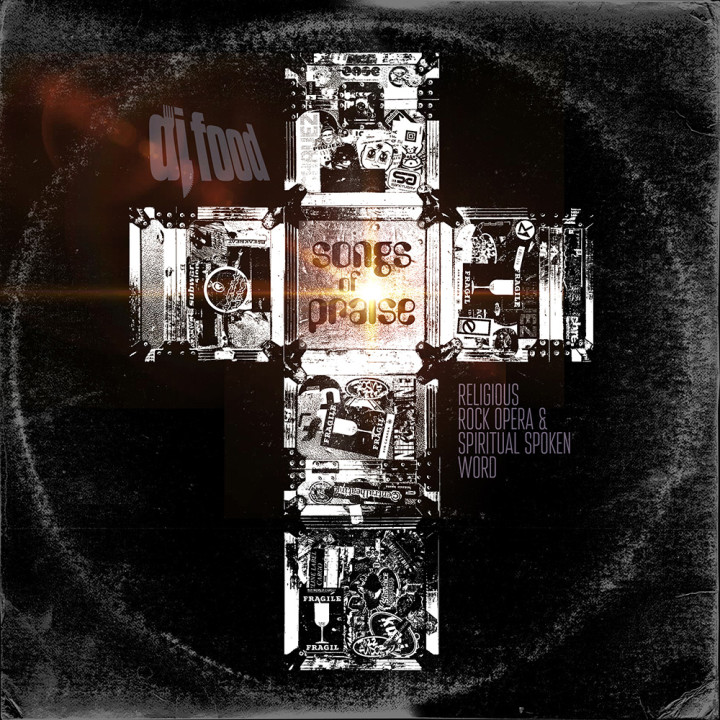 In recent years I've become increasingly interested in religious records, specifically rock operas from the late 60's, early to mid 70's era. Hair and Jesus Christ Superstar are the most obvious ins to this genre and there are many, many versions of those but they're the tip of the iceberg once you get into pressings from independent labels run by the church. The astounding thing with this genre – and possibly because of the success of Hair and JCS – is the budgets and records that come out of the woodwork. Box sets with foil printing, 12″x12″ booklets, double albums, full chorus, strings, horn sections, top notch session musicians right down to hand drawn covers and small ensembles recorded in halls with bad sound. Generally though, there was a lot of money about to do this stuff and it shines through in the passion and creativity poured into the songs and performances on these records.
A recent trade with fellow collector, Shane Quentin, (co-contributor to the Wobbly Sounds flexi disc book last year with Jonny Trunk and myself) resulted in me offering an exclusive mix for his long-running The Garden of Earthly Delights radio show. Having chanced upon an incredible religious album recently, full of great tracks, I was looking for a reason to put a load of them together and offered a mix of religious rock and such as I knew he'd get a kick out of it. The results can be heard in my new mix, 'Songs Of Praise', tonight on his show between 10pm and midnight – point your browser at http://www.crmk.co.uk/listen. It'll also be available via Shane's Mixcloud UPDATE: Full show below, my mix starts at the 33 minute mark.
I love every one of these records and have been playing the mix daily since I made it earlier this month which is unlike me, there's something both weird and wonderful about them. I had to cut 20 minutes of material to get it in at an hour and already have enough for half of part 2 so this may become an annual, pre-Xmas affair on Shane's show. A lot of these records are available for very little (one of them I bought for £1) but there's a lot to plough through in the genre to find the gems.