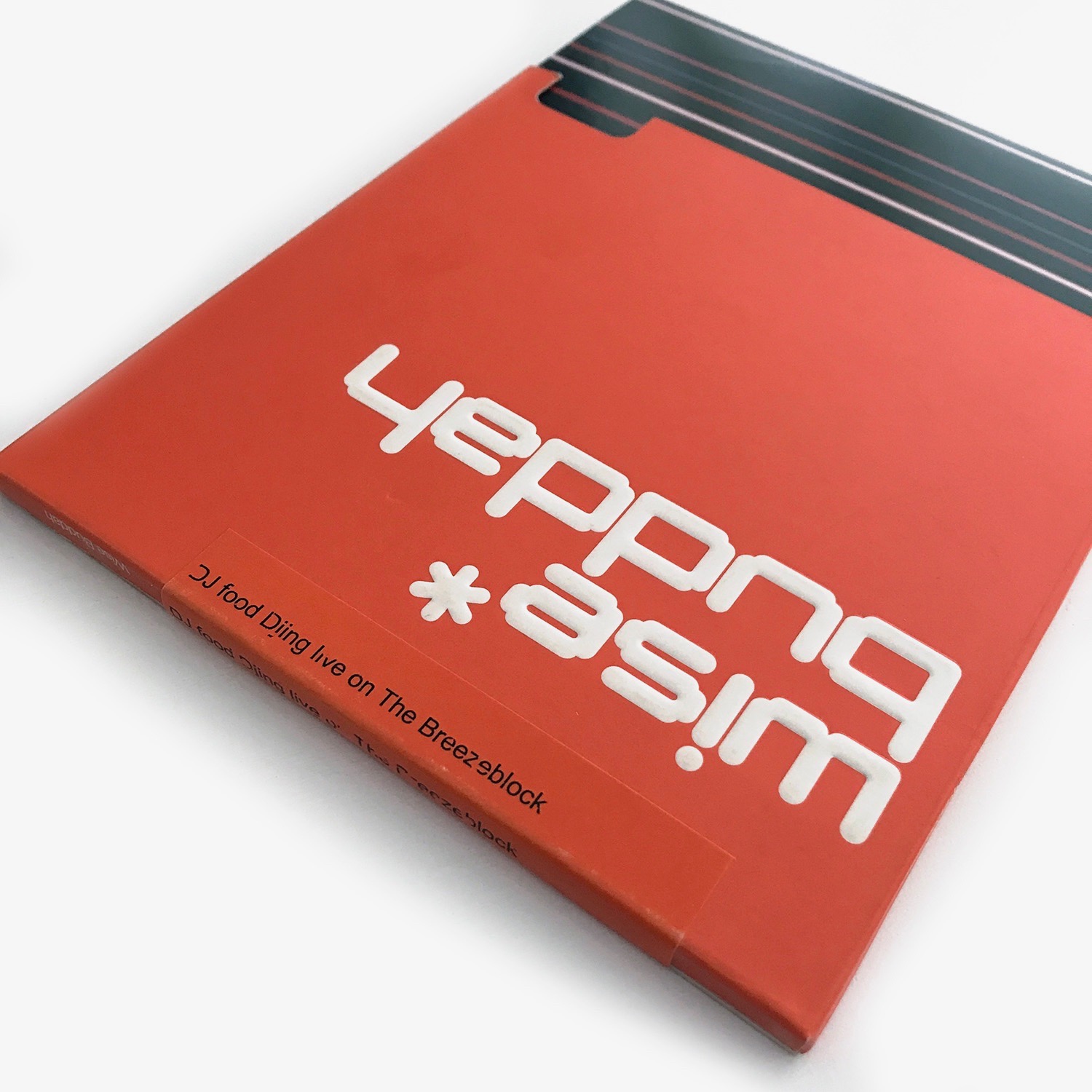 22 years ago this week, just as the 'Kaleidoscope' album was released, I was invited onto Mary Anne Hobbs' Breezeblock show on Radio 1 to record a live mix in the studio. I think this was three turntables and an FX pedal, I can't quite remember. The set is a few Food bits from the album and contemporary tracks from around the time, peppered with spoken word and the odd jazz piece.
My track, 'Nocturne' obviously features elements of Dudley Moore's 'The Millionaire' from the Bedazzled soundtrack so I dropped in a snatch of that just to ram the point home. Position Normal were a really interesting outfit who made sample-heavy cut and paste pieces and were later dubbed 'the Godfathers of Hauntology' by Simon Reynolds in typically grandiose fashion. Two Banks of Four were a collective featuring Galliano's Rob Gallagher and 'Skylines Over Rooftops' is from their debut album. Scratched over the top is the flute of Yussef Lateef's beautiful 'Lowland Lullaby', something I would regularly play about with in DJ sets at the time.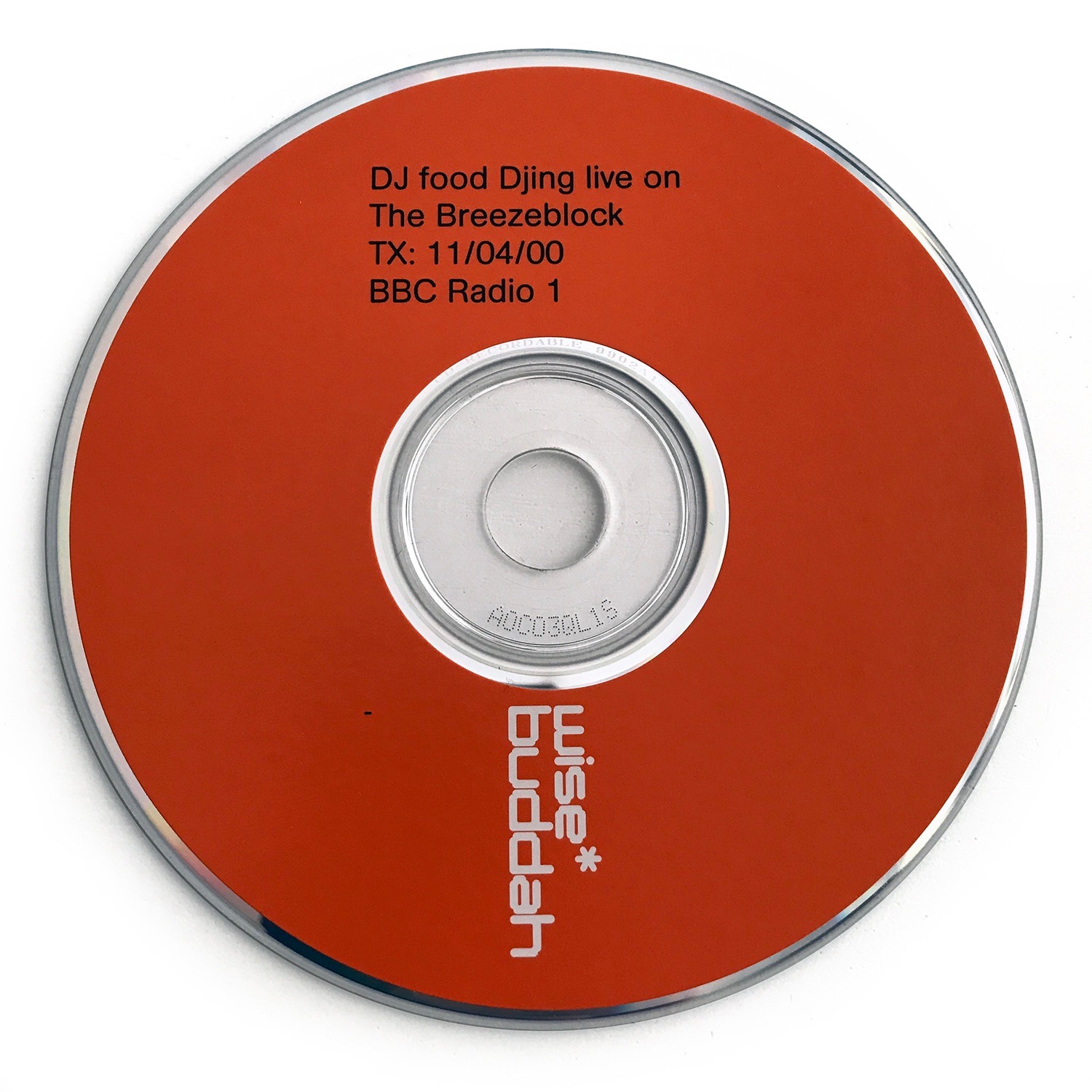 PC's Hustler's Convention-sampling 'Break' is lightened up by a Dr Rockit' track which completely escapes me now, I've looked for it everywhere in my collection but can't find it. I think it was on Clear but don't quote me, if anyone knows… A snatch of Andy Votel and Cherrystones leads into The Third Wave, a quintet of teenage girls who made an album with George Duke on MPS with several covers including Herbie Hancock and The Beatles. This was reissued in 1999 by Crippled Dick Hot Wax! hence it's appearance here. They overlap into 'The Sky At Night' where there may be some tuning issues and then out into the epic finale – 'Minitoka' into Bent's 'Invisible Pedestrian' laced with the acappella of Jelisha's 'Friendly Pressure' – all live on three turntables. A brief food-related outro concludes and what you can't hear here is Mary Anne bellowing "ABSOLUTELY INCREDIBLE!" or some such descriptive, completely destroying the ambience I'd just spent 30 minutes building.
PS: I was actually sent a CDr copy of this by Wise Buddah, the promo company that dealt with the show, after the set, complete with stickered, embossed sleeve.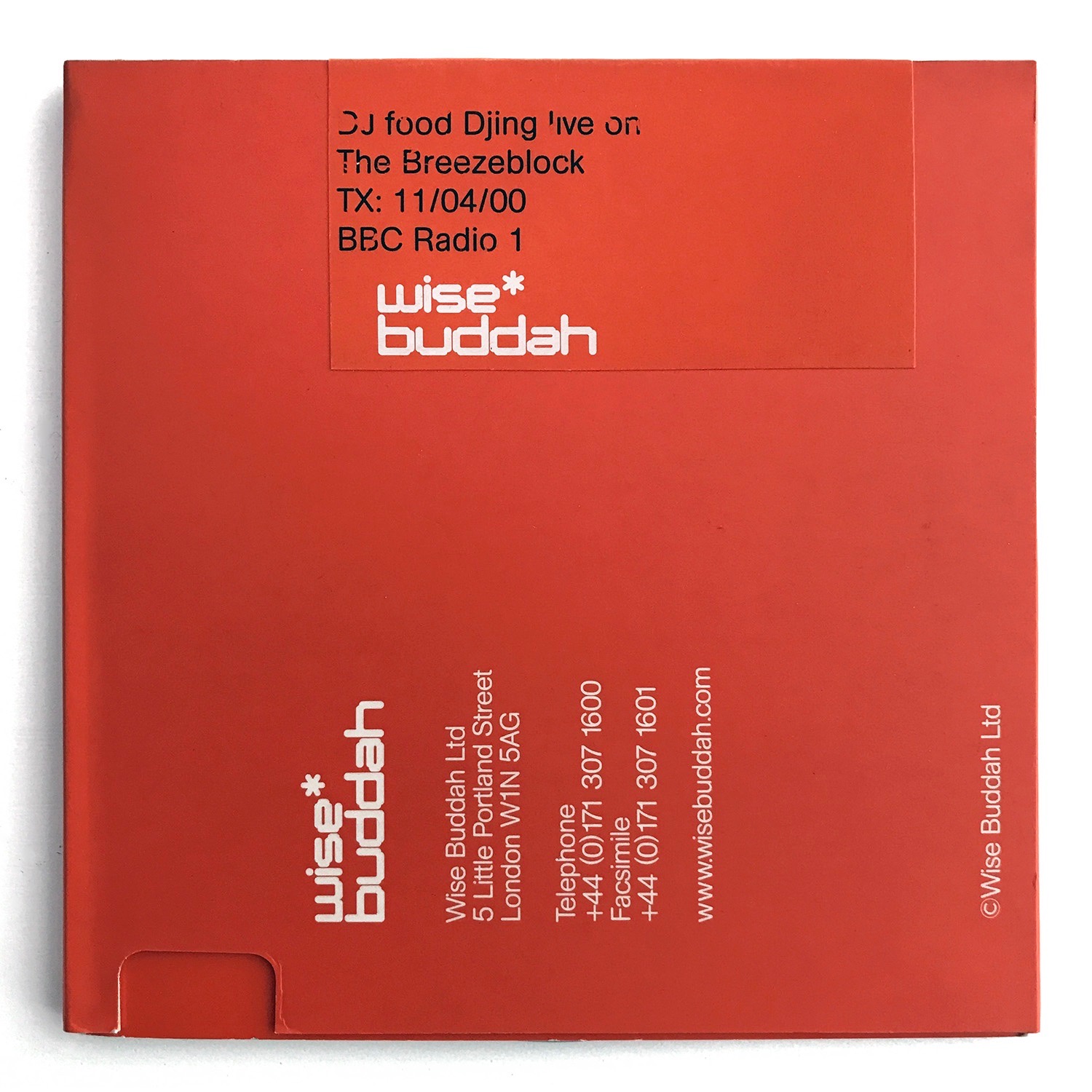 Tracklist:
Now Is The Time For Food radio ad intro
DJ Food – Nocturne
Dudley Moore – The Millionaire
DJ Food – Nocturne
Position Normal – Nostrils and Eyes
Two Banks of Four – Skylines Over Rooftops
Yussef Lateef – Lowland Lullabye
DJ Food – Break
Dr Rockit – unknown
Andy Votel & Cherrystones – A Patterns Emerges
The Third Wave – Eleanor Rigby
DJ Food – The Sky At Night
DJ Food – Minitoka
Jelisha – Friendly Pressure (acappella)
Bent – Invisible Pedestrian
Eat Food outro