*SPOILER-FREE*  I saw this a couple of days ago and I'm still thinking about it. The film is a triumph, something I never thought would or even needed to happen. The perfect film that didn't need a sequel now has one and it's incredible.
Dennis Villeneuve and his team have done the impossible, taken the essence of the original and created something that expands on the world Ridley Scott, Syd Mead and Doug Trumbull made in 1982.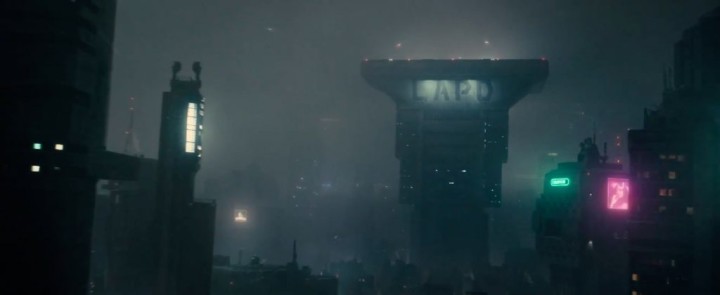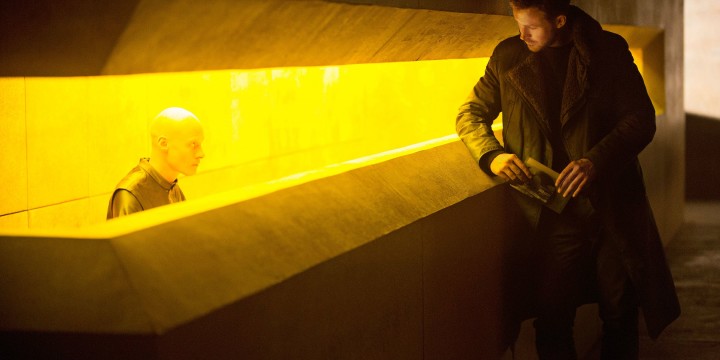 The look and grit of the original are all there and more, the sound of Vangelis' score is in there with a contemporary twist, and any worries about Hans Zimmer's late involvement should be put aside, he and Benjamin Wallfisch have crafted something beautiful and gripping that I immediately had to buy afterwards. The design and visuals… oh my god, where to begin, there is so much I need to watch it on slow mo when the Blu Ray comes out and there's plenty of fan service paid but I only thought one particular scene was unnecessary.
Gosling is good, Leto as the main villain, Wallace, is good if a lot hammier than his predecessor, Tyrell and Ford acquits himself of his last two franchise returns. Villeneuve's pacing is perfect, the film clocks in at over 2.5 hrs but it didn't feel like that to me, the director takes his time with every scene and nothing felt rushed, and the ending, oh the ending is just sublime.
Go and see it, go to the biggest screen you can find with the best sound, make sure you go to the toilet beforehand and just sit back and bathe in the glory of it all. Also, try to watch the three prequel shorts before you do, they will help flesh out some of the backstory.