Not much flexi disc action this year aside from the odd purchase here and there but there has been a flurry of activity of late regarding our flexible friends.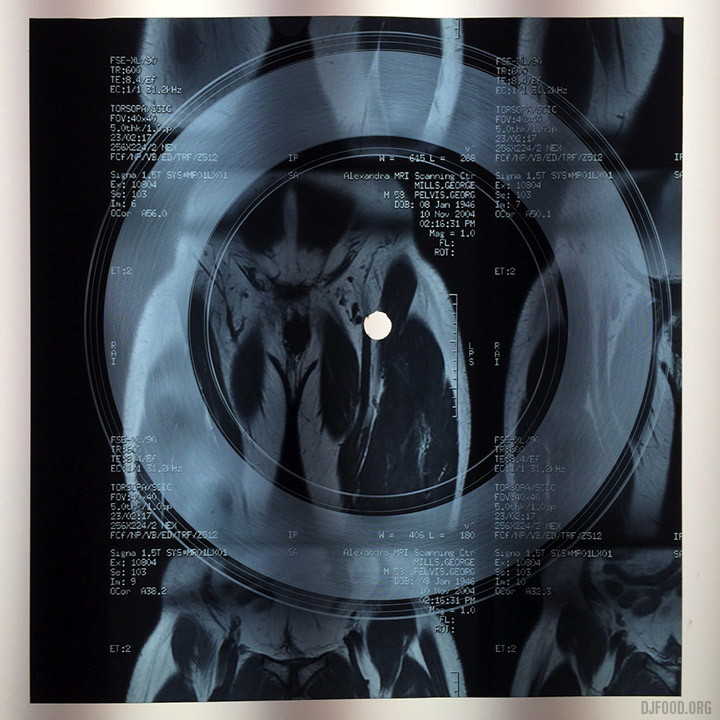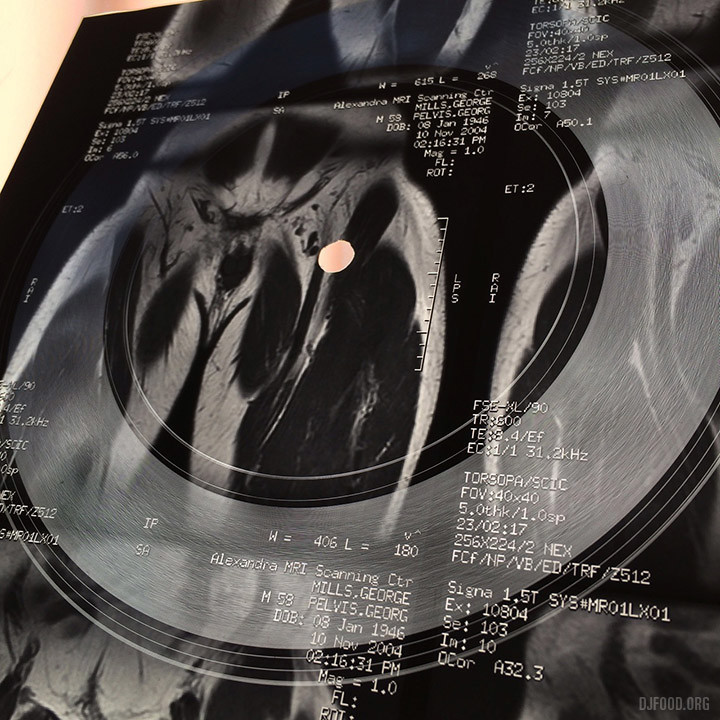 First up, Aver from The Natural Curriculum contacted me with a super limited lathe cut flexi promo from his new album, 'Dressed For CCTV' – out today. The track is cut onto x-rays of his dad's broken pelvis from an accident years ago, each one is unique and you can see the various different cuts on his Instagram. There's only one feature on his largely instrumental album but it's a big one, Cappo – say no more. You can get the album here
Next up, earlier this week I joined Stephen and Paul of X-Ray Audio fame at Soho Radio to pre-record a one hour show all about flexi discs. We were also accompanied by Barry Cain, one of the original publishers of Flexipop magazine, the anarchic early 80s pop monthly that came with a free disc each issue containing exclusive music from some very big artists of the day (The Jam, Adam & The Ants, Soft Cell, The Cure, Spandau Ballet…).
We all bought a handful of favourite flexi's to play and Barry showed us a super rare promo compilation of some of the flexi's the mag had featured, cut onto a vinyl LP. The programme will air mid November as part of a week-long residency by the X-Ray Audio team including five themed shows and an installation in the front of the station.
Lastly, I'm pleased to be involved with a forthcoming book from Four Corners Books called 'Wobbly Sounds' which will form part of their Irregulars series of esoteric collections. Jonny Trunk (Trunk Records), Shane Quentin (Garden of Earthly Delights) and myself have pooled our collections of UK-manufactured flexi discs for a selection of these playable plastic curios and it should be out in the Spring next year.