As we speed to the close of 2015 – and the projected end of the weekly Flexibition – I want to take this week's (rather late) entry to showcase a whole heap of discs which haven't made it so far but merit a mention. The three final entries in the series are specific to their dates and I'm crow-barring these latecomers, oddities and ones-that-didn't-fit-in here.
At the beginning of the year I laid out a rough plan for the collection week by week and along the way some got pushed out as guests came through or new purchases were made. There's no theme or connection to any of these discs but they warrant inclusion, mostly because of their oddity or rareness.
DX7 Sound Sensation demonstration disc (Yamaha)
Bought at a Norfolk Record Fair earlier this year, this double-sided disc is a mostly terrible succession of demo sounds from the ubiquitous 80s keyboard. Amazingly, someone has put both sides on YouTube as well.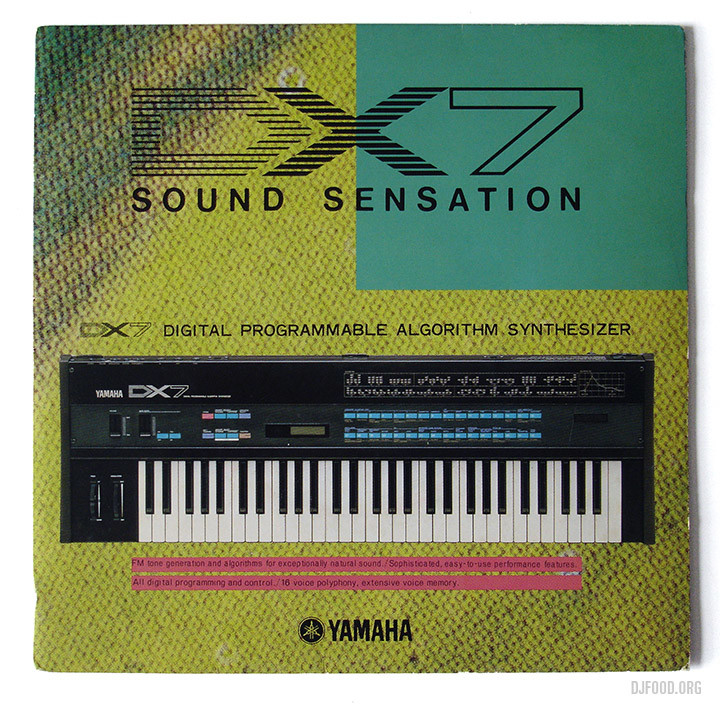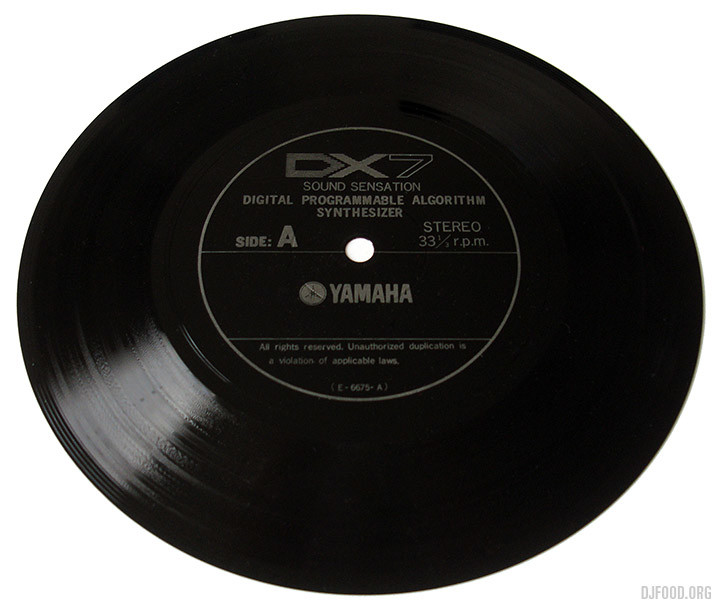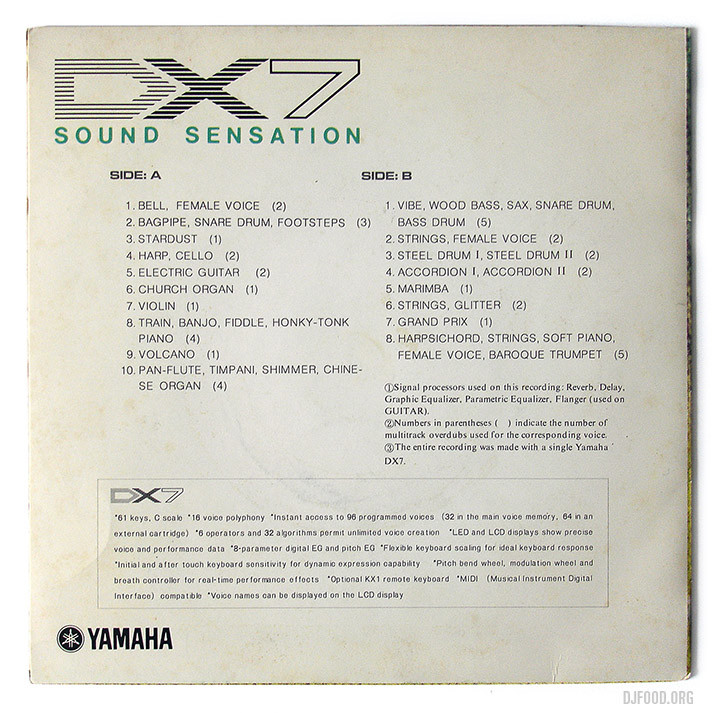 Alan Howarth – Silver Shamrock TV jingle from Halloween III (Death Waltz Recording Company) – this came out in 2012 and was quickly snapped up by subscribers to the label, fetching a high price on the secondary market. Spencer from the label found a clutch of them recently and I was one of the lucky recipients.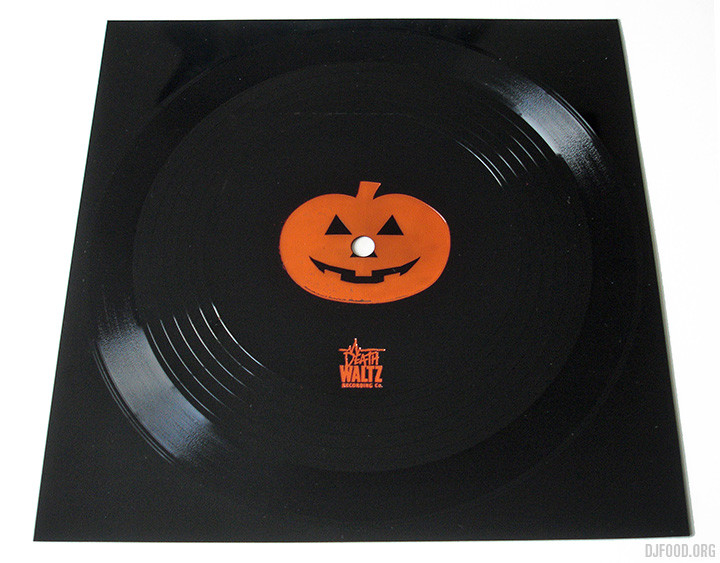 Cliff Richard's Personal Message To You included in 'SERENADE' magazine in 1960. I love this, it's SO cheesy, a spoken work message from Sir Cliff on wafer-thin blue plastic (see bodged repair job of the split spindle hole).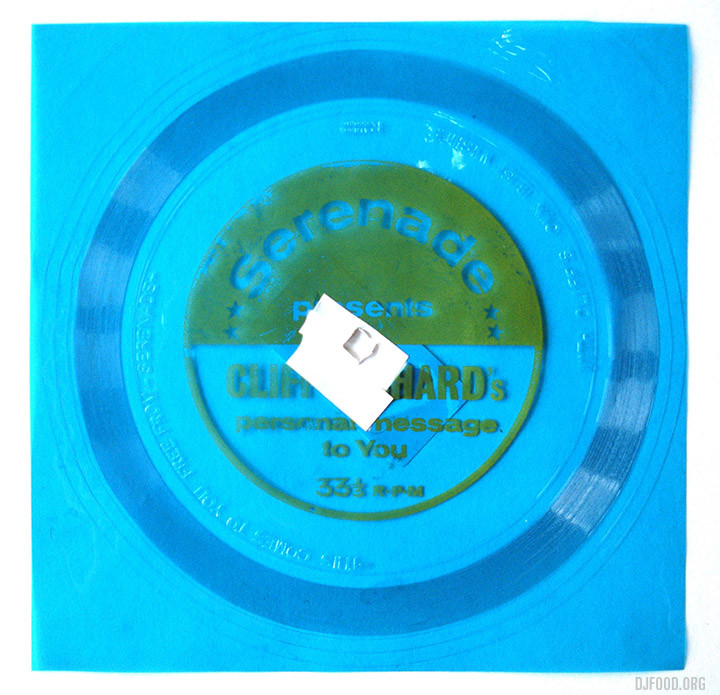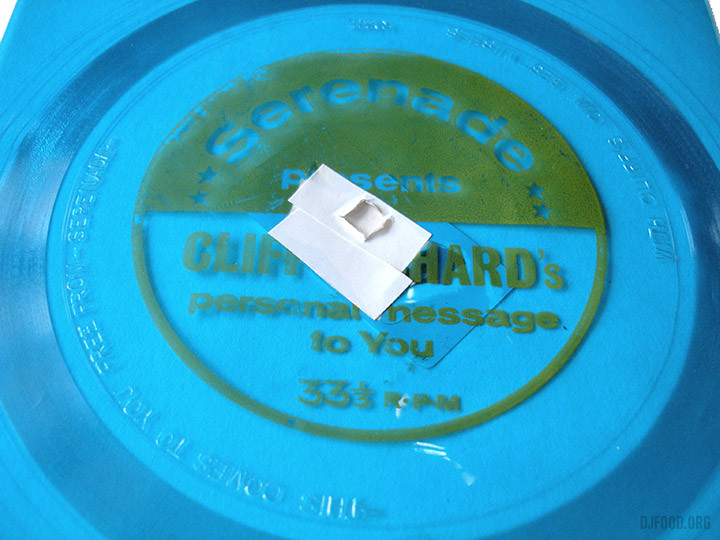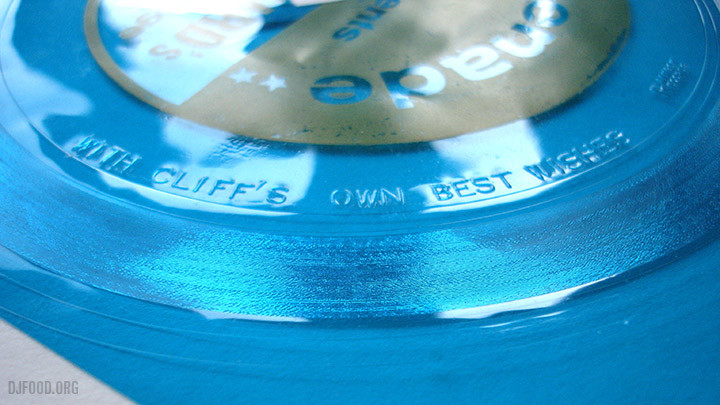 Kraftwerk – Boing Boom Tschak – Russian bootleg flexi disc. There are nearly 100 of these included in the band's Discogs entry and from what I can make out they are just random single tracks cut in Mono on up to three different coloured 5 1/2″ flexis. Each has custom-made artwork photocopied on paper, rarely anything to do with the band and the sound quality is terrible. There are also 6″ colour postcard records of random tracks that originate from Poland.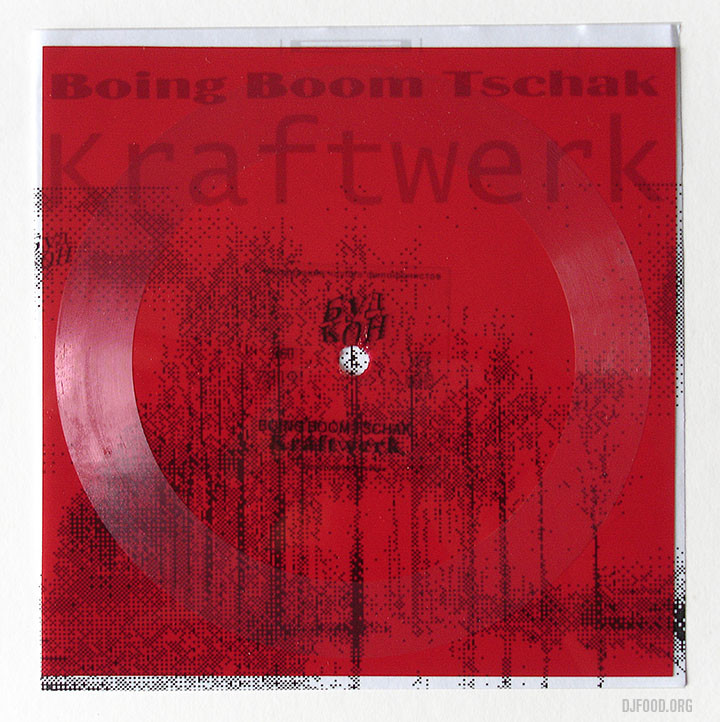 Sonopresse Pocket Disc – I know nothing about this but it's a tiny 5″ disc, a French or Belgian promo for something. Any help with translation appreciated…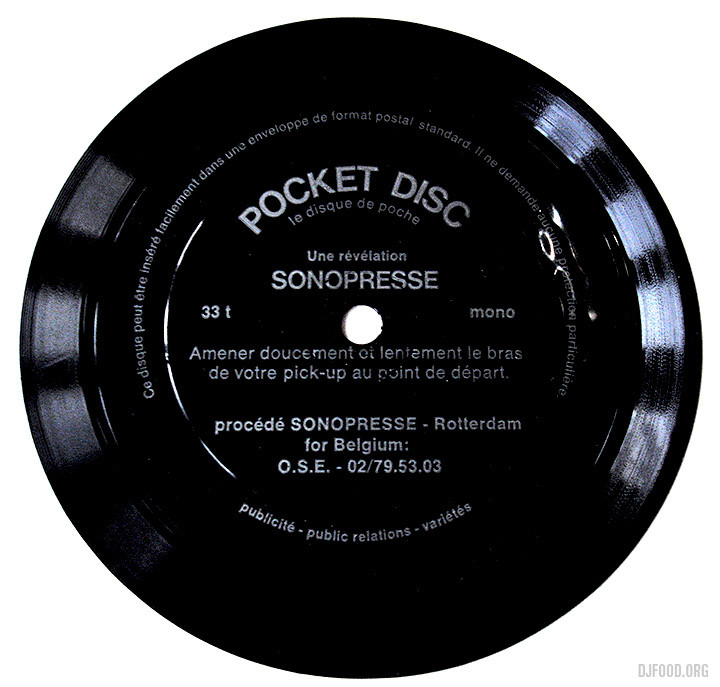 SAINHO NAMCHELAK 'Themes of Tuvan* Folk (ethnic) Music in Jazz Versions (Variations)'
Fragments from live concert "Jazz Today". Comments by A. Petrova
*Tyva is republic of Russia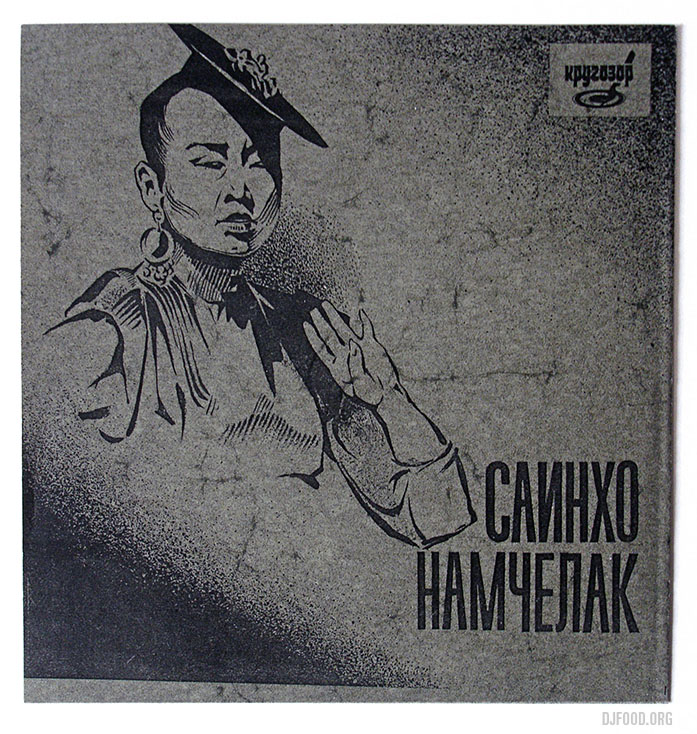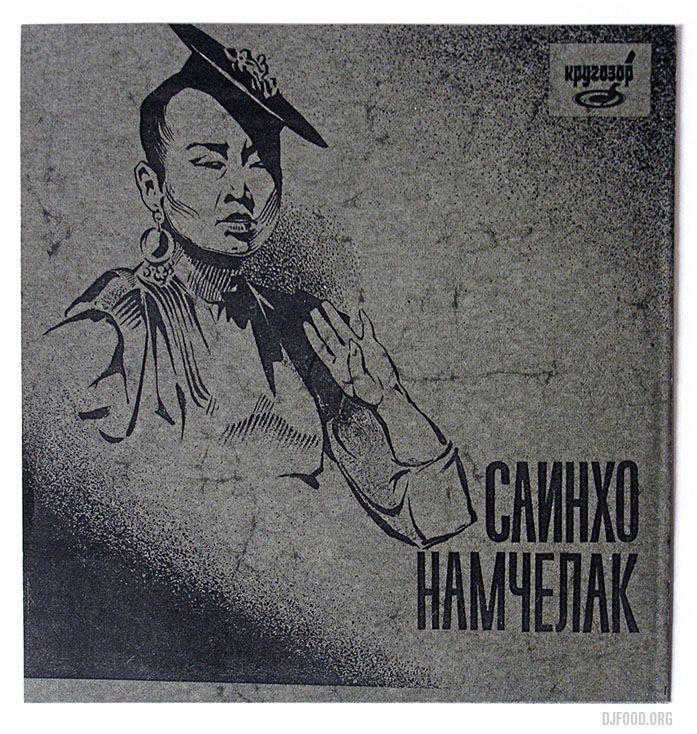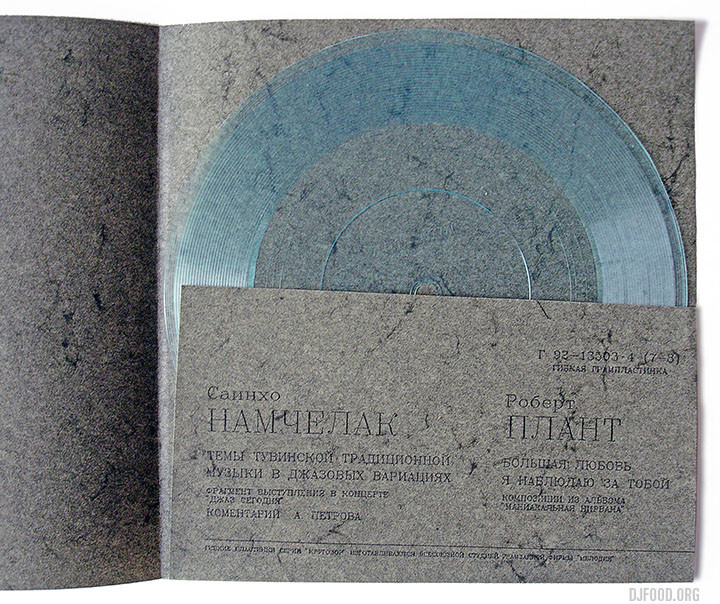 backed with
ROBERT PLANT (ex. Led Zeppelin):
1) Big Love
2) Watching You
Compositions from album 'Manic Nirvana'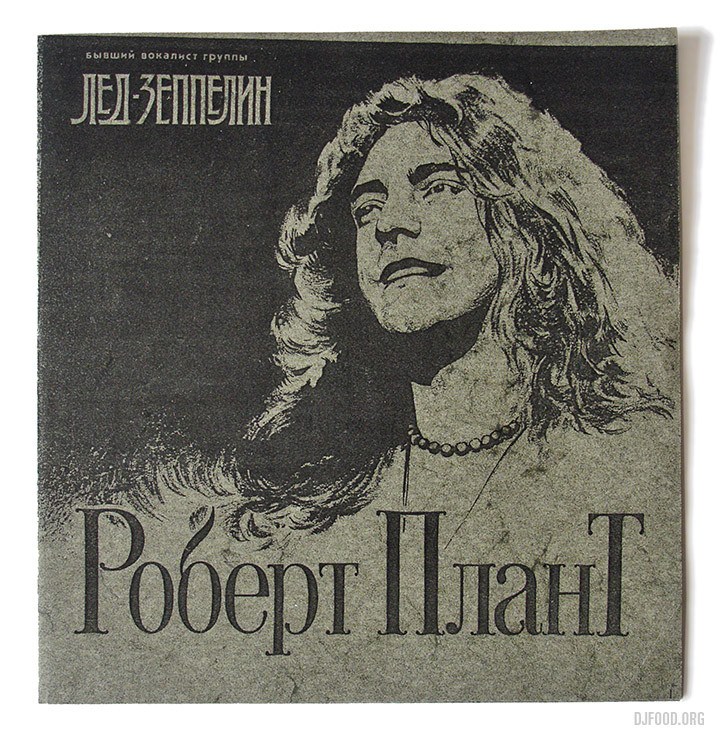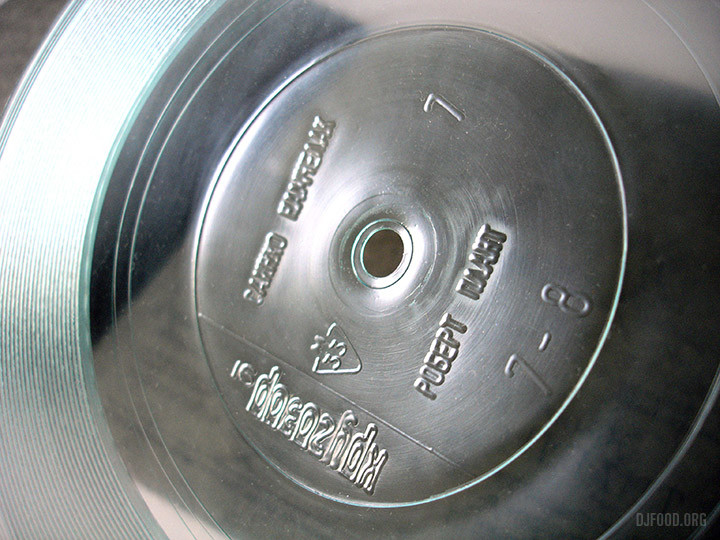 Inscription under the line on the inside:
Flexi discs from series 'Krugozor' (Outlook) are made by all-union studio record 'Melodiya' (Melody) – Krugozor was a musical magazine that ran from the 60s to the 90s, issued by Melodiya, Russia's only official record label,.
A playable Happy Birthday card – there are several different designs featuring Happy Birthday songs which are still fairly easy to find in vintage card shops or stalls.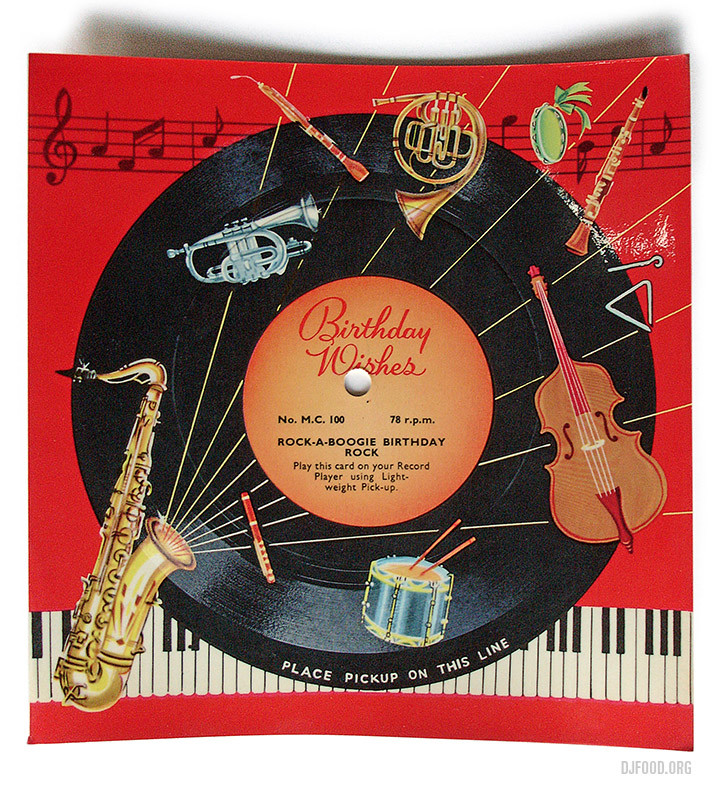 Finally, the ones that got away (or I just plain didn't get round to picking them up yet)
Astralwerks' Music In 20/20, 20x flexi set
Domino Recordings' Smuggler's Way 5x flexi zine
Johnny Jewel Lost River CD / 6x picture flexi release (Italians Do It Better)