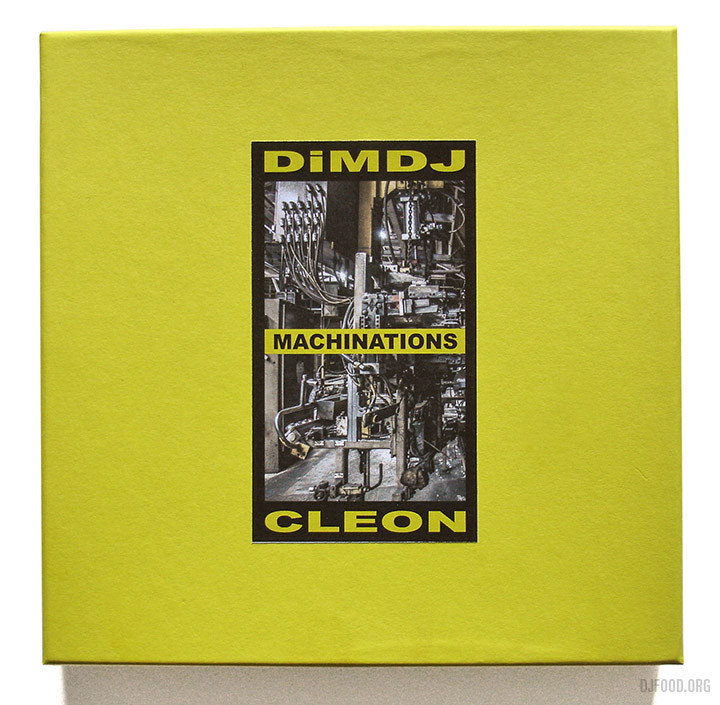 Acid, on a 7 inch? Flexi disc? In a box set? From Greece? Only 50 copies? Not something you find every day but I'm happy to confirm that such a delight exists. Not only do you get a clear 7″ flexi featuring 2 tracks but you also receive a CDr of same with two additional tracks plus stickers and a badge. All in a numbered, reassuringly Kraftwerk Computer World-esque yellow box.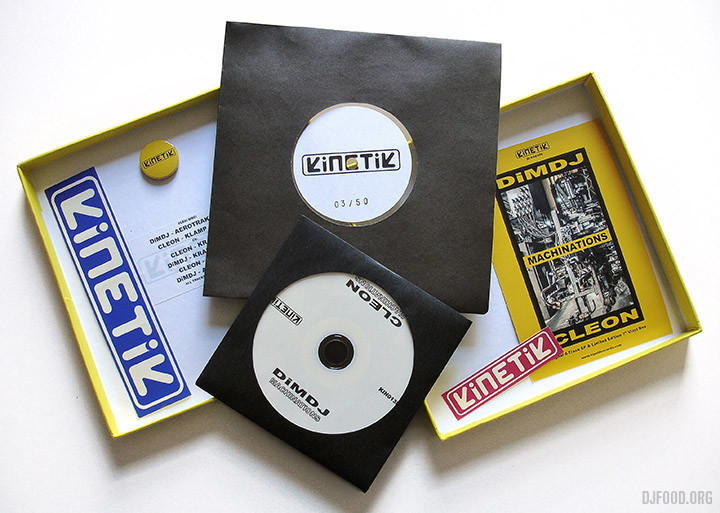 Released on Record Store Day 2013, I ran across this upon finding DiMDJ's track 'Kraftwork Radio' on Soundcloud which uses samples from the 'Radio Activity' album. It's included here (although sadly not on the flexi) on this split release with Cleon on Kinetik Records who have been operating from Thessaloniki for over 20 years now. All tracks are Acid in style, were apparently recorded live and you can still order copies online via their Bandcamp page for just €15. It appears that I have #3 of 50!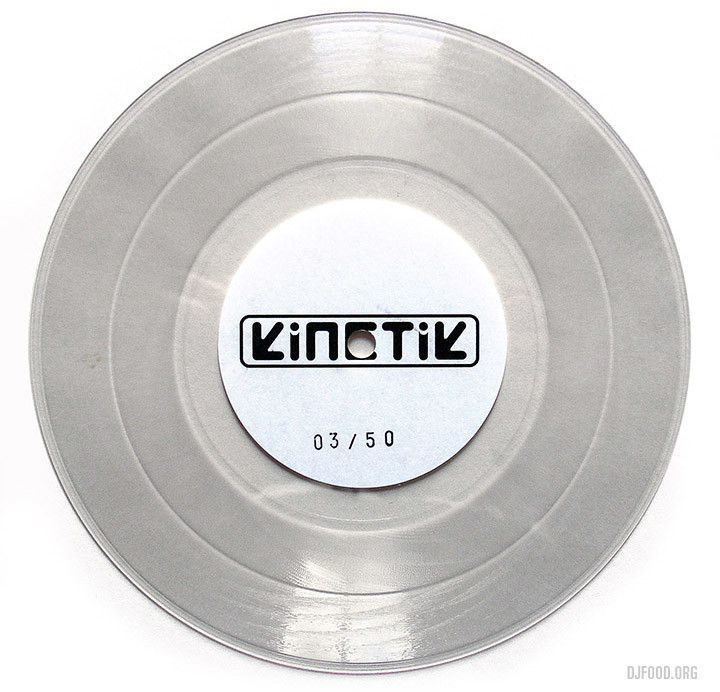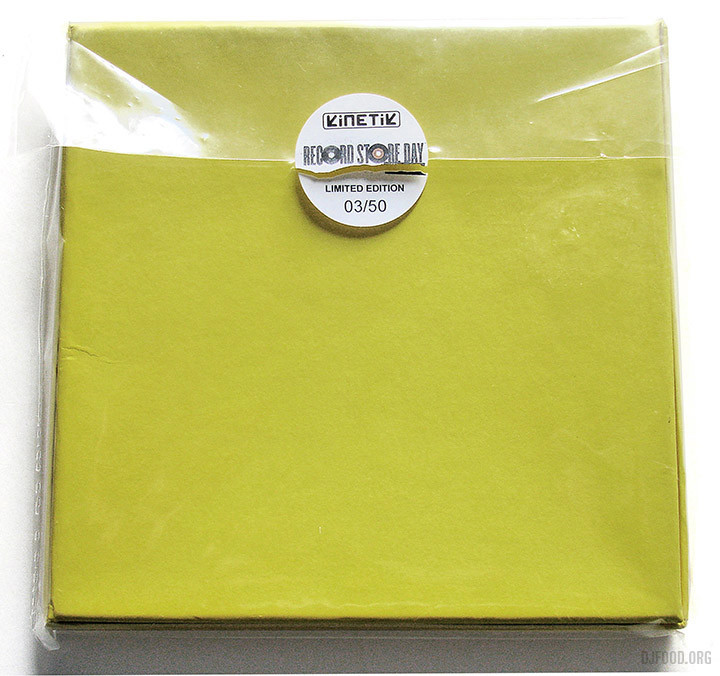 Speaking of Acid, the I Love Acid crew have a new(ish) bi-weekly radio show on Sub FM every second Thursday and I'll be doing a mix for them shortly. If you're reading this before 12 midday GMT then you can catch today's show live here. Or if you want to listen to old shows then they have them archived on Mixcloud too.