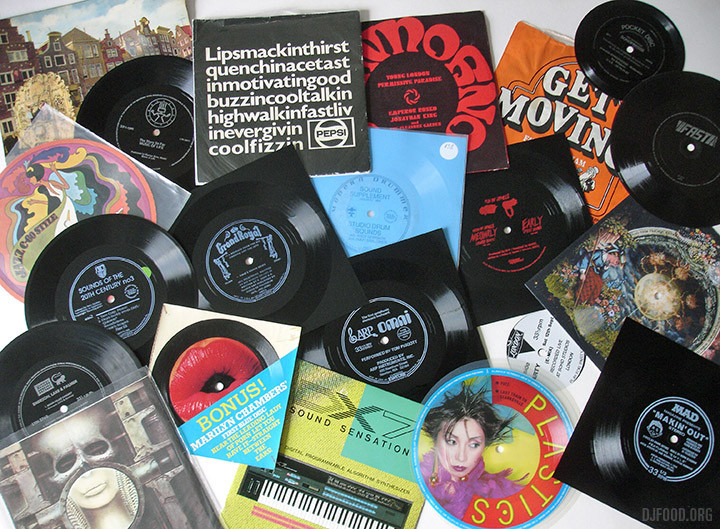 The second of John Doran's 'Vinyl Staircase' pieces went up Monday on The Quietus. The first one was a riot and this treads a similar path plus it includes a little interview with yours truly on the subject of flexi discs.
On Saturday I visited the opening of the X-Ray Audio exhibition at the Horse Hospital in London for the launch of Stephen Coates' book of the same name and a series of events related to the subject of Soviet 'Bone Music'.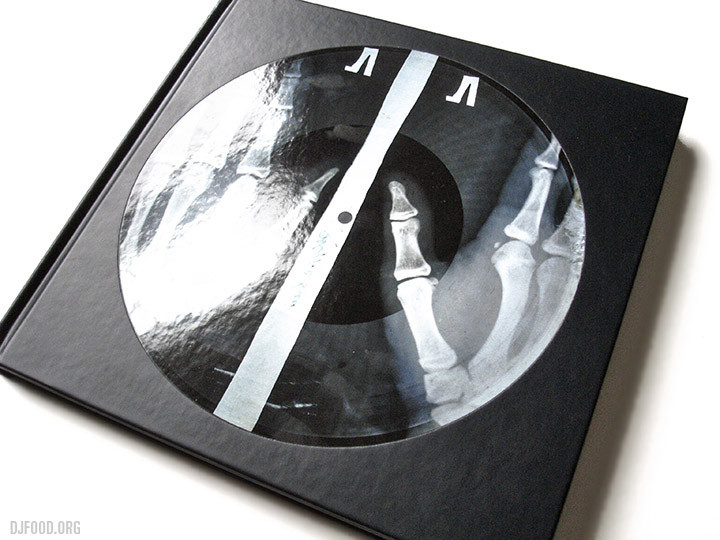 One of these events will be my own 'A Night At The Flexibition' event this Saturday the 5th of December where I'll be chatting to Stephen about various discs from my collection (some pictured above for the Quietus piece). We'll be playing selections and talking to Alex, the engineer who cuts audio onto X-Rays for Stephen in performances. It should be very informal and there will be a small quantity of random flexi discs free to the first 20 or so people through the door, pulled from my own stash. The X-Ray Audio exhibition will be viewable so you can kill two birds with one stone and maybe even pick up early copies of the excellent book with free facsimile flexi while they last.