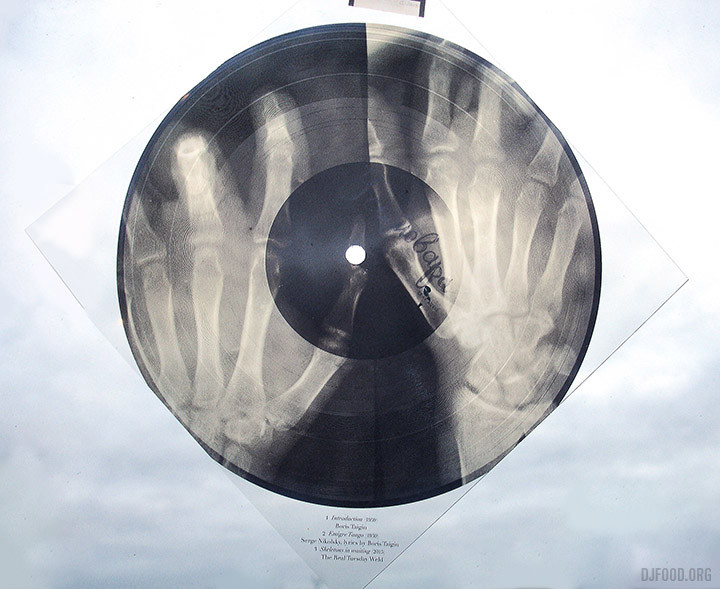 I gave a post over to Stephen Coates and his collection of Soviet 'bone discs' back in October but this is the perfect week to return to the subject matter. The second time round is to celebrate the release of his 'X-Ray Audio' book which comes with a free flexi for the first run (pictured above and below). The exhibition of the same name opened last weekend at The Horse Hospital and I already featured images from it earlier this week. The flexi contains three tracks including a Real Tuesday Weld original and you can get a book from Strange Attractor Press.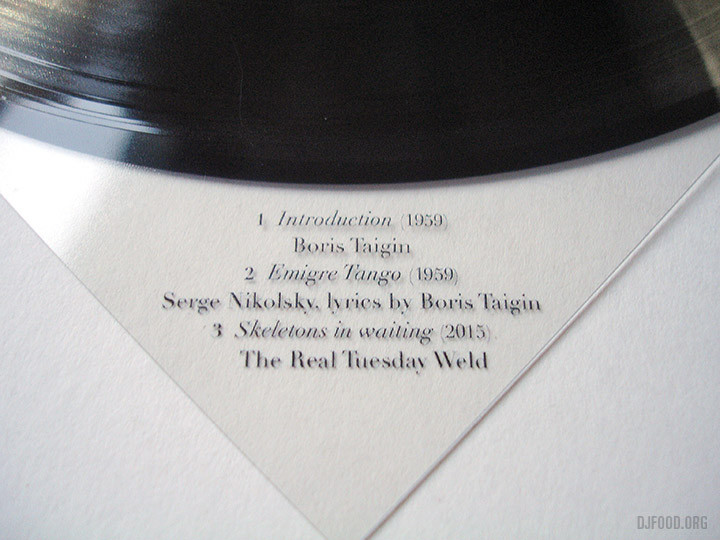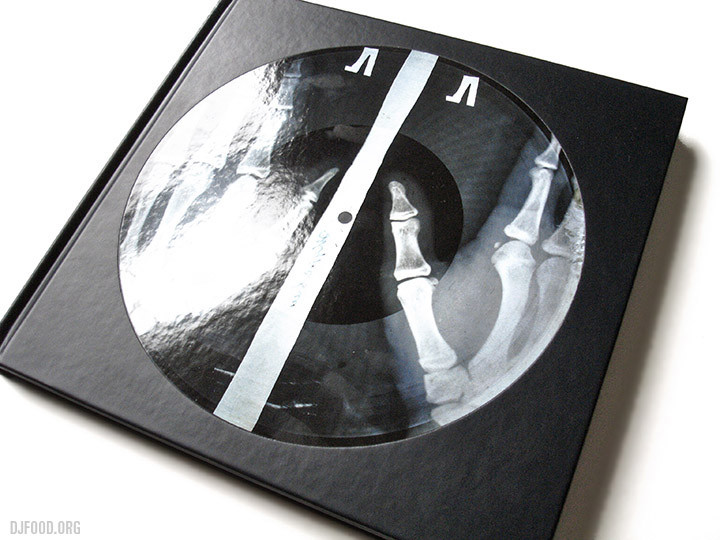 The book is a delight too, a thoroughly researched document of the phenomenon of bootlegging illegal music onto X-Rays, poetically etching the music onto the bodies of the public. It goes further and shows postcard discs and weird finds from the flexi genre which were used when X-Rays were in short supply. Highly recommended for any format fetishists, lovers of the arcane and the underground subcultures that thrive under repression.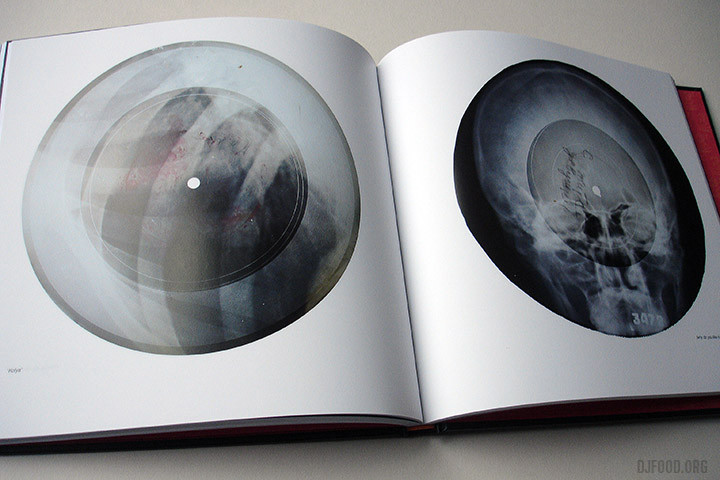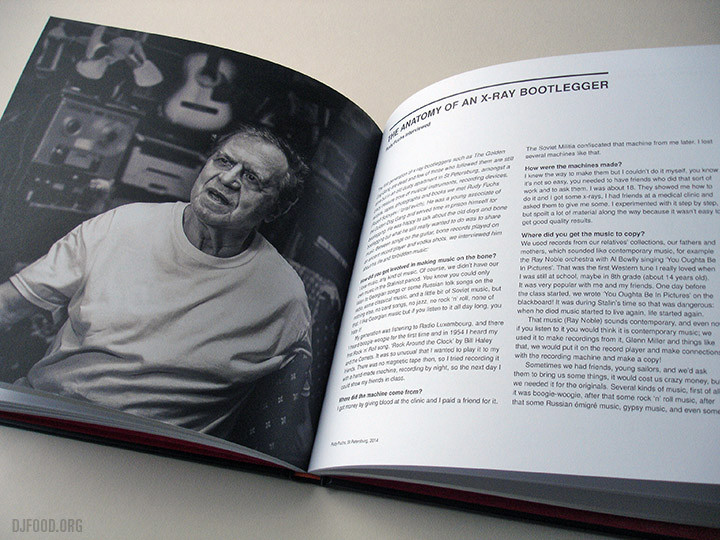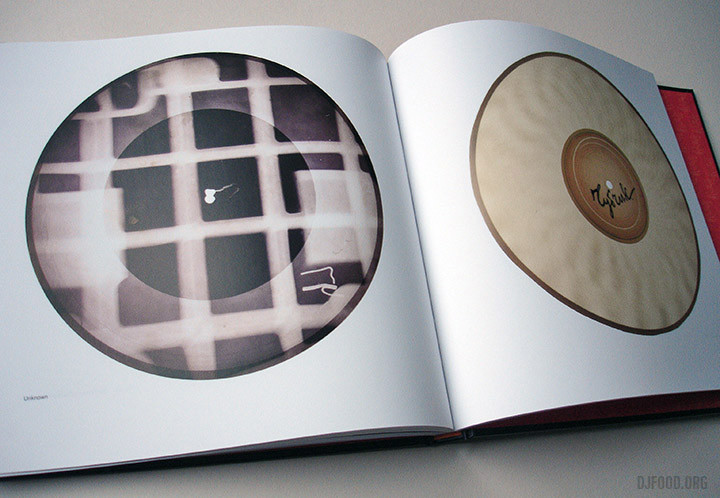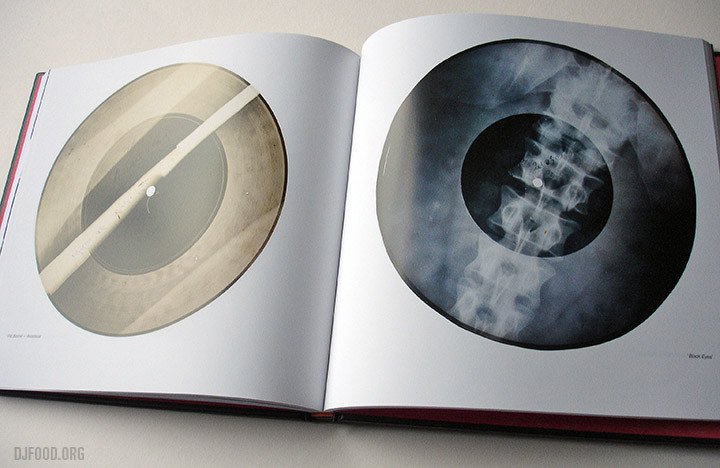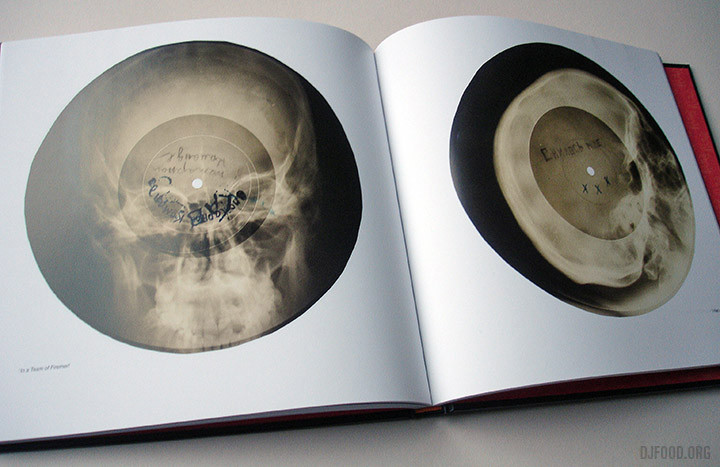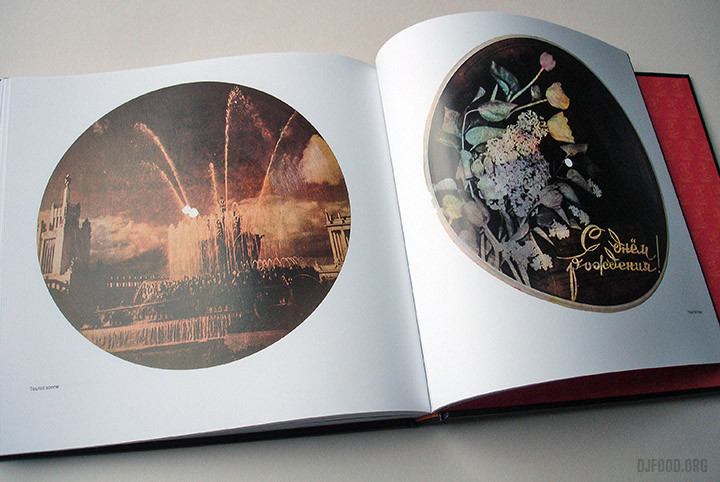 I also have to plug my event this coming Saturday at the Horse Hospital – 'A Night At The Flexibition' – where I'll be playing and talking about selections from my collection. Stephen will be doing the same and we'll have Aleks Kolkowski, his X-Ray cutting engineer on hand too (also interviewed in the book). Come and see the exhibition at the same time.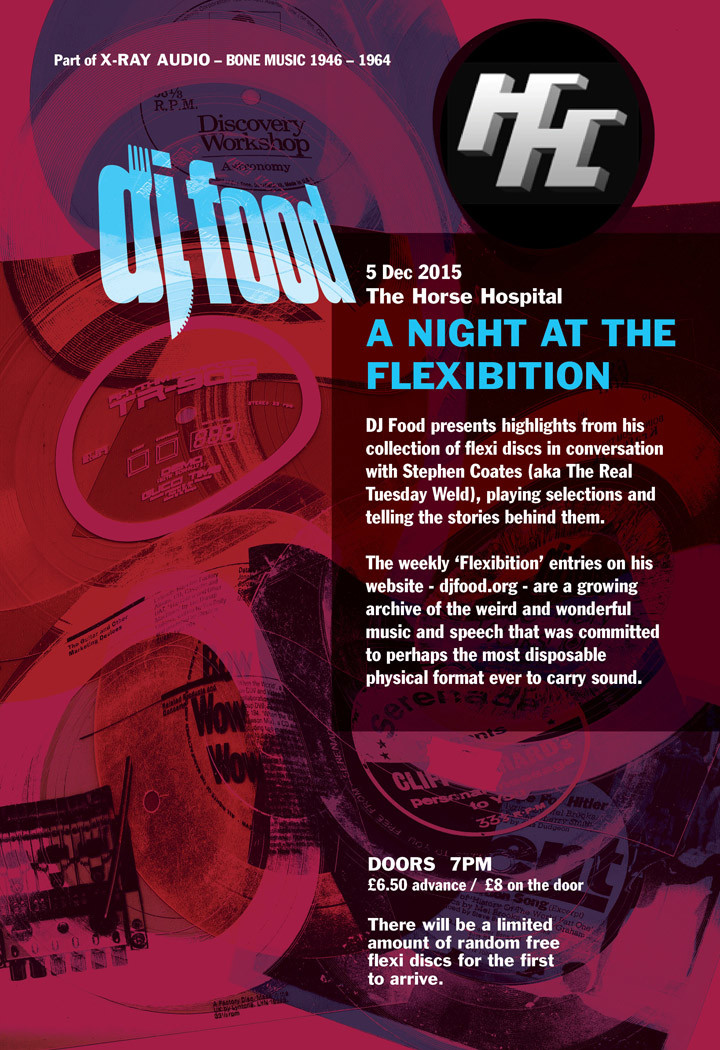 The first 20 people through the door will receive a random flexi disc for their trouble in some special screen-printed sleeves I've had made from the poster design above.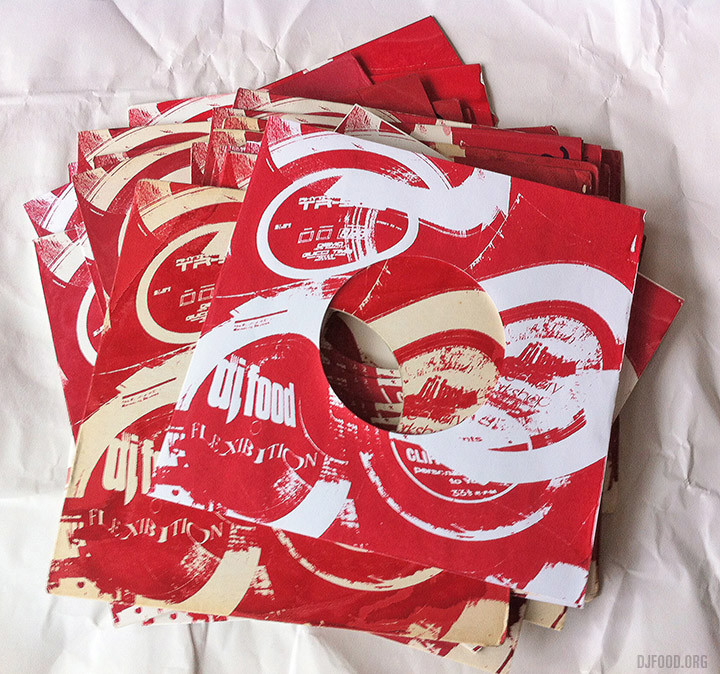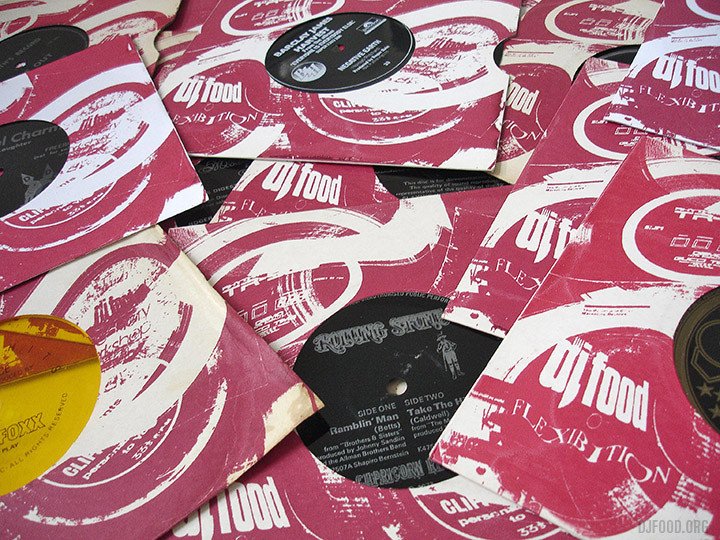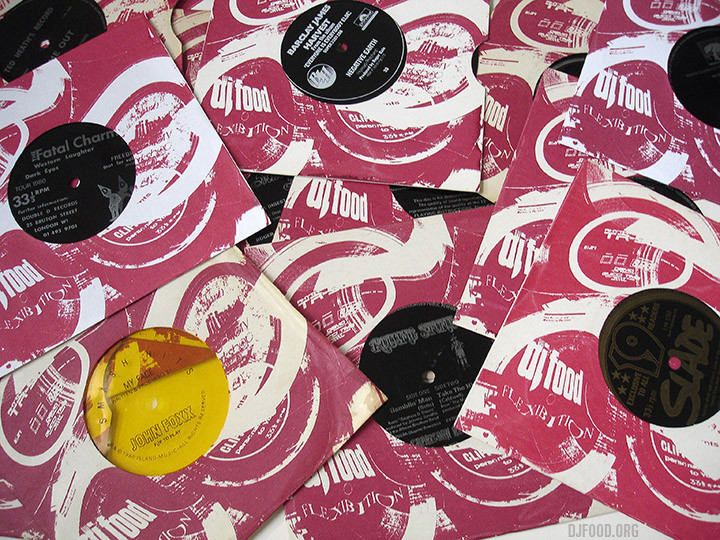 They were printed by the lovely people at the Sonsoles Print Studio in Peckham over recycled 7″ sleeves. They run a great little studio near to where I live and have screenprinting courses as well as doing limited runs – highly recommended. There will also be four 10″ 'Soviet Mystery Discs' that I was given in Russia on my last visit, courtesy of Mr Armtone, I'll be playing these and trying to find out more about them from Stephen and Aleks on the night. I never guessed that, when I started this weekly feature nearly a year ago, this would be one of the outcomes.