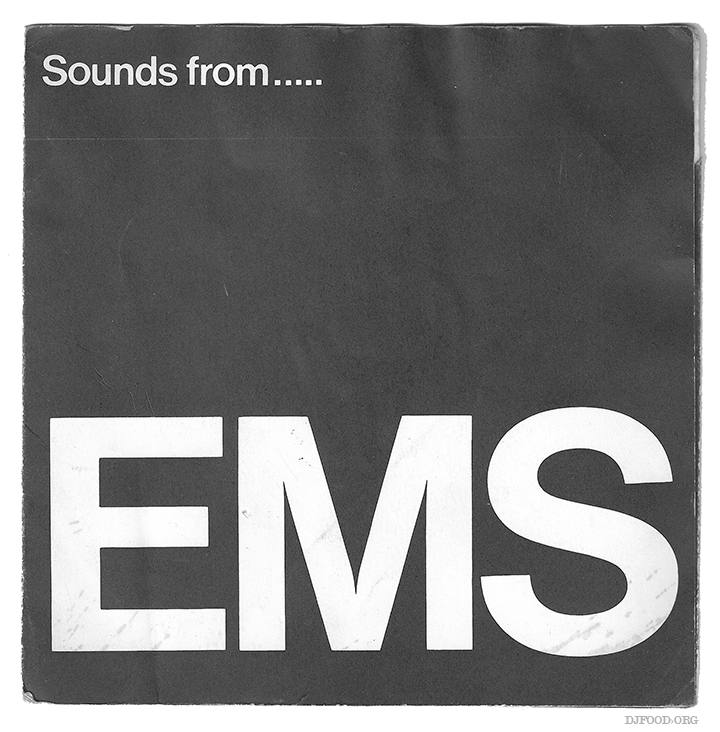 My second guest curator at the Flexibition is Jon Brooks, he of The Advisory Circle, The Pattern Forms and several other aliases, recording for Ghost Box, Clay Pipe Music and his own Café Kaput imprint. I knew about this flexi for a while but never managed to find a copy for myself so, when I was casting around for contributors to the cause Jon was one of the first I thought of who might have a copy. An enquiring tweet was sent out into the ether which was shortly answered with, "actually, yep! I do. One of my favourites of all time." Bingo! Here's Jon to tell you more…
"Electronic Music Studios are of course the legendary UK synthesizer company, still active under the management of one of the original employees, Robin Wood. Founded in the late 1960s by the trio of engineer / entrepreneur Peter Zinovieff, electro-acoustic genius Tristram Cary and (still vastly underrated) electronics visionary David Cockerell (the person behind the classic Electro Harmonix Small Stone phaser and Akai S900 sampler), EMS created the most celebrated UK-designed synth of all time – the VCS3. These powerful but relatively diminutive instruments were sold by EMS, primarily to fund their research studio; in particular the development of their evolving computer system, which was capable of vastly complex and advanced resynthesis methods.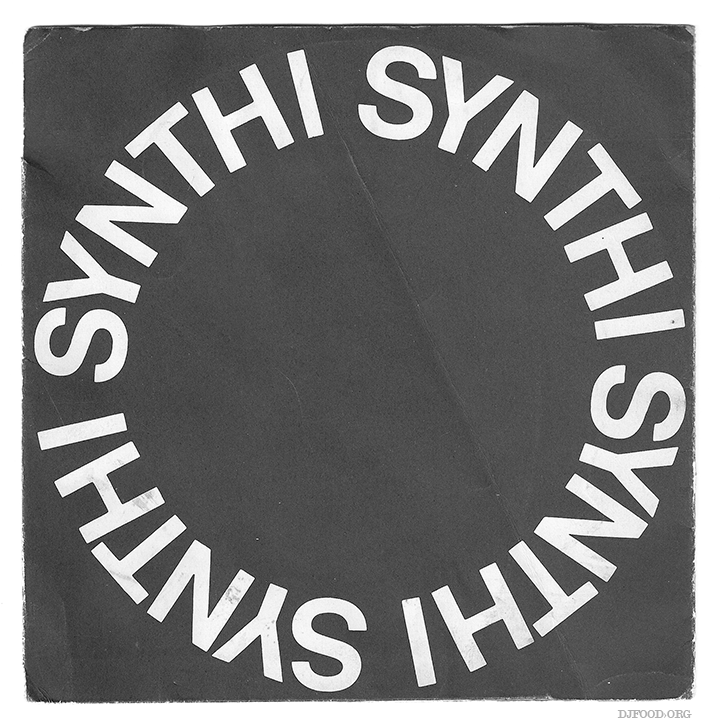 This promotional flexi, "Sounds From EMS" was produced in the early 1970s to showcase the capabilities of their Synthis and given free to prospective clients. Tristram Cary conducts the proceedings in a very charming way, but cuts a fairly unlikely figure as a salesman, it has to be said… which just adds to the charm. He tempts everyone from rock musicians, avant-garde composers to kids experimenting in classrooms (probably) into buying VCS3s, by playing selections from David Vorhaus, various Radiophonic Workshop composers (yes, Delia is included, also Malcolm Clarke and Brian Hodgson) and the EMS composers' own work – extracts from both Tristram Cary and Peter Zinovieff are both present here. Even their famed resynthesis computer makes an appearance at the end of side two.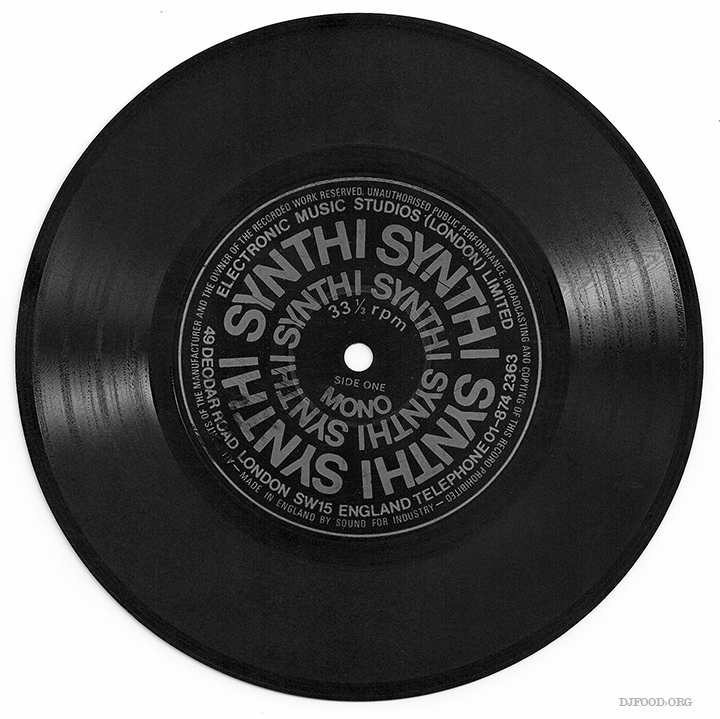 I feel really lucky to have a copy. It was given to me some years ago by my friend (and multi-discipline artist) Wayne Burrows. Wayne has a real knack for finding these kinds of gems and occasionally he sends over a random package of curiosities, which is always a delight – a few of my most treasured records have come from Wayne.
It's an extremely evocative record for me. It somehow gives me an insight into what the EMS studio at Deodar Rd may have been like to visit. Through this and a few historical photos floating around the web, I can imagine how the studio looked, sounded and perhaps smelled – the warm electronic components heating up every day as the sessions took place. I think it's a really important little slice of electronic music history."
For those without a copy, the audio is thankfully available here:
– Jon Brooks.