My last flexi disc from Japan this week and one that looks back to the west, London and Simon Harris' Music of Life record label. Yasuharu Konishi  – a founding member of Pizzacato 5 – creates 'A Tribute To Simon Harris', a multi-tempo break beat cut & paste tune on bright yellow plastic. It was available in issue 53 (July 2001) of Relax magazine, this time in a printed sleeve, and the 524 on the disc is the name of his record label.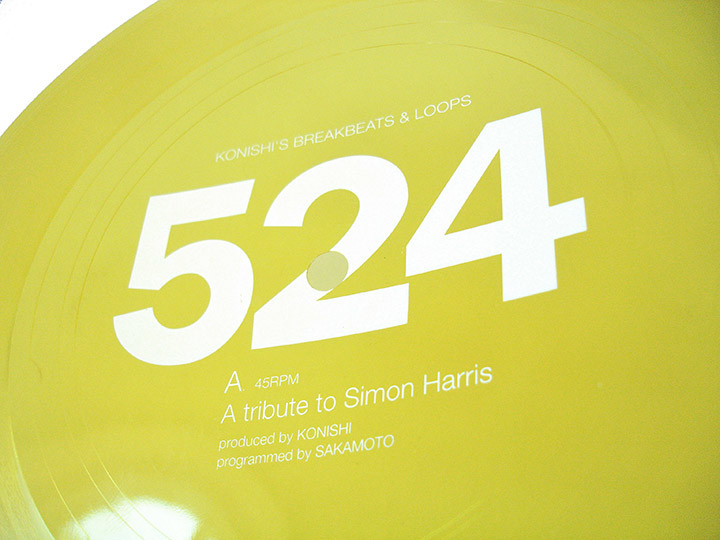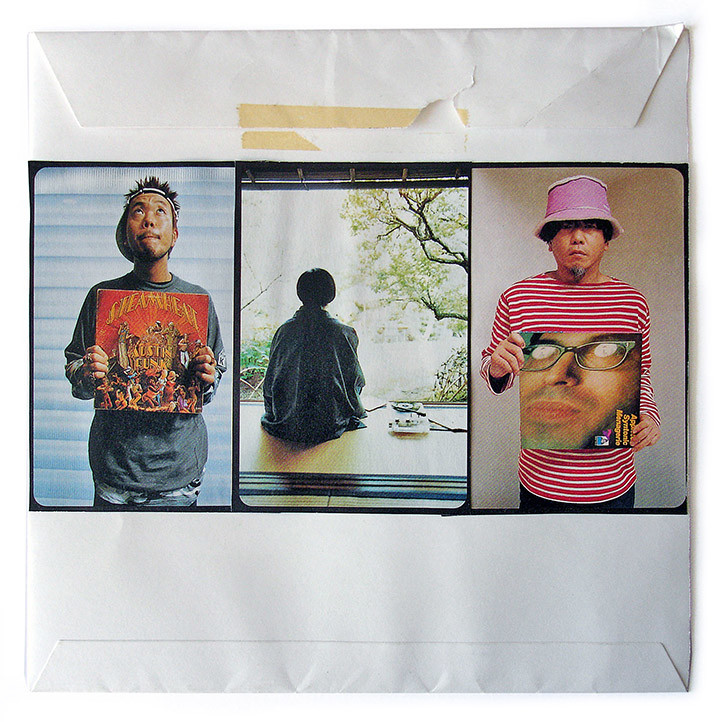 Back in the UK, in the late 80s, Simon Harris was issuing flexi discs of his own, the one below being an overview of his Music of Life label thus far. It dates from 1987, only about a year since the label's inception, a time when it was transitioning from reissues of US material to original content, focusing on the UK Hip Hop scene. He mentions "here at the 1987 International DJ convention" so I'd guess it was only available at the event as the tone is very industry-based with talk of distributors, import-style pressings and loud vinyl cuts. There's no trace of it on either Discogs or YouTube so I think this is a fairly safe one to put up and I've added it to my Soundcloud.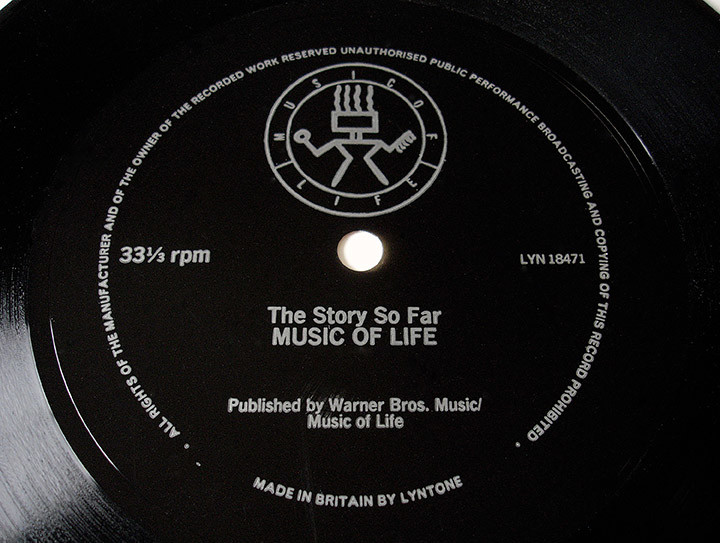 I've always known Music of Life as a Hip Hop or Breakbeat label but during the history of the label, Simon mentions their first release – a remix of Cerrone's 'Supernature' on a one-side 12″. I dug out my copy and sure enough, check the catalogue number: MOLIF 1 from 1986 no less. (This isn't a flexi but I thought it was interesting).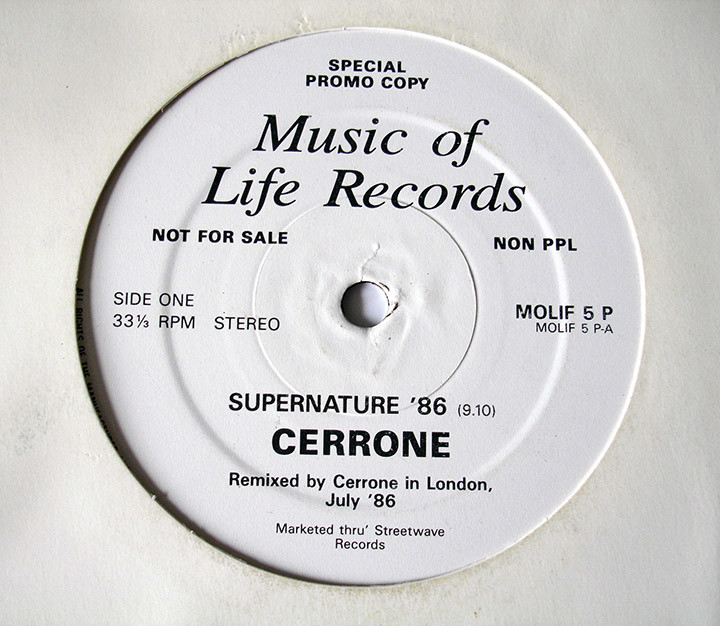 Another flexi that MOL issued was a preview promo for their Hard As Hell 3 compilation which dates from 1988. I don't actually have a copy of this myself but someone has put it up on YouTube in all its Harris-narrated glory, nice Music of Life slipmat too. No idea where this was available from, maybe a magazine like Hip Hop Connection?