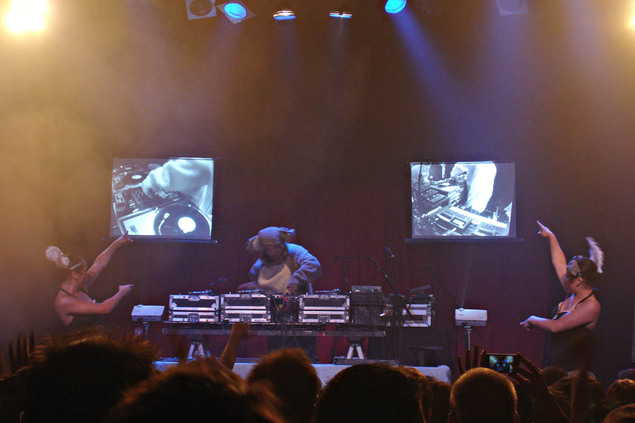 Kid Koala tonight – DAMN! – way to build a show around a turntable blues record with an average bpm of 80. Dancing girls, puppets, giant record deck, paper planes, kazoos, audience participation and crowd surfing.
And that's not even everything, in the middle of the show he plays a particular track, one I never thought I'd hear him play, those that have seen it will know what it is but I won't spoil it. He plays Bristol tonight and Manchester Saturday, make sure you see it, he only does these shows once.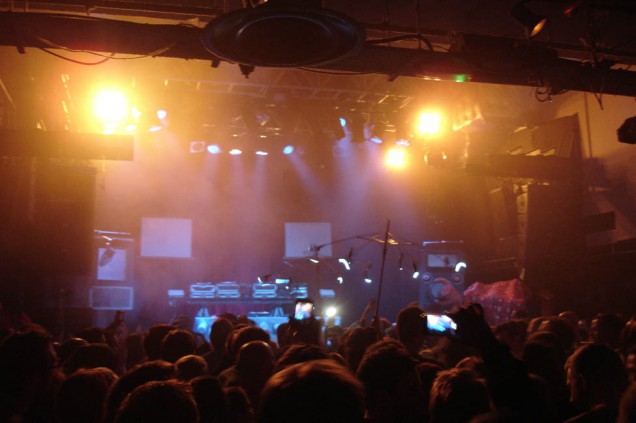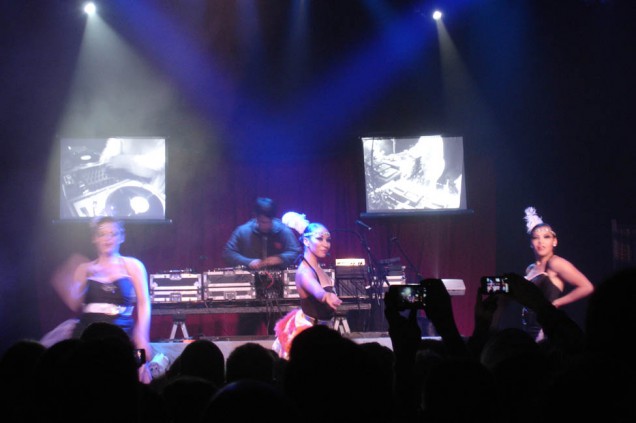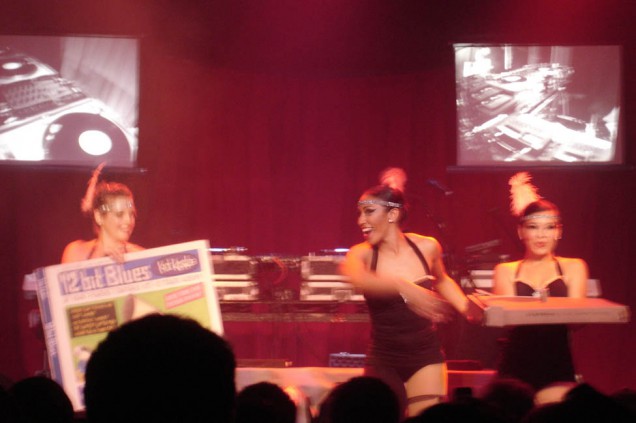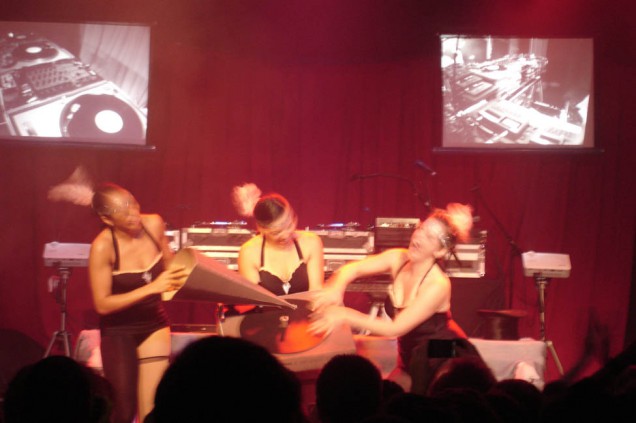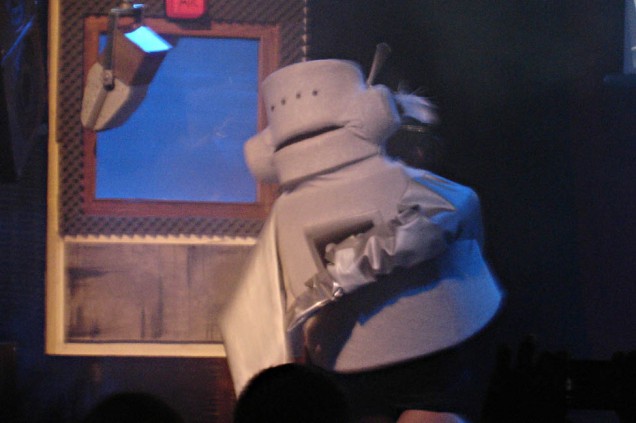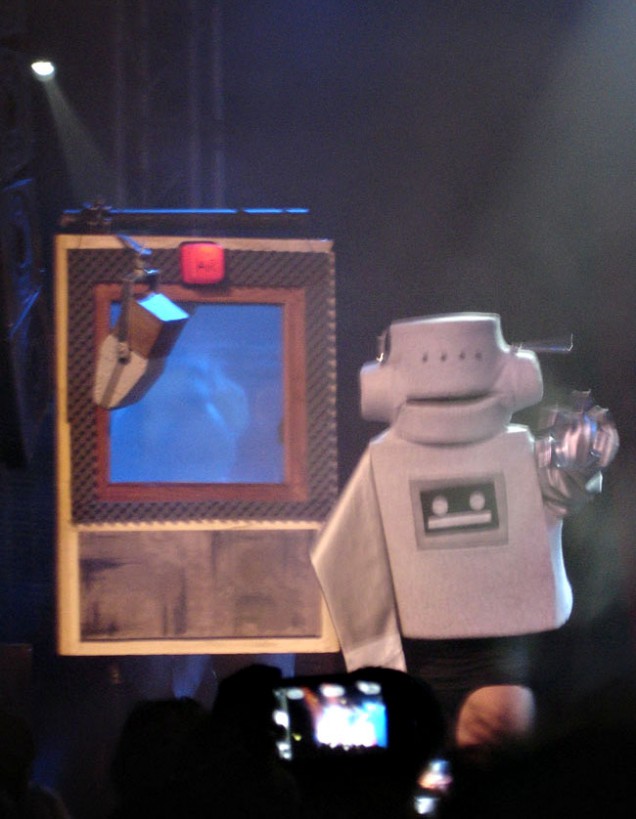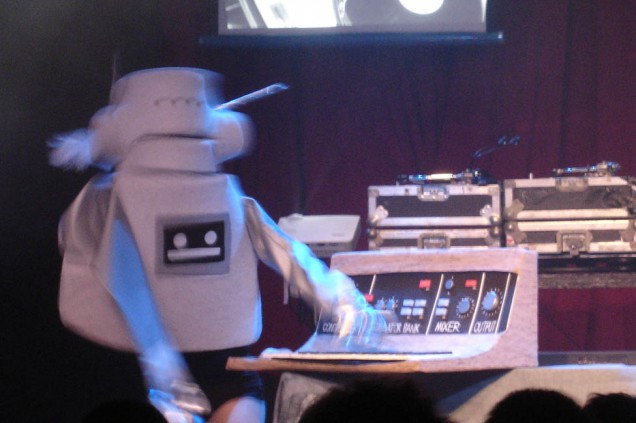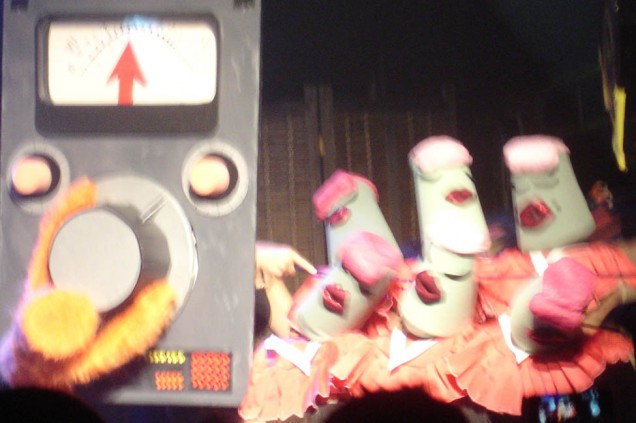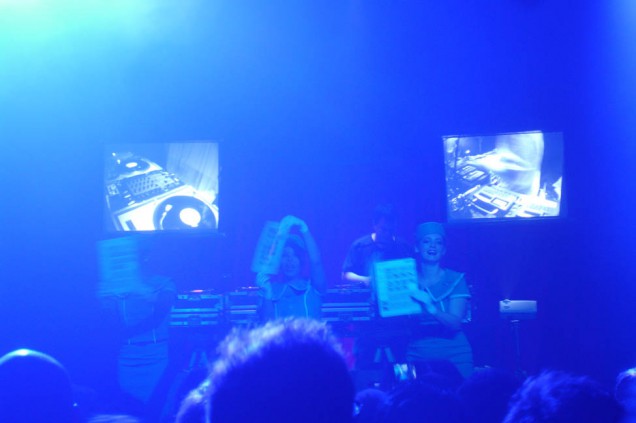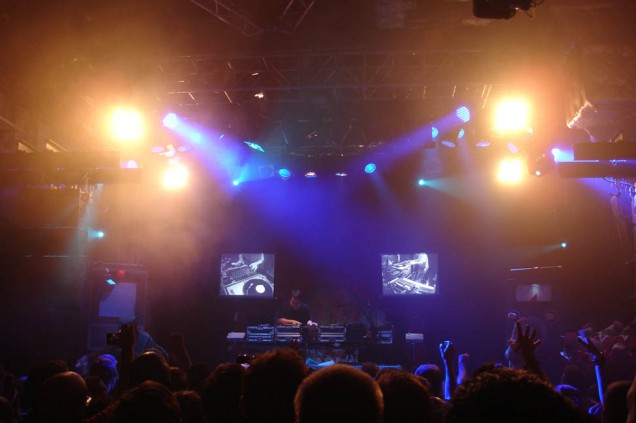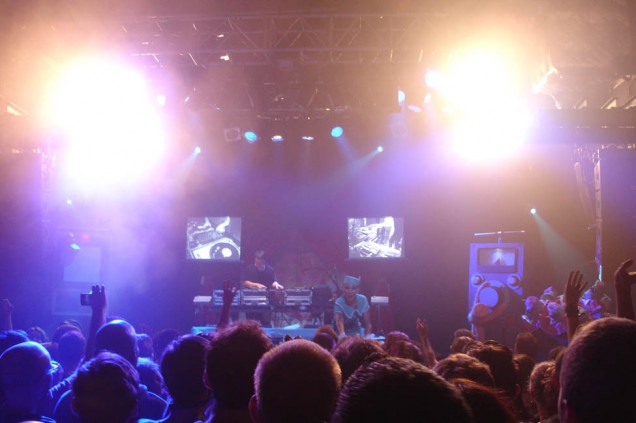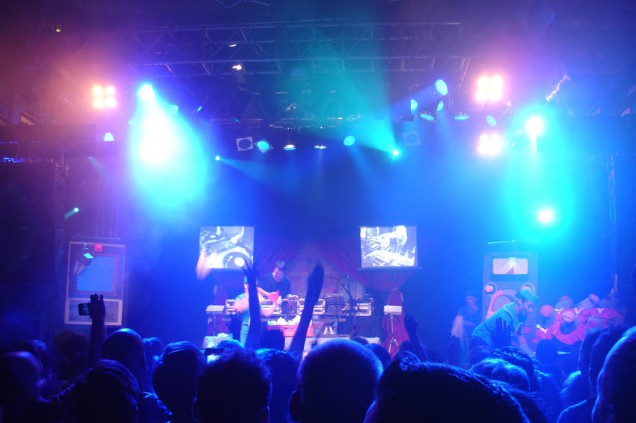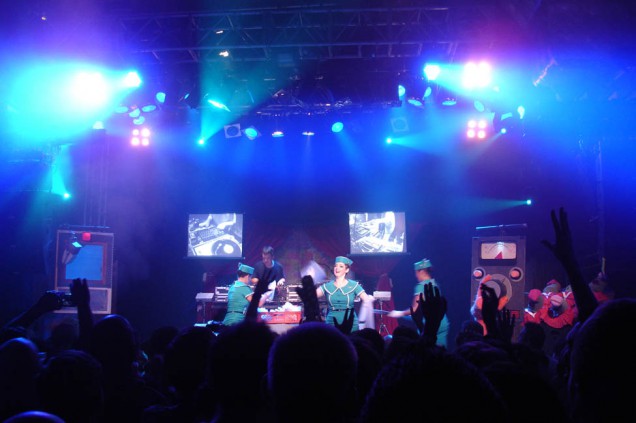 If you can't then do the next best thing and buy his new '12-Bit Blues' LP which melds The Blues with Turntablism perfectly and also comes with a DIY turntable and 5″ flexi disc.