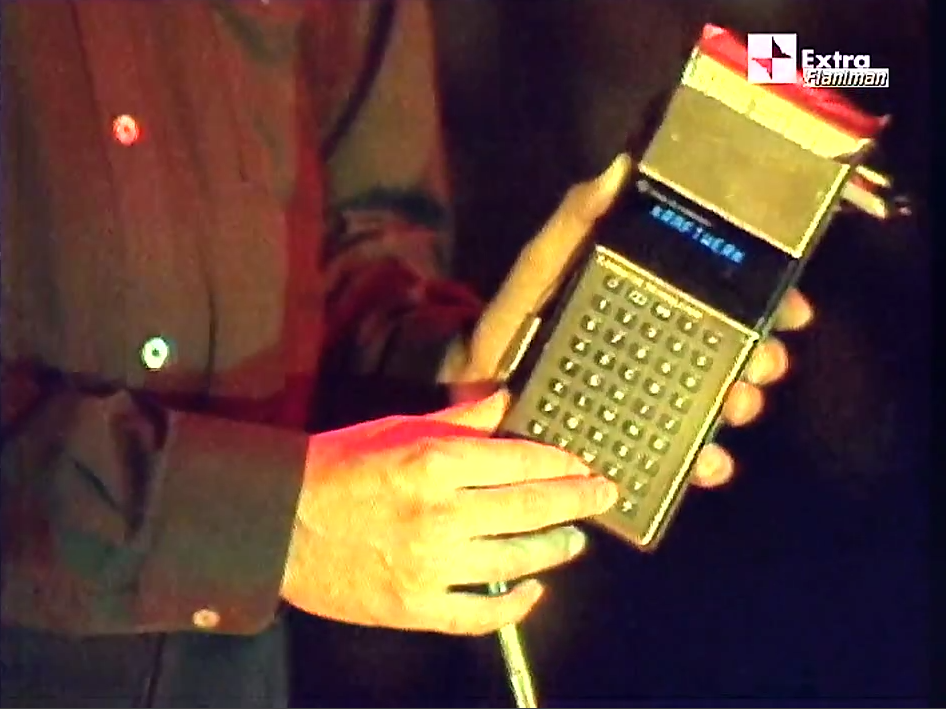 Last month I was asked to write my thoughts about how Kraftwerk had influenced modern day DJ and Dance Music Culture by Jude Rogers for a piece for The Observer. I got a bit carried away and here's an extended version of the full piece I submitted:
Everyone knows Derrick May's proclamation that Techno was the fusion of 'Kraftwerk and George Clinton meeting in an elevator' but the band had a stake in the Hip Hop community many years before. As soon as Afrika Bambaataa and Arthur Baker took the beat from 'Numbers' and the melody from 'Trans Europe Express' to form the classic 'Planet Rock', Kraftwerk became part of the foundation of Hip Hop. Even before that, Grandmaster Flash would play 'Trans Europe Express' in it's entirety in his infamous DJ sets, using its side-long length as one of his 'bathroom break' records.
No matter that the new wave and post punk groups had already claimed a stake with their synth and indie pop, the group became one of the building blocks of the Electro sounds coming out of New York, even more gleefully championed by the west coast who liked their tempos faster. That 'Tour De France' soundtracked the best scene in the film 'Breakin' shows how much their uptempo beats appealed to the crews back when breakdancing was as strong an element of the culture as the DJ and MC.

After this the band would be sampled endlessly, if not as obviously as 'Planet Rock'. The group sued Bambaataa's label, Tommy Boy, for thousands of dollars and Techno soon arrived, claiming its stake in the band. The 80's generation that were inspired by Hip Hop and Techno to start DJing and beat making grew up to be the producers and 'superstar DJs' of today.
[youtube width="640″ height="380″]http://www.youtube.com/watch?v=4DE5iDd4iHA [/youtube]
Check the intro to 'Leave Home' by The Chemical Brothers for their clever appropriation of 'Ohm Sweet Ohm' from the 'Radio-Activity' LP or Jay-Z's backing track on 'Sunshine' for his take on 'Man Machine'. LCD Soundsystem's 'Disco Infiltrator' owes a big debt to 'Home Computer' and even Coldplay got in on the act by asking for permission to interpolate the melody of 'Computer Love' into 'Talk'. In more contemporary dance scenes – hear dubstep producer 6Blocc's cheeky reinterpretation of 'Numbers/Computer World 2' disguised under the title, 'Digits'.
Across the pond Juke/Footstep producers like DJ Clent and Traxman have also been shoe-horning Kraftwerk samples into some of their songs, guess which track they sampled on 'The Robot'?" Kraftwerk have been part of the lineage of dance music culture since the late 70's, approaching it without them is like taking the 'Apache' break out of Hip Hop and the 808 drum machine out of Techno.
But it goes even further than that, the band lurk in some of the most unlikely corners outside of the music industry too, ingrained in people's lives as much as any band like The Beatles or The Stones. Soda Jerk – a duo from Australia who make video cut ups and installations – have an on going project called 'Astro Black' which features the quartet amongst many heroes of black music. In their own words. "Astro Black is a multi-channel video cycle informed by cultural theories of Afrofuturism. Taking the cosmic jazz musician Sun Ra as a point of departure, this ongoing speculative history seeks to draw out the nexus of science fiction and social politics in Black Atlantic culture." One excerpt called 'We Are The Robots' features Kraftwerk playing sequences from their own music in a jam session with the mothership from 'Close Encounters of the Third Kind' which responds with fragments of tracks that have sampled the group (!)
Astro Black Ep 0: We Are The Robots (Excerpt), 2010 from Soda_Jerk on Vimeo.
I'm frequently asked how I find all the various cover version in my Kover Kollection mixes (vol. 8 debuts tomorrow) but the truth is, once you start looking, they are everywhere, just not always in plain site. A quick web search for a title + 'cover version' is much like turning over a stone in a rock pool, teeming with life you can't immediately see. Another example, I received a magazine by my friend Sarah Coleman just before Xmas, she had a feature on the back page about her favourite design classic – the 45 adaptor. Which record was the dink pushed into?