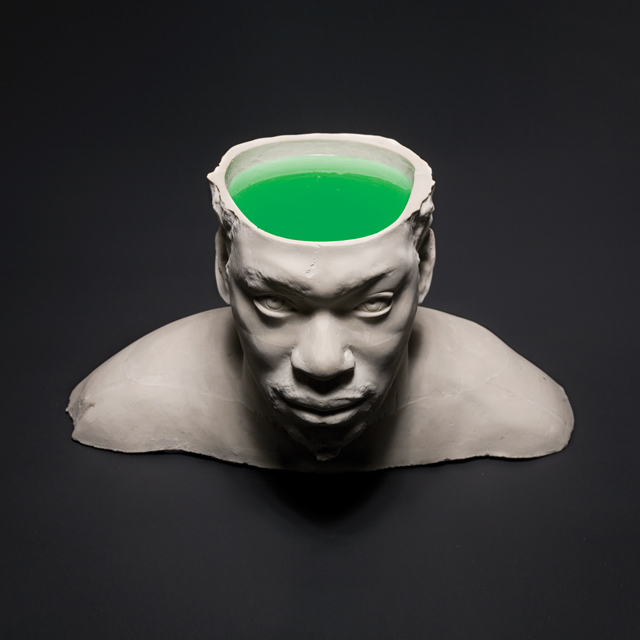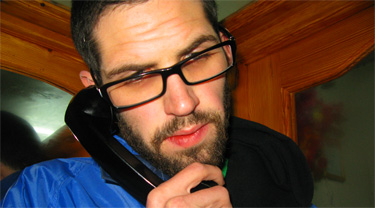 I was shocked to hear of the death of Ewan Robertson yesterday, one half of design duo Oscar & Ewan who created many iconic covers for Ninja Tune and Big Dada g others. Ewan also recorded as Offshore for Big Dada and had just released his first album only a month ago –'Bake Haus'.  Alongside Oscar Bauer, Ewan created some iconic sleeves for the labels including Roots Manuva, Wiley, Bonobo and the recent Amon Tobin set housed inside a 'flower press'.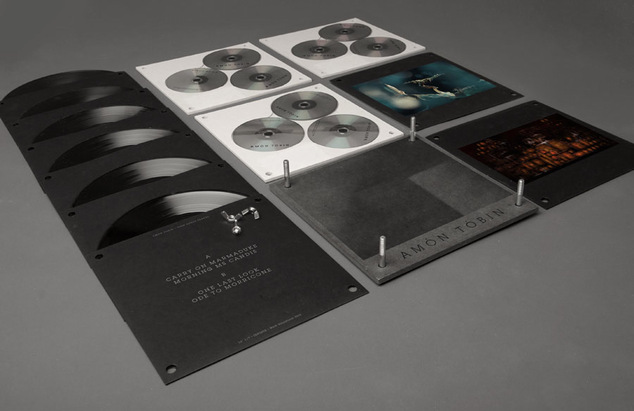 I only met him once or twice – first at the exhibition for the release of the Ninja Tune '20 years of Beats & Pieces' book – and he was friendly, humble and easy to talk to. We'd corresponded over email many times in order to get his and Oscar's work well represented in the book and he graciously agreed to show the plaster cast of Roots Manuva's head they'd made for the 'Slime & Reason' LP campaign at the opening.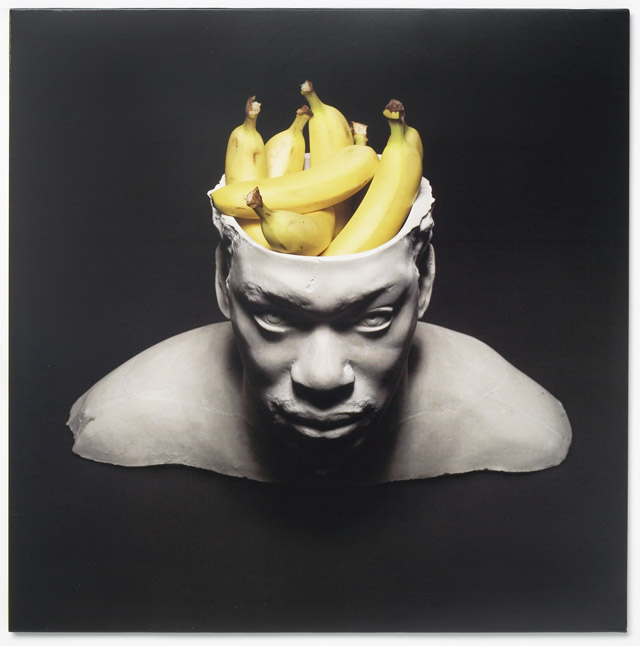 He was always super helpful and supplied many exclusive images from behind the scenes which showed the processes they went through when designing. My thoughts go out to his family and friends, he left a small but striking caché of music and visuals behind that will ensure he isn't forgotten.