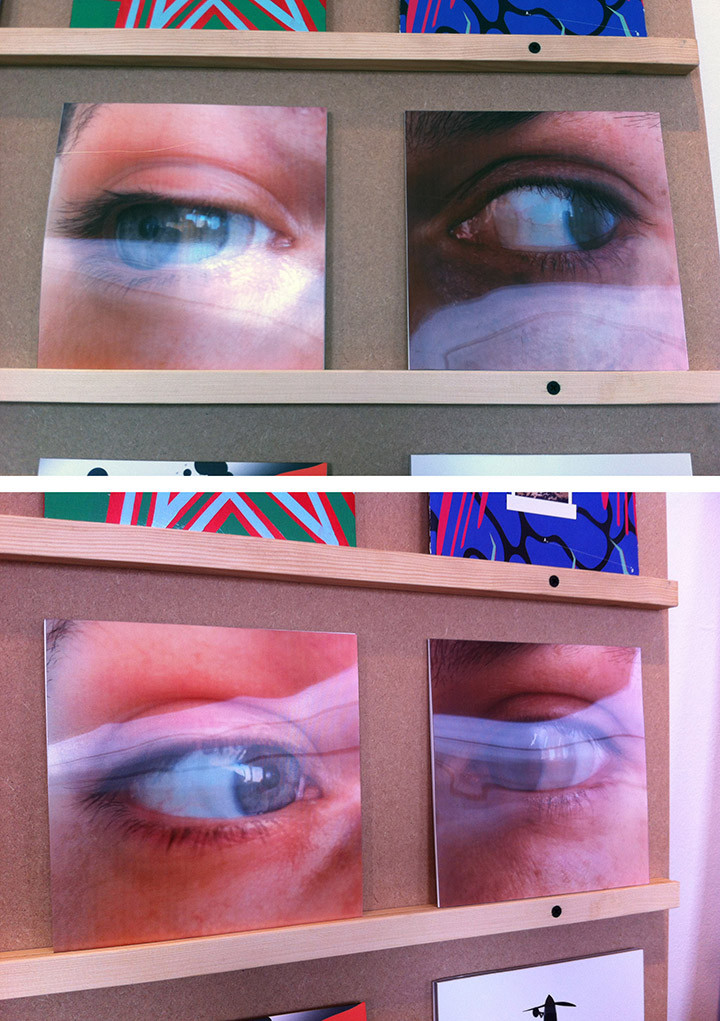 It's that time of the year again when Secret 7″ rolls around and shows off its wares to the public before sale day. You know the deal by now, seven bands or recording artists provide a track pressed onto a seven inch record. Hundreds of artists are invited to design sleeves for one of the acts but aren't allowed any titles on the image.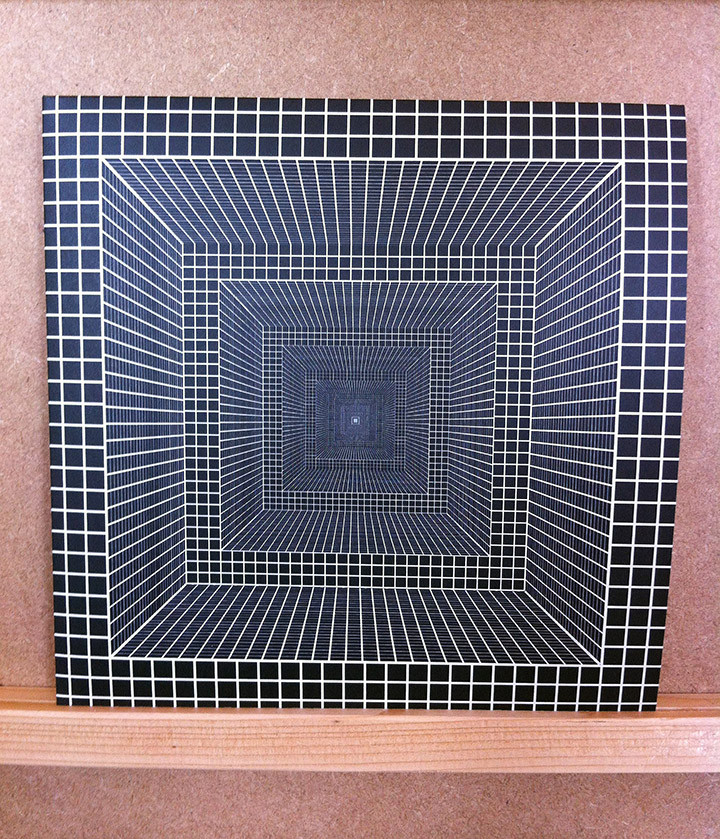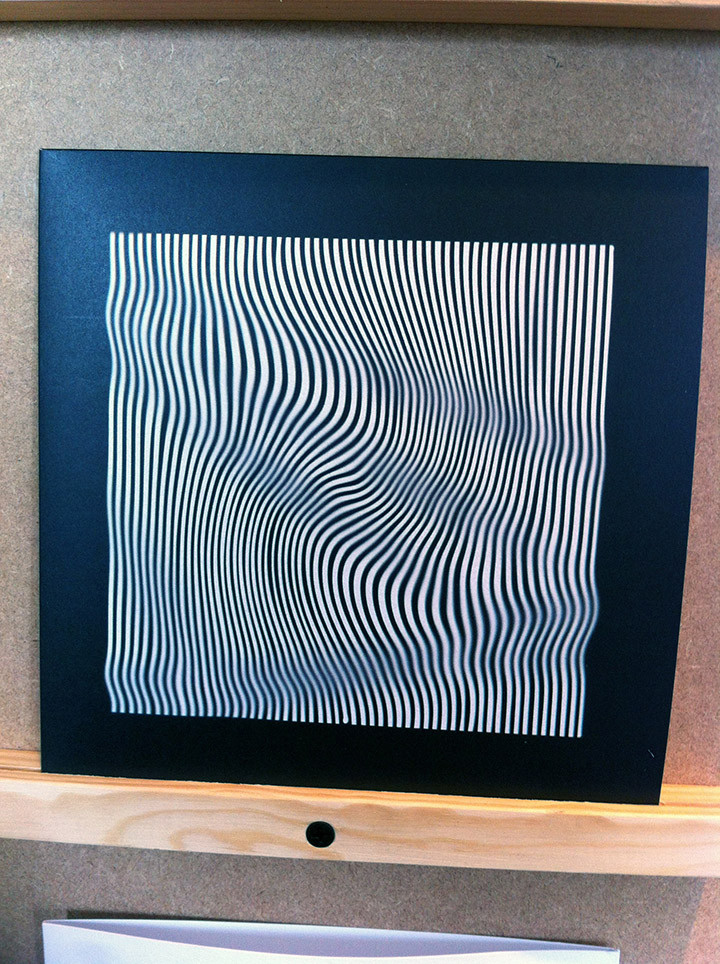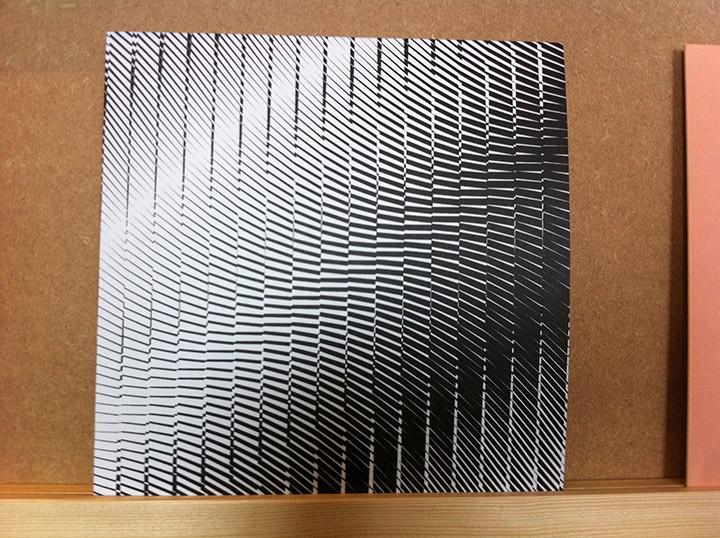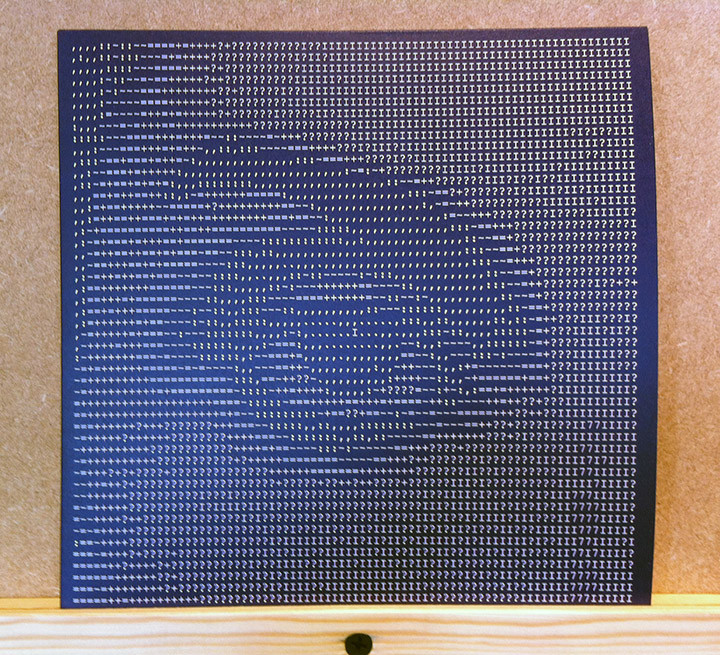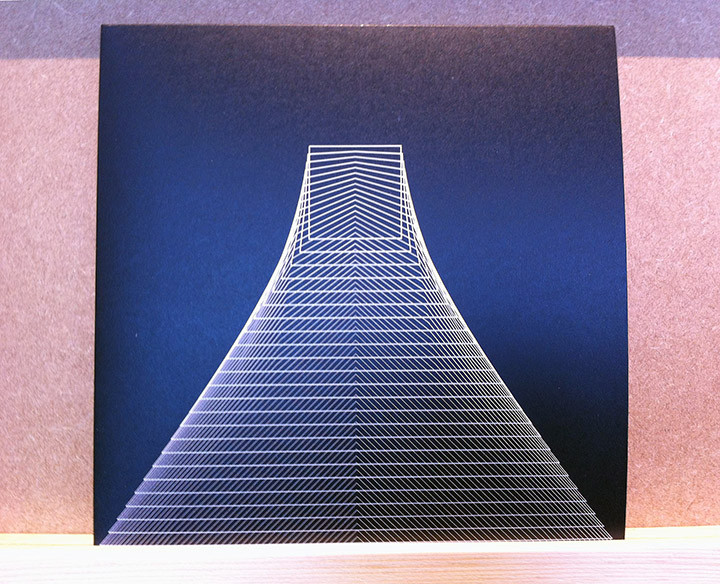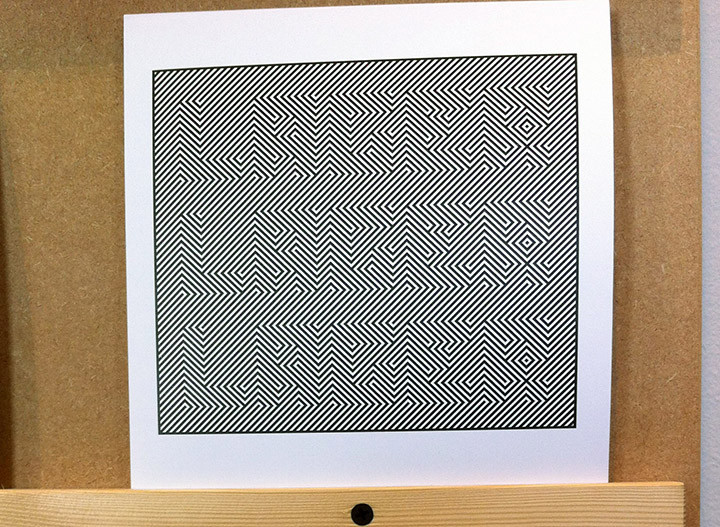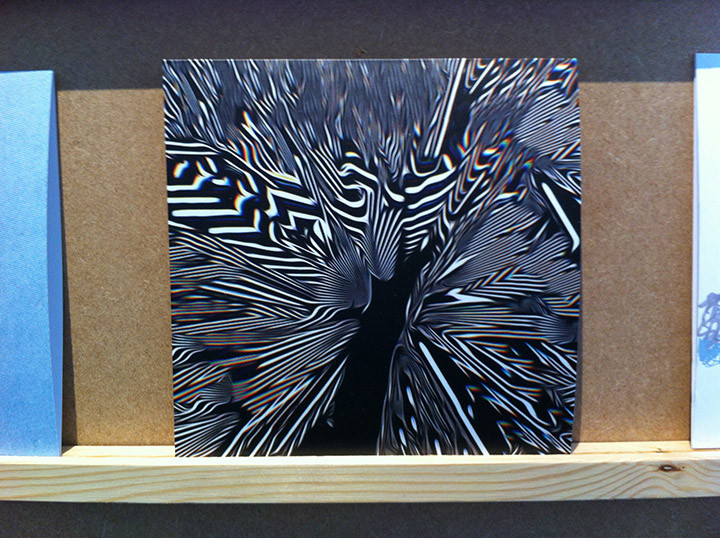 The records are housed inside their respective sleeves, all one-offs, and the public are allowed to buy them at £50 each, the proceeds of which then goes to charity. You have to second guess the covers if you want a particular song which can be tricky but some are more obvious than others. The two sleeves at the top of the post were lenticular so moved when viewed at different angles.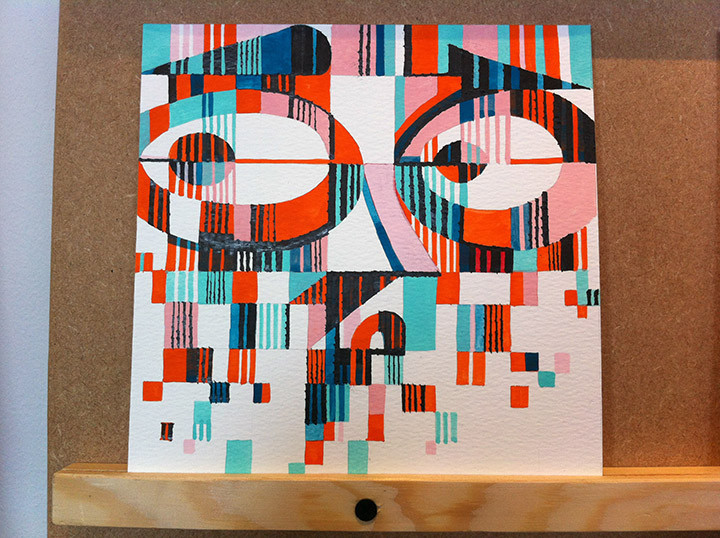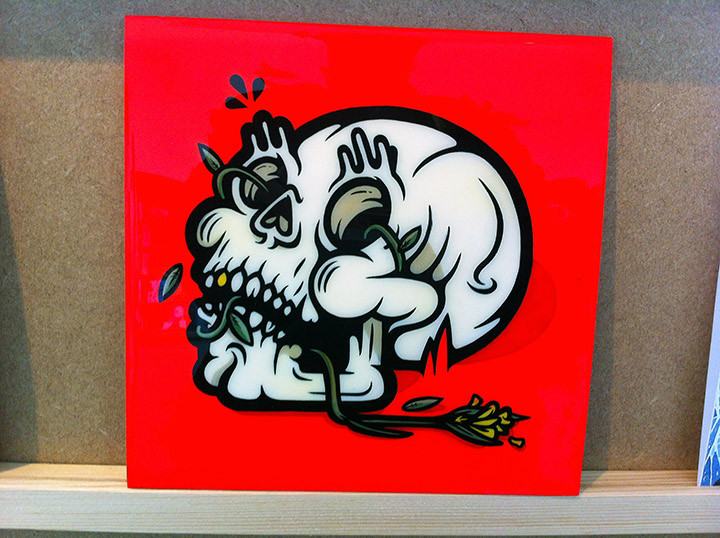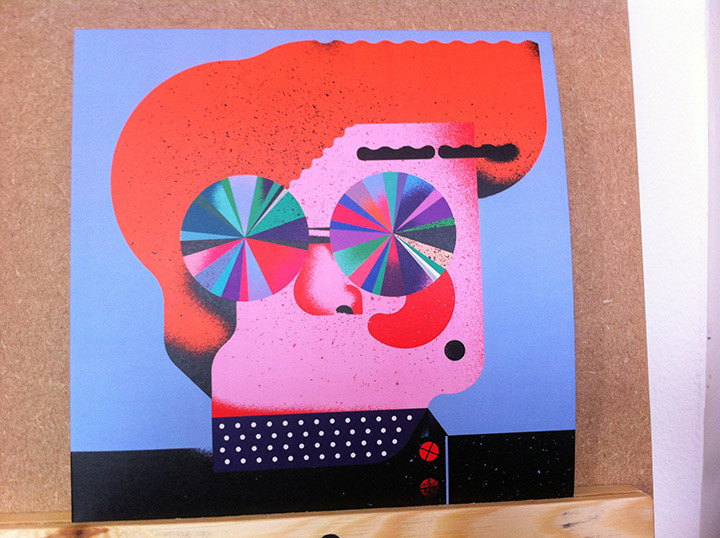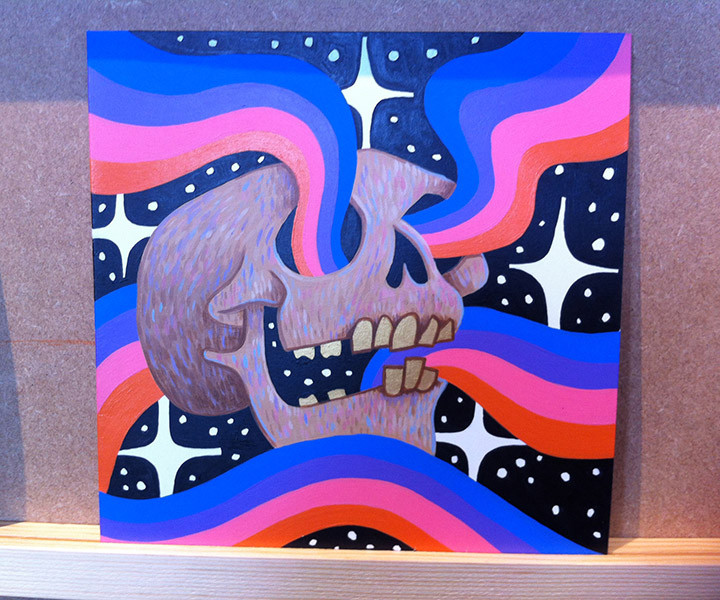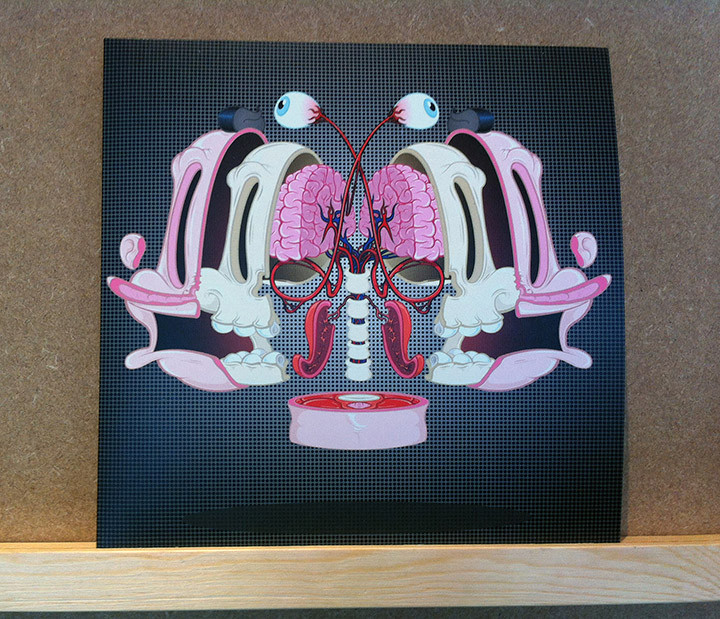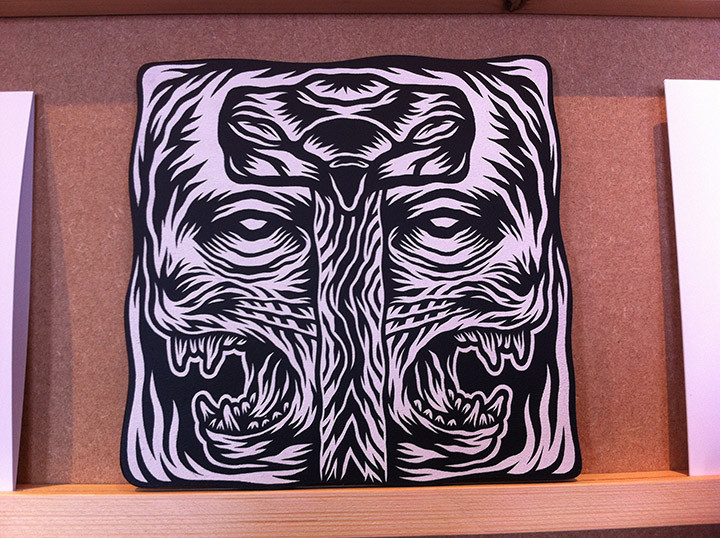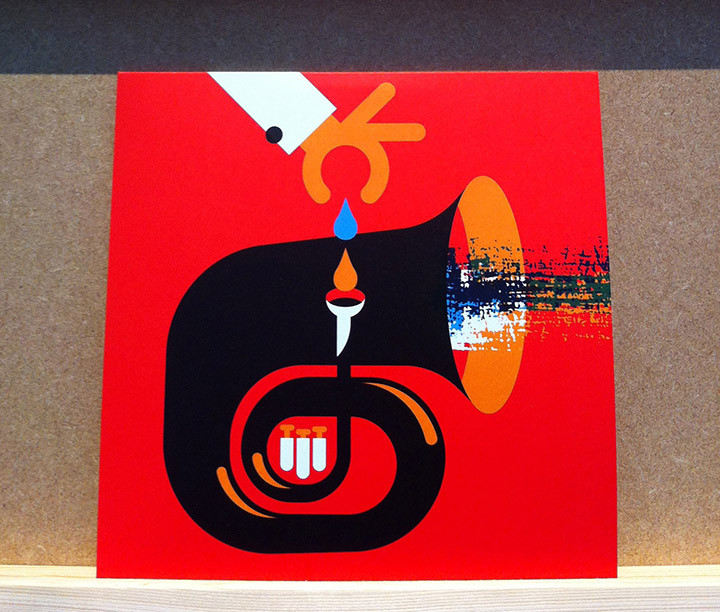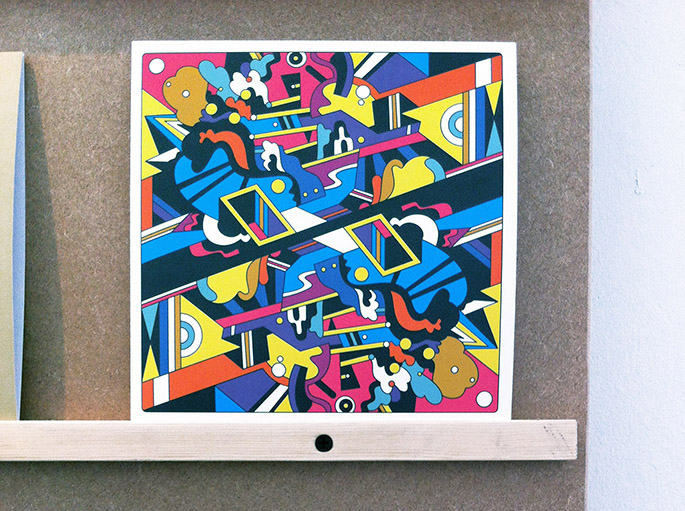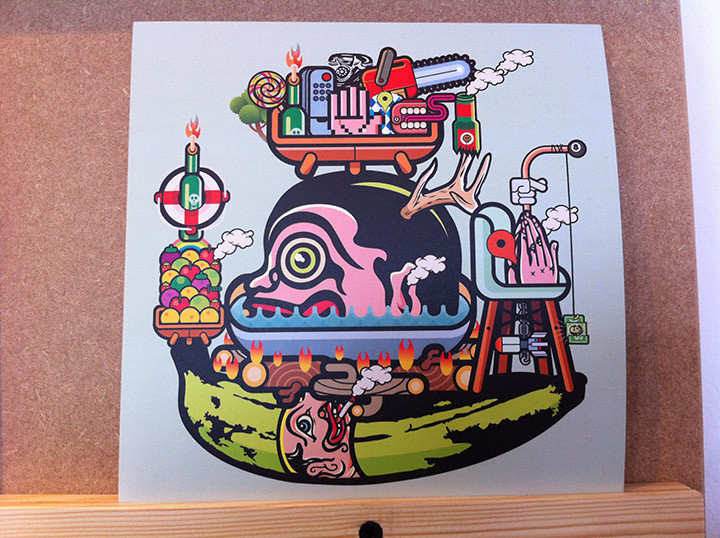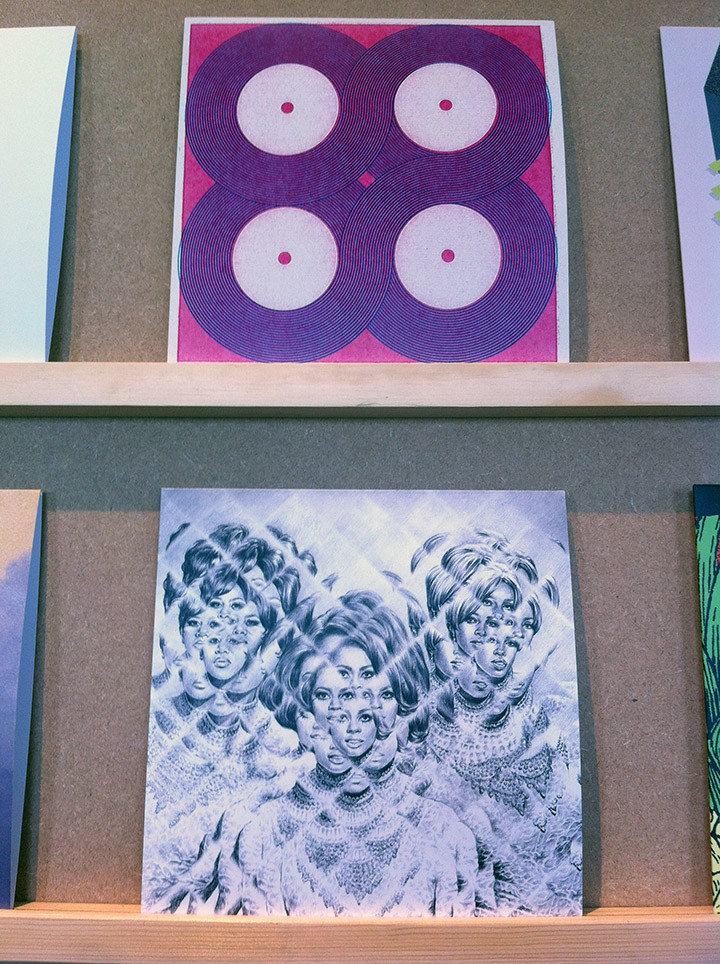 The venture has expanded this year and moved venues to Somerset House where they have seven prints to add to the occasion now. Another addition is a vinyl cutting booth where you can go and make your own one-off 7″ on the spot, you have 15 minutes to record something and £50 gets your song, message or performance on a unique piece of vinyl. Looking round the designs I saw several that I could quite happily own and there seemed to be different themes recurring: lots of Op Art, many more 3D works, flower skulls popped up at least three times and eyes were prominent. I've divided my own snaps into lots: graphic, illustration, Op Art and 3D work.