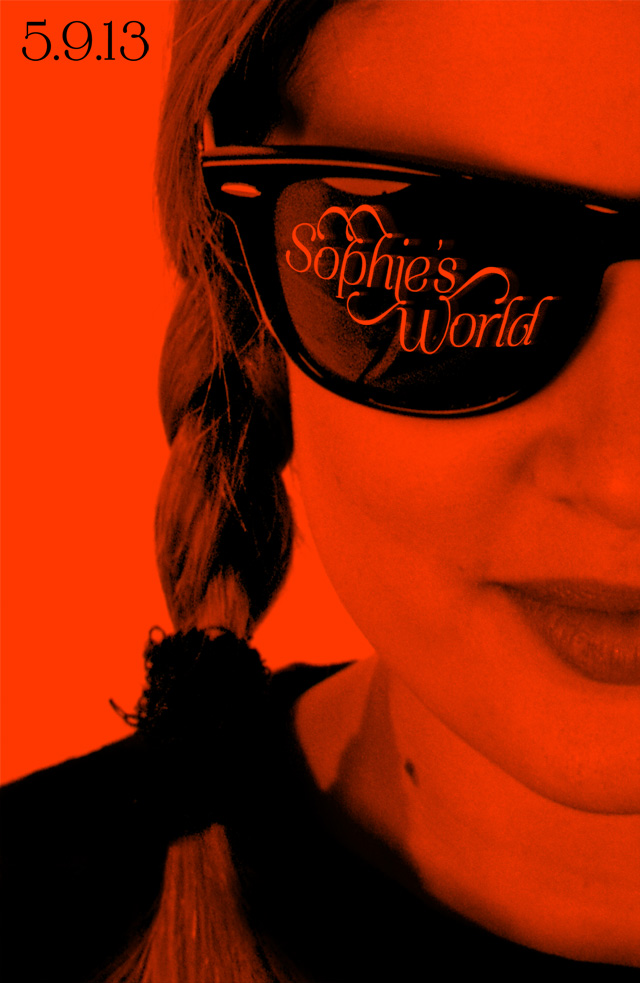 Can never resist a bit of orange! Here's the original teaser image for Steve Cook's 'Sophie's World' exhibition which opens this Thursday at the Orbital Comics Gallery in London. Sophie is Sophie Aldred aka Dr Who companion Ace from way back when Sylvester McCoy was the current incarnation of the Doctor.
Steve once worked as a designer for the Doctor Who magazine and was one of the first people to photograph Sophie and the show will feature many unseen images plus some surprises. Seeing as it's the 50th Anniversary of Doctor Who this year it's a trip back in time in more ways than one.
The exhibition runs from September 5th – September 30th and Sophie will be signing on Saturday, Sept 7th, 12pm – 3pm. There will be prints for sale of several of the images too and you can find out more about the event on the Facebook page and from Steve's Secret Oranges site.