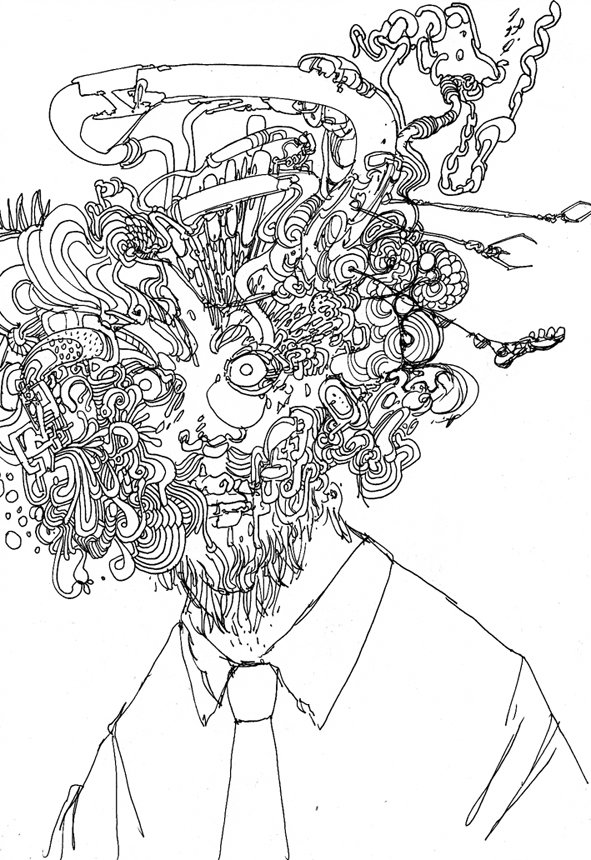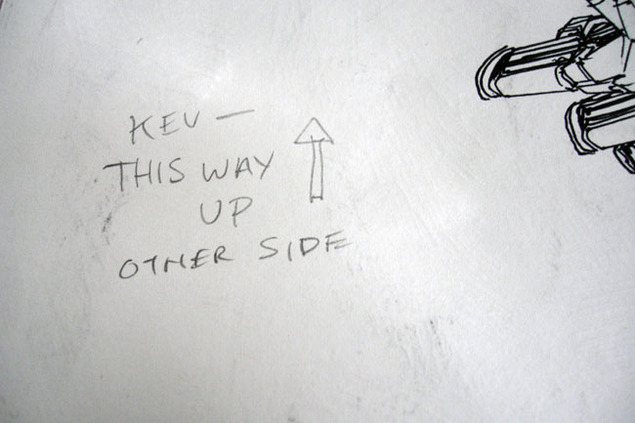 Having handled a fair bit of Henry's artwork over the past few years it's always interesting to see that he's entirely un-precious about it, many pages arriving with other doodles or even finished images decorating the reverse sides.
I started scanning some of these as they were really quite good and I knew that I'd have to give the artwork back at some stage (these were mainly pages from 'Broadcast').
When I put the idea of showing some of these to him he promptly sent me a folder with a load more! So, here for your perusal, is a peek over the page, literally, at the other side of Henry Flint's work.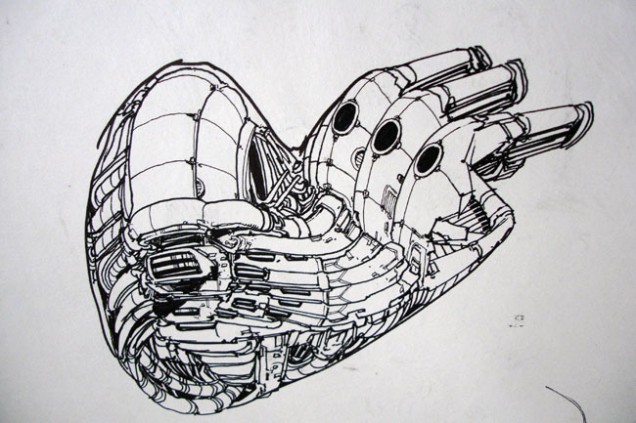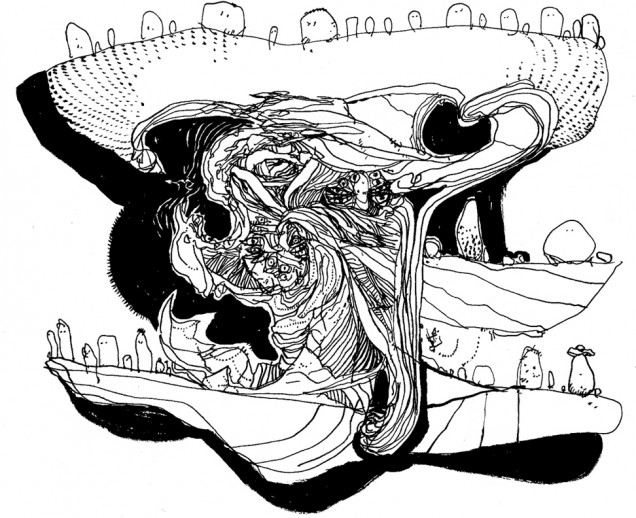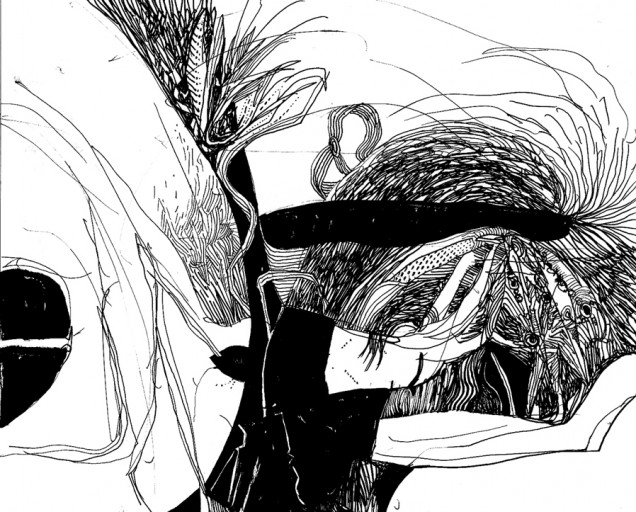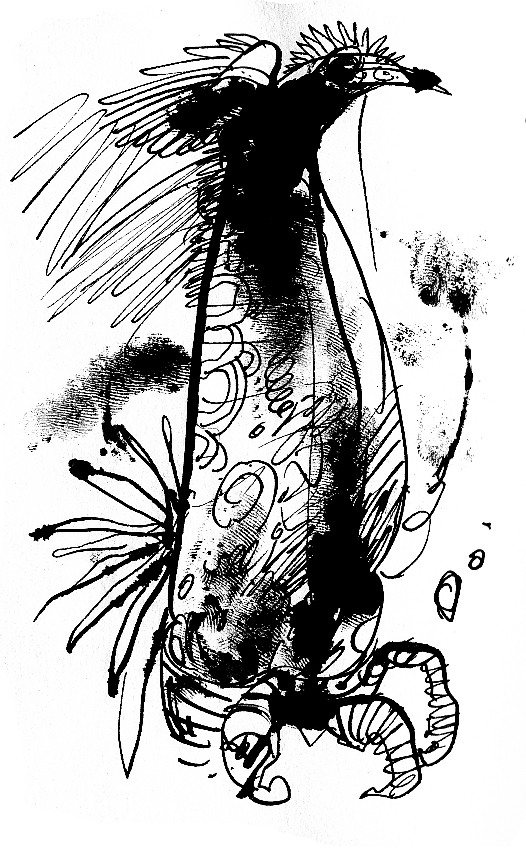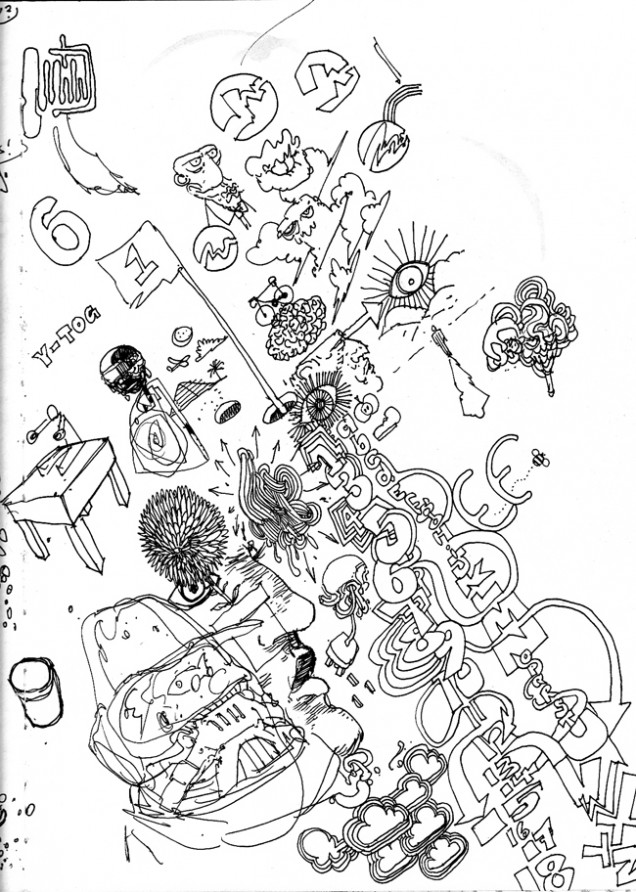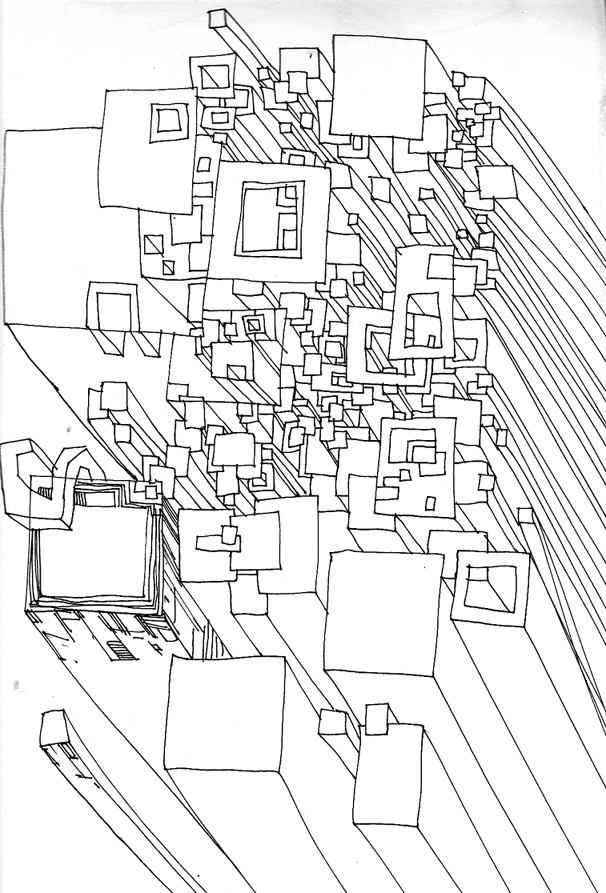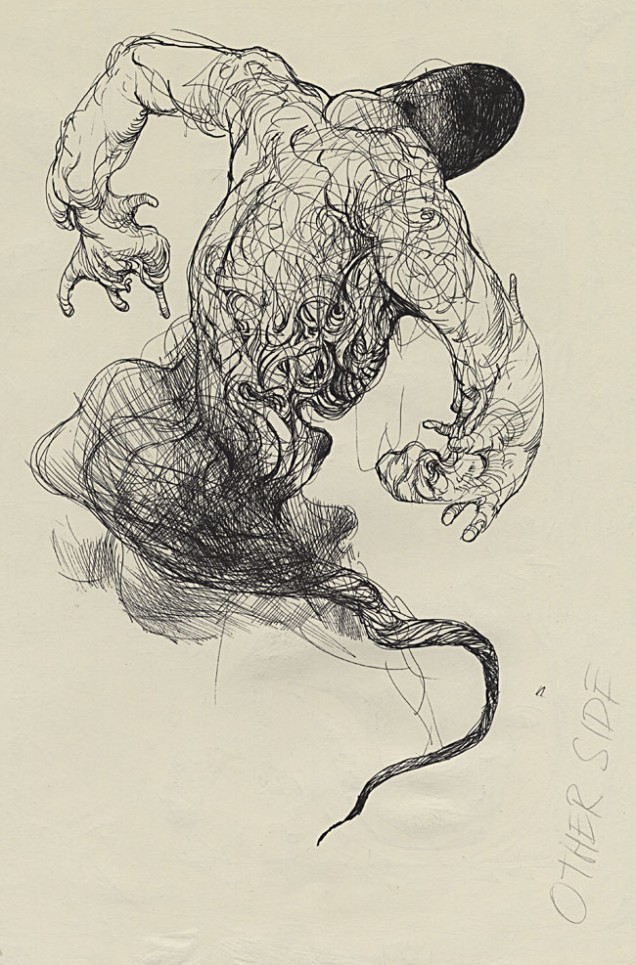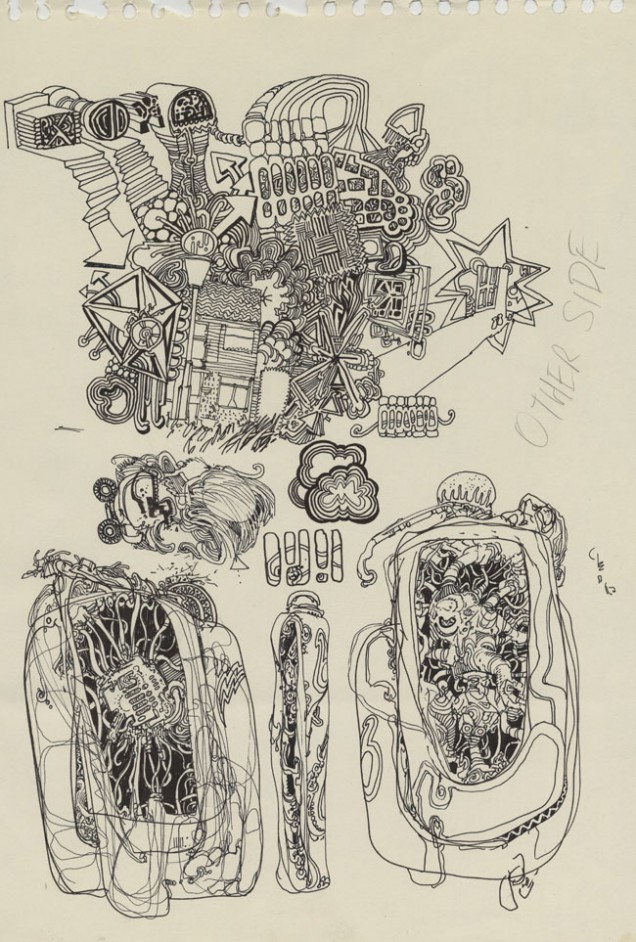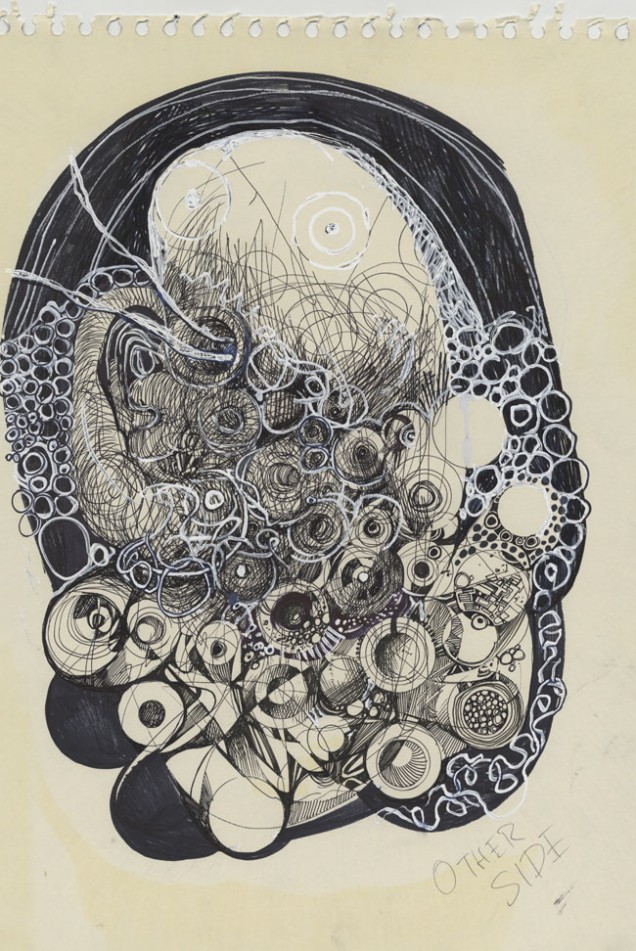 For more like this, see the aforementioned book, 'Broadcast' or check Henry's site. He recently had an operation and used his time to draw his surroundings whilst in hospital.