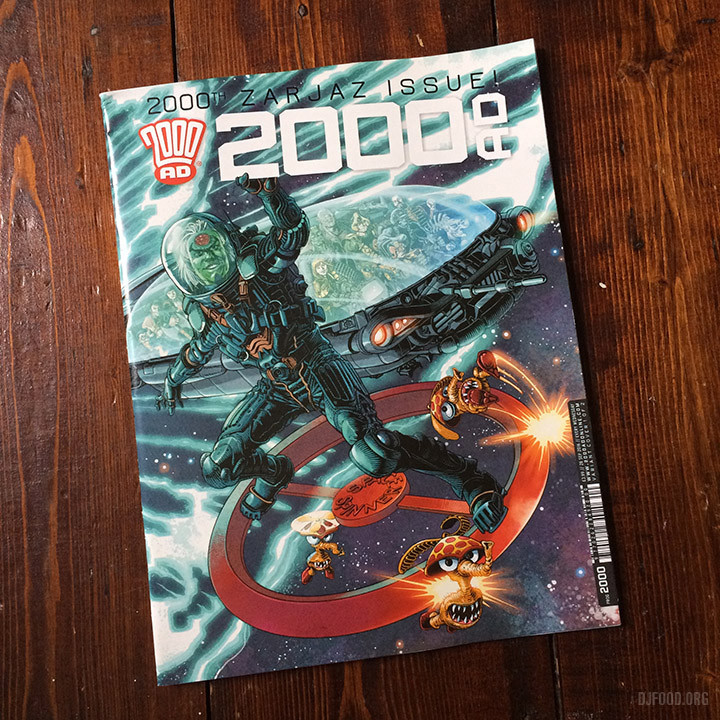 2000AD Prog (issue) 2000 lands today, that's a lot of comics in nearly 40 years and only serves to strengthen what has become a British institution up there with The Eagle, The Beano, The Dandy and Viz in UK comic publishing.
Wrapped in one of three different covers, including a free poster and featuring many of the greats who made its name over 30 years ago returning for the party, it's a perfect celebration of what makes it the galaxy's greatest.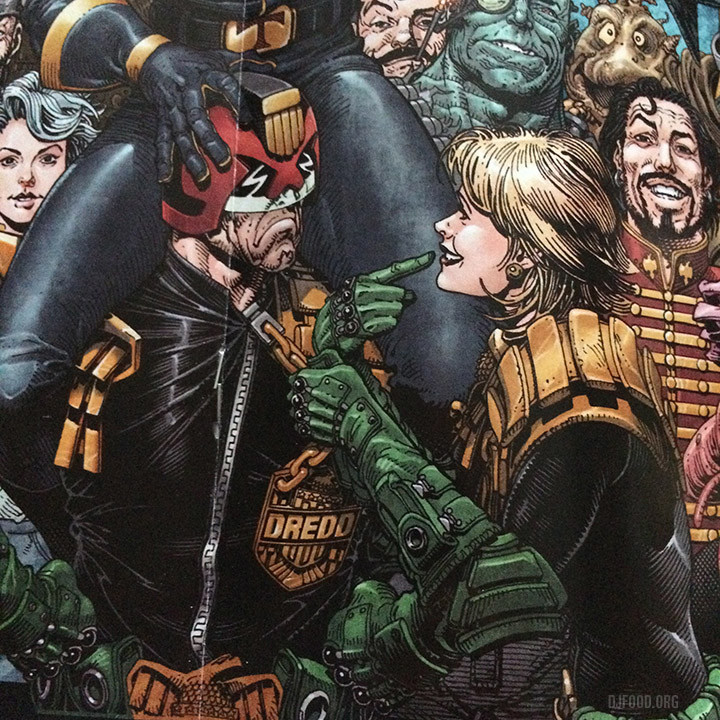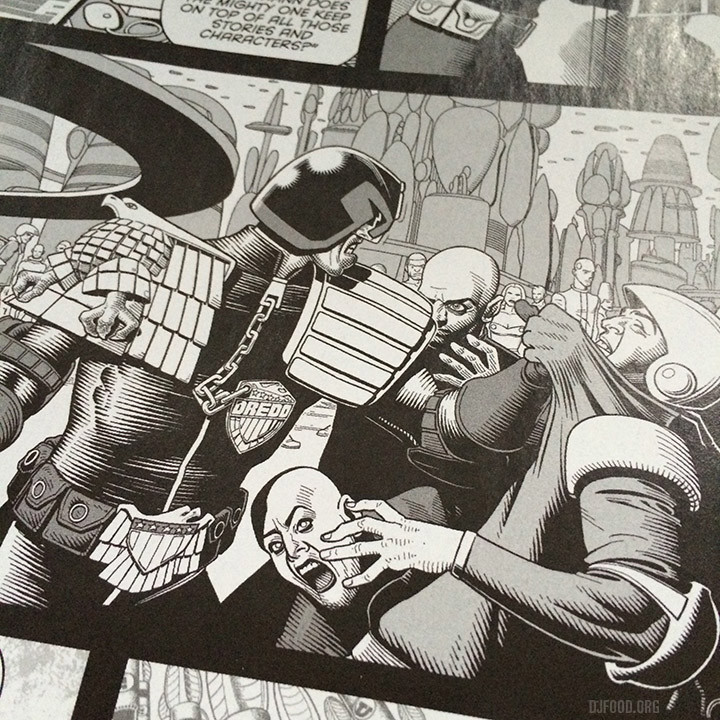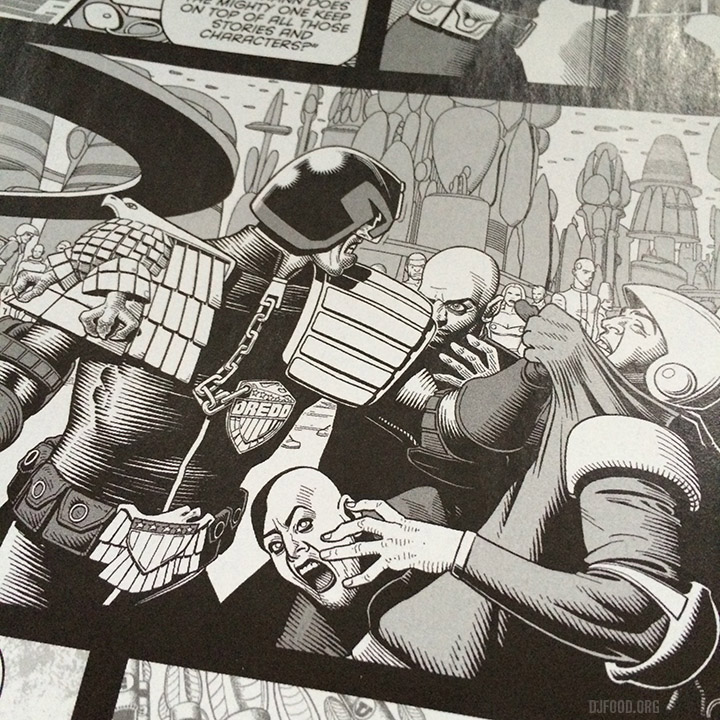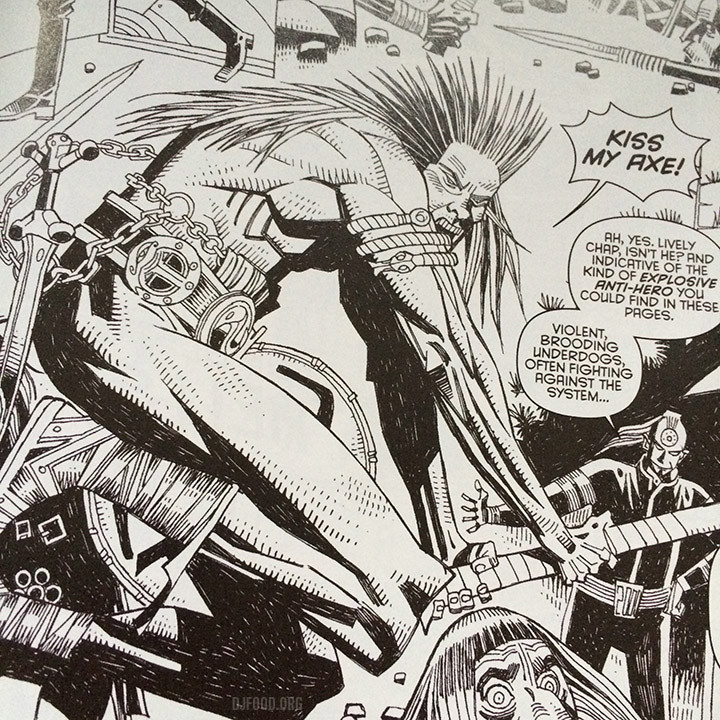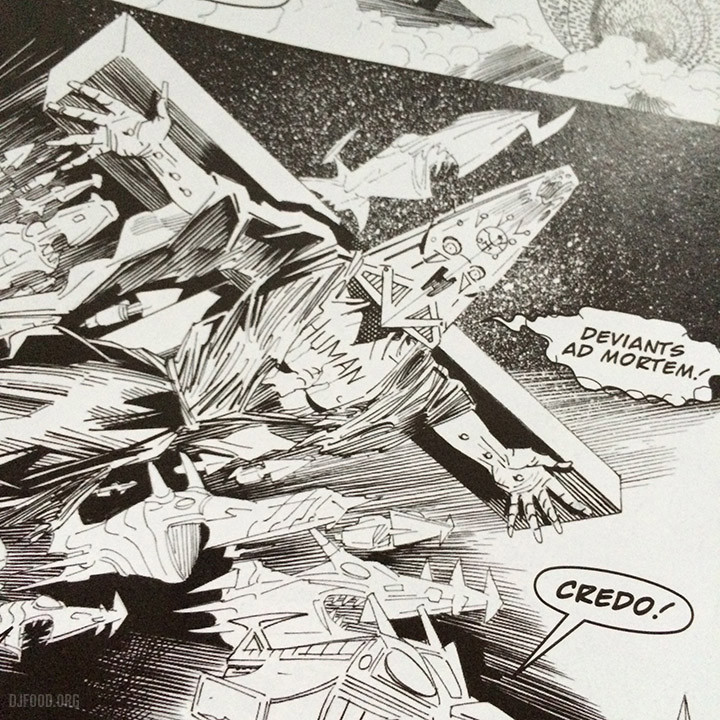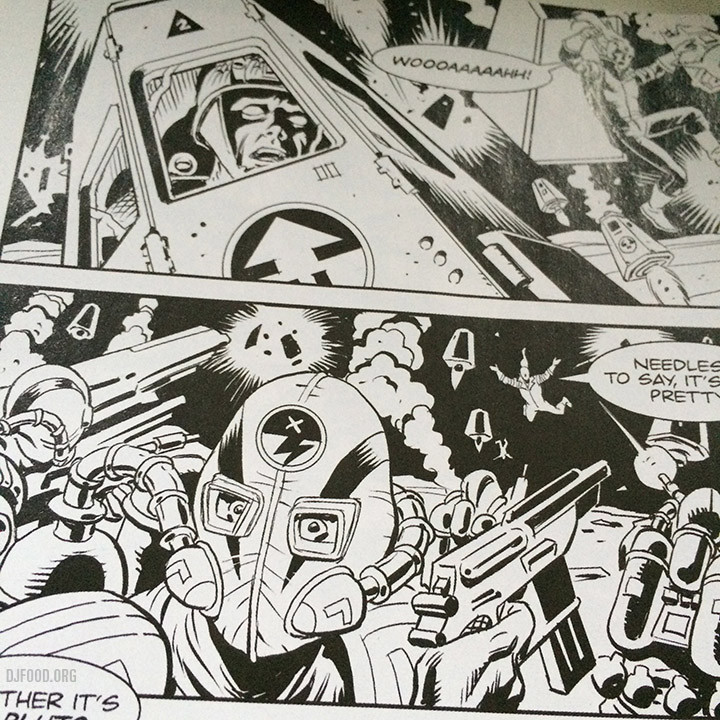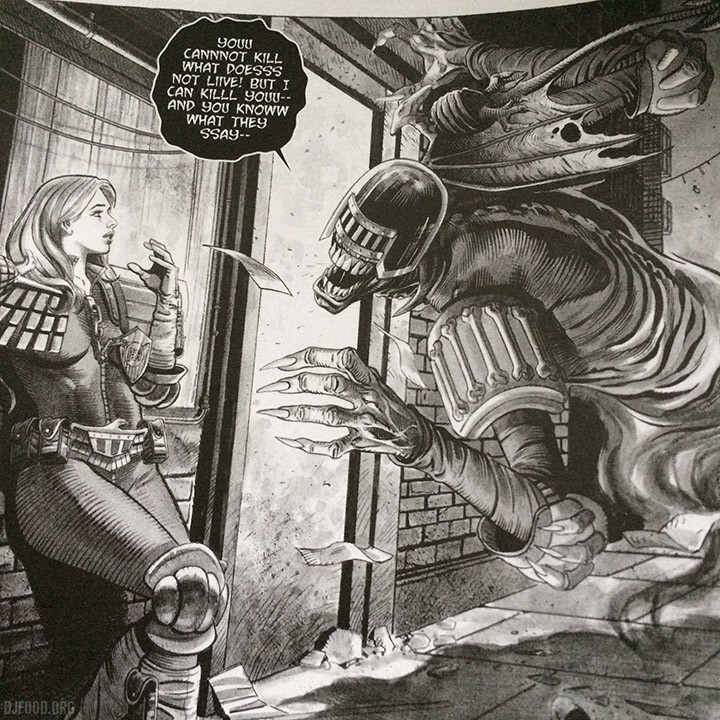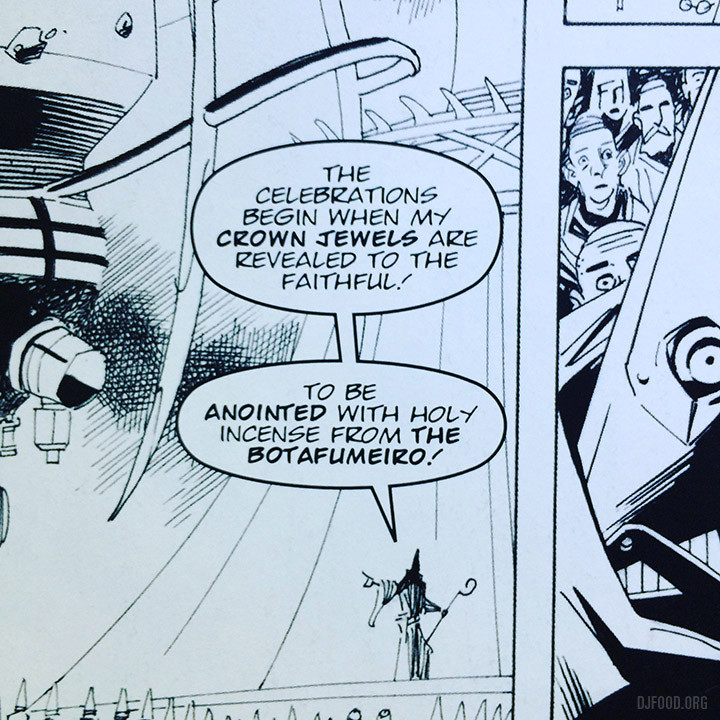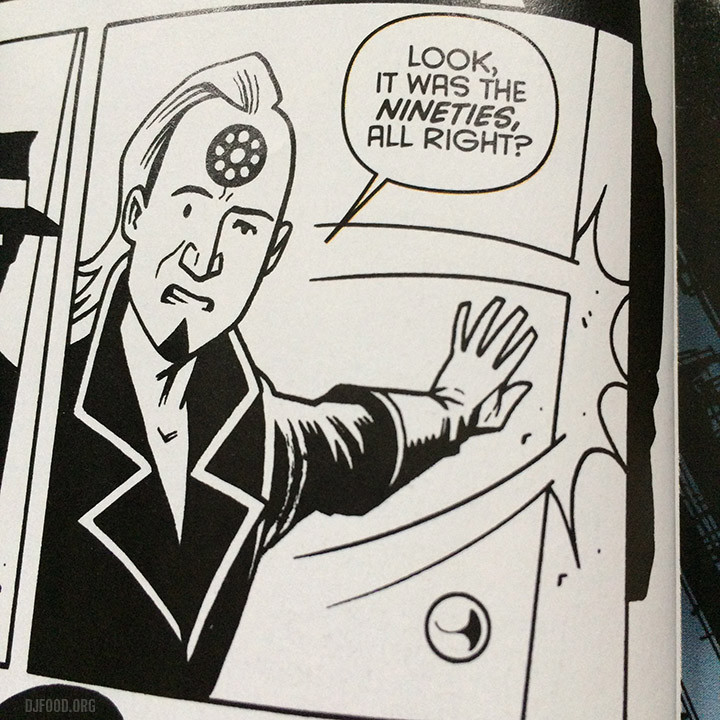 They're not afraid to poke fun at their misjudgements either and it's not just a nostalgia-fest, new strip, Counterfeit Girl, by Peter Milligan and Rufus Dayglo holds its own with the rest.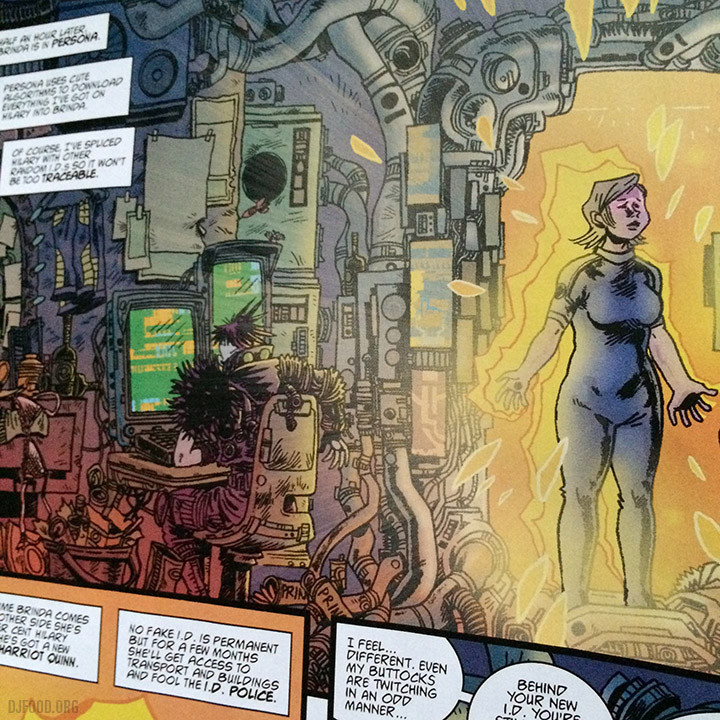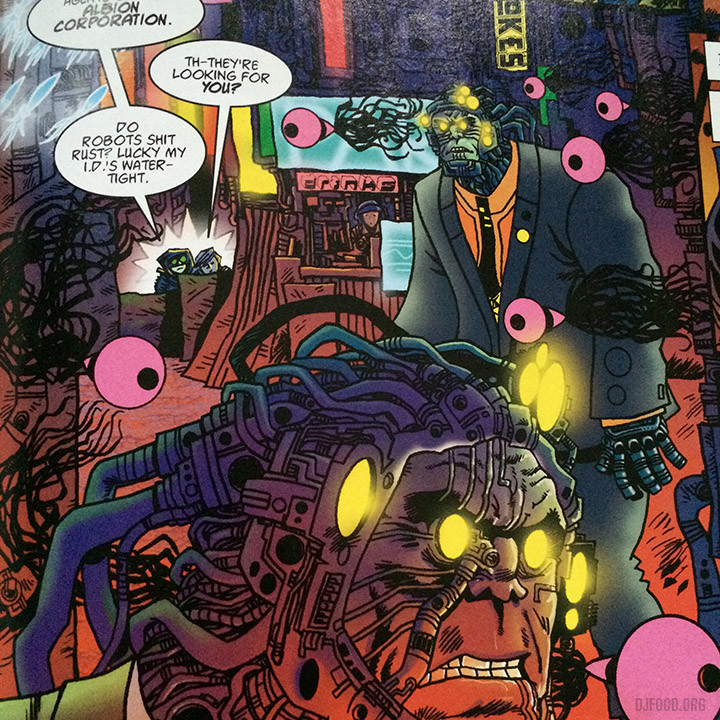 Raygun Comics in Richmond, London have a special 2000ad day this Saturday Oct 1st to celebrate Prog 2000, they'll be giving away back issues and the winner of their Judge Dredd colouring competition will get a copy of Prog 1. Also they have a copy of Prog 2 still with unused stickers! Never seen those before, an eye-watering £350 though…