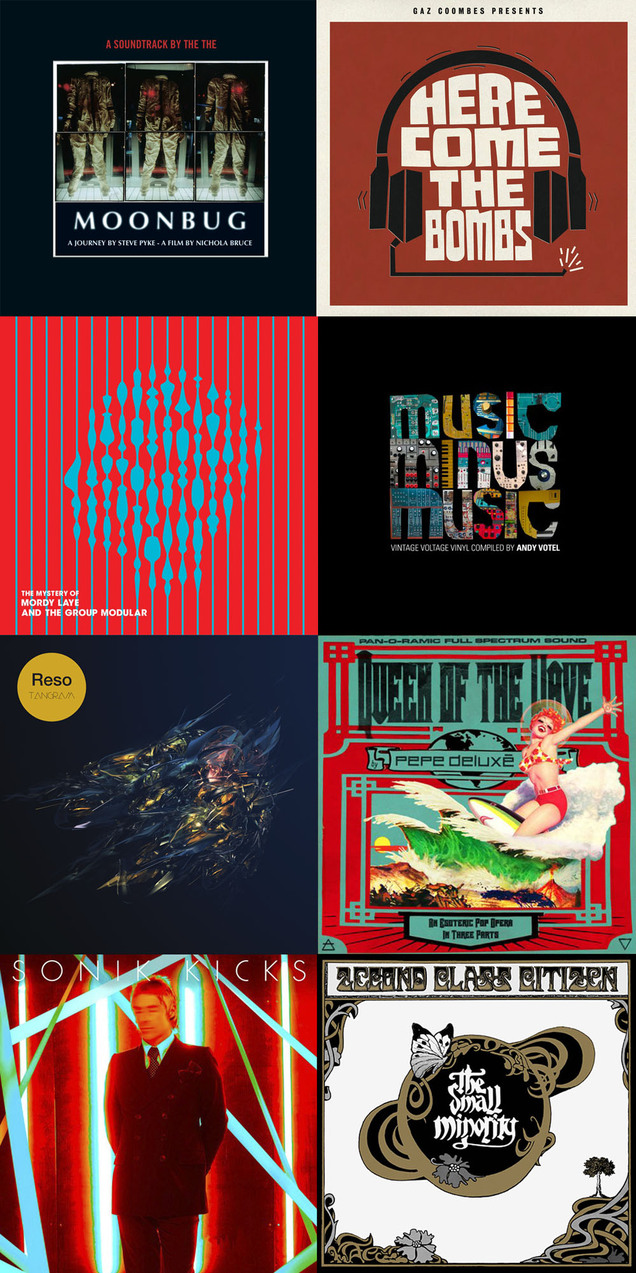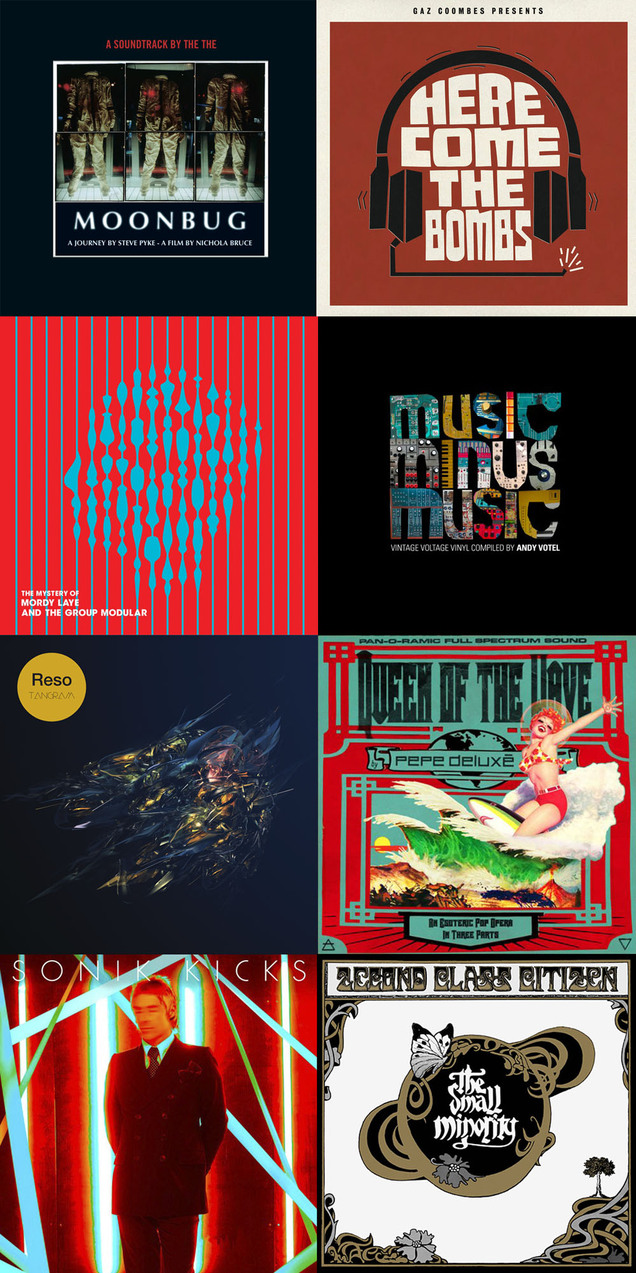 *In no particular order at all
Albums:
Pepe Deluxé – 'Queen of the Wave' (Deluxe Edition) (Catskills)
2econd Class Citizen – 'The Small Minority' (Equinox)
Tame Impala – 'Lonerism' (Modular Recordings)
The The – 'Moonbug' (Lazarus)
Gaz Coombes – 'Here Come The Bombs' (Hot Fruit)
Paul Weller – 'Sonik Kicks' (Universal/Island)
Robert Duncan & David Cain – 'The Seasons' (Trunk)
Frankensteez – 'Son of Frankensteez' (Fort Point Recordings)
Various (selected by Andy Votel) – 'Music Minus Music' (Fat City)
Air – Le Voyage Dans La Lune (Virgin)
Reso – 'Tangram' (Civil Music)
Kid Koala – '12-Bit Blues' (Ninja Tune)
Cults Percussion Ensemble – 'Cults Percussion Ensemble' (Trunk)
Belbury Poly – 'The Belbury Tales' (Ghost Box)
Mordy Laye & The Group Modular – 'The Mystery of Mordy Laye' (Audio Montage)
Gaslamp Killer – 'Breakthrough' (Brainfeeder)
Singles:
DJ Format – 'Spaceship Earth/Terror' (Slice of Spice)
Soundsci – 'In A Flash' (Crate Escape)
Cut Chemist – 'Outro (Revisited)' feat. Blackbird (A Stable Sound)
Noel Gallagher – 'AKA…What A Life' (Amorphous Androgynous remix) (Big Brother)
Lone – 'Crystal Caverns 1991' (R&S)
Tame Impala – Elephant (Modular Recordings)
Tomorrow's World – 'So Long My Love' (Protoyp Recordings)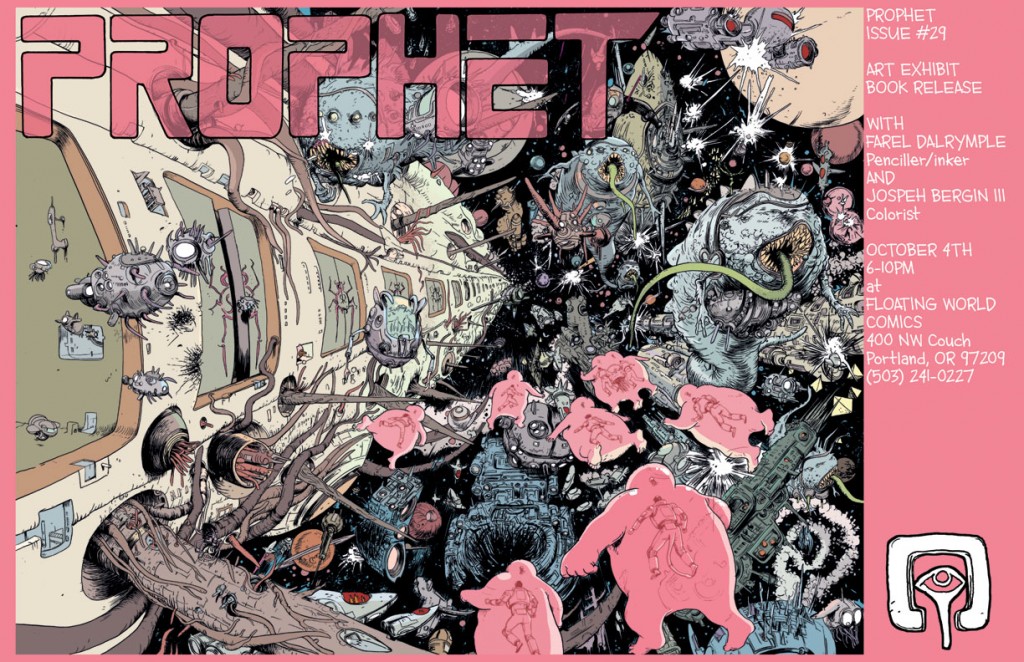 Comics:
Prophet – Brandon Graham and others (Image)
B.P.R.D. Hell On Earth / Hellboy – Mignola, Allie, Cudi and others (Dark Horse)
2000ad – a cast of thousands (Rebellion)
The Bulletproof Coffin Disinterred – David Hine & Shaky Kane (Image)
Multiple Warheads – Brandon Graham (Image)
Godland – Joe Casey and Tom Scioli (Image)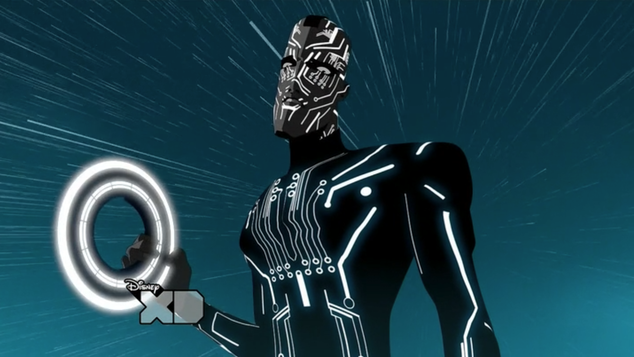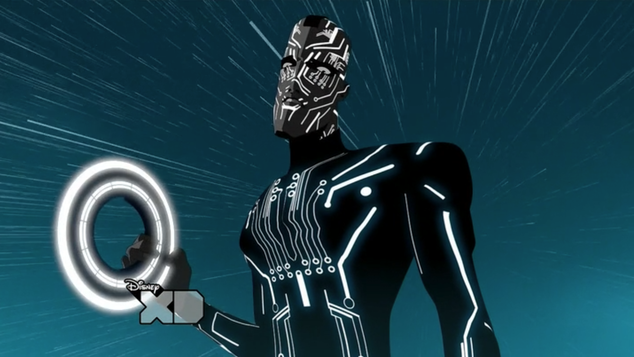 Films:
The Avengers
Beyond The Black Rainbow
Tron:Uprising
Dredd 3D


Sleeve design / packaging: (designer in brackets)

Tame Impala – 'Elephant' (Leif Podhajsky)
DJ Format – 'Terror/Spaceship Earth' (Mr Krum)
Fulgeance – Step-thru (Ease/madeofwood)
Demdike Stare – 'Elemental' (Andy Votel)
The Herbaliser – 'There Were Seven' (Snub 23 stencil edition) (Openmind / Snub 23)
Machine, Dear – 'Killing Something That's Already Dead' (Klaus Matthiesen)
Various – 'The Minimal Wave Tapes vol.2' (unknown)
Bruce Haack – 'Remixes' (Alexandre Korobov)
Clark – 'Iradelphic' (Julian House)

Young Magic – 'Melt' (Leif Podhajsky)
Ital – 'Hive Mind' (Sam Chirnside)
Carter/Tutti/Void – Transverse (Chris & Cosey)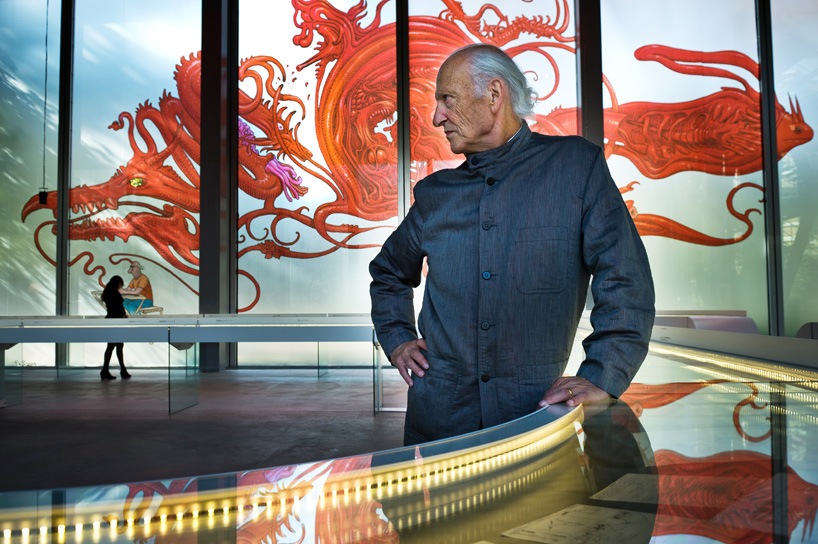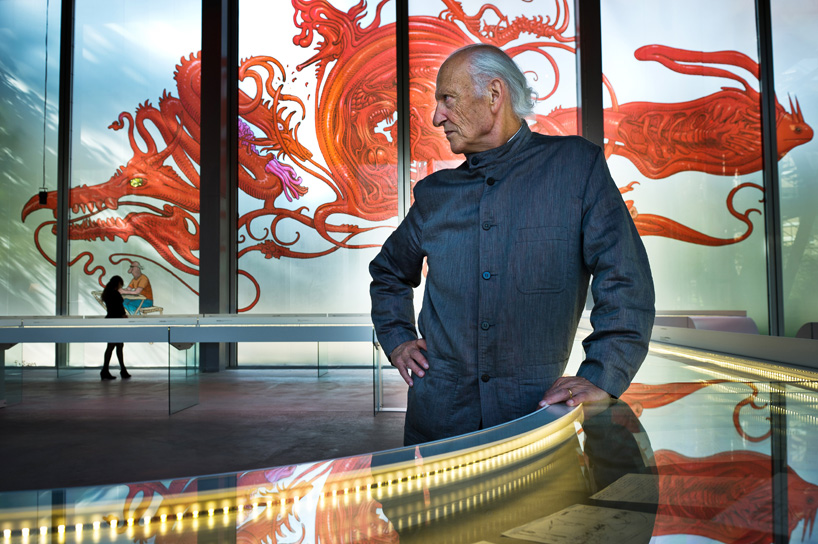 R.I.P.
Ewan Robertson
Moebius
MCA/Adam Yauch
Ralph McQuarrie
Pete Namlook
Maurice Sendak
Davy Jones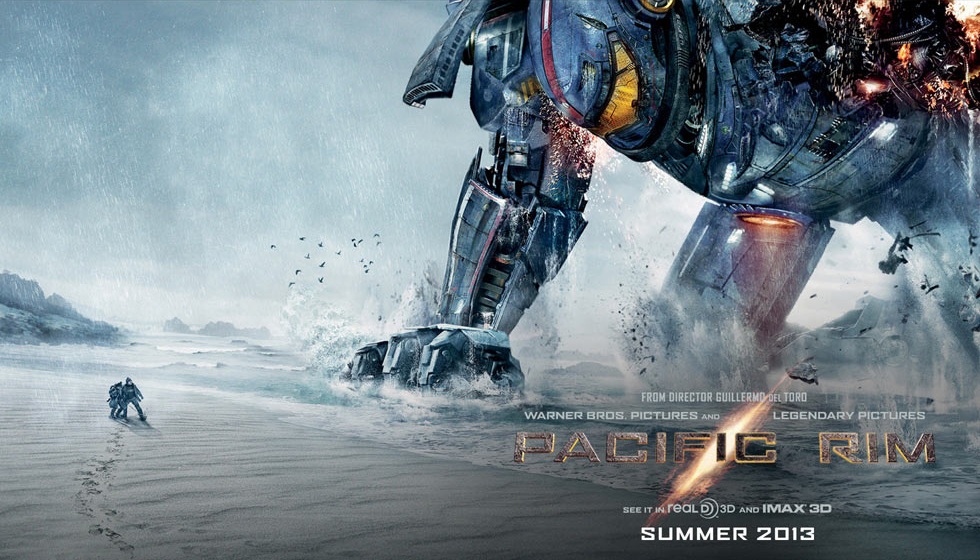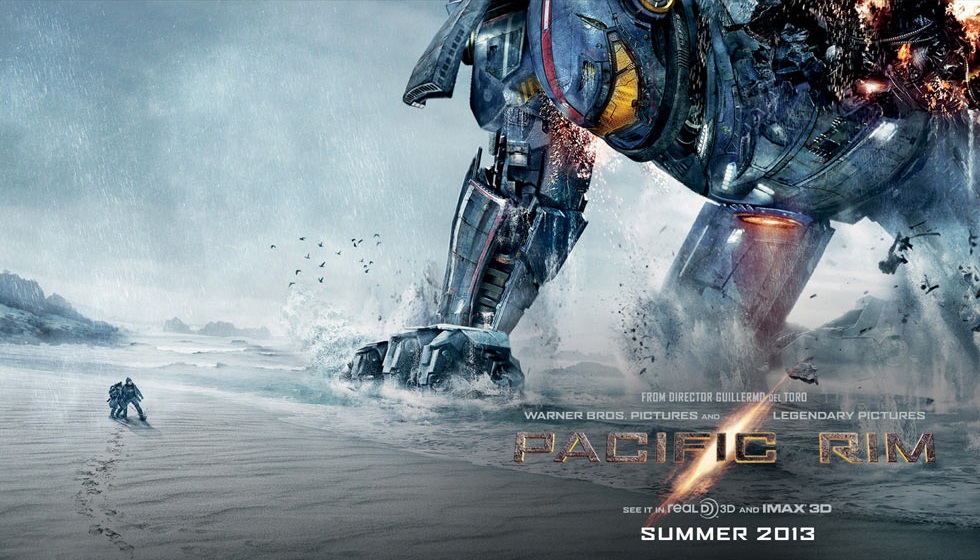 Looking forward to:
Pacific Rim
Kraftwerk live in Dusseldorf and London
Hellboy In Hell / Sledgehammer
Mike McMahon Dredd/Cursed Earth commission piece
Iron Man 3
Ed Piskor's Hip Hop Family Tree Book