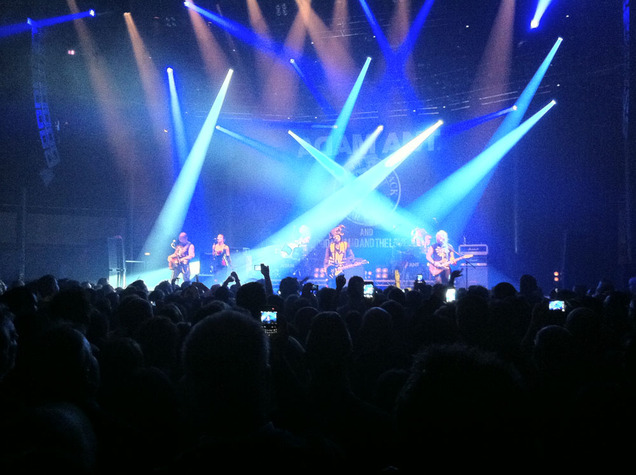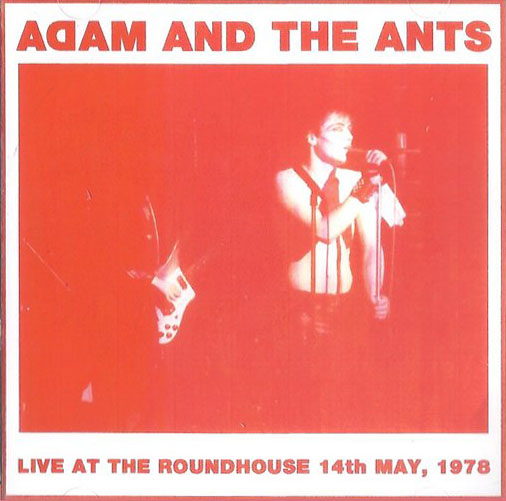 Last night I finally got to see Adam Ant and his current band, The Good The Mad and the Lovely Posse. Having been a fan since I was 11 it was a long time coming after a couple of, 'shall I? shan't I?' moments over the years. Playing at the Roundhouse in London, somewhere he'd last played virtually 35 years to the day previously, it saw Adam back in fine style after his mental health problems. It was also an incredible feat seeing as he restarted his career only a few years ago, playing in tiny clubs and slowly rebuilding his rep.
The set was a perfect balance of old and new, hits and b-sides, with no song outstaying its welcome. Even the new material, a disappointing return largely down to bad production and the almost demo-like quality of some of the songs, fitted in perfectly. Favourites from his post punk, Dirk Wears White Sox era made up at least a third of the set with B-sides like Lady, Red Scab and Fall Out all received as rapturously as the 'hits'. Well recommended if you have a passing interest, essential if you're a fan. I was hesitant to go initially – what if he sucked? I didn't want a childhood hero rendered a cabaret act. But it didn't come to that and was an exhilarating experience.
Below are a series of vintage gig and tour posters from the late 70's procured from various corners of the web. I love the way certain letters run out and are replaced, check the '2's on the Zerox Tour poster dates and the 'z' made from two 'v's on the January 1st one.