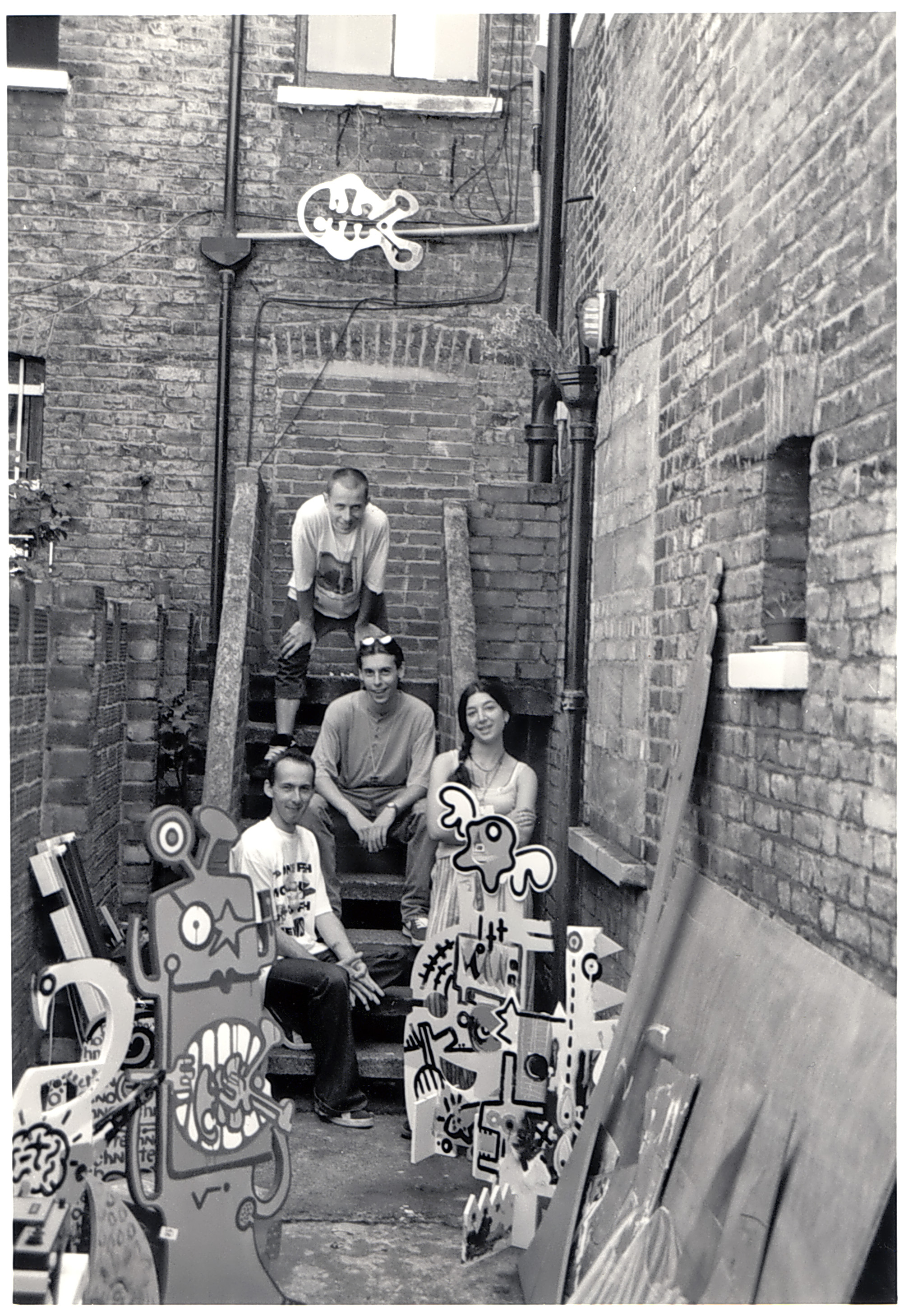 Thinking of my friend Chantal Passamonte today, known as Mira Calix to some. I found out last night that she is no longer with us and it has hit me like a ton of bricks. We shared a house together in the early 90s and did ambient events under the Telepathic Fish name for several years along with fellow housemates David Vallade and Mario Aguera. Above is the only photo I have of the four of us together, outside the house in East Dulwich, about to load the van up and set off for Amsterdam to do the Triple X festival in 1994. Chantal was the last of the four of us to move into the house and we'd already done one of the parties by the time she arrived but she jumped straight in and started to help organise and promote the next one. She was ridiculously well connected compared to us and immediately got the event in the listings of music papers like the NME and Melody Maker, something we had no idea about.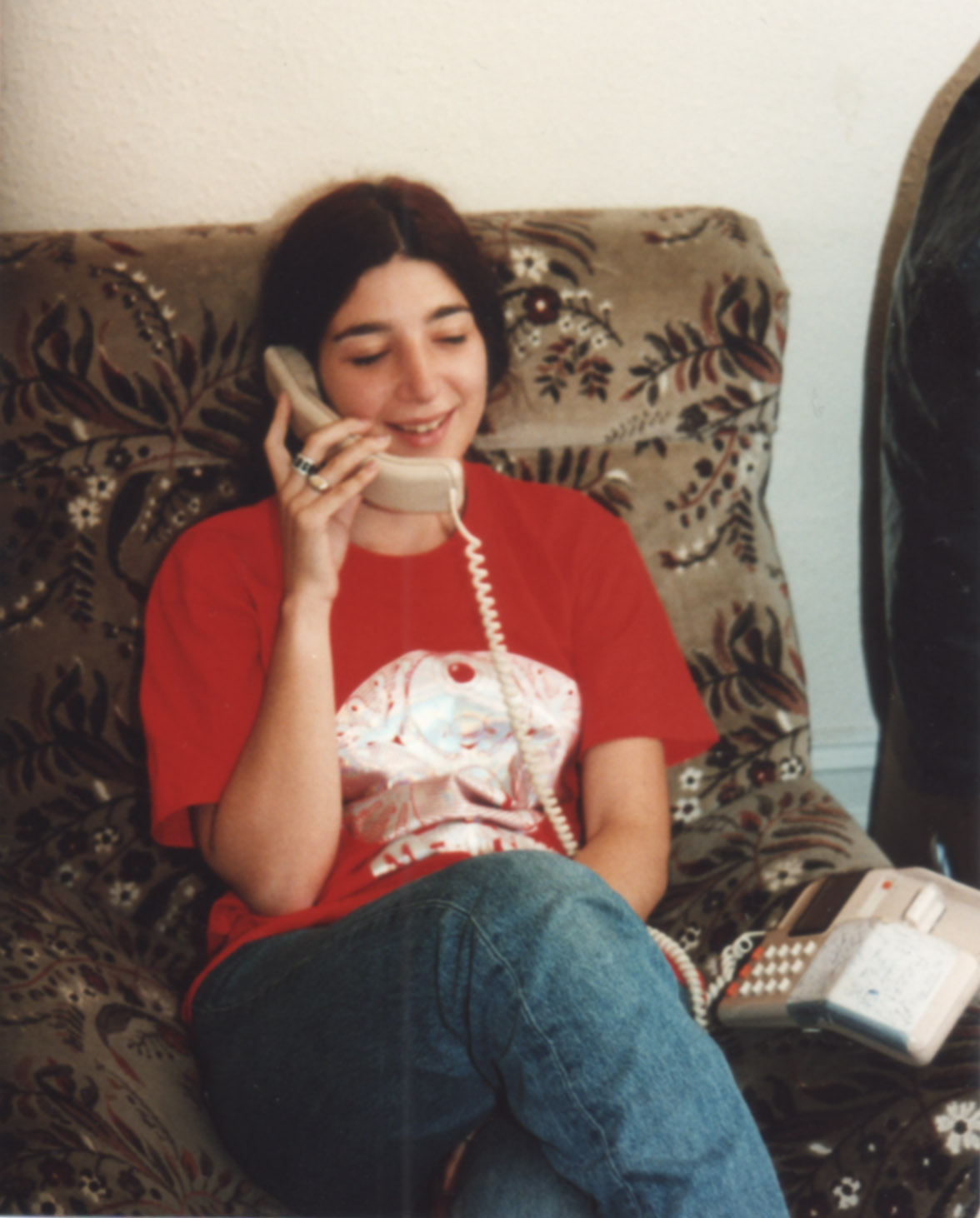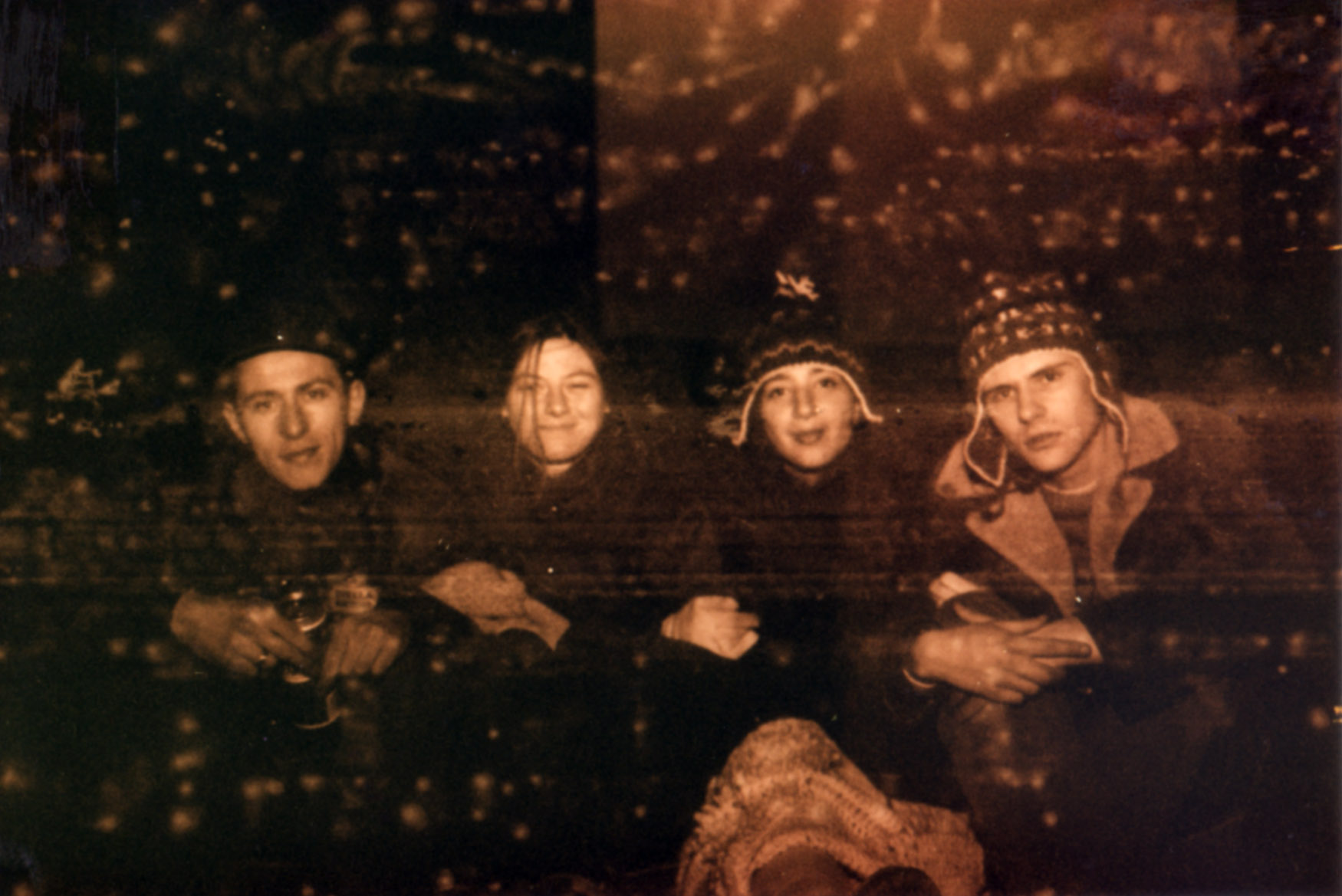 Chantal, David and I all did time behind the counter of the Ambient Soho record shop in Berwick St, I think that's how we came to know her actually, and with her natural ease and inquisitiveness with people she charmed everyone. We had many adventures and nights out, her room was the messiest I ever saw but she always turned up looking immaculate in some amazing new outfit she'd found. We started our careers in that house, she with Warp and I with Ninja Tune and naturally went on our own forks in life, occasionally bumping into each other over the years at gigs and galleries where she was doing something when she moved into that sector. David drew and designed several of her album covers and his bee motif persisted as a logo for her over the years. We'd just veered back into contact over the last few years and seeing her perform at the Tate Modern last year was a heartening moment. Here she was, nearly 30 years later, performing her music with a group of dancers in the Turbine Hall of all places, a far cry from a squat in Brixton.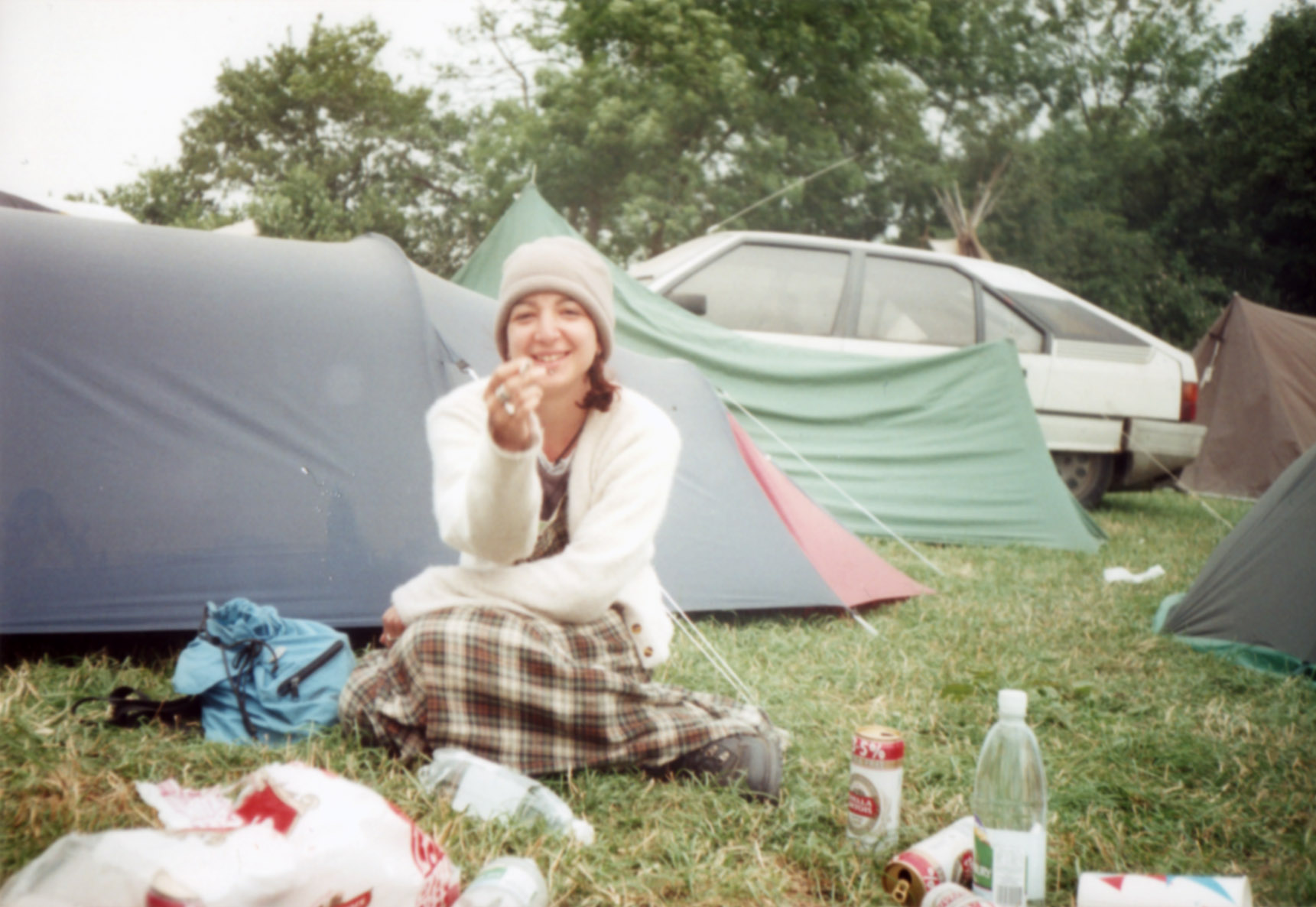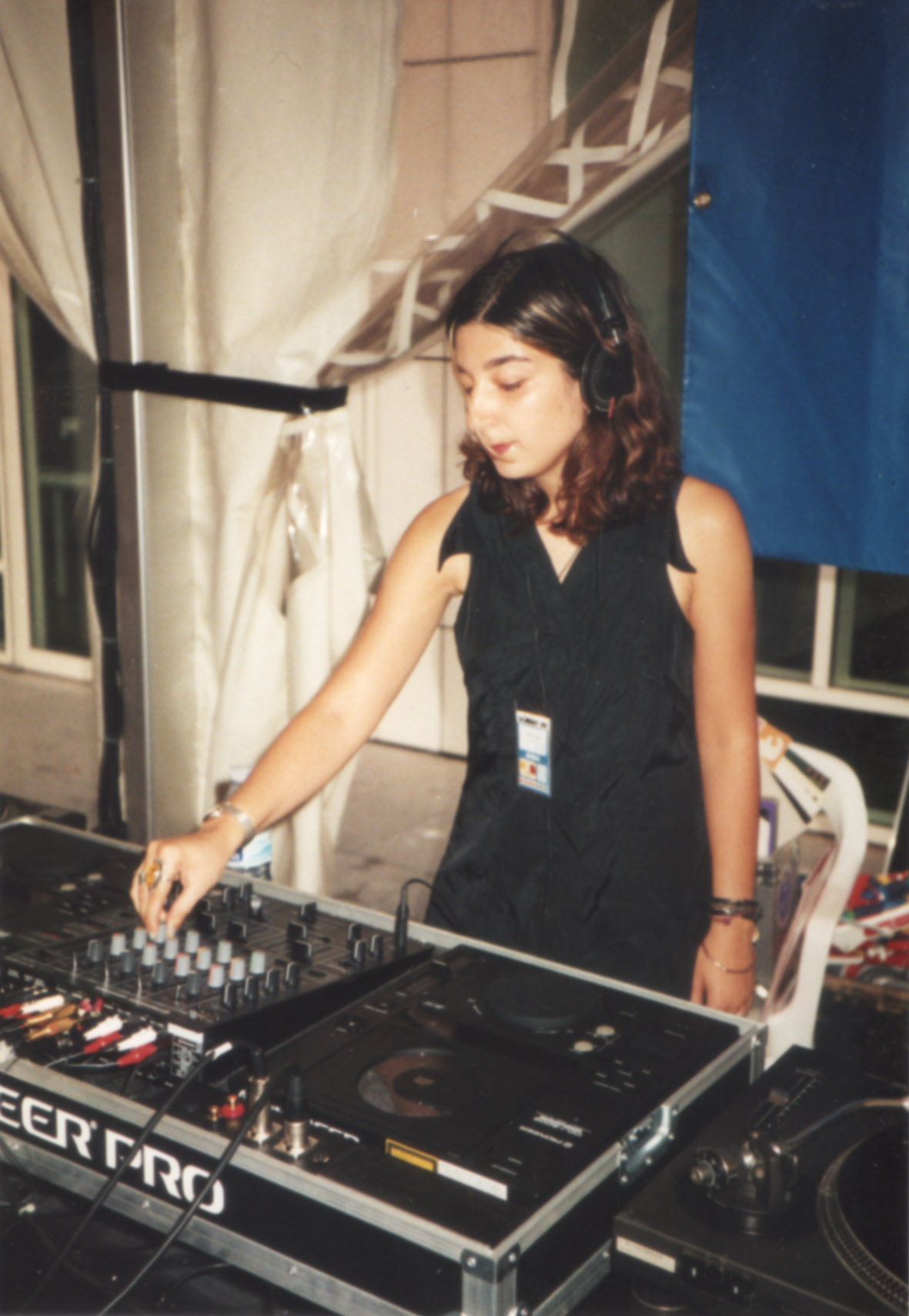 She was in that sweet spot of having slogged for years in the music and art worlds, no compromises given, with recognition – finally – to the fact that she'd been doing this for 25 years now and had her strongest album yet with a political message that chimed with current events. She'd made it, we were so proud, seeing our friend up there. We connected a final time in December last year for a much smaller gig soundtracking a collage-making night she had organised to go with her album, 'absent origin'. She was always so positive, even with the world events unfolding around us, she stood up and spoke out, sometimes raging against the injustices, more often than not sending out positive messages of unity. She brought people together, helped them, organised, she was a force for good in the world. I can't believe she's gone. My thoughts go out to her family, friends and partner, Andy.