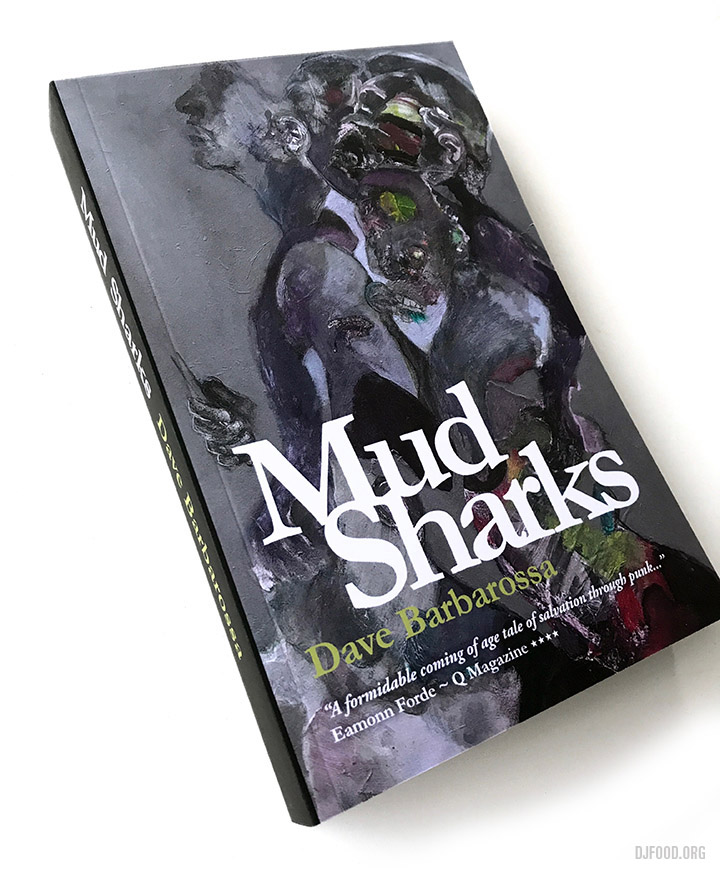 It's all books on here lately, I've been helping Dave Barbarossa realise a third, print-on-demand edition of his first novel, Mud Sharks, recently – a semi biographical, semi-fictional retelling of his upbringing and road to stardom in various bands. Fans of a certain age will know him from the first iteration of Adam & The Ants, then Bow Wow Wow, he later went on to drum with Beats International, Republica and Roland Gift among others.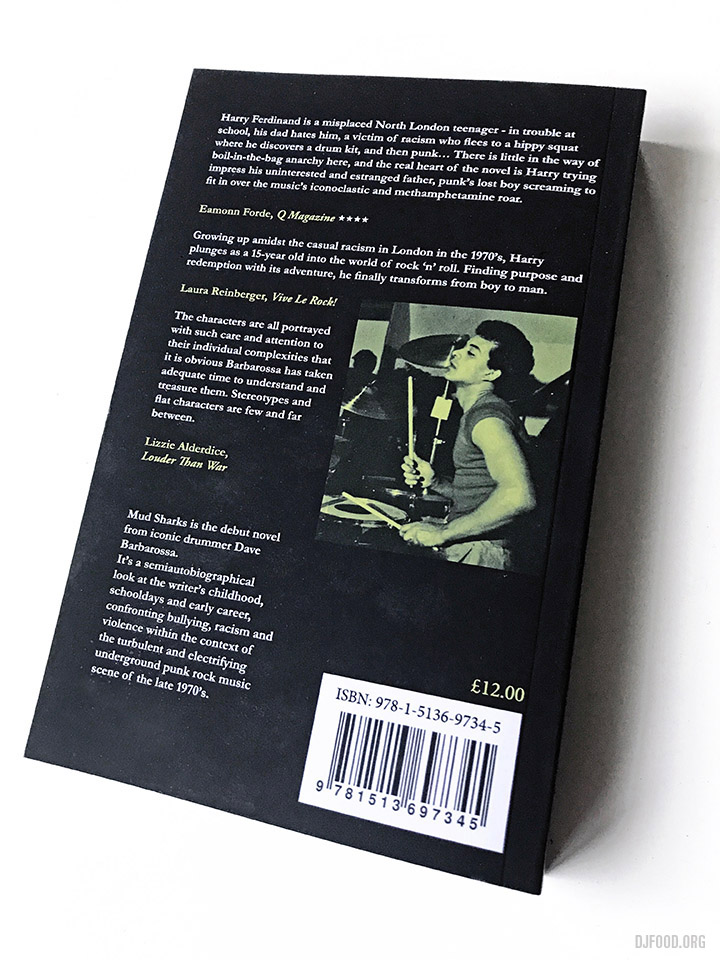 The book is a rapid-paced ascent through a troubled childhood, dirt poor upbringing in 70s London into a world of punk and out the other side, a proper rags to riches story, told intelligently with a keen turn of phrase.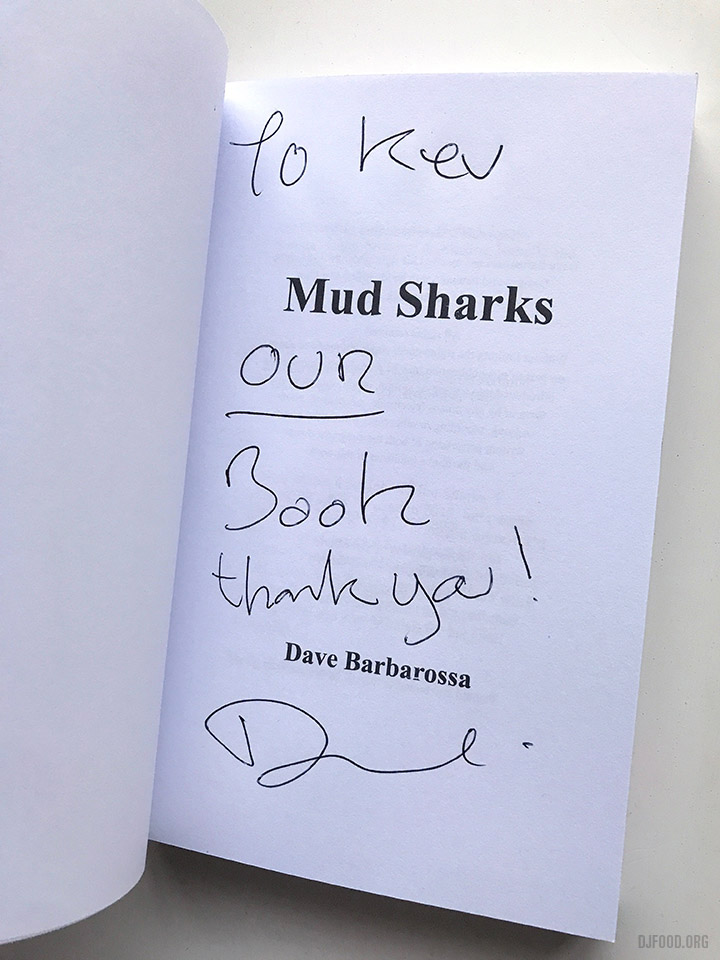 You can order copies from here or message Dave directly through his Facebook and he will sign and dedicate a copy to you.
As a thankyou I got to look through untold Ant/Bow Wow Wow treasures at his place including acetates, diaries, scrapbooks and more. He also gifted this original proof copy of the Young Parisians single cover and promo photo to me as a thank you. The dedication is a reference to something Adam wrote in a log book Dave owns of the making of the Dirk Wears White Sox album where each track is broken down into instruments, sections, notes and recording info.