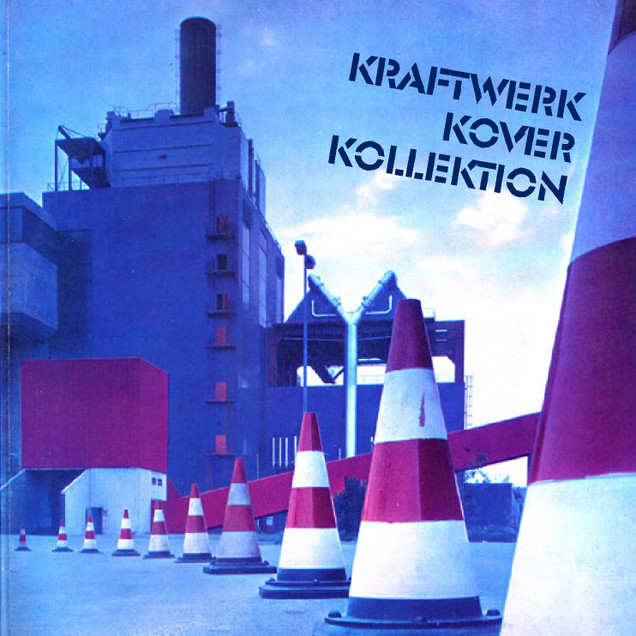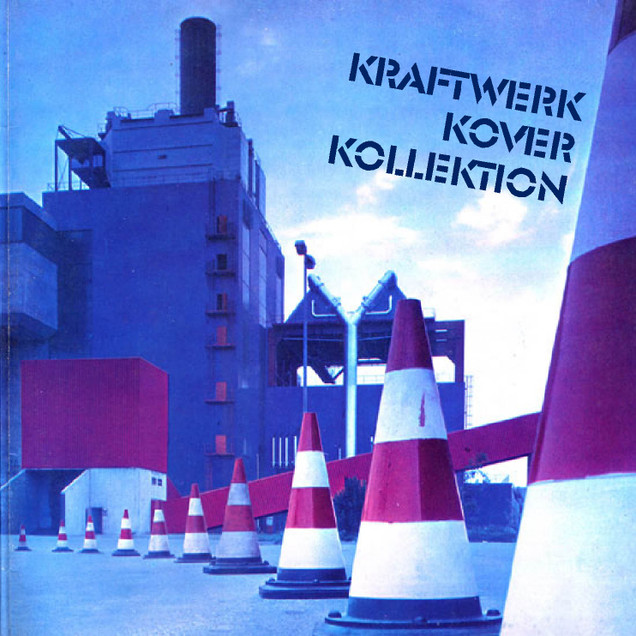 I've decided to make March 'Kraftwerk month' on the site, which means I'll be posting something Kraftwerk-related every day at least. This had been bought on by the recent news of the 8 night residency at MOMA in New York and the subsequent fact that no one I know has managed to get a ticket.
Volume 7 of my on-going Kraftwerk Kover Kollection mix series is way overdue so I plan to have that done by the time the group play their back catalogue (I should attempt vol.8 as well but back in the real world…). Volumes 5 and 6 are already on the web but, due to my old host site BosBos.net no longer being active, I thought I'd put the first four up here as well, one a week, starting with volume …1.
The one that kicked it all off in April 2004, some quite obvious choices here when you start to think of cover versions, don't worry, they get more obscure as the mixes progress. I'm always on the look out for new versions so please send suggestions but don't be offended if I don't include them in future mixes as for every one that makes it, four or five won't as I'm looking for the odd and left of center rather than the multitude of straight electro / techno covers that are also out there. Also included here is the original artwork I did for the mix: front/back and CD on-body.