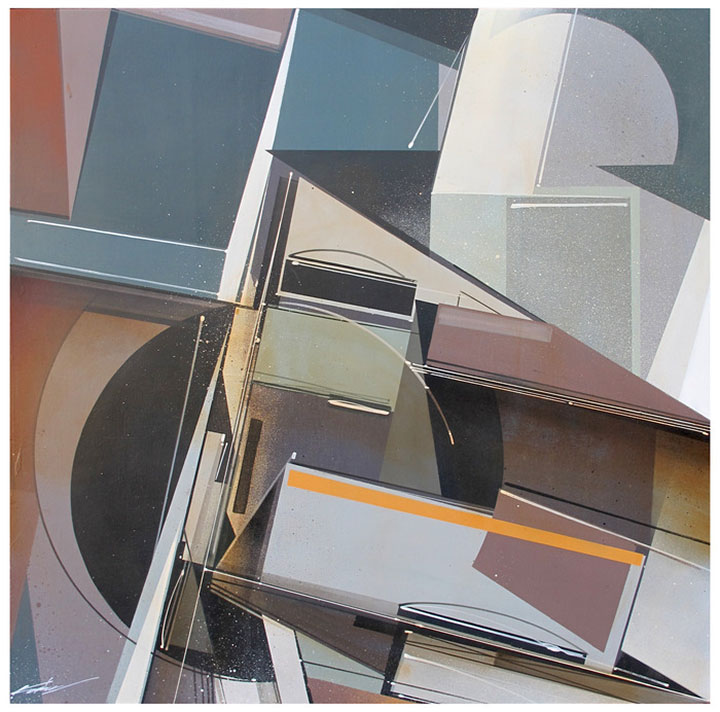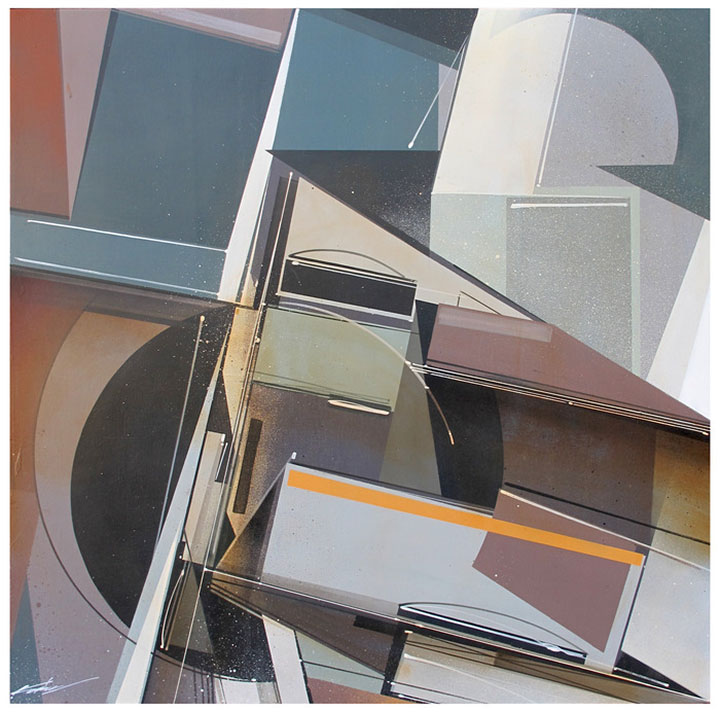 A Kickstarter campaign to get a book with vinyl made has just 2 weeks left to run. It's run by the Gamma Proforma guys who do a nice line in the more leftfield artists in their exhibitions. Check out this little film for more info and look at that line up of artists!
Visual: Jerry 'Joker' Inscoe, Poesia, sheOne, Nawer, Stendec, Moneyless, Phil Ashcroft, Derm, Robert 'Tone' Proch, Sebastien Preschoux, Sat One, Graphic Surgery, Felipe Pantone, O.Two, Roids, Clemens Behr, Christopher Derek Bruno, 108
Audio: Kidghe, Stohead, Luke Vibert, Divine Styler, Mike Ladd, Andrea Parker / Daz, Quayle, Cristian Vogel, Arovane, Einoma, Third Shock, Methodblack, Lyken, Monkphat, Plaster, Clatterbox, GFQ, Quinoline Yellow, Evac, Kero, Dalglish, Bogger, Northburg & Ed Devane.