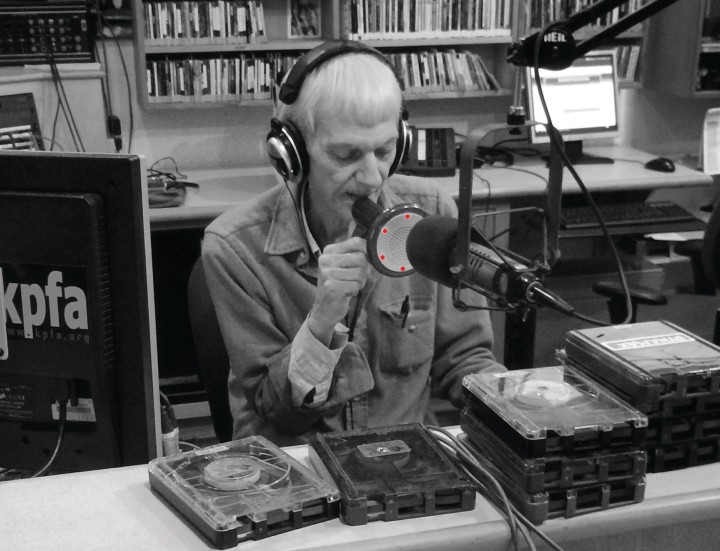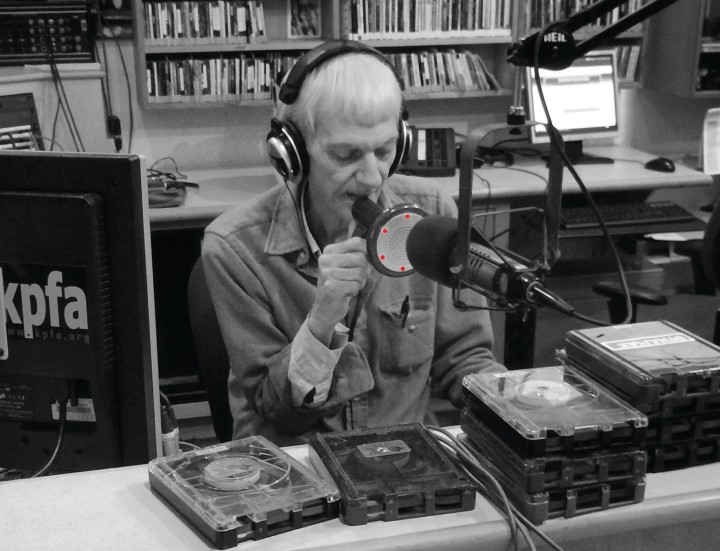 I was away most of the weekend and was saddened to hear of the death of Don Joyce of Negativland. As a foremost practitioner of the cut up and a campaigner for the right to sample he was one of the pioneers. I never met him but Negativland were and are one of the bedrocks of the cut up/collage/sampling genre from their records to their Over The Edge radio shows. Here's 'Yellow, Black & Rectangular' from 'Escape From Noise'.
Their 'Helter Stupid / The Perfect Cut' is one of my favourite cut up records and their backing of releases like Jon Oswald's Plunderphonics anthology is admirable. Walking past a shelf of ephemera we have in the house today I spied this little set of badges nestled amongst them, half hidden, probably included free with a bunch of cassettes that I ordered from their website back in the midst of time. RIP Don.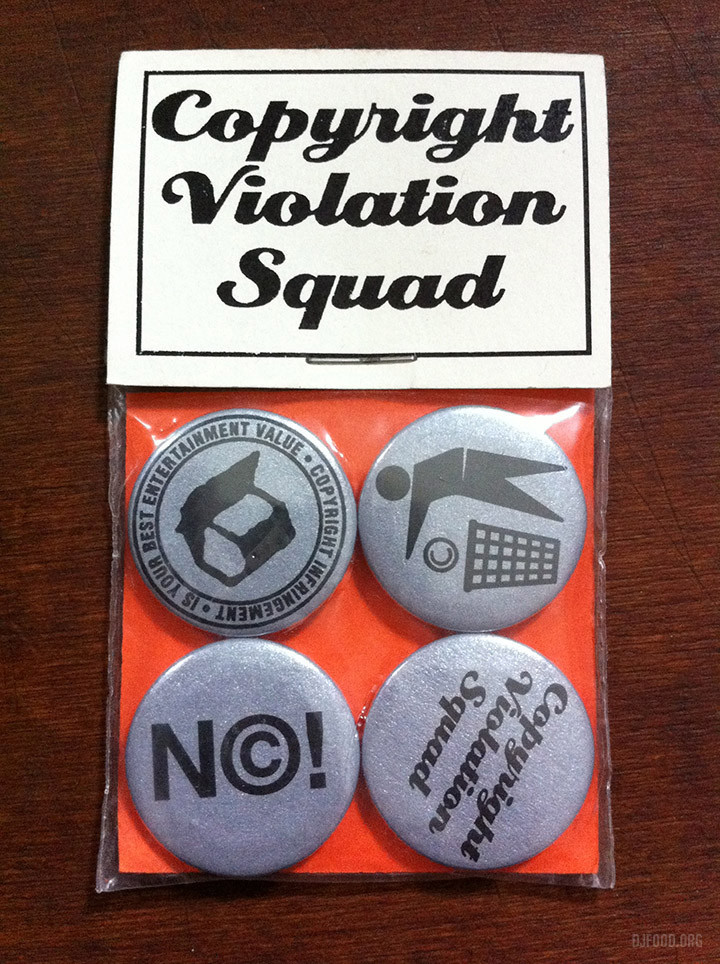 Vicki Bennett aka People Like Us knew Don well and dedicated a radio show to him just last week and you can read Negativland's heartfelt statement after his death on the KPFA radio station blog, home of Over The Edge.