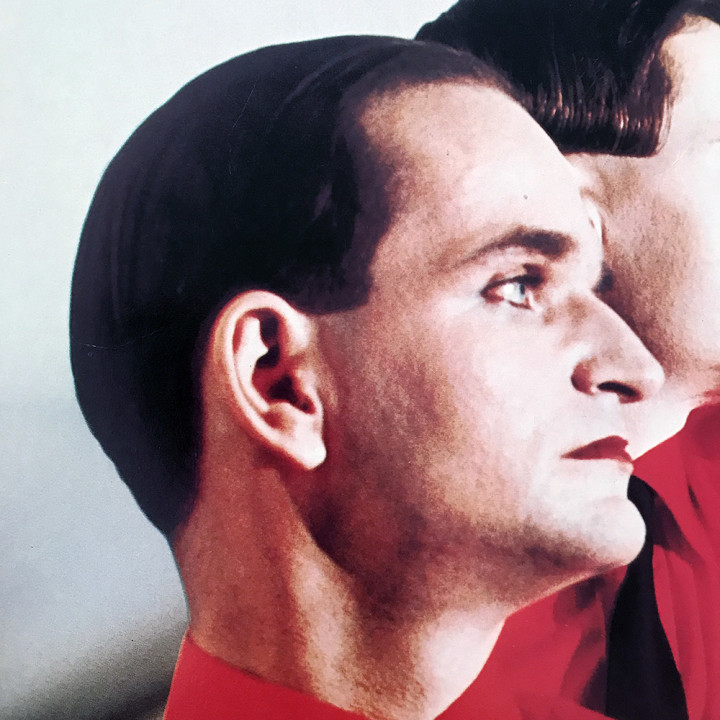 What can be said about Florian Schneider that won't have already been said by millions around the world? It's no exaggeration to say that the group that he founded changed the face of music in ways that we now take for granted. The music that they went on to make broke boundaries, changed preconceptions and influenced untold artists after whilst touching on concepts years or decades ahead of their arrival in our everyday lives with albums like 'Computer World'. Whether pushing technological boundaries, live performance or their own image as a group, they predicted the future whilst trying to escape their county's past. Always a reluctant interviewee, rather letting partner Ralf Hutter take on those formalities, Florian often came across as the one with the mischievous twinkle in his eye for a split second when attention was elsewhere. His initial love of the flute was slowly phased out of the group's sound and speech synthesis became his focus, something that he went on to work with after he left the group in 2008. He was a legendary figure in 20th Century music who's contribution will never be forgotten.
In 2012 I did a month's worth of Kraftwerk posts on this site, highlighting the most obscure sleeves, ephemera, video, graphics, reviews and tributes I could find. You can find those posts here.
Later in 2013 I did a 'Kraftweek' to celebrate their run of London gigs – find those here.
For all 100+ entries of Kraftwerk-related material on this site – go here.