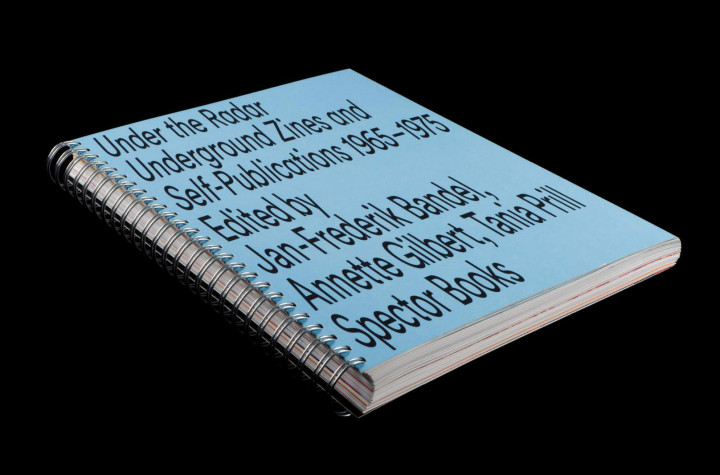 I was sent a copy of this fantastic book a few months ago and now i've seen it appearing in a few of the better books shops over here (Magma has them I believe).
Designed in collaboration with students of the HfK Bremen it's a 368 page B&W and colour publication from Leipzig, edited by Jan-Frederik Bandel, Annette Gilbert, Tania Prill and Prill Vieceli Cremers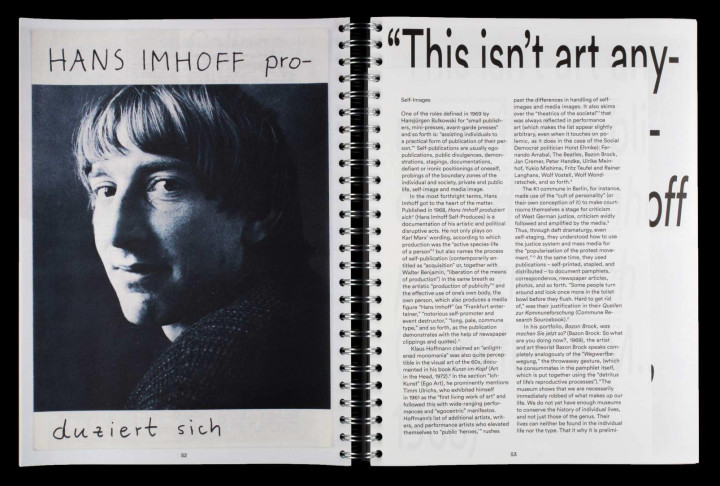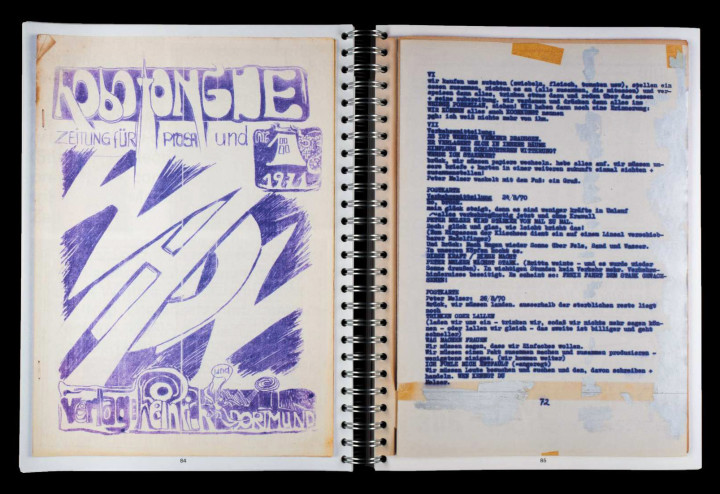 Packed full of underground press magazines, fanzines and comics from West Germany, showing them in the context from which they emerged. A collection like this is priceless, you would never track down some of these publications even if you knew they existed.
Editor Tania Prill will talk about the project at Printed Matter's NY Art Book Fair this Saturday, September 23rd at 12:00 am, at MoMA PS1, 22-25 Jackson Ave, Long Island City, NY 11101