A couple of friends of mine, Remi/Rough and Augustine Kofie, are involved in a huge mural and gallery show in Vancouver right now, alongside artists Jerry 'Joker' Inscoe and Scott Sueme. They've just spent the past week painting two huge murals on the Moda Hotel and their four man show opened at the weekend at Becker Galleries for the rest of March.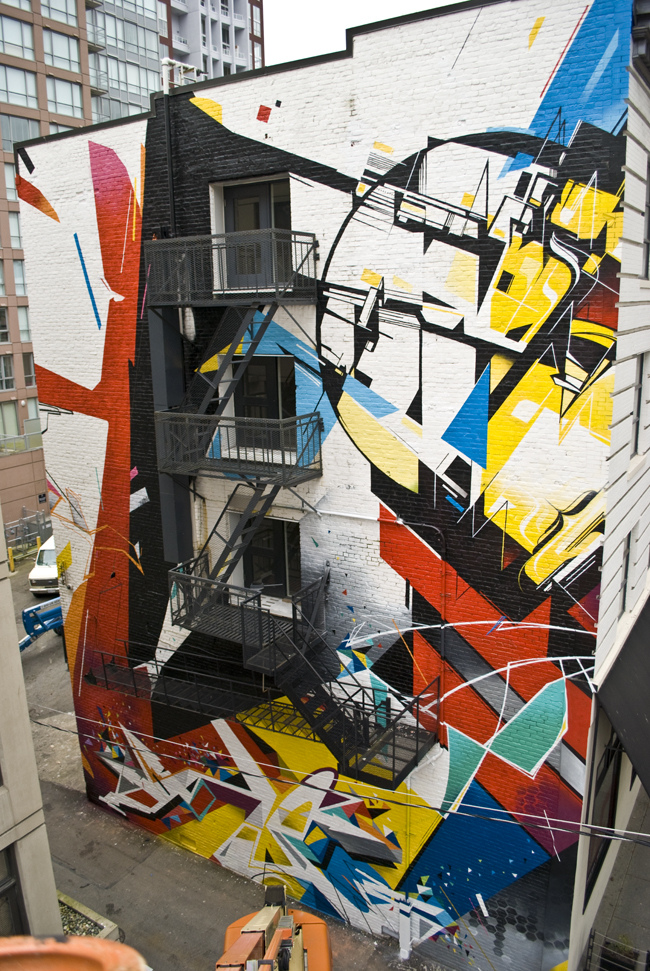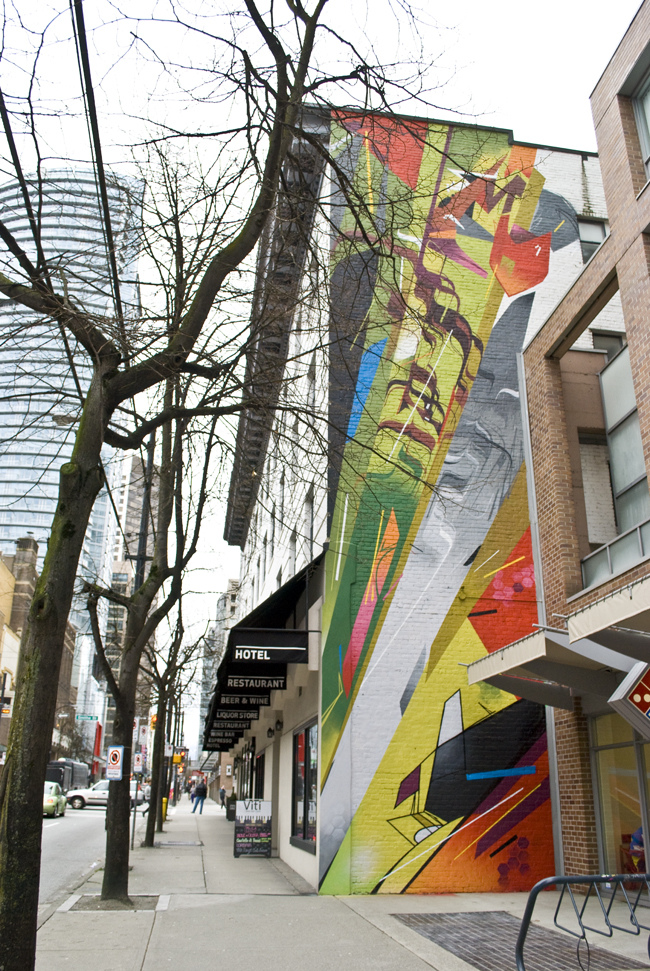 Here are a few examples of work from the show (sorry but I'm a big Kofie fan).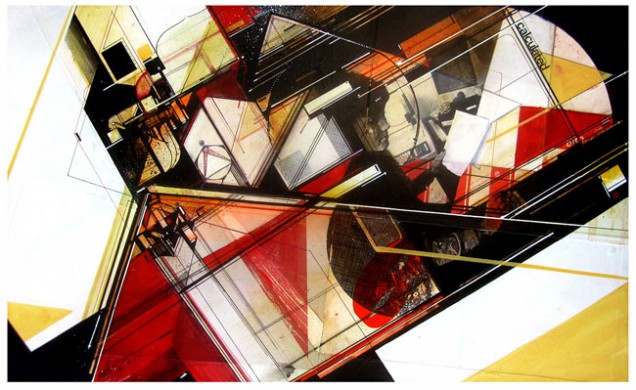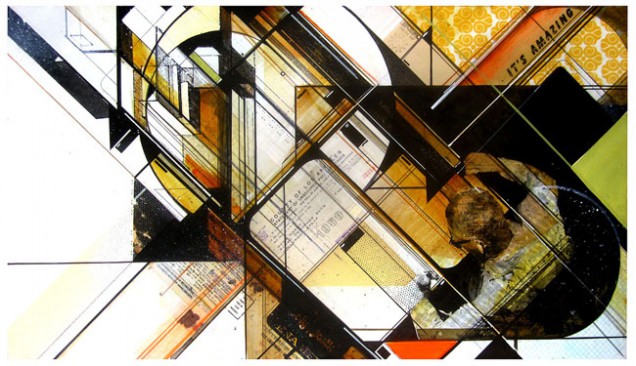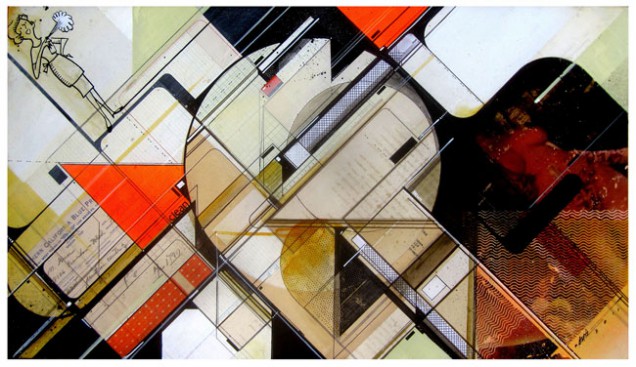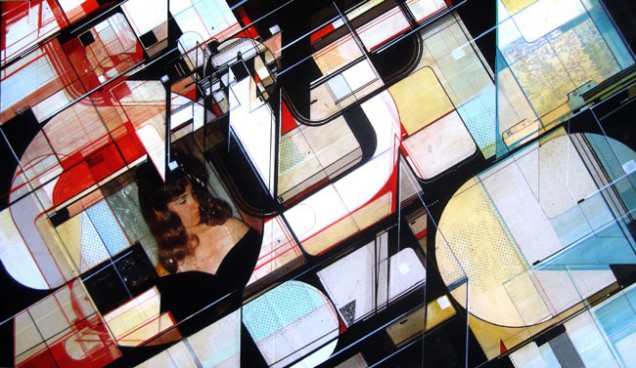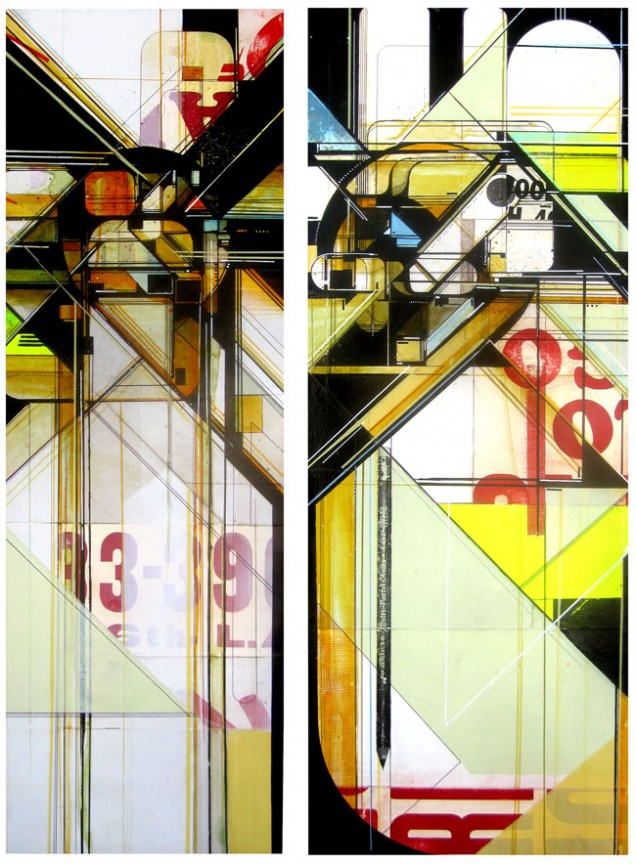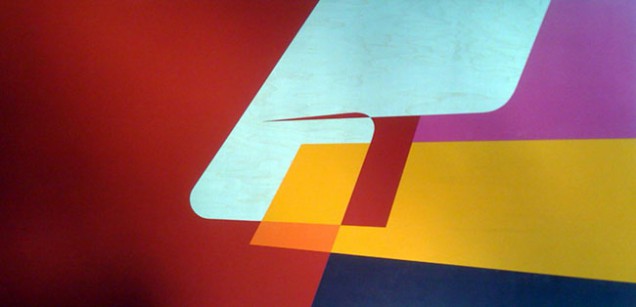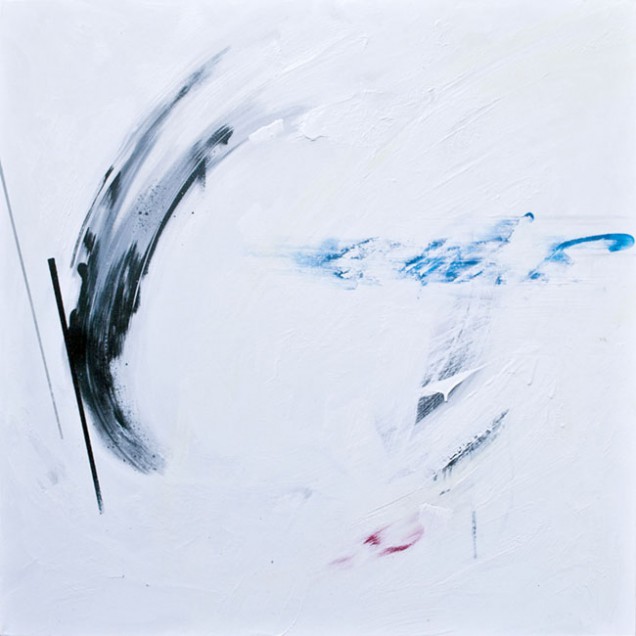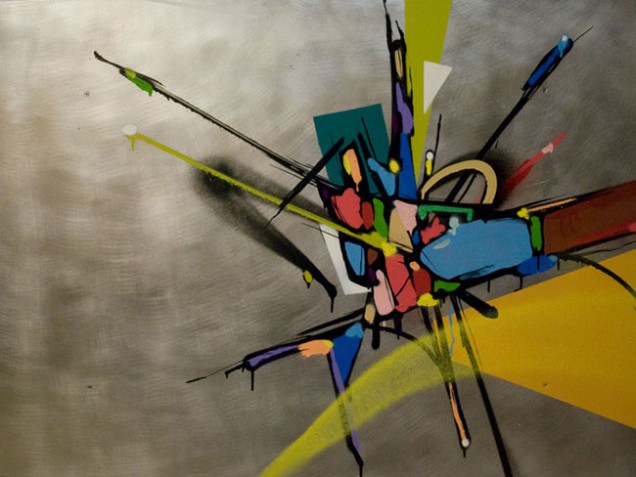 Photos from the mural painting here, Remi's photos of the gallery show here, official show website here (where they used a piece of a Kofie piece I own to illustrate him).