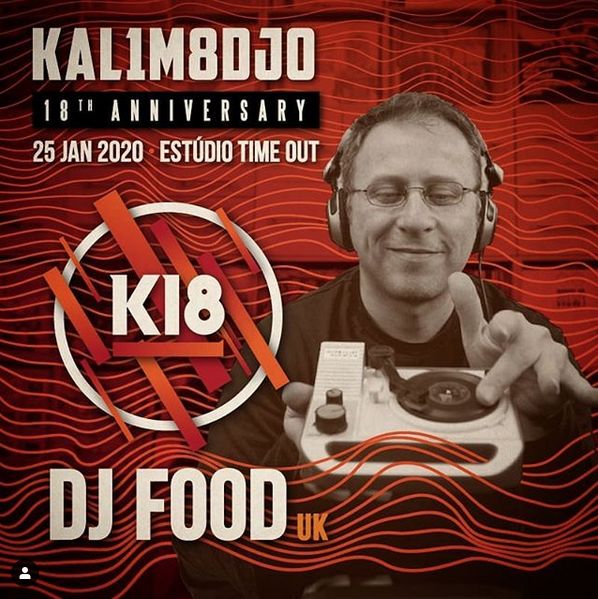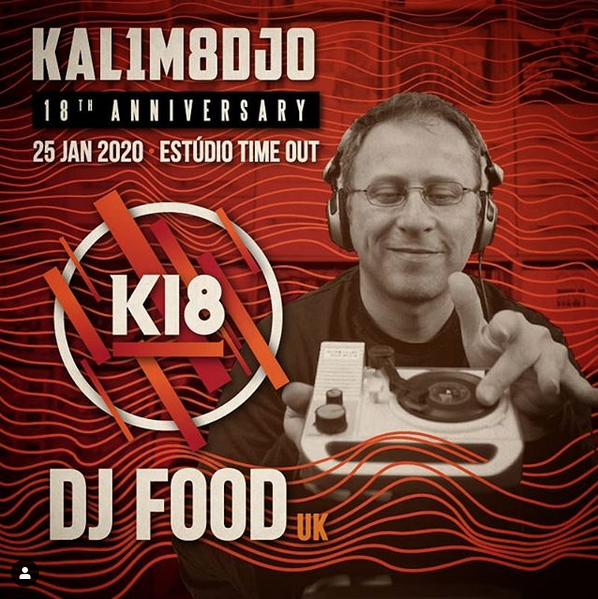 It's been a bit quiet on here as I've hit the ground running after a very refreshing New Year break and am ploughing into several graphics jobs that include albums, cassettes, zoetropes, x-rays, laser-etched boxes, stickers and probably more, it's hard to keep track and there are many unknowns to work out. Music: I want to make some pretty badly but have to pay the bills so the graphics come first and the accounts also need doing. There's a short video to edit too, left over from last year, a track to make for a compilation and another two audio projects to find time for.
I played a set of fave tracks from 2019 on Jan 5th on the Out of the Wood show which you can hear here (excuse the shoddy mixing early on) and appeared on the Big Mouth podcast a week later talking about the film 1917, the BBC's new take on Dracula and The Rise of Skywalker among other things. You can hear that here.
I also just dug out some mixes from 2000 from Solid Steel and tweaked them for Edzy from Unique 3's 99.9 Emergency FM station, they'll be scheduled in soon and I also found something quite special while I was at it. That'll get an upload in March on its 20th anniversary if I remember.
This Saturday I'll be in Lisbon at the Kalimodjo 18th birthday party, playing a drum and bass set with AV accompaniment, should be fun. Then next month I'm down in Hastings presenting my Kraftwerk AV mix at the Sonic 2020 festival alongside Mr Thing, Tim Exile and more on the Sunday session. After that I only have one more gig in the diary, which is slightly worrying so, if you or anyone you know needs a versatile DJ for their gig, party, festival or opening then please get in touch. I've still not managed to secure a London date for the Kraftwerk AV show and a fan in Belgium wants to see the Boards of Canada one pretty badly too so any leads in that area are appreciated.