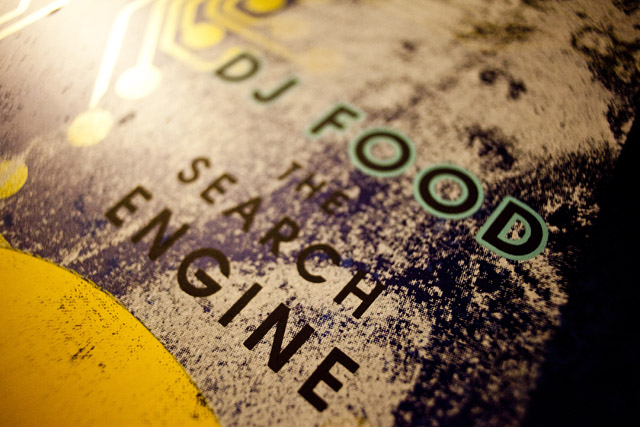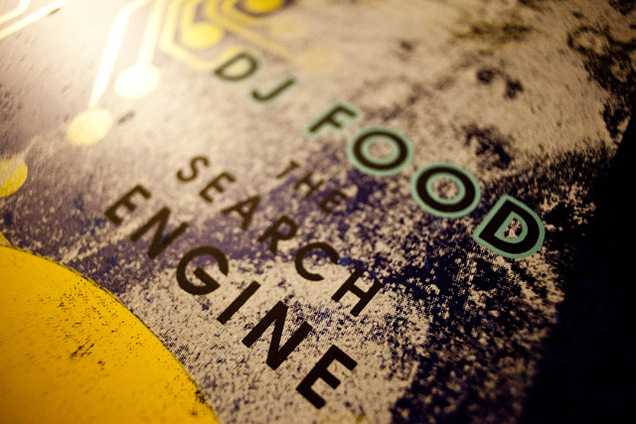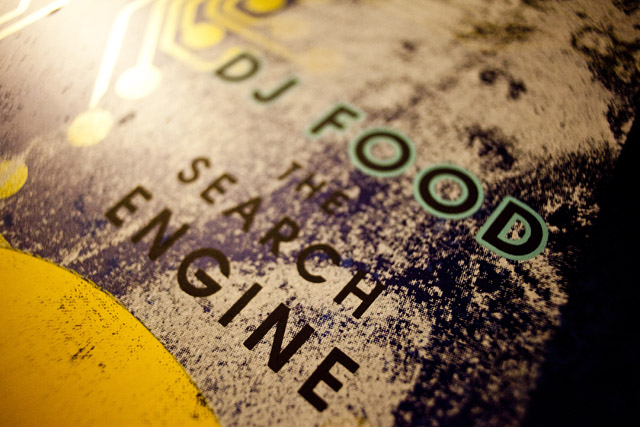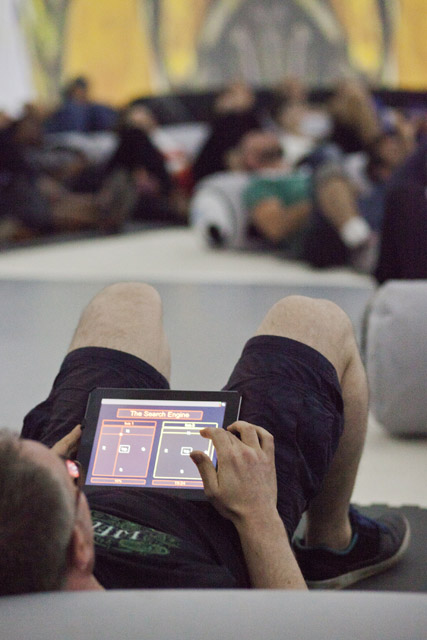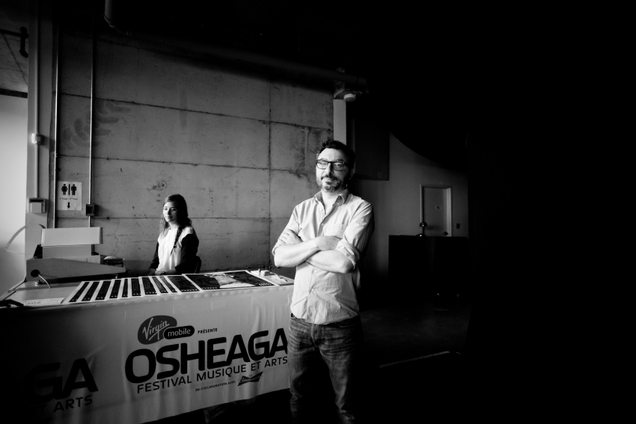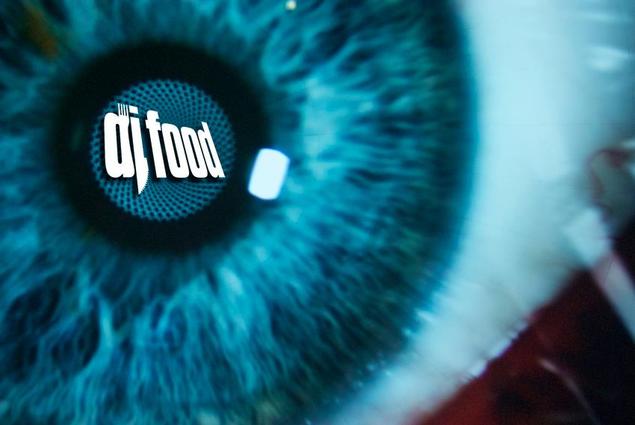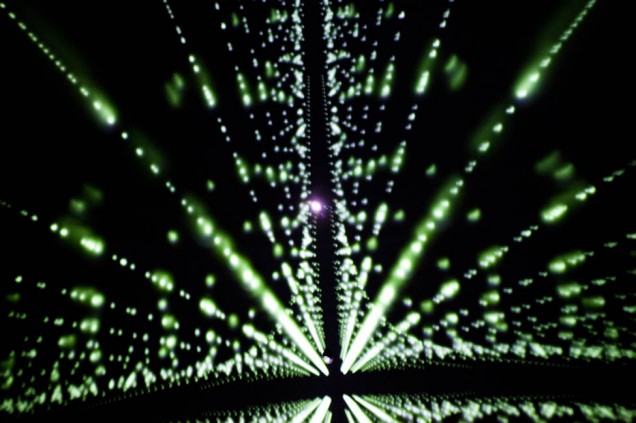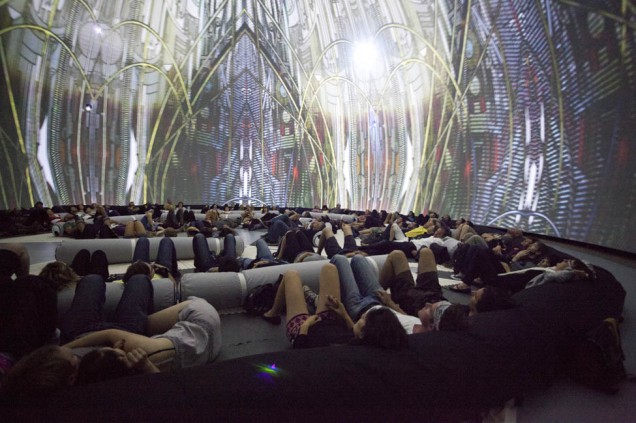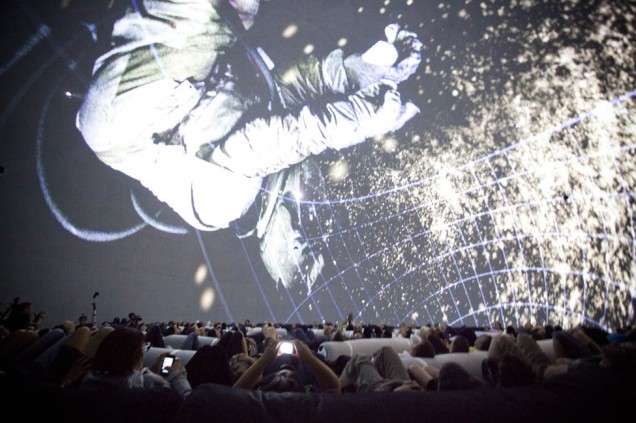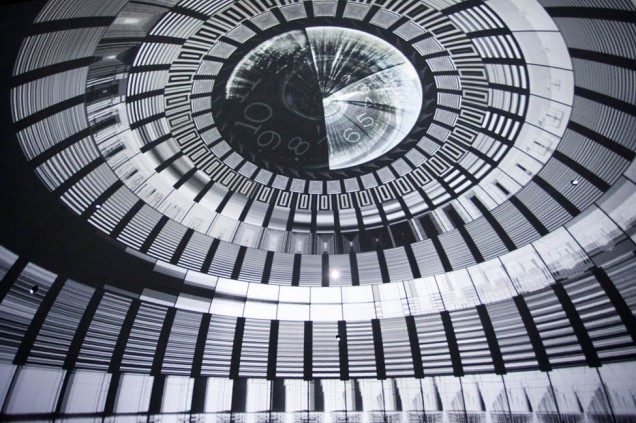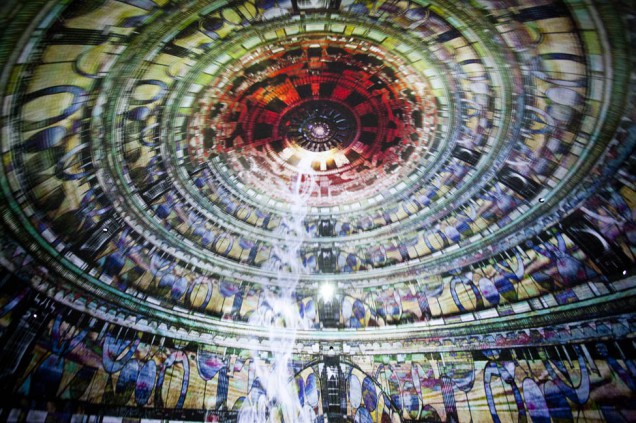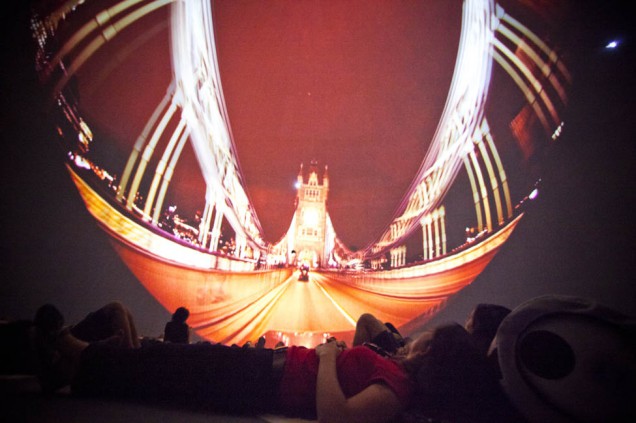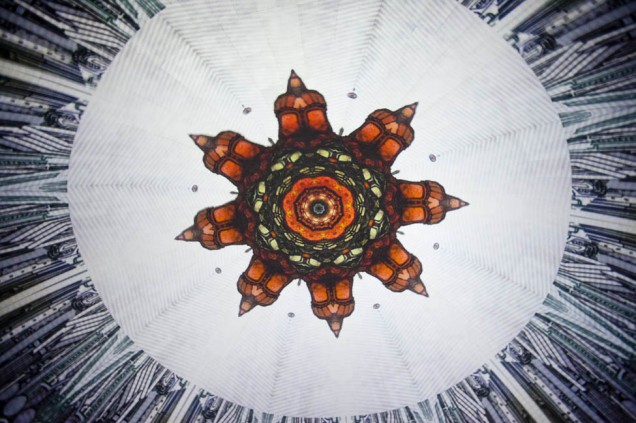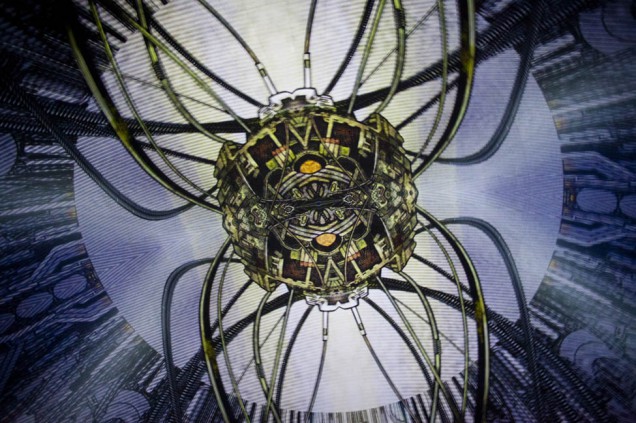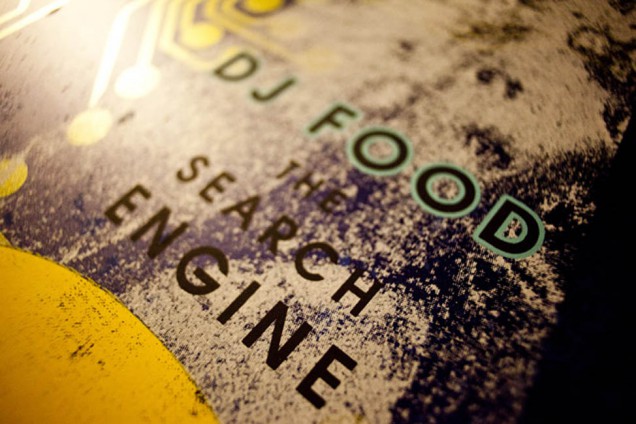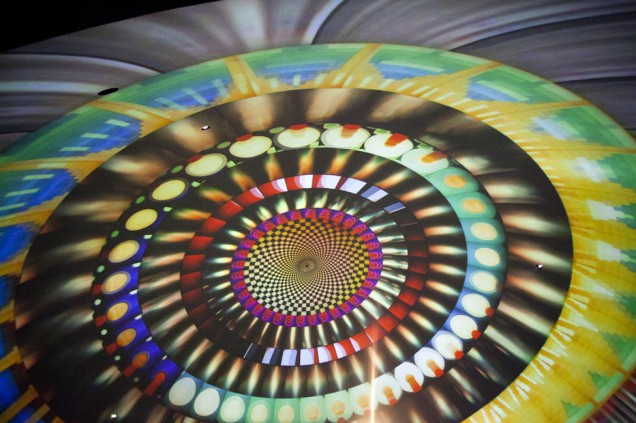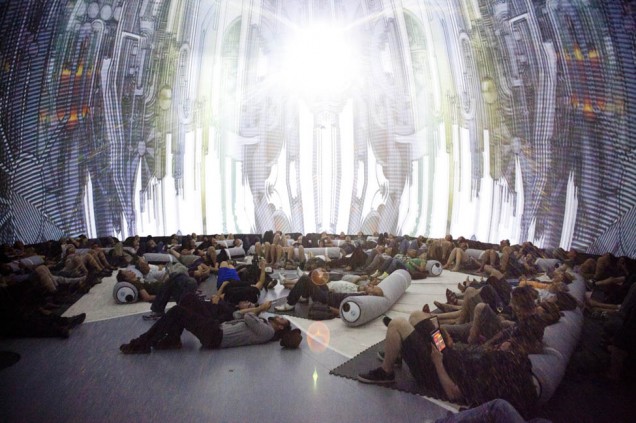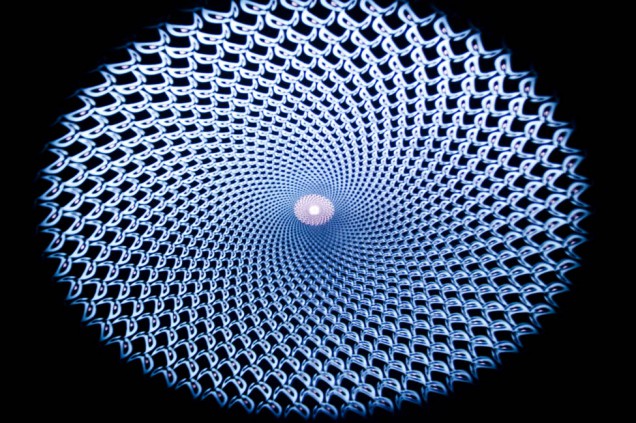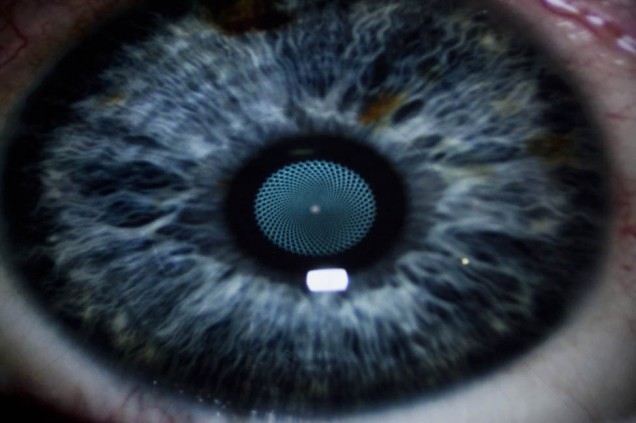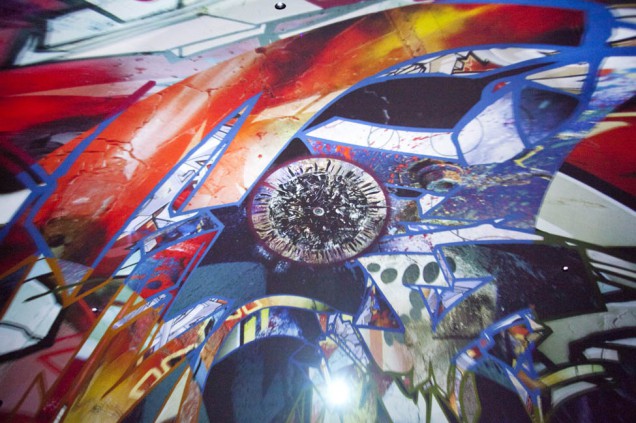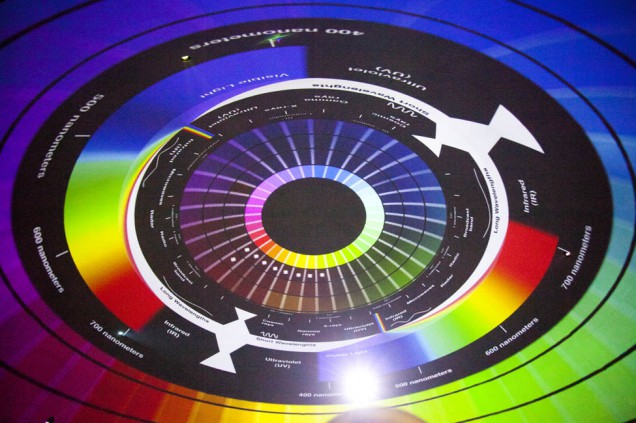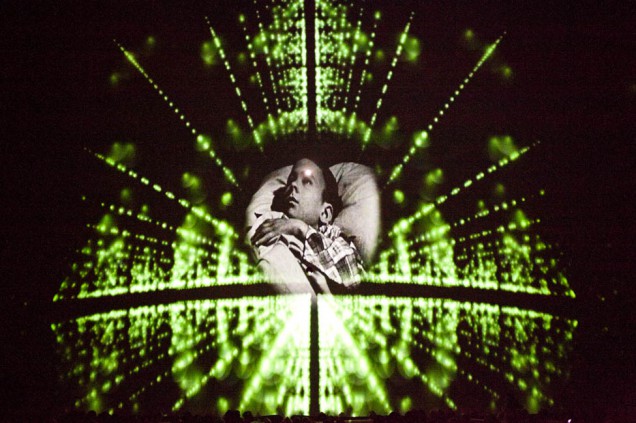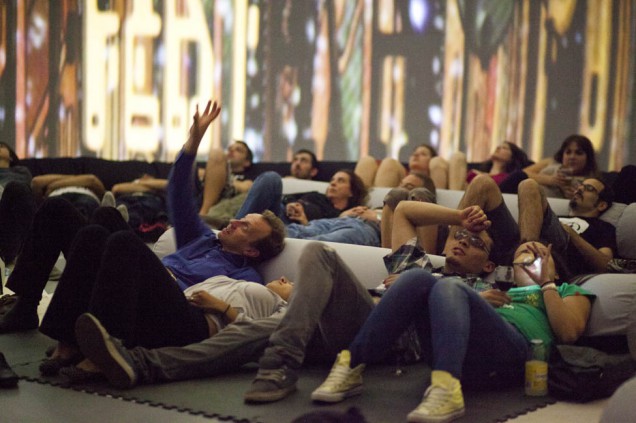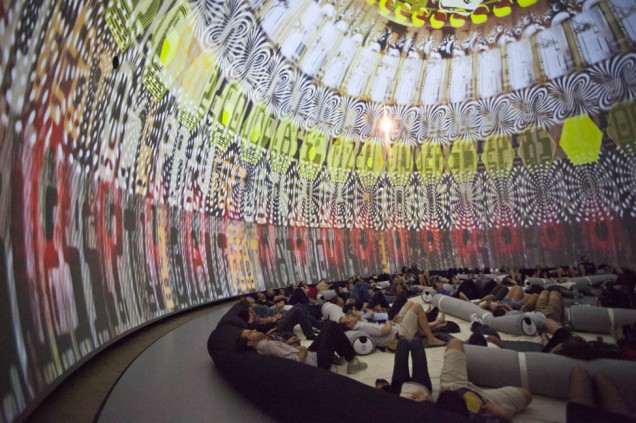 As it always does, the day of the show came and went in a blur. By 7pm on July 19th we actually had everything in place, there was no last minute rushing around or 'that will have to do' decisions. The only thing I was worried about was doing a short introduction in front of the assembled press, I've never been comfortable being center stage, even less when speaking through a mic. By the time the first show kicked off there was little to do but sit down and play, or even lie down and shift sound around as much or as little as it needed for the 50 minute show.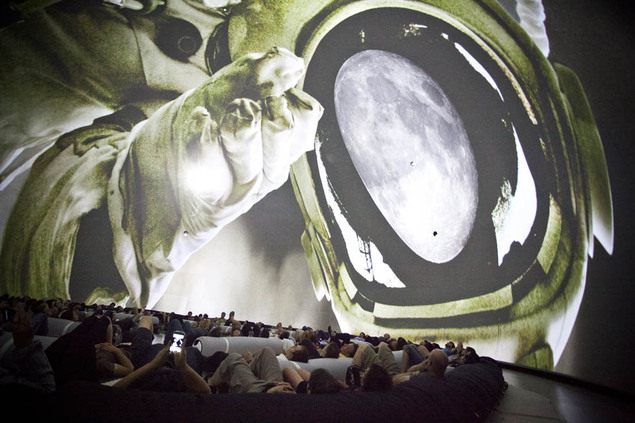 I should have done this years ago, I get to lie down with the audience and just play with the sound, no one is looking at me up on a stage, they're concentrating on the dome and I can watch it too whereas most projections are usually behind me when I DJ.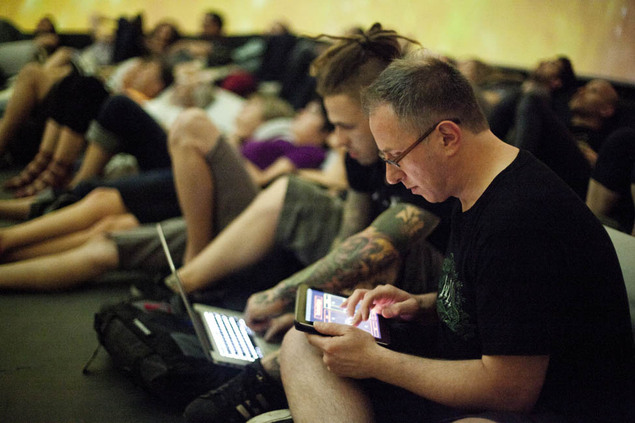 Sébastien Roy – the SAT's photographer – took an amazing set of photos that really capture the scale as well as working well with the low light levels (see above and below galleries).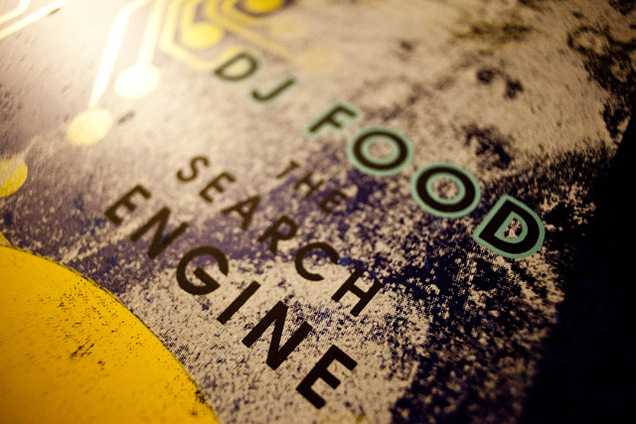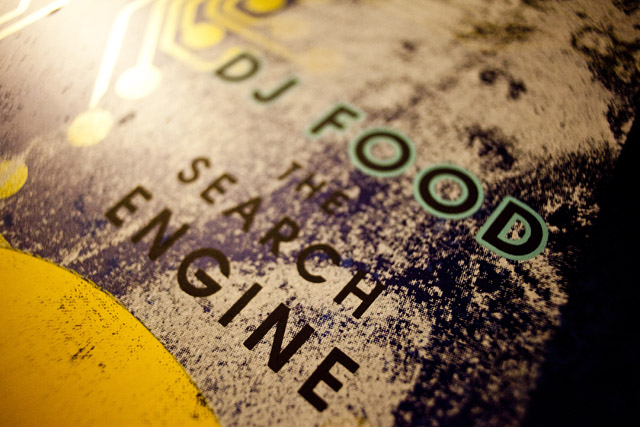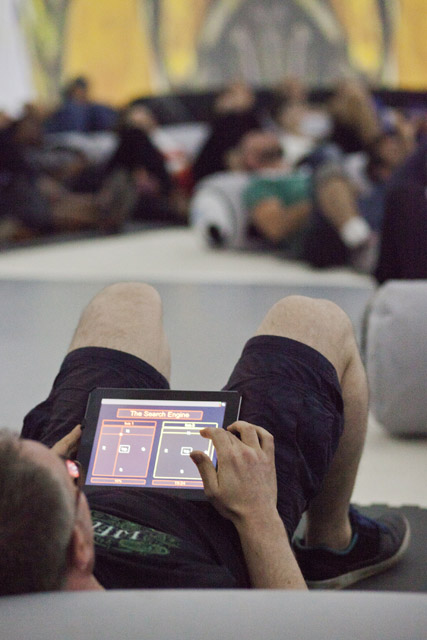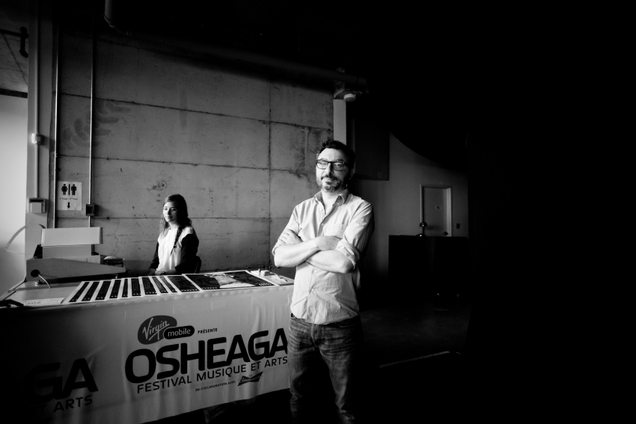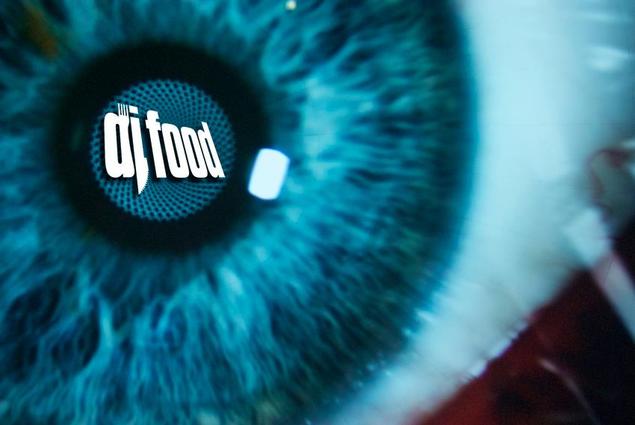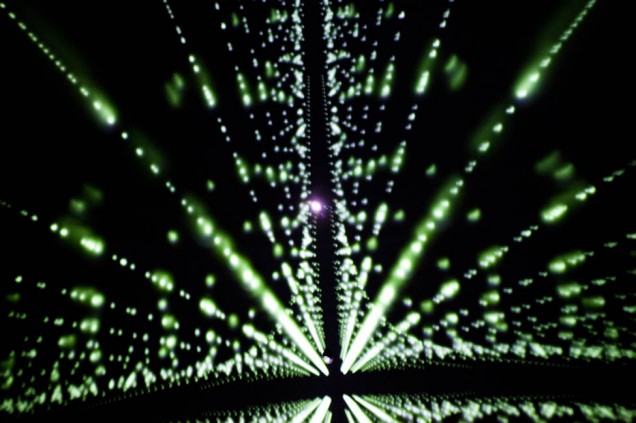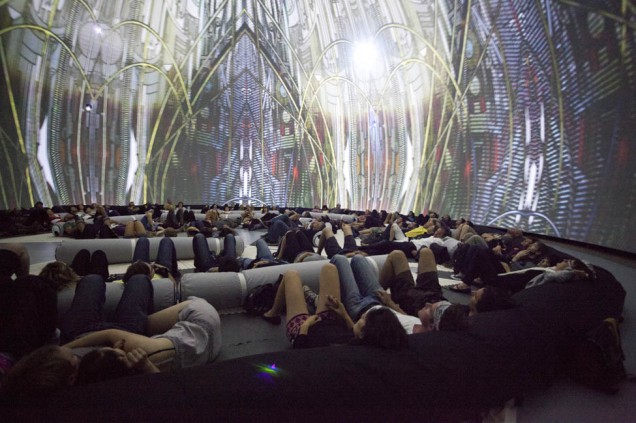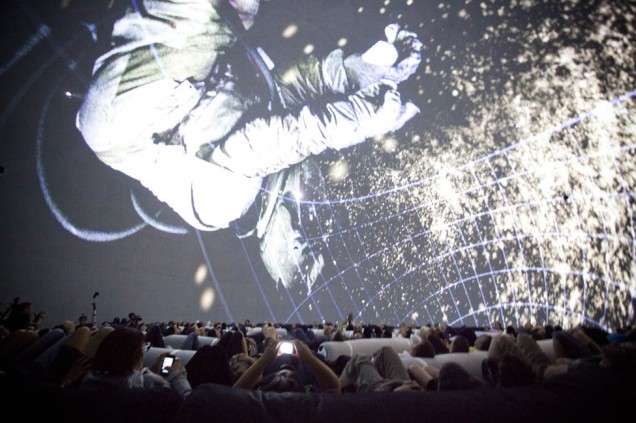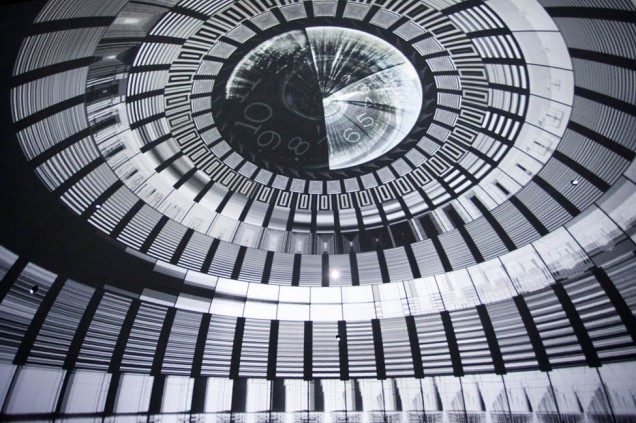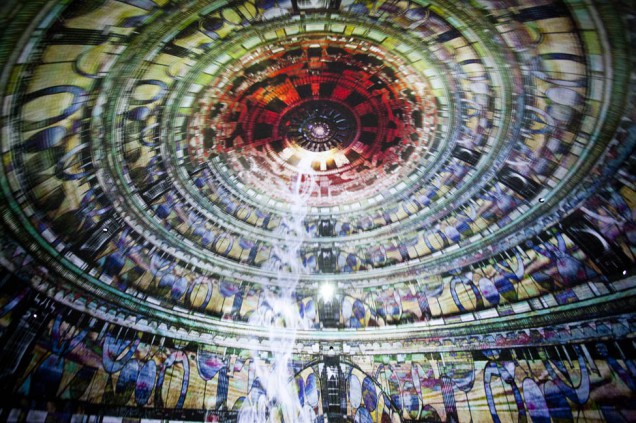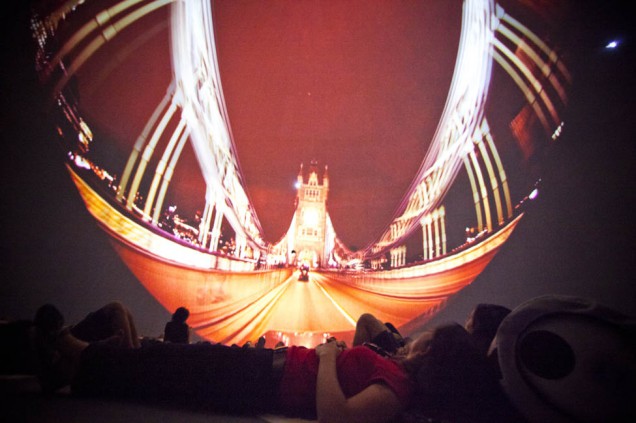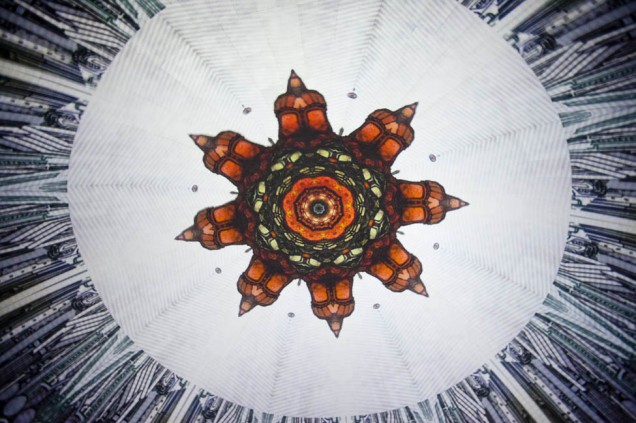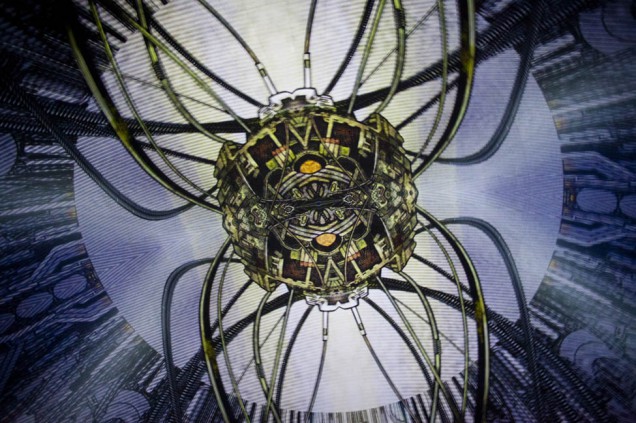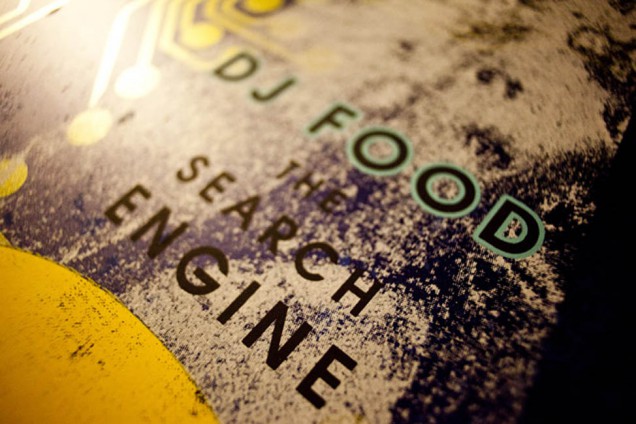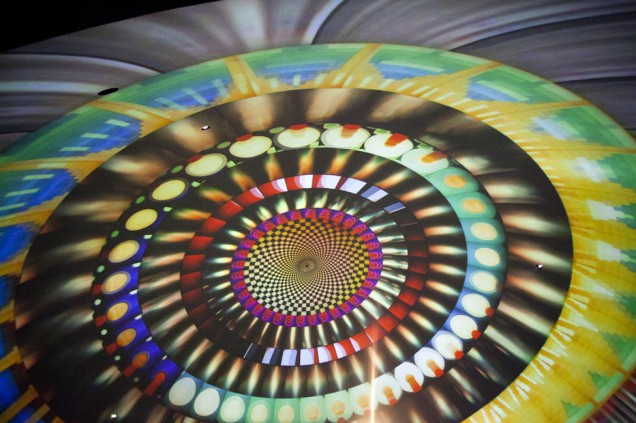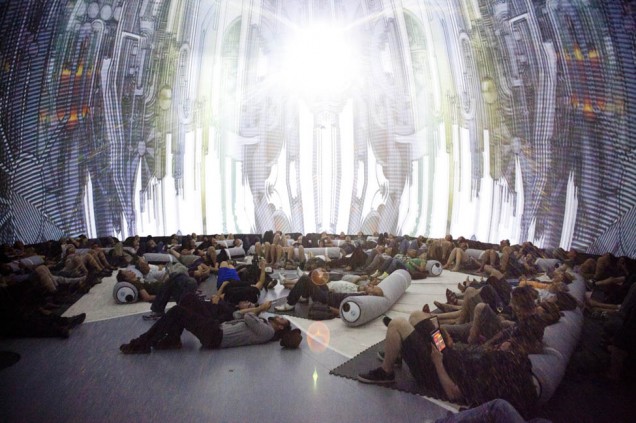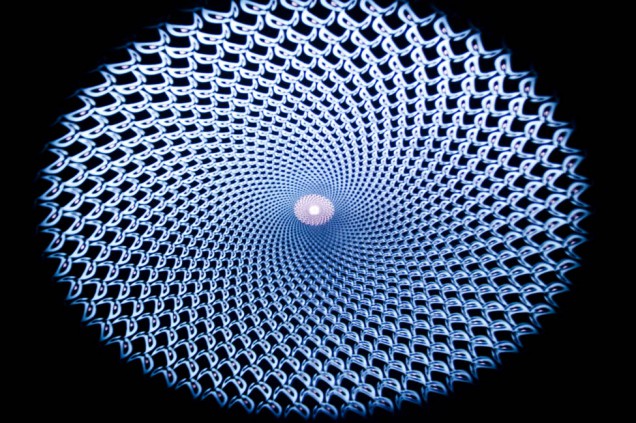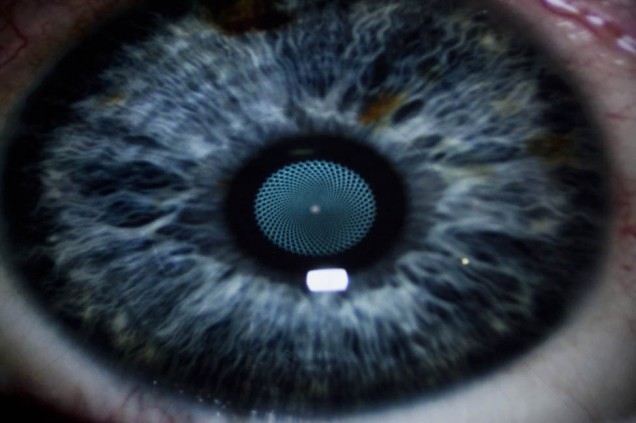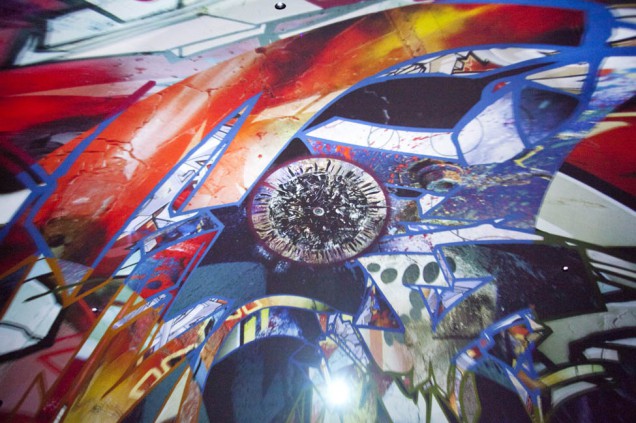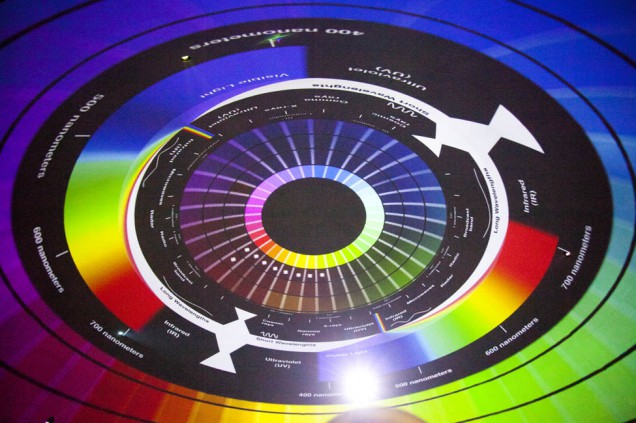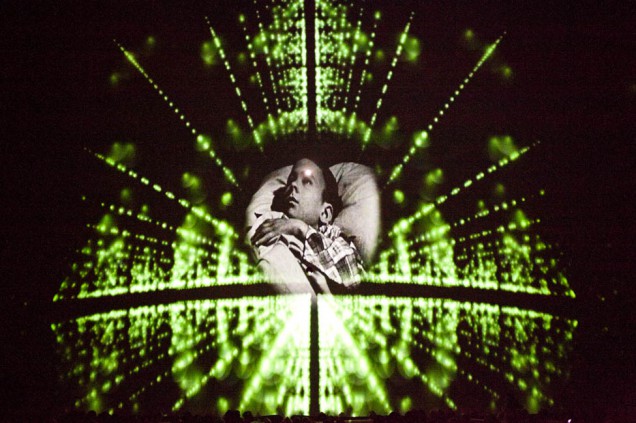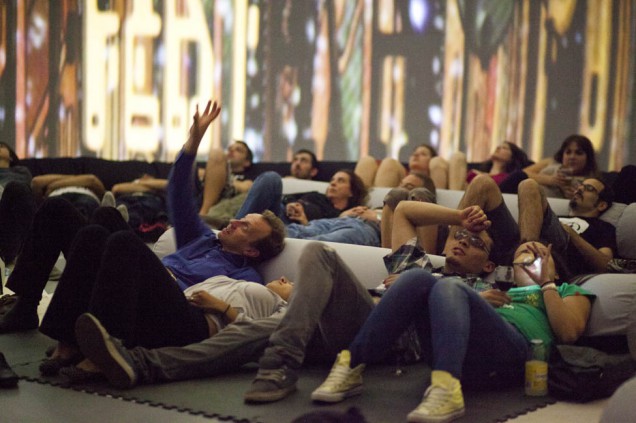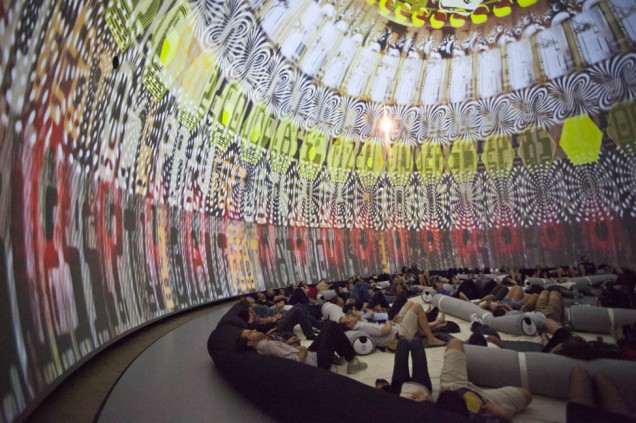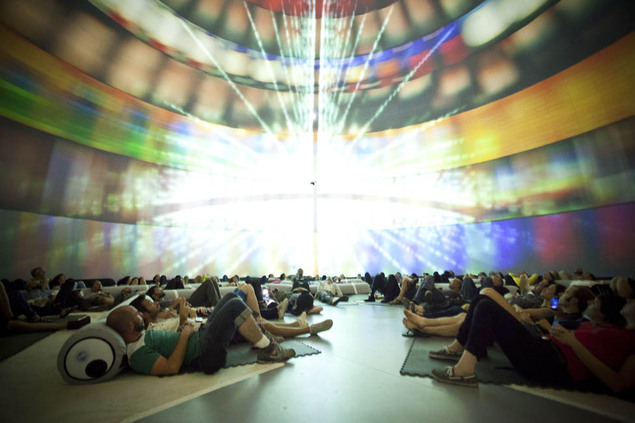 Sam from Vinyl Junkies made this video clip compilation. That's his 6 year old daughter at one point at her first ever gig, she loved it. I also did an interview with him the day after about the shows which will be online soon.
[youtube width="640″ height="390″]http://www.youtube.com/watch?v=QIP1mAHZdOw&feature=youtu.be[/youtube]
Thursday, post show comment: Thanks so much to everyone who came out last night, it was such a thrill to finally see it up on the dome. So happy to be hosted by the SAT in one of my favourite cities in the world, everyone who helped on this has been amazing, especially Olivier Rhéaume who helped me mix the sound all week. Looking forward to coming back for the Friday night crowd. Tickets have been selling so well that a Saturday show was announced too.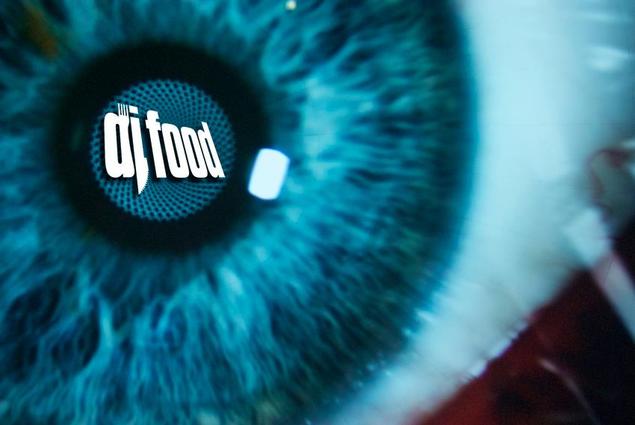 Here's a review (in french) by Olash Bacon and a nicely put together set of pictures by Jü|Graphee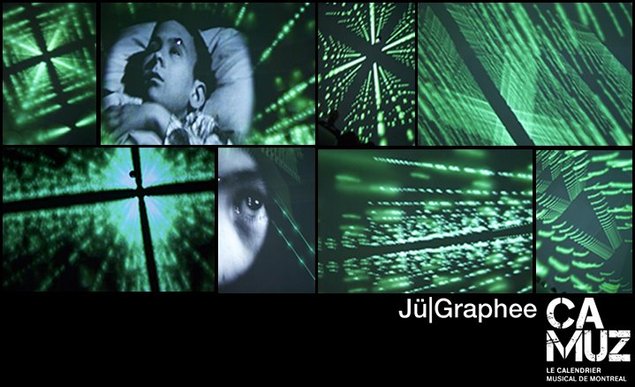 Friday, post show comment: Just back, another two down, we tweaked the sound during the day and it's now sounding a lot better, less top end in places, the spoken word stuff cuts through a lot better too. One more show for Saturday at 8pm, tickets still left but selling fast, a lot who came tonight couldn't get in and bought for tomorrow instead. I met so many cool people tonight and the posters are selling really well too.
[singlepic id=4017 w=640 h=480 float=left]
Also, more fantastic photos: this time by Susan Moss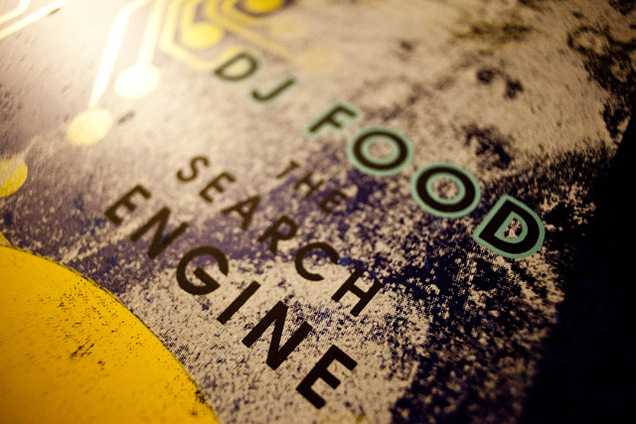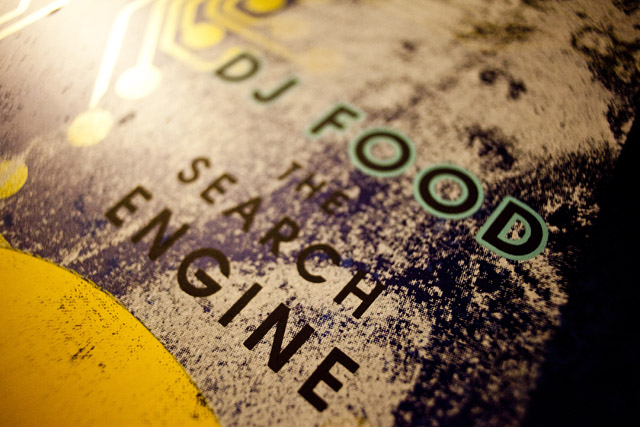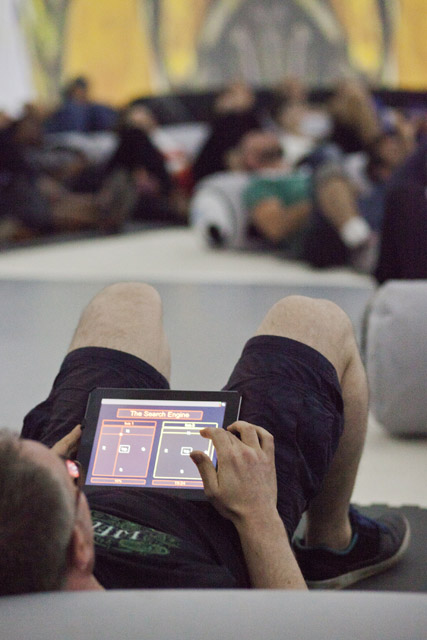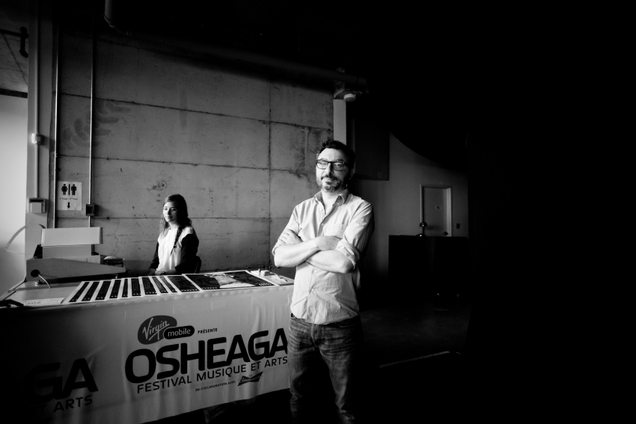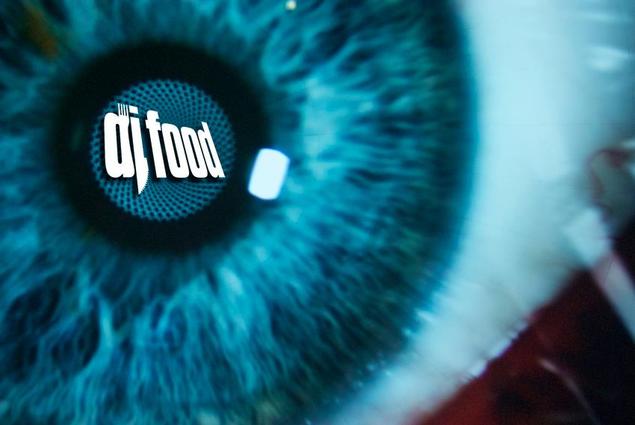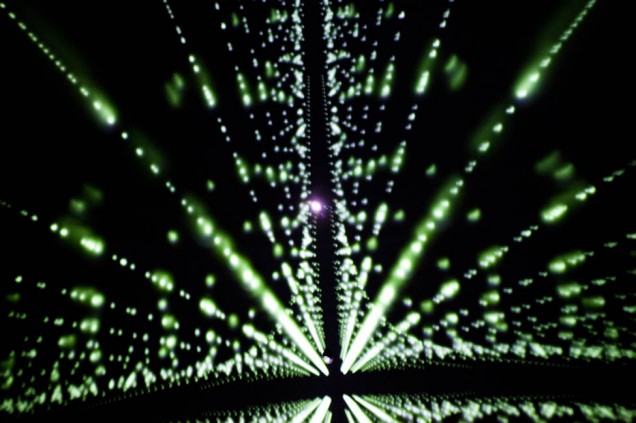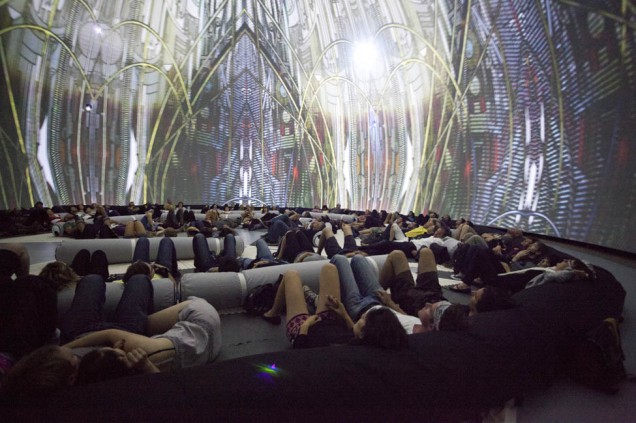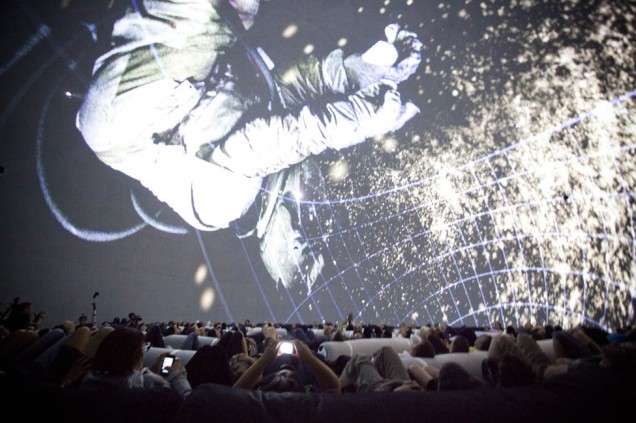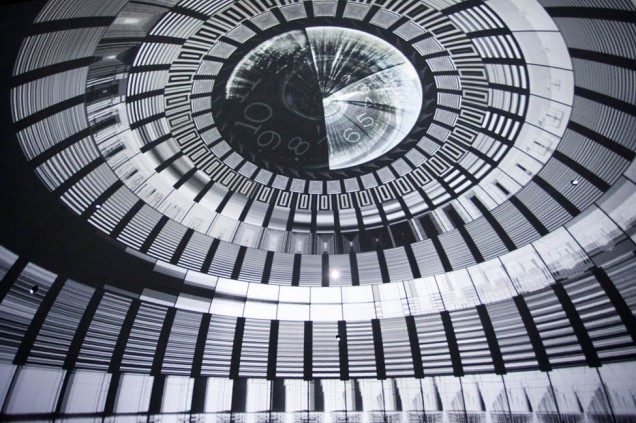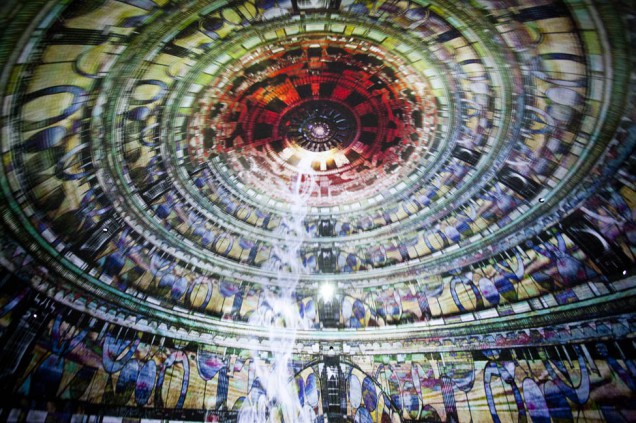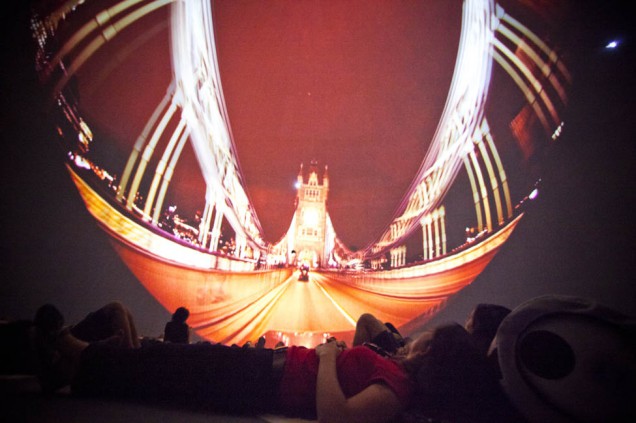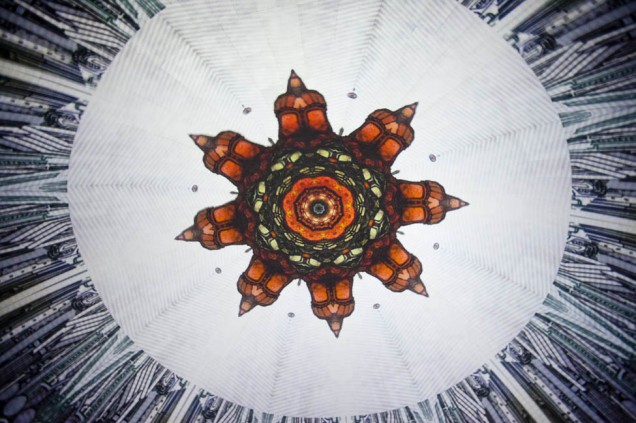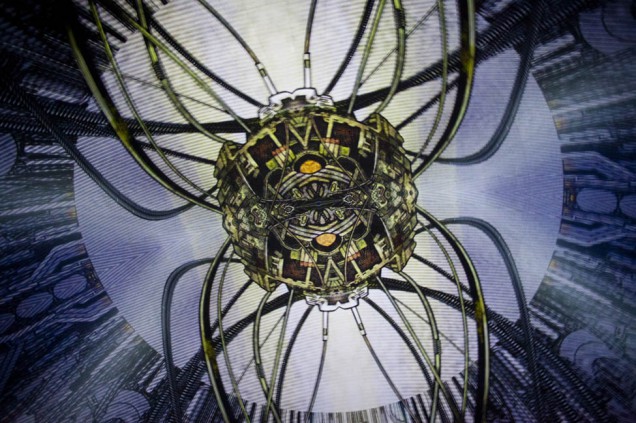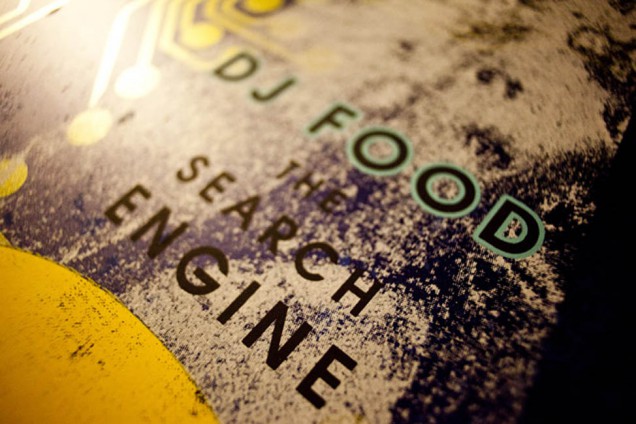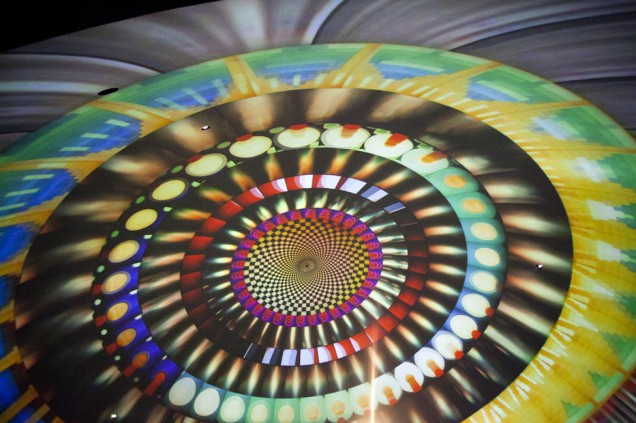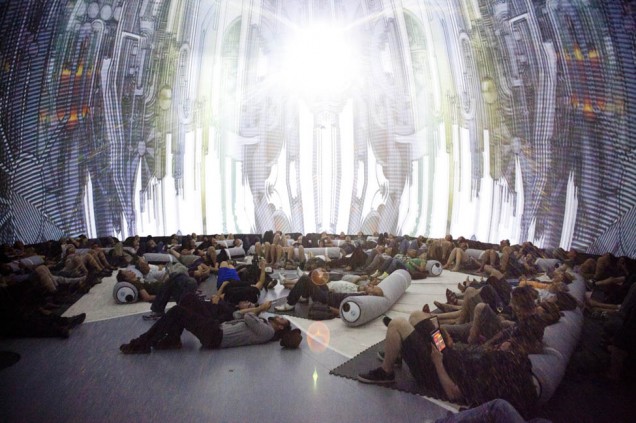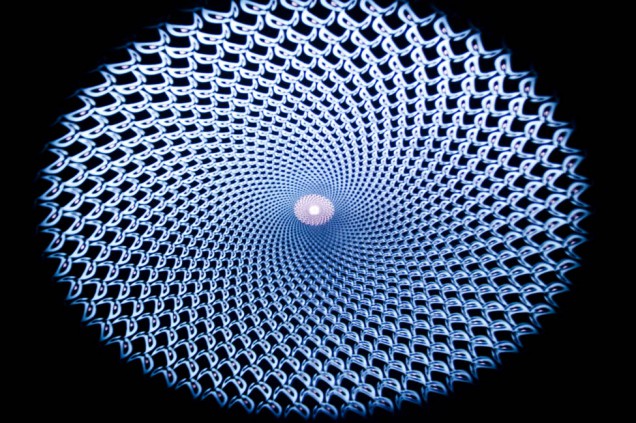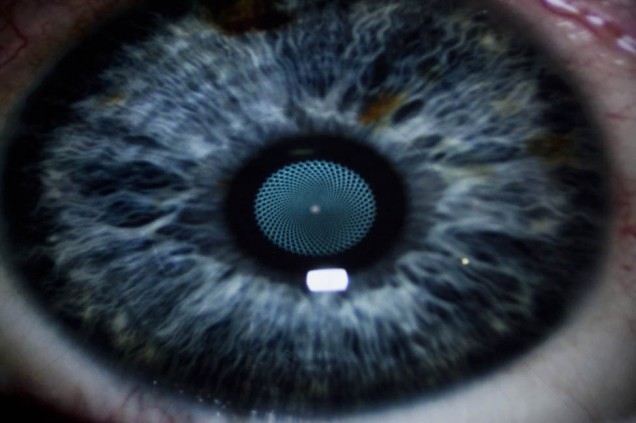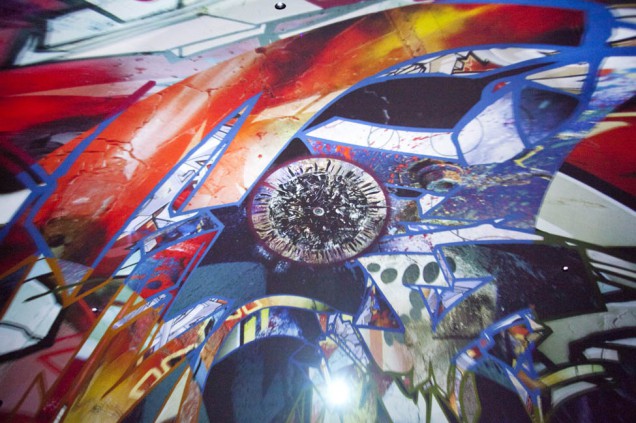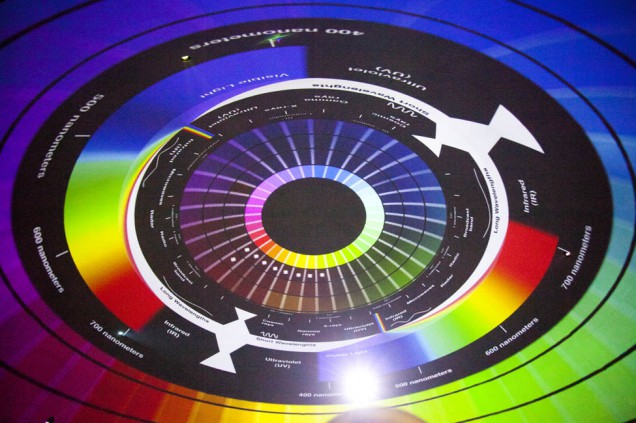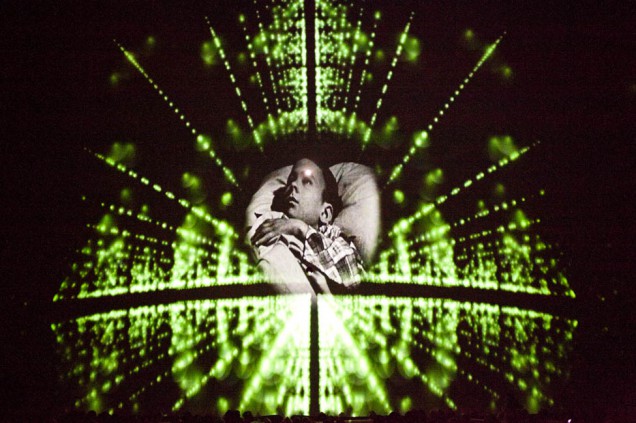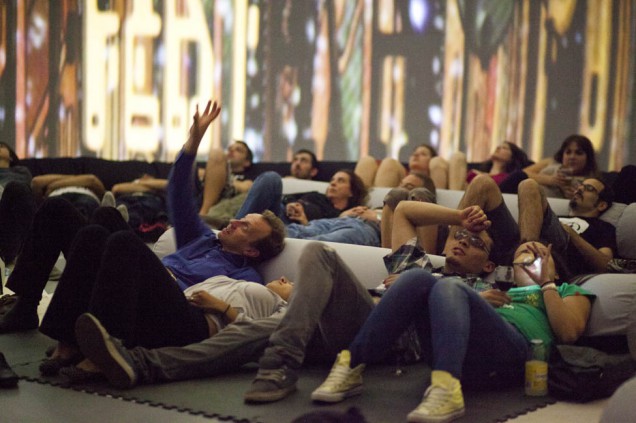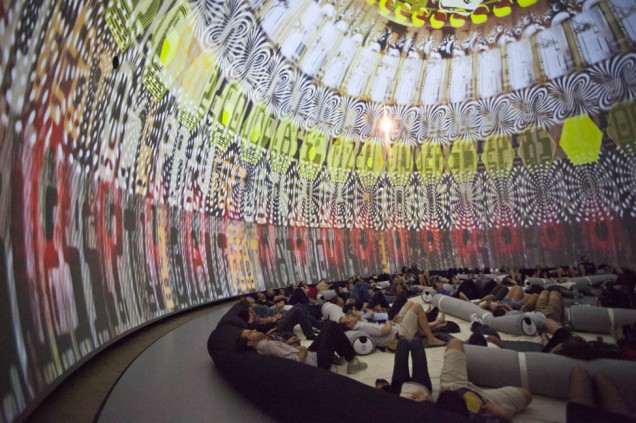 I should take this opportunity to thank everyone who helped me, especially people who supplied some of the footage and gave invaluable advice before I even got to Montreal. Jan Zehn and Stefan Berke from Germany for their CymaSonics sequences, very happy to have their input. Paul Bourke, something of a legend in dome projection, and the sequences he sent, very generously at the last minute. Thomas English for the Red Epic footage, again donated very kindly. Phil Mayer and Ben Stern at Fulldome UK for advice and who will be staging the next version of this show in Leicester this coming November. Also Mario Di Maggio from Thinktank's Digital Planetarium in Birmingham for a special preview show which opened my eyes to several possibilities.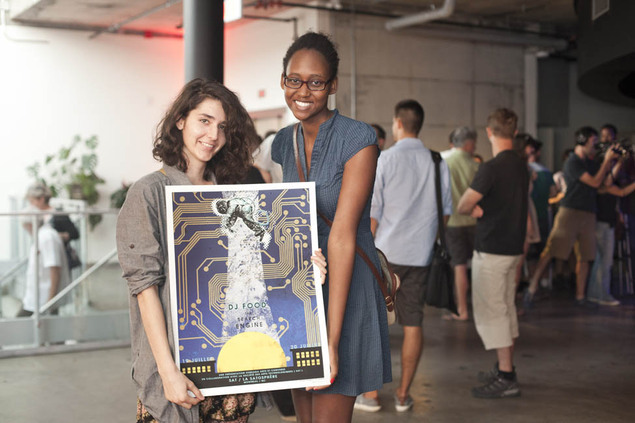 At the SAT it's thanks to LP, Dominic (it was a boy!), Olivier, Guillaume and Alex that it all went smoothly. Evelyn at Evenko for helping stage it, Jeff Waye and Danna Takako Hawley at Ninja Tune N. America for setting it up and doing all the nitty gritty stuff. Finally a big man hug to Pat Hamou (that's him below) who initially suggested it, helped out and designed the poster to boot – thanks all. I hope to make it back soon with a better show, each one is a learning process and there's still work to do and plenty more domes to visit.