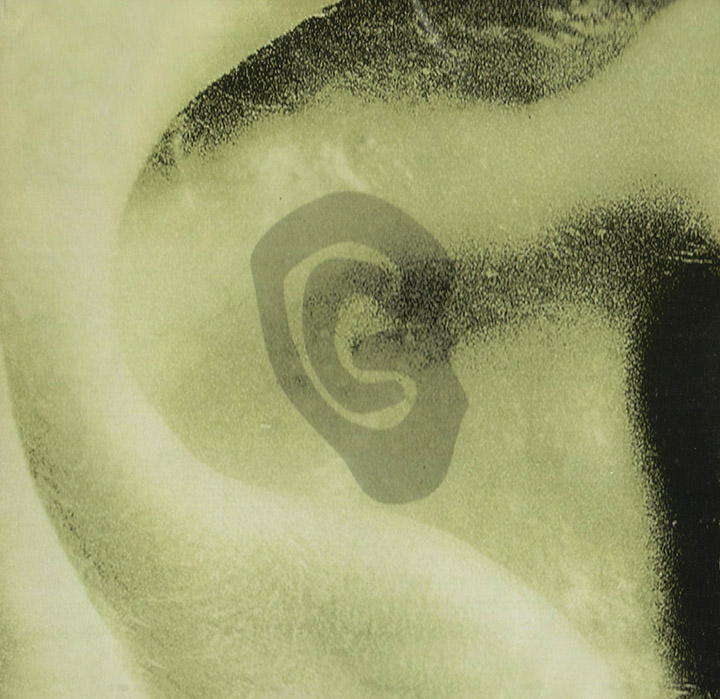 There seem to be an inordinate amount of anniversaries for great albums and films at the moment. 30, 25 and 20 'years ago today' posts pop up every day at the moment, reminding up of countless classics and making me wonder if there'll be quite so many in 10, 20, 30 years time?
One that no one will argue with is Global Communication's masterwork, '76:14′ – one of the  greatest ambient albums of the 90's (alongside Aphex Twin's 'Selected Ambient Works II', The Orb's 'Adventures Beyond The Ultraworld' and FSOL's 'Lifeforms').
Apparently it's 20th has come and to commemorate the occasion a producer called Huess has created a tribute version and flipped the timing around (the numbers of the title refer to the minutes and seconds the album lasts for – maybe Kasabian never heard of GC before?). It's pretty good and well worth the 15 minute listen.