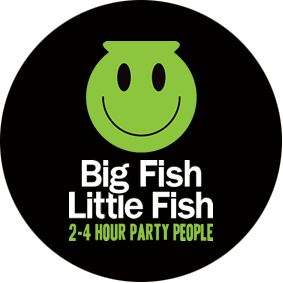 I did a mix for Big Fish Little Fish – the party for parents and kids with a more discerning taste in music.
It's straight up club classics with no messing about pretending to be cutting edge, classic Hip Hop, Rave and Disco all features plus there's also a healthy dose of humour in there too.
Bestival have hosted it on their Bestimix site as well as part of their online advent calendar. I can't embed it unfortunately but you can listen HERE.