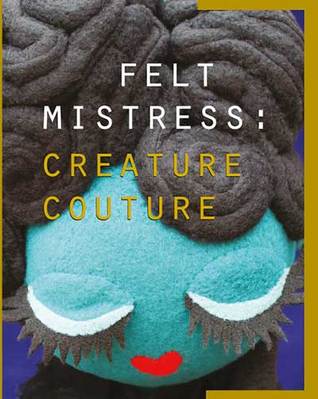 Felt Mistress aka Louise Evans has a book coming out of her creature designs from the last 18 years. 400-pages feature over 1,650 photographs, previously unseen drawings of her partner Jonathan Edwards' original design ideas, details of every Felt Mistress collaboration with other artists and more. With in-depth interviews with Loiuse, Jonathan, Jon Burgerman, Pete Fowler, Ben Newman, John Knox, Nobrow and more, it looks like the definitive article.
If you pre-order the book from the publishers Blank Slate you're in with a chance to win an actual Creature made by Louise which is featured in the book. One book will come with a felt 'You Win' ticket as seen below and details of how to claim your prize.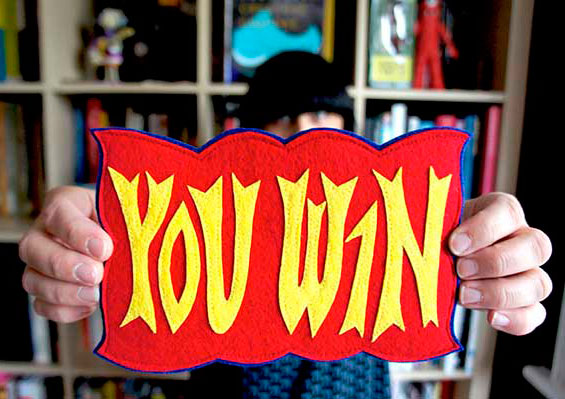 There are also versions of the book with Mr Tippy characters in regular and gold editions and, if you still can't get enough creature love, you can hear Louise and Jonathan talk about the book at Foyles on Charing Cross Rd. on Dec 11th at 8.30pm. The talk is free but you have to book a place online and Jonathan will be doing creature portraits on a first come first served basis.