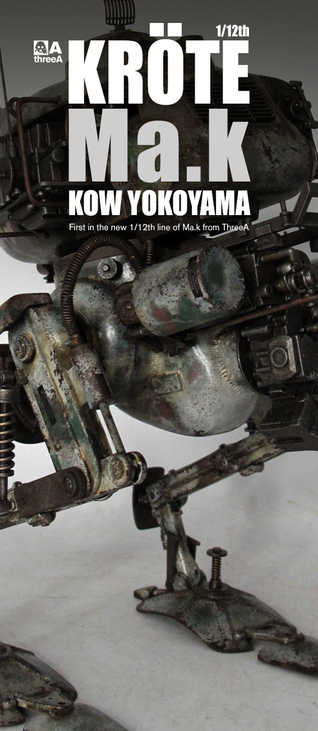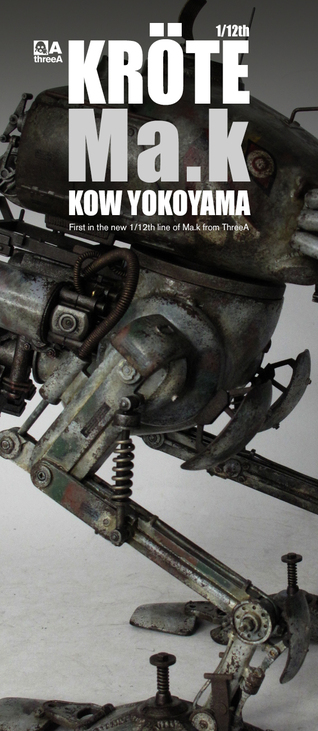 I know, what the hell does that even mean?
Ma.K (aka Maschinen Krueger or SF3D) = Vintage line of Japanese toys by Kow Yokoyama and was one of (if not THE) originators of the weathered, realistic looking mechs and vehicles.
3A = Ashley Wood and Kim Fung Wong's toy company who have taken inspiration from Kow amongst others and raised the level of toy making higher than most in recent years.
Don't ask when these will be available or how much they will cost because I don't know, you just have to keep an eye on the 3A blog or sign up to their newsletter.