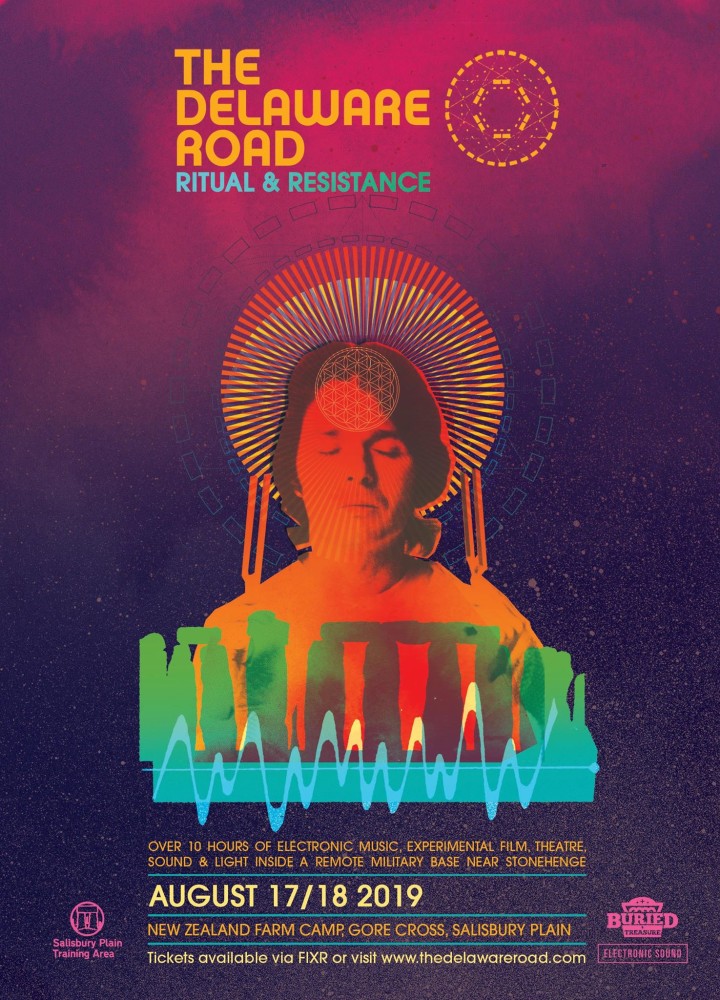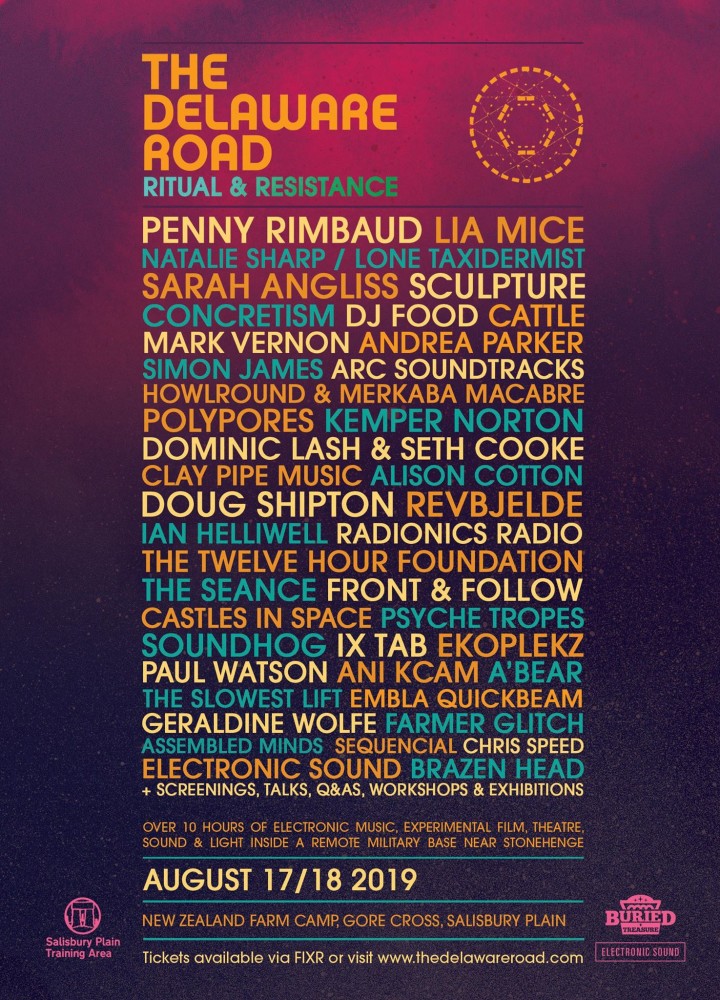 The line up for this summer's Delaware Road event at a secret army base in Wiltshire is finally confirmed and Buried Treasure – the label run by Alan Gubby who set up the gig – is dripping out performer names and info over the next few weeks. I'll add them as they appear – Collect the set! This will not be like any other festival you attend this year. A new dedicated website explains all and there is a bus service you can book to get you to the venue.
Tickets are available here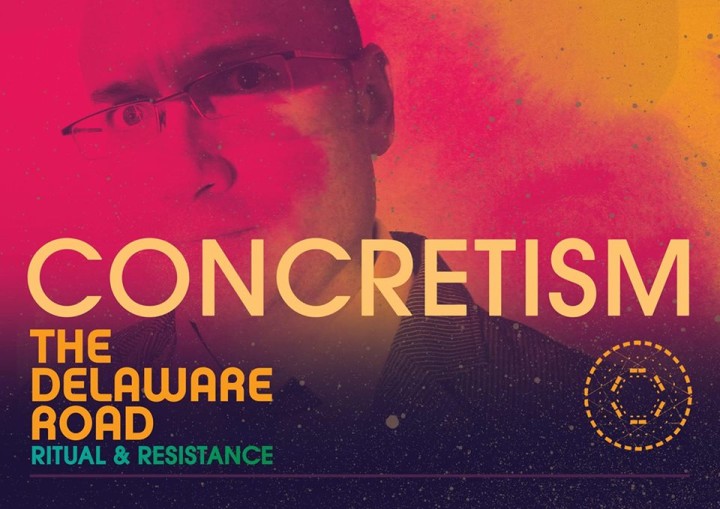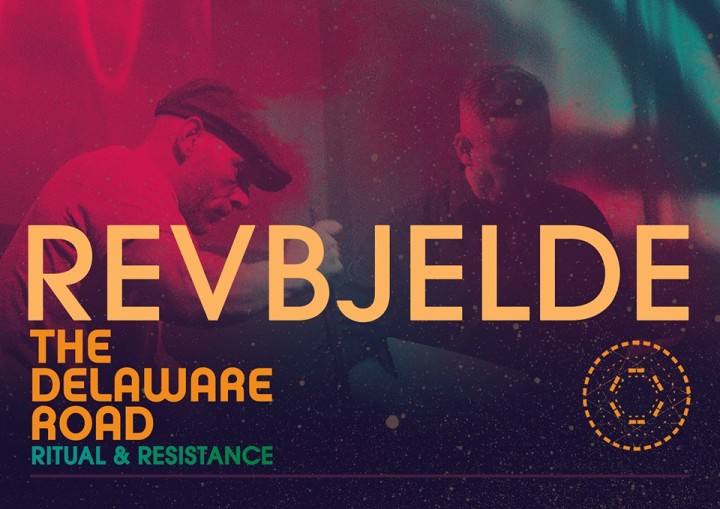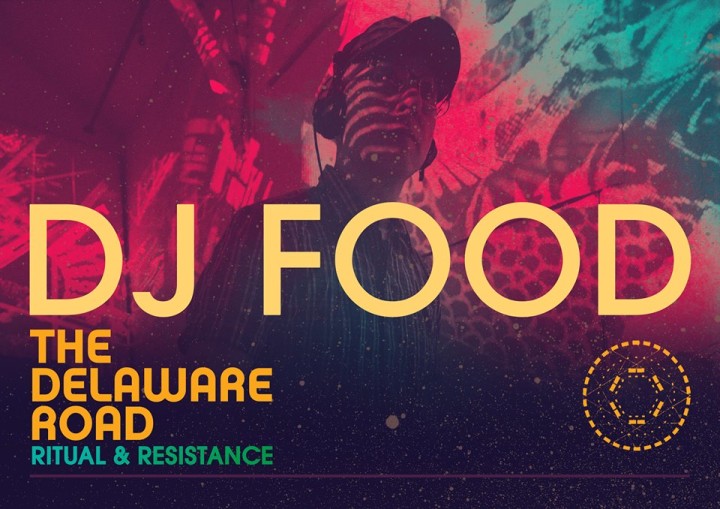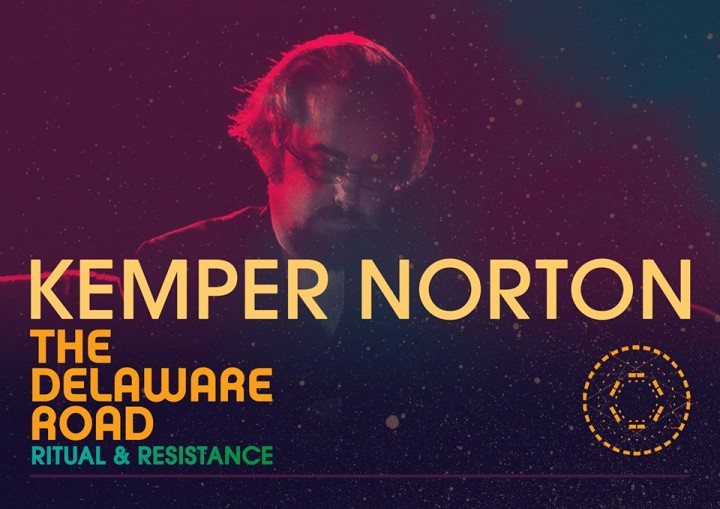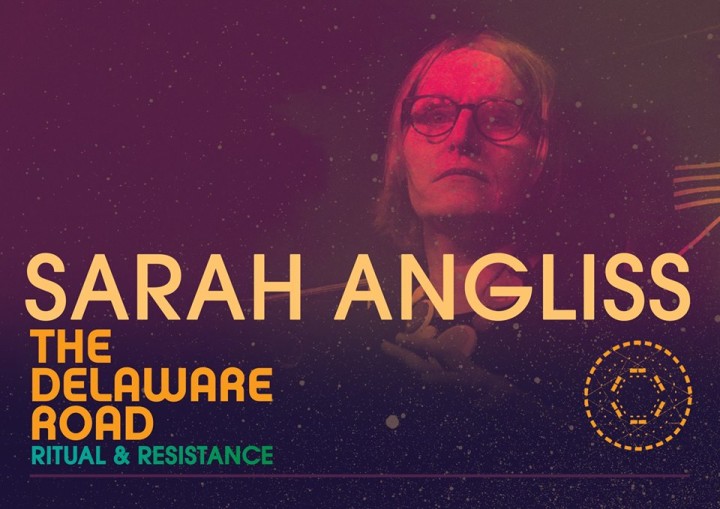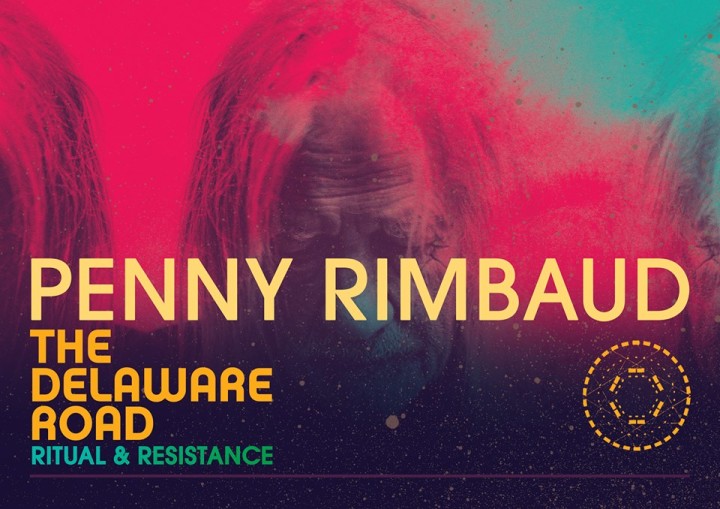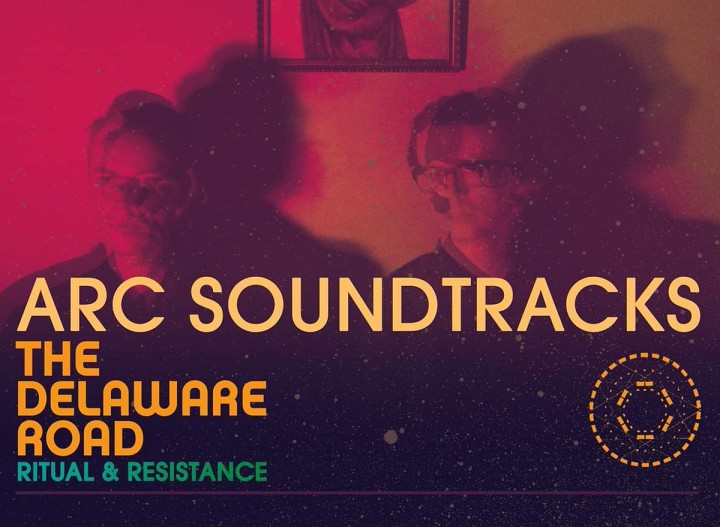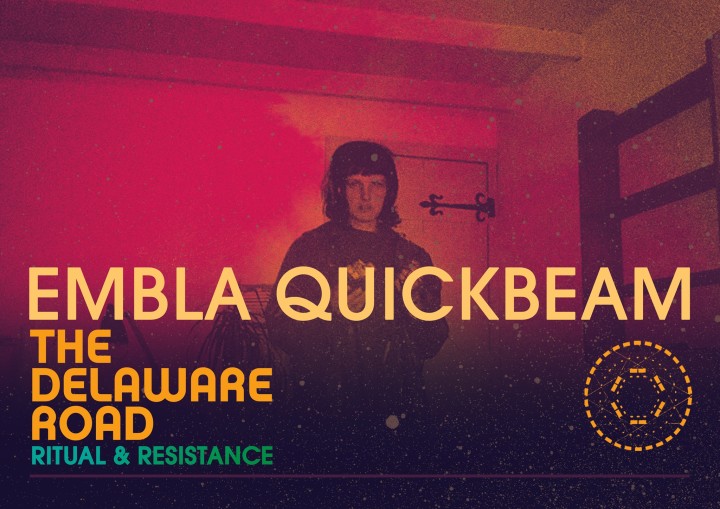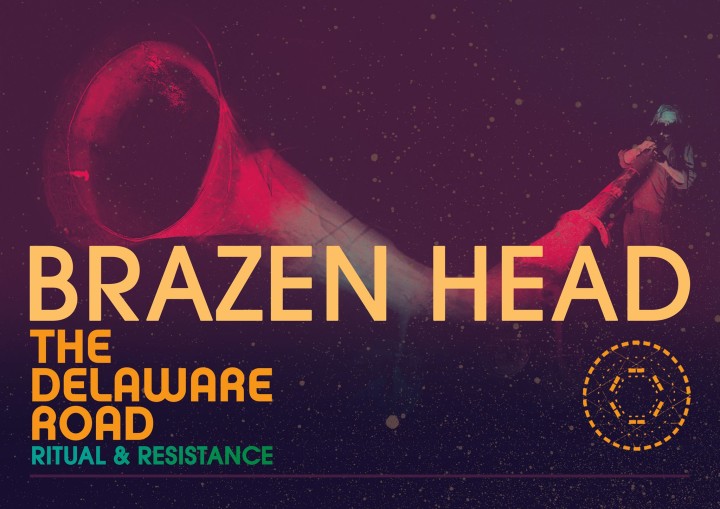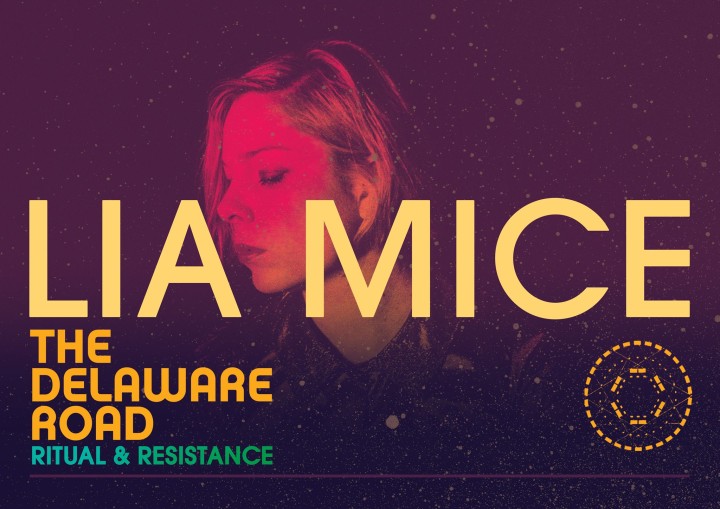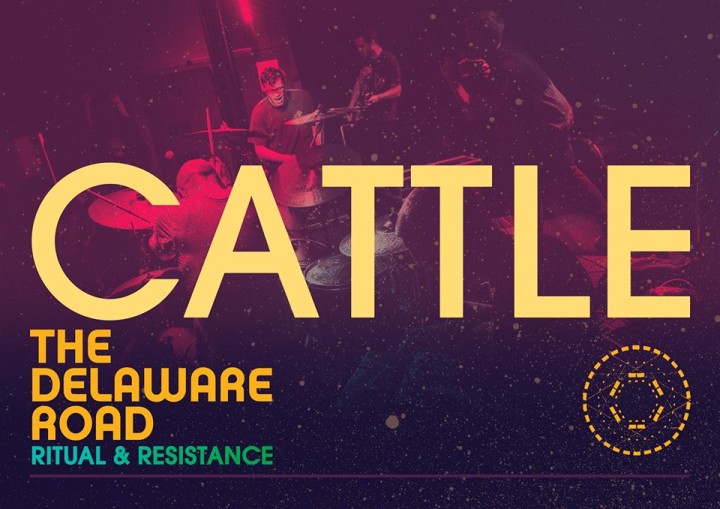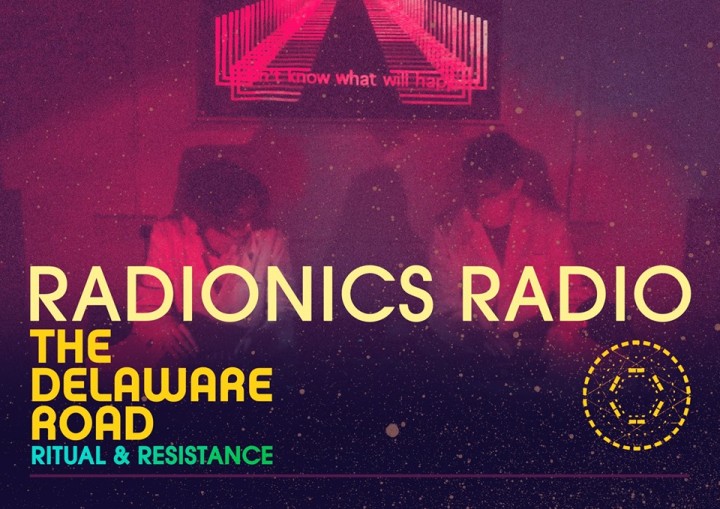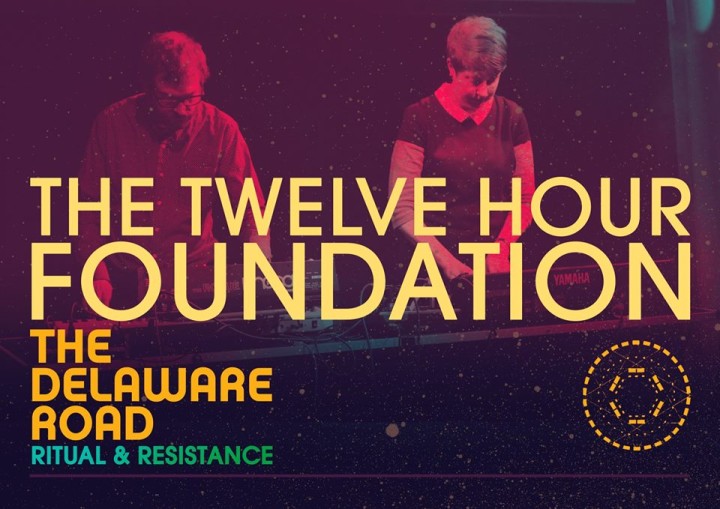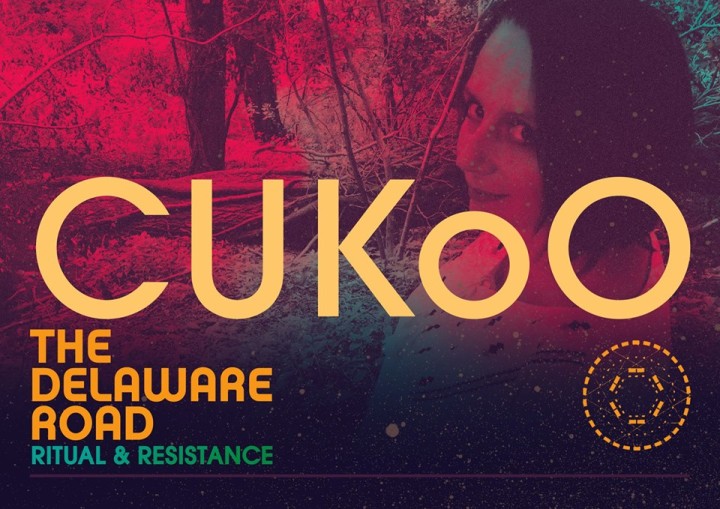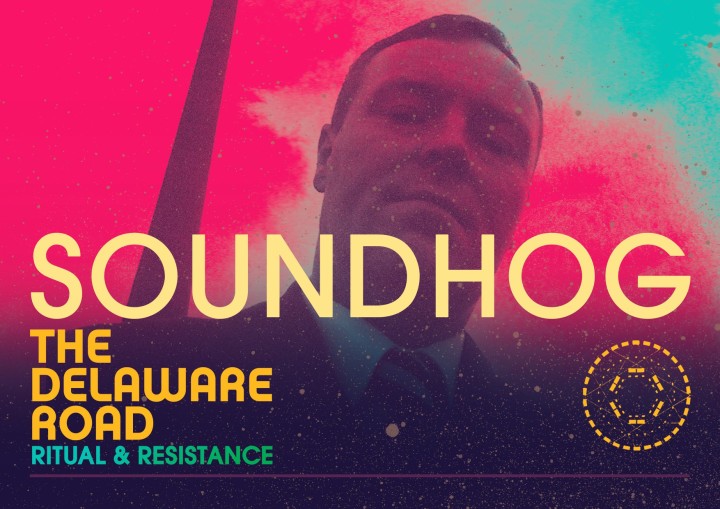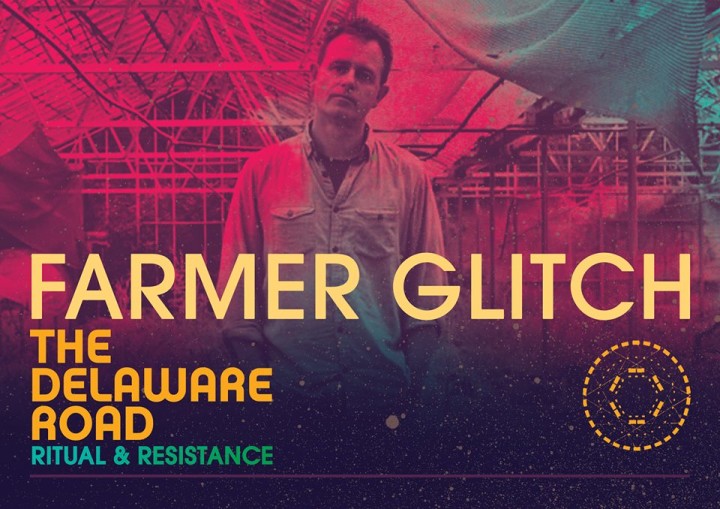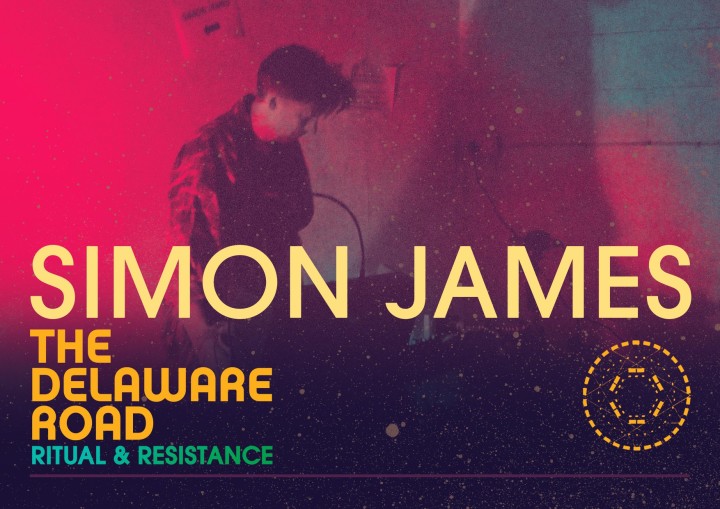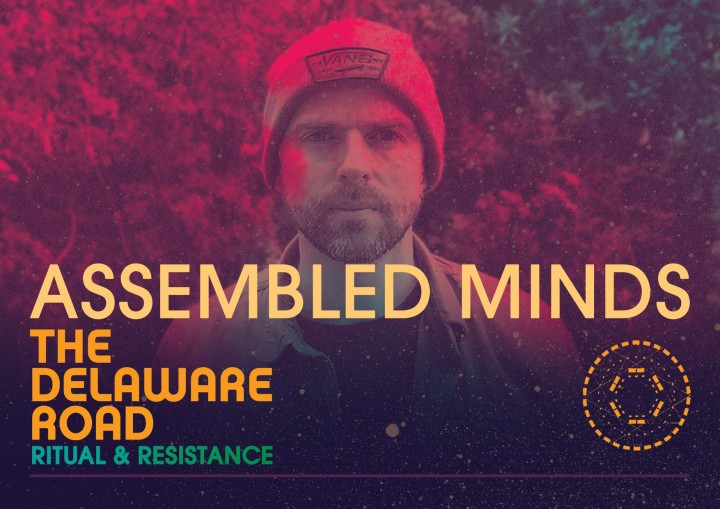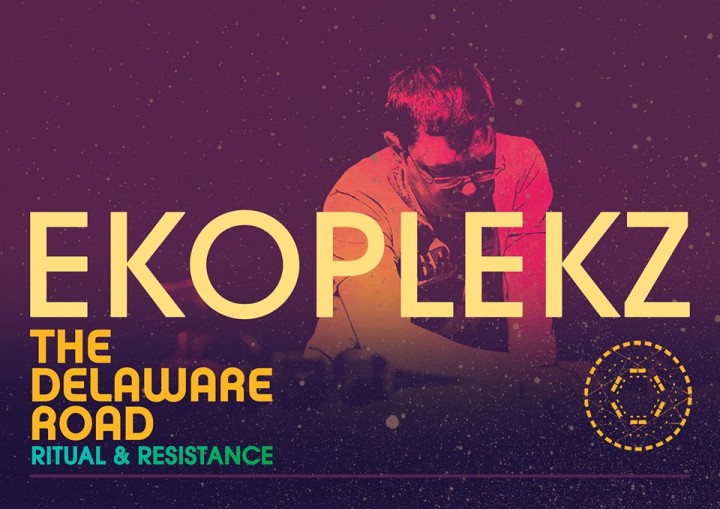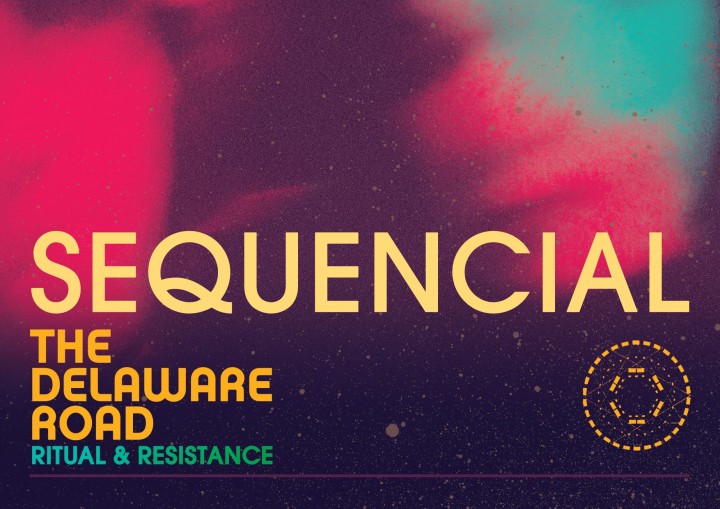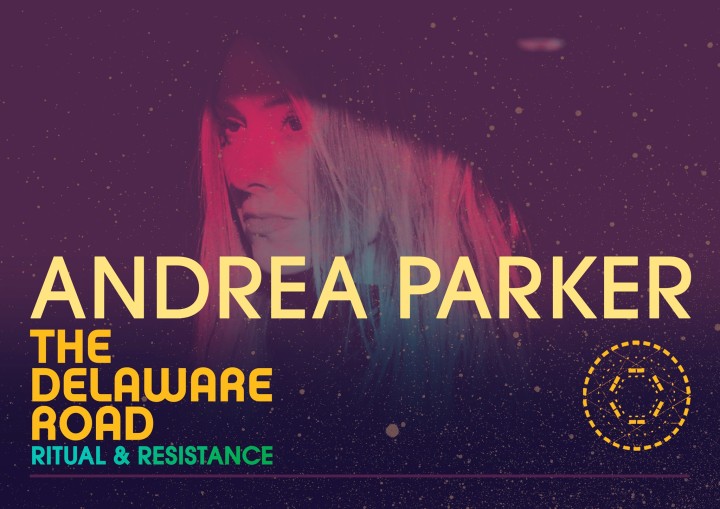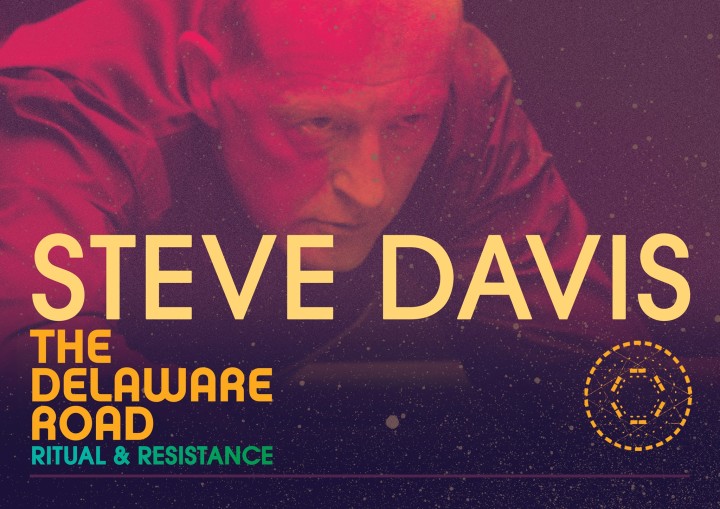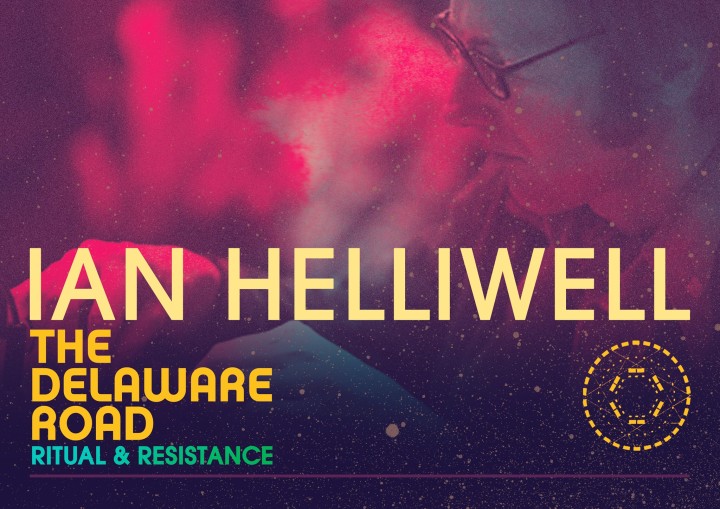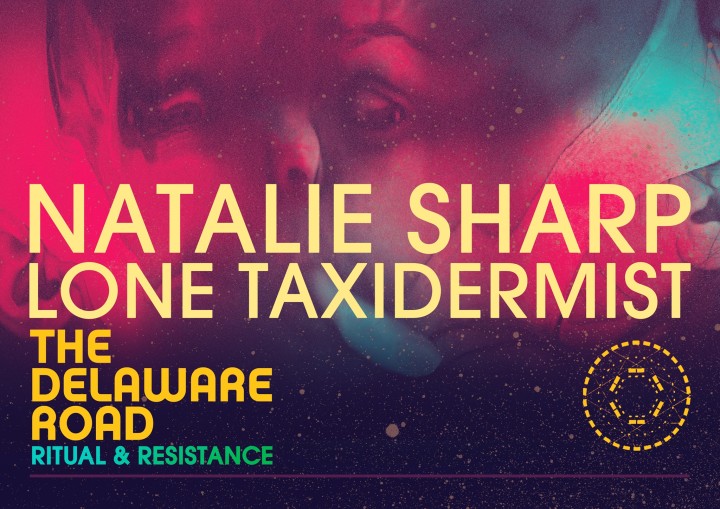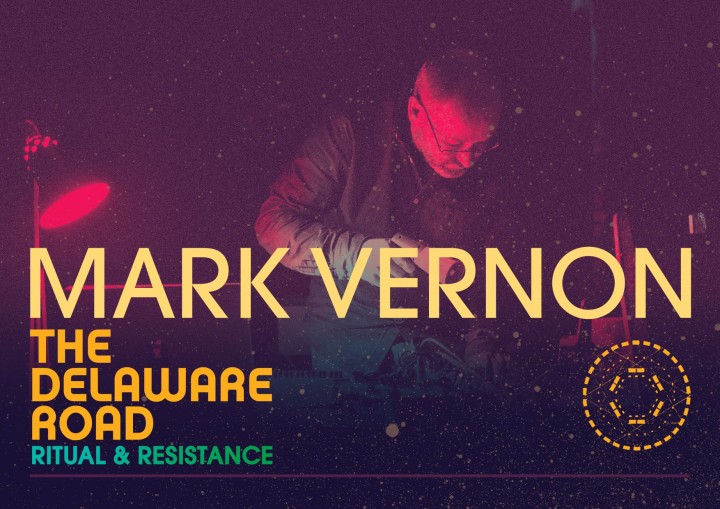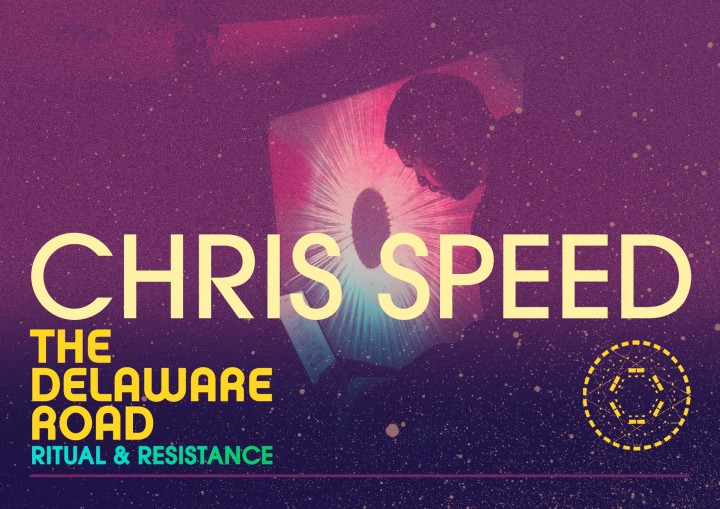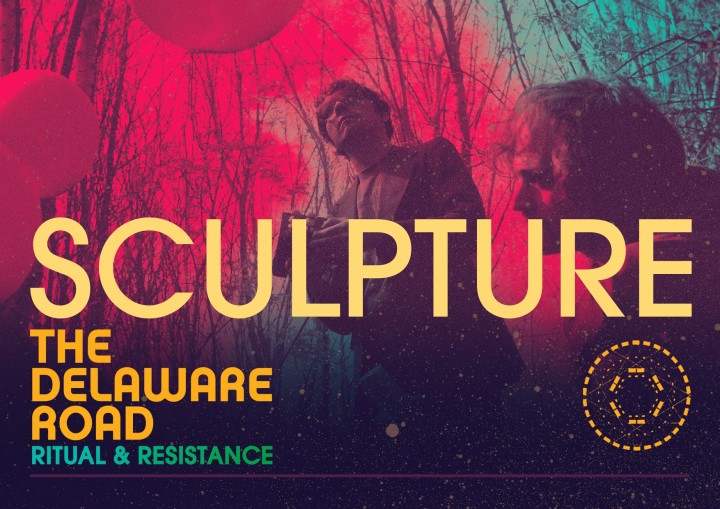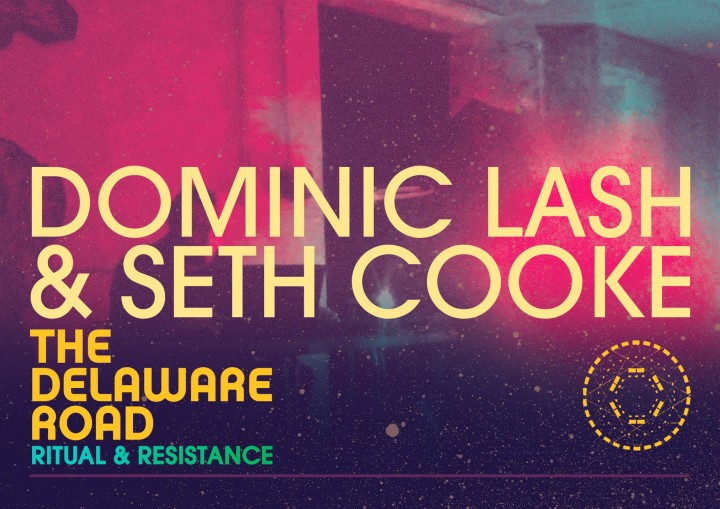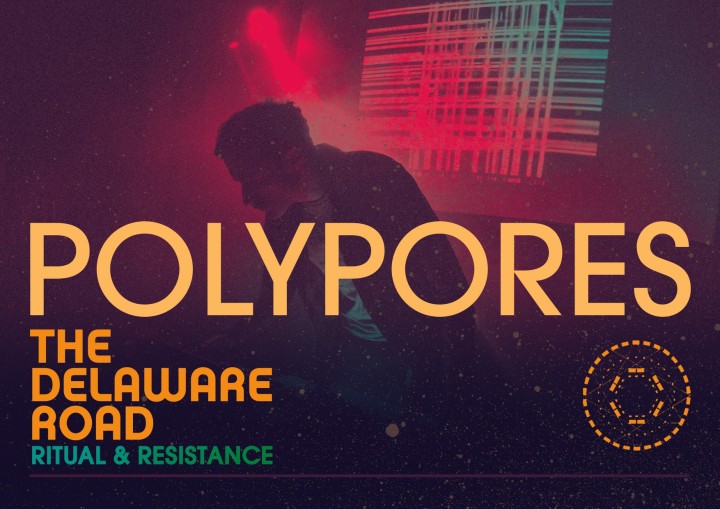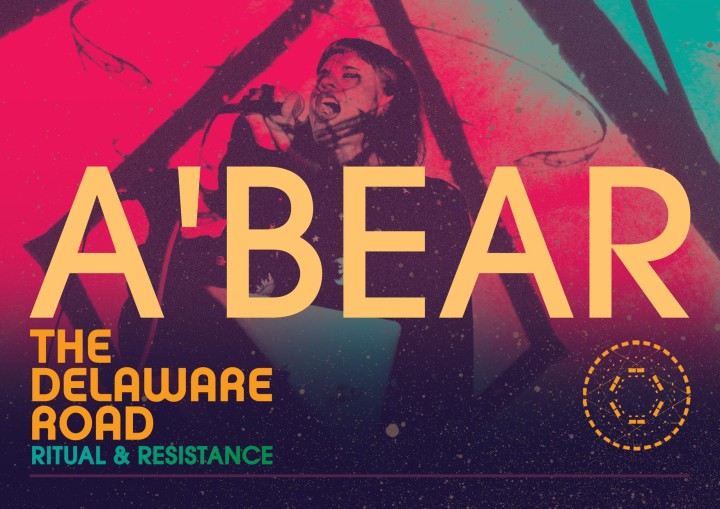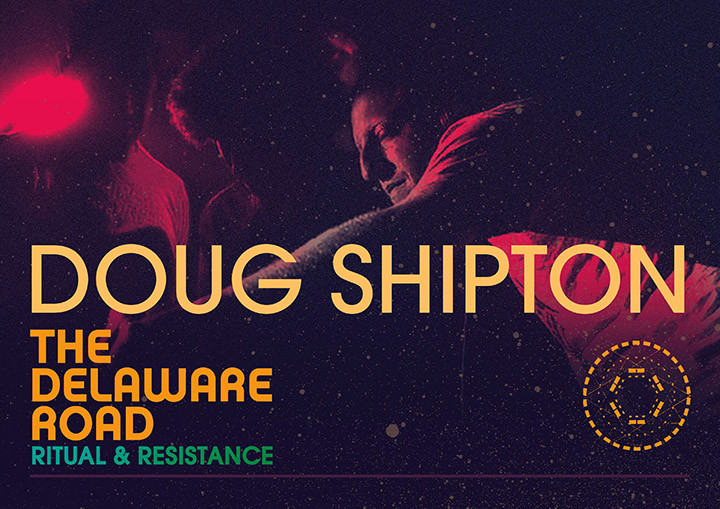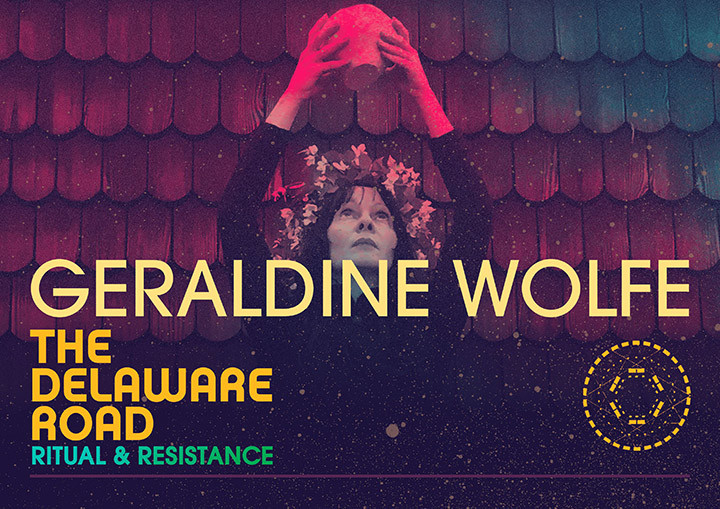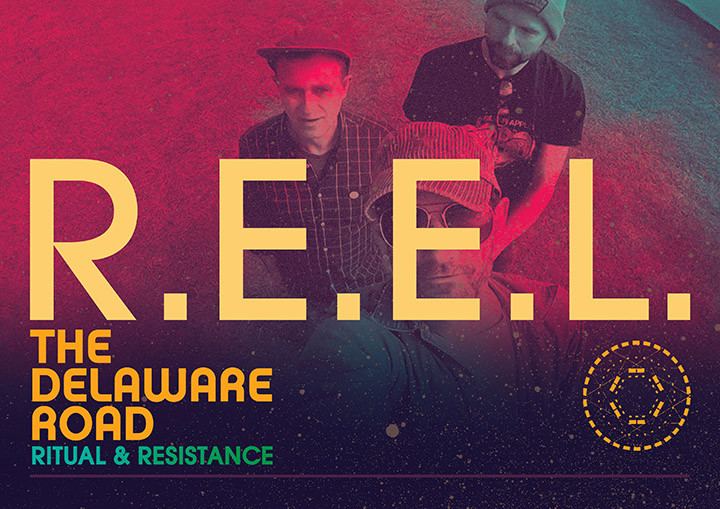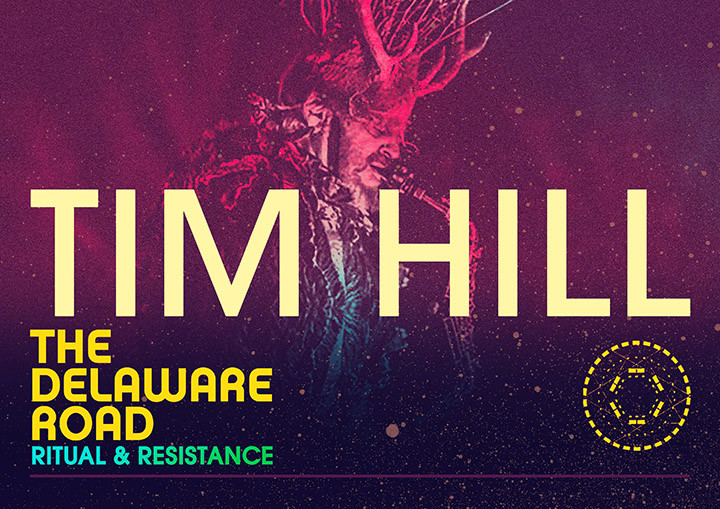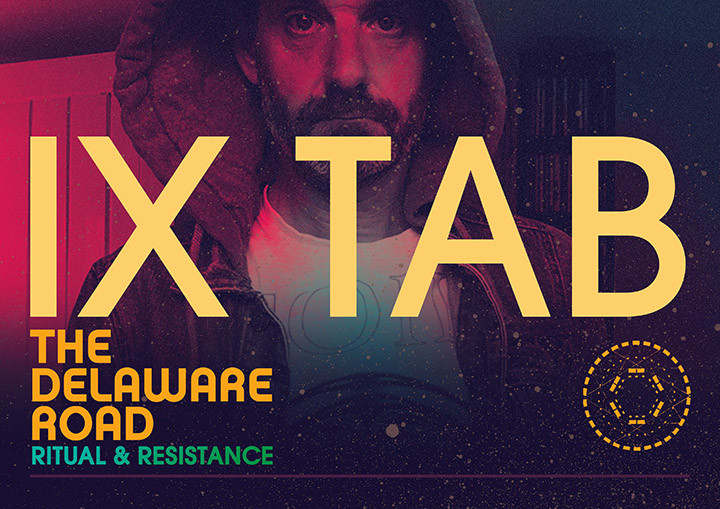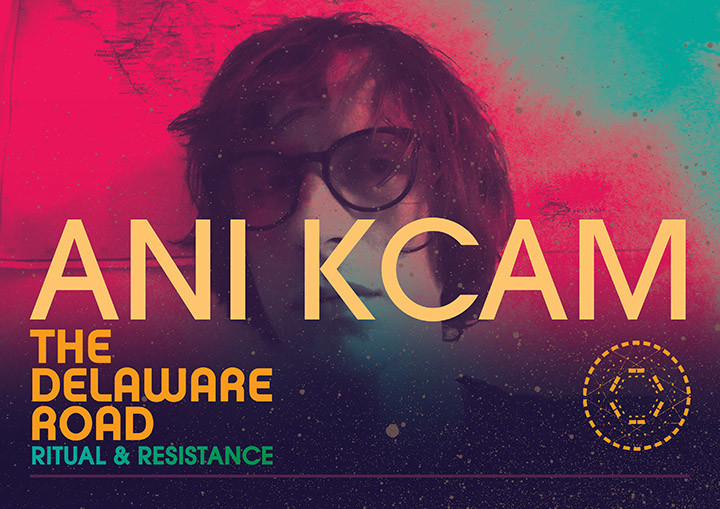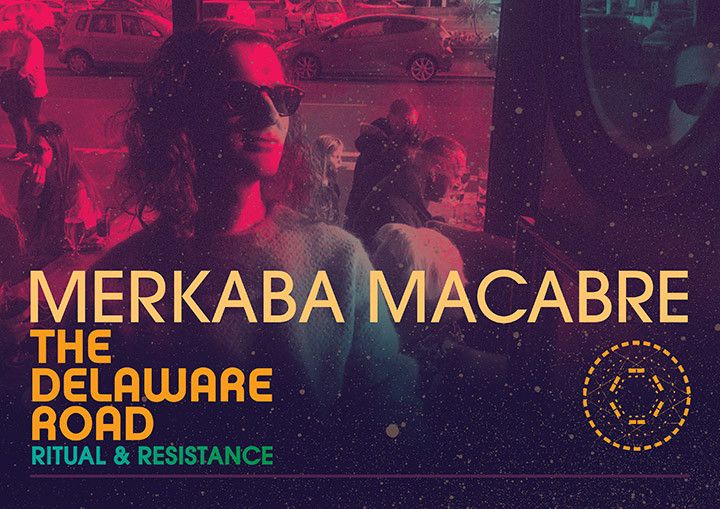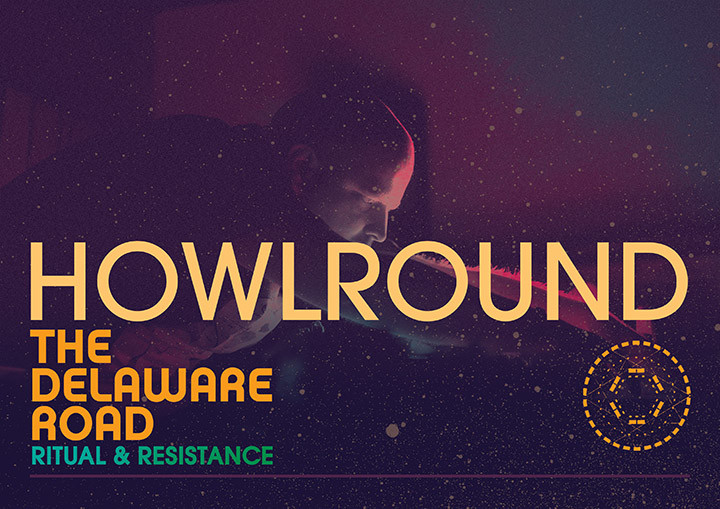 ….and last but not least – the master of ceremonies….