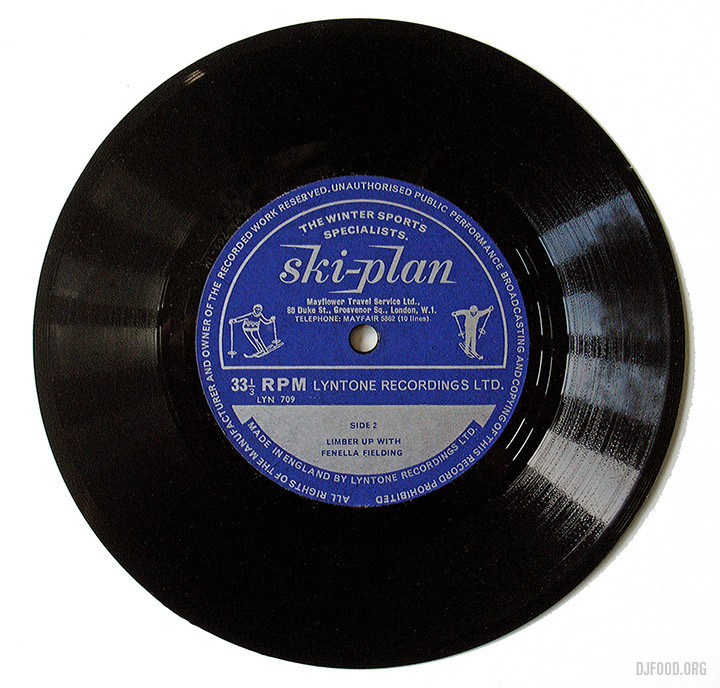 Earlier this year Jonny Trunk sat in for Jarvis Cocker on his BBC 6 Music Sunday Service show and in amongst the sonic delights he'd pulled from his collection was this little oddity. One of many 'product flexi discs' that can be found in record bins the world over. A vast number of services, brands and appliances were marketed to the public via flexi's because they were a cheap gimmick that stood out more than your average magazine ad but could be added into one with little fuss. We've already had Kenny Everett advertising Pepsi, psych songs selling Smiths crisps and Arp and EMS plugging their latest wares.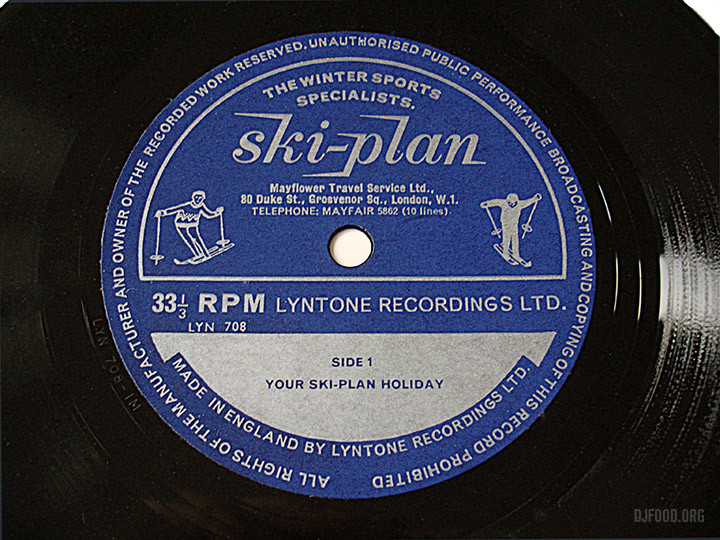 Now comes a double sided, double entendre-laden oddity, released in 1964 by a London-based company called Ski-Plan. The first side is a cheesy look into how the other half live with two couples comparing notes on how much their ski holiday costs, "£37 odd for the fortnight", "crikey! we reckon our basics for travel and hotel alone will be £40". How times change. There's a bit of padding with a speedy accordion interlude before an oh-so-jolly description of the holiday perks and activities, punctuated with a clumsy plug for the company before a final waltz off into the run out groove. "I think you must have been mad fishing out all that lolly!".
It's pretty pedestrian stuff but the gold lies on the second side which is the one Jonny aired. Narrated by Fenella Fielding – a British actress known for a whole host of roles and voice work in the 50s and 60s and named 'England's first lady of the double entendre'. I was most interested to learn that she voiced the Blue Voice on the BBC version of The Magic Roundabout's 'Dougal & The Blue Cat' which used to scare the living daylights out of me as a child with he cooing, "Blue is beautiful, blue is best…" line. She also starred in several of the Carry On… and Doctor In…' films and her husky tones are perfect as she gets you to limber up for your ski-ing lesson with her mind seemingly on anything but.
When I first asked Jonny to submit something for the Flexibition at the start of the year he out did himself and send a whole folder of scans for consideration. The most obvious choice was the F. C. Judd Practical Electronics disc but I didn't want all his hard work to go to waste so here are a selection of some of the other flexi's he pulled out for your perusal.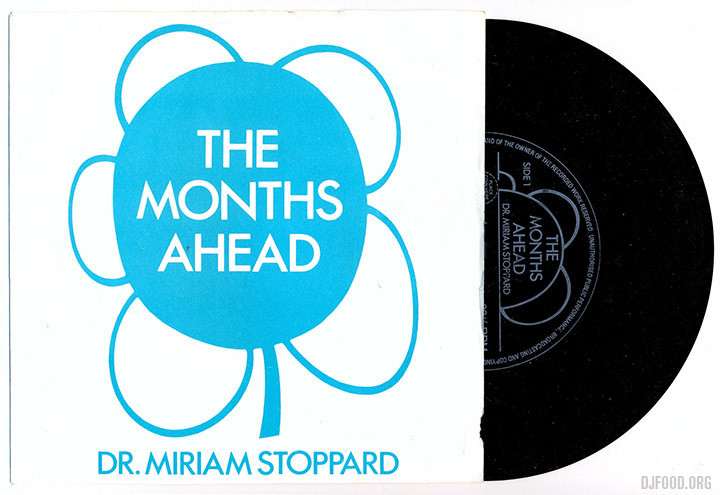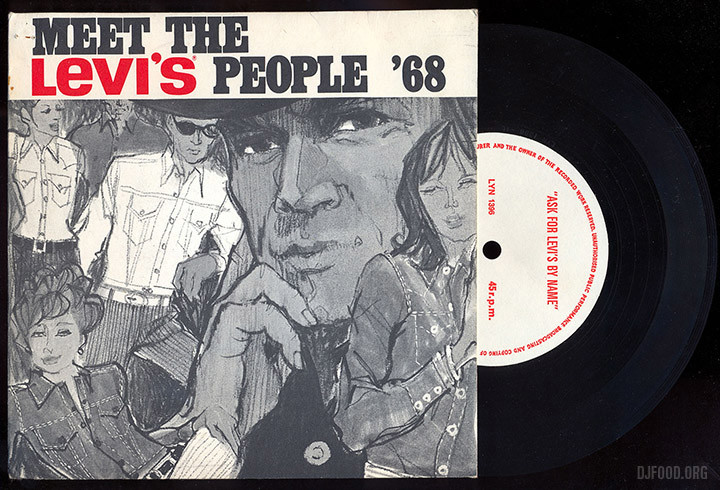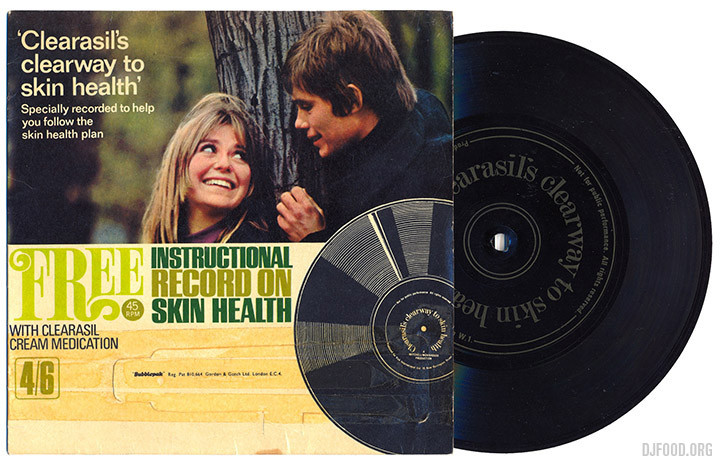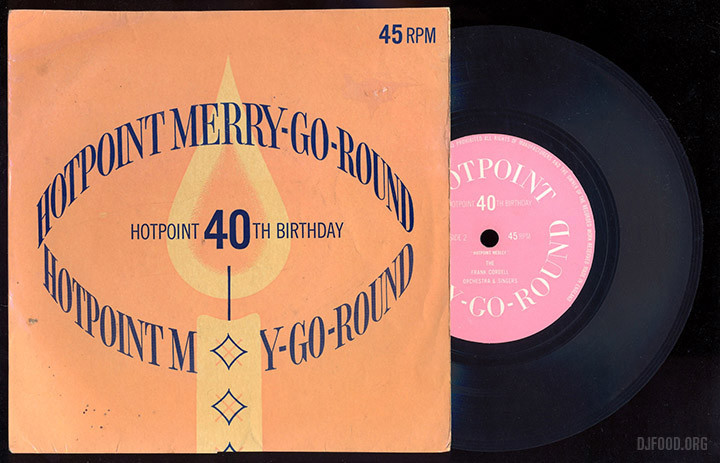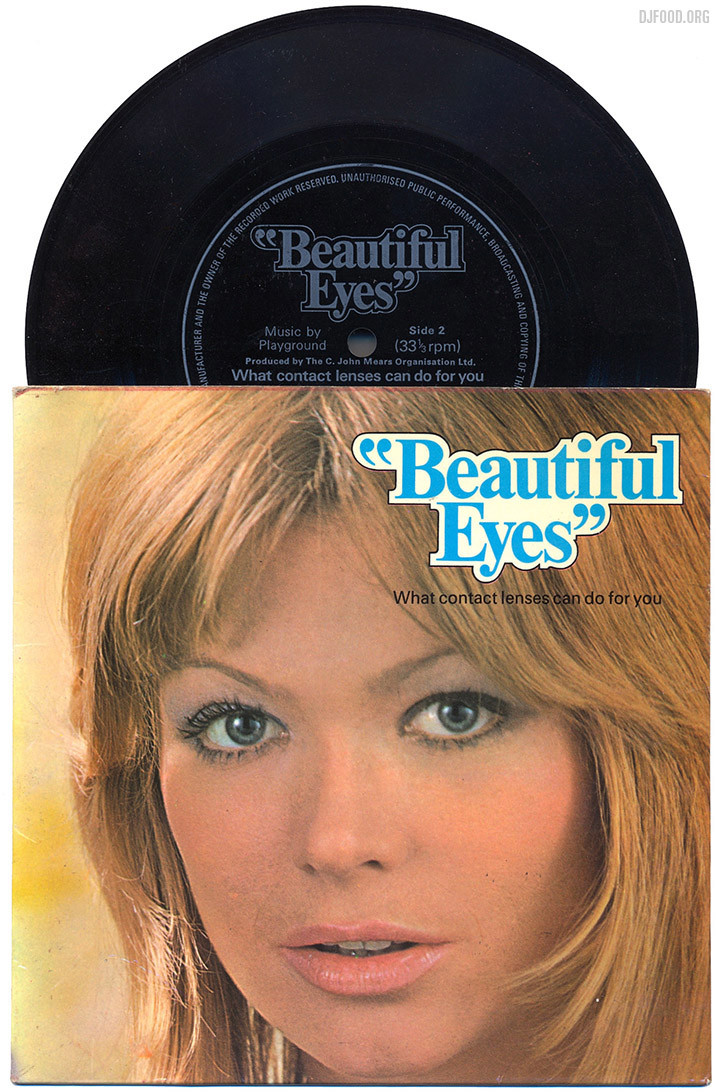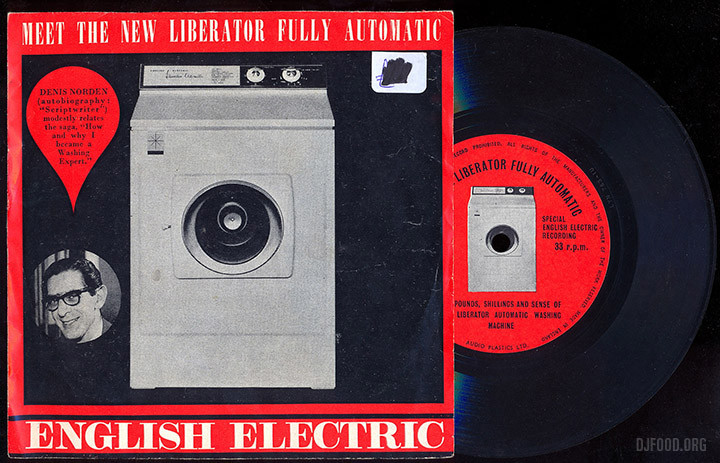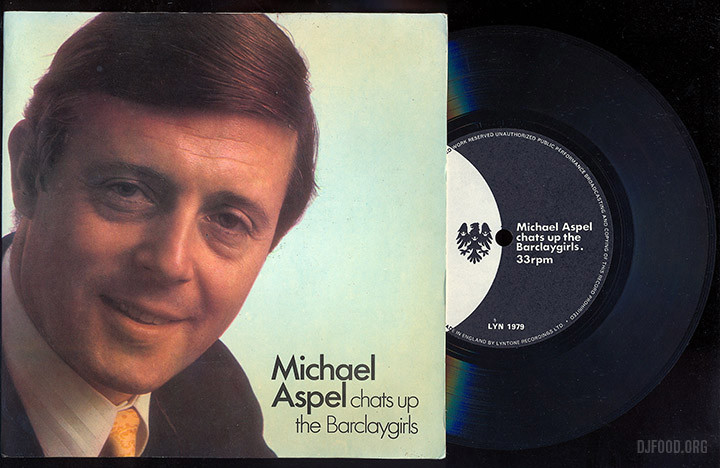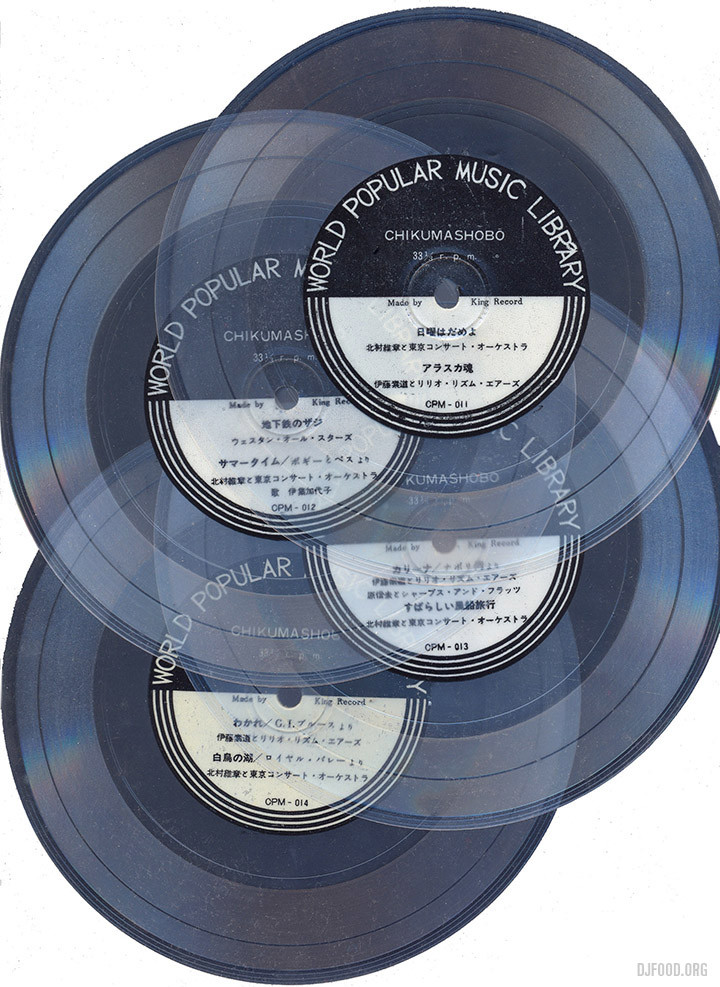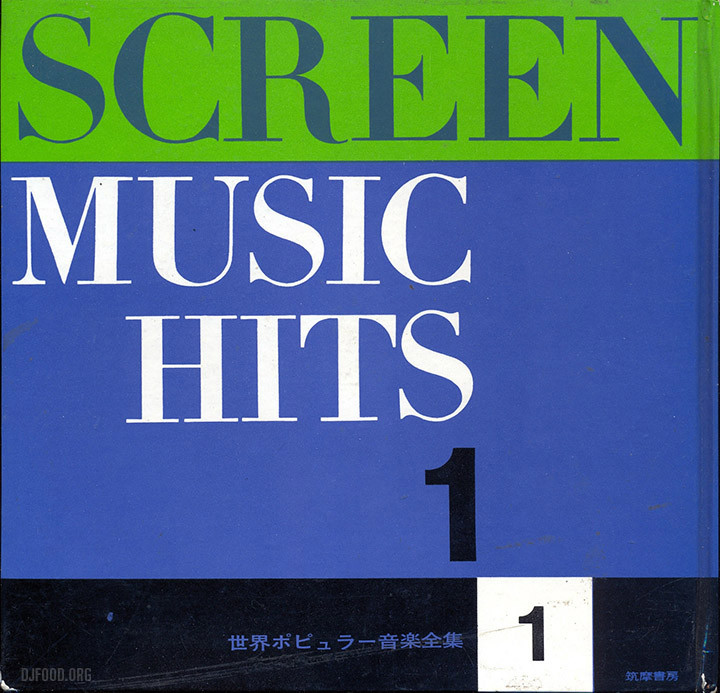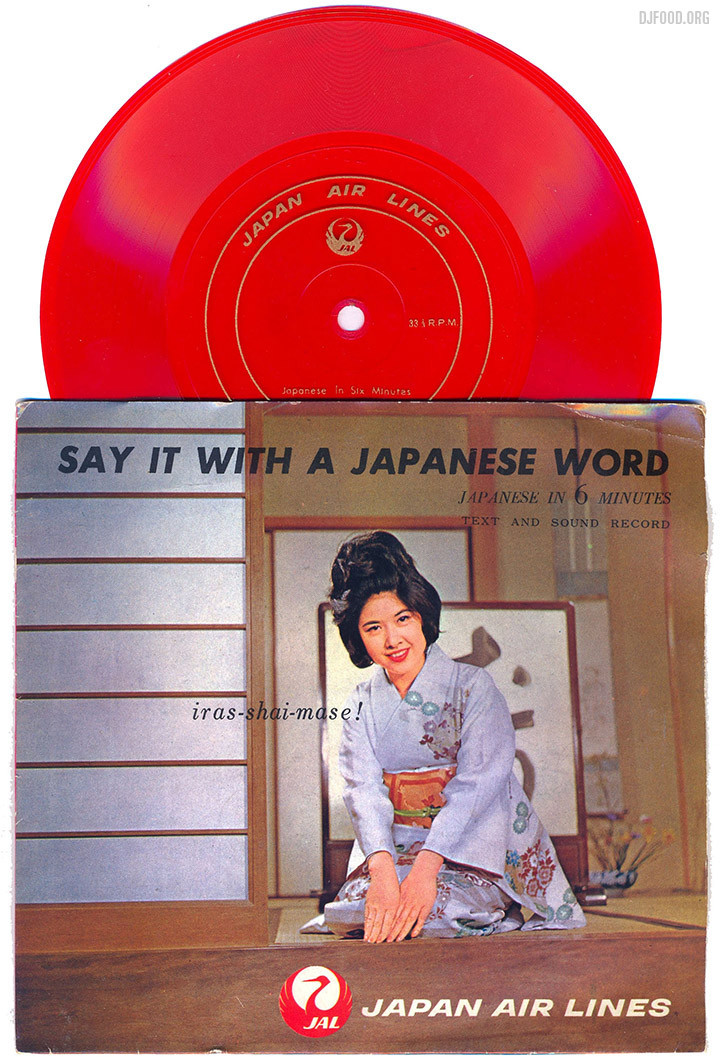 http://www.allvinylexperience.com/Product_Flexis_-_The_Early_Years_-_1930s-60s.html