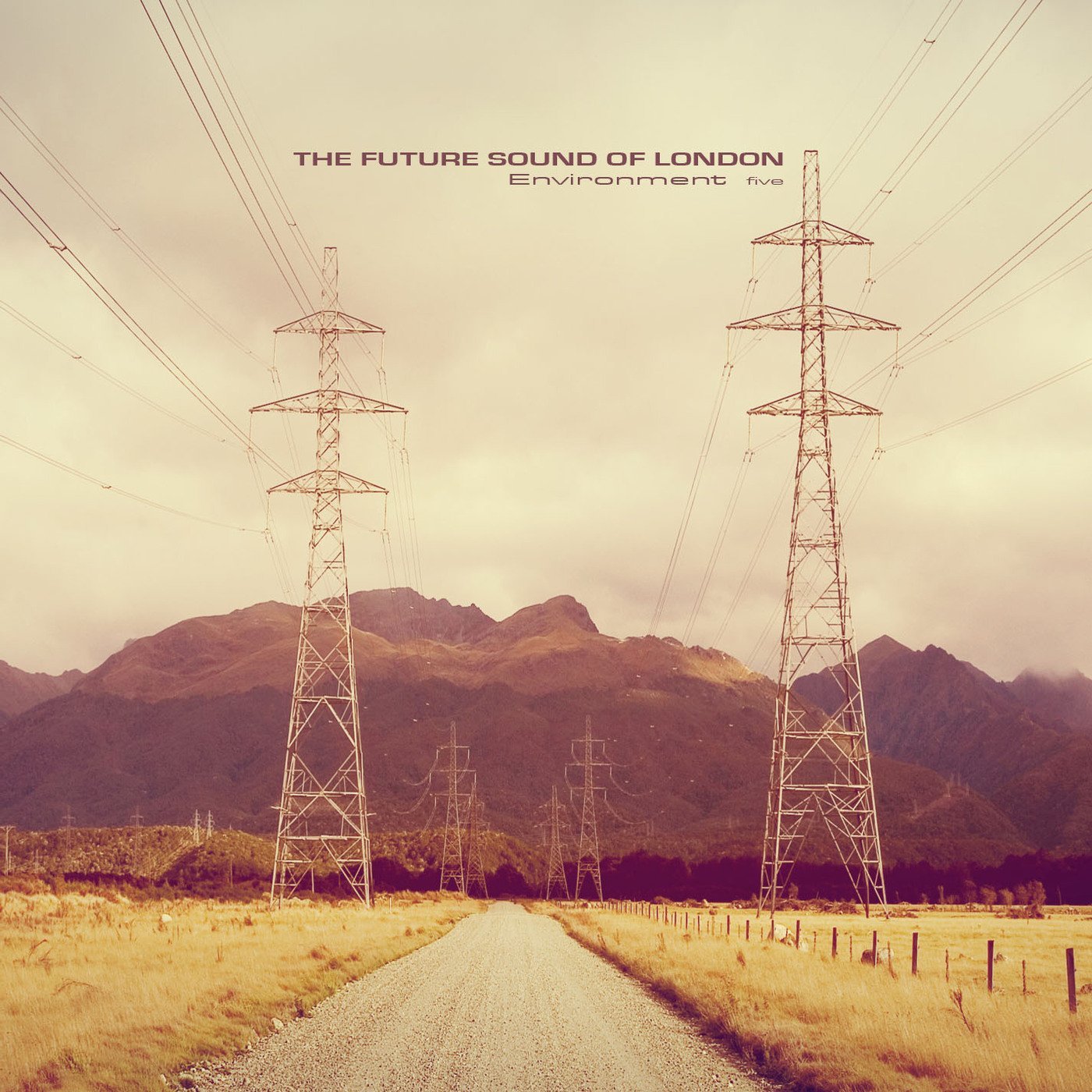 Following on from the themes of the first four 'Environments' albums, Five explores the space / time / dimension that exists when we die. The moment of departure. It includes appearances from Daniel Pemberton (BAFTA nominated / Ivor Novello winning composer), Raven Bush (Syd Arthur) and Riz Maslen (Neotropic). The Environment series originally began as an archive of previously unreleased recordings but Environment Five features thirteen all new songs recorded in the first half of 2014.
All pre-orders of the new album made through FSOLDigital will receive a bonus free 3-track EP on release! Here's a new teaser video and album cover too – more info on fsolnews.blogspot.
My very good friend Roy 'DJ Moneyshot' Spencer recently interviewed Garry Cobain for the classic album series in this month's Future Music, focusing on their 'Lifeforms' album.