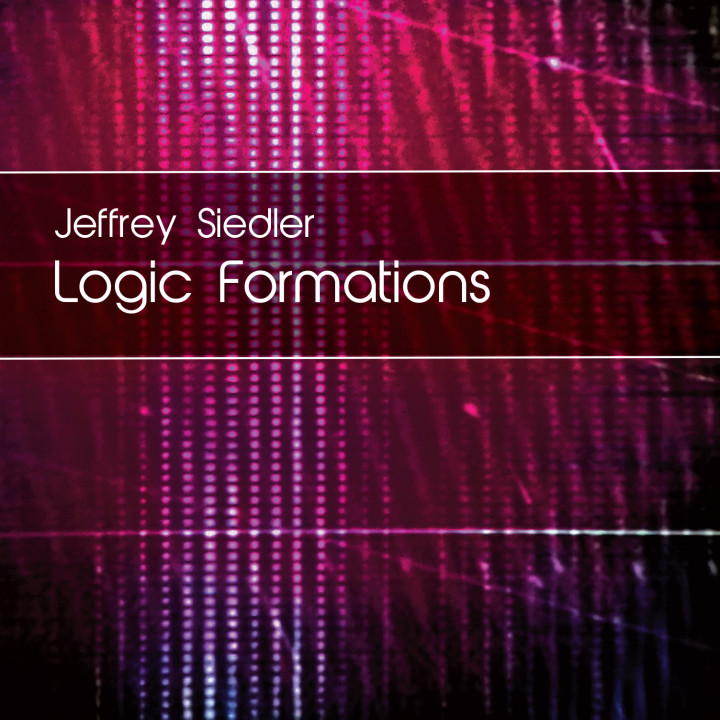 New from Buried Treasure is this 2 hr DVD of computer-generation animations and electronic music from Australian artist Jerry Siedler – for which I'm going to cut and paste the press release because, by the time I get round to watching the whole thing, they'll be gone as there are only 100 copies.
"The late mathematician, visual artist, musician & EMS employee Alan Sutcliffe was fascinated by programmed randomisation. In 2013 he showed me specifications & sales brochures for a powerful but short lived EMS video device from 1975 called the Spectron.
Used by Tangerine Dream, Todd Rundgren, the BBC & others, the Spectron was, for its time, a powerful & ground breaking video synthesizer but sourcing footage of it in action for this DVD  proved challenging.
Then I discovered the work of Jeffrey Siedler, an Australian academic conducting extensive research into the Spectron's history & capabilities. Jeffrey's own audio-visual work follows the logical methodology & synthesis techniques mapped out by original EMS designer Richard Monkhouse using emulation software and modular analogue equipment. The sounds & images produced are mesmerising & hark back to the ground breaking days of early computer generated visuals. 
This DVD release contains over 2 hours of Jeffrey's video work presented in a full colour, slim line package with an 8 page booklet of notes & images by Jeffrey & Richard."
Limited to 100 copies and released 31st January, 2018. Pre-order here