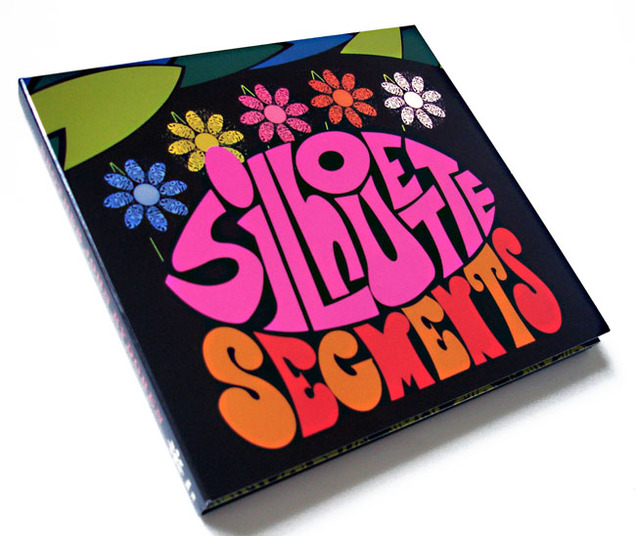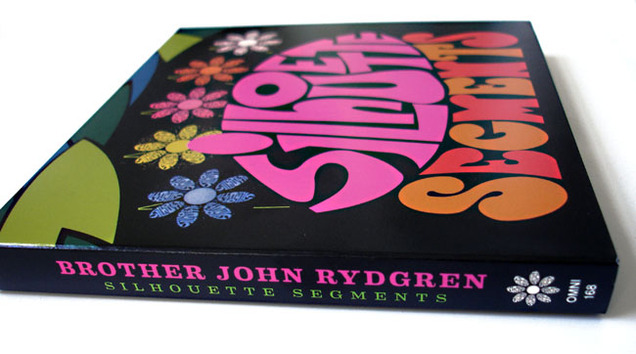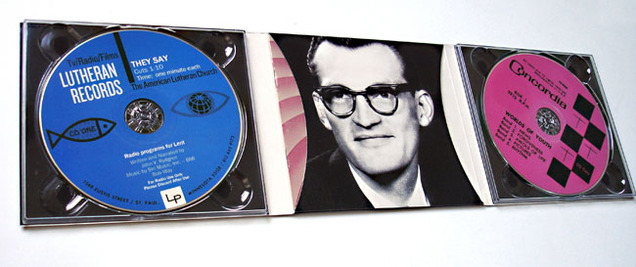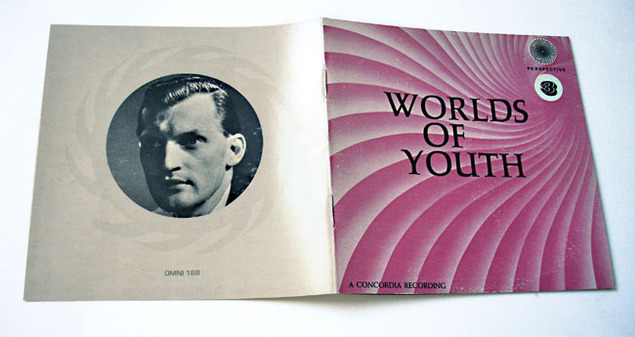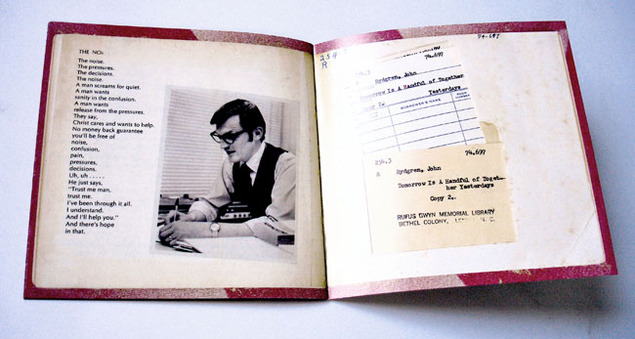 I am SO pleased with how this came out, The Omni Recording Corporation's reissue / compilation of John Rydgren's best material. Over 2 CDs you get more than four album's worth of material (one of them a double too), hundreds of pounds worth of some of the rarest spoken word records for around $25.
Imagine a super-hip disc jockey priest with a baritone deeper than a well, caught in the middle of the swinging sixties, keeping the faith whilst also being down with the kids. Rydgren embraced rock n roll rather than damned it as the devil's music and his observations on the sex, drugs and hippy movement he saw around him were shot through with an eye on the bigger picture.
Tracks are mostly short and to the point, from one minute to three on average so you can dip in wherever you like (one concentrated listen may be a little too much). But there's also the side long sermon-like 'Cantata Of New Life' which is quite a trip.
The whole package has been immaculately put together by David Thrussell with materials from my collection (those label, cover and photo images are all largely scanned from my records and books). It joins the short list of reissues I've worked on over the years from Sesame Street's 'Pinball Number Count', to The Dragons' 'B.F.I.' LP to Double Dee & Steinski's unfinished 'Lesson 4'.
Check out one of his most celebrated pieces, 'Hippie Version of Creation'