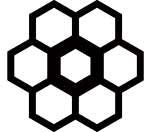 Earlier this year I was contacted by David Thrussel who runs the Omni Recording Corporation label in Australia. He was interested in reissuing John Rydgren recordings and – knowing that I had a pretty decent collection – needed someone who knew the material. He also needed imagery and good quality scans of cover art, which I provided from the LPs I had and the super-rare book Rydgren published, 'Tomorrow Is A Handful of Together Yesterdays' .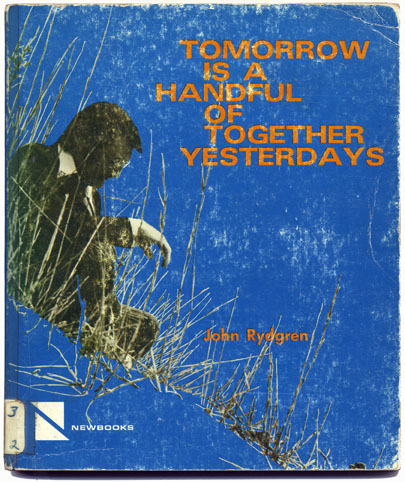 Finally after months of additional research, liner note editing and remastering in NYC being halted by Hurricane Sandy – the 2CD 64 track reissue of the bulk of John's best work is here.
For anyone familiar with Rydgren's work, 'Silhouette Segments' is the album to get, originally a double LP sent only to radio stations but later edited down and bootlegged as a single record, it is restored and remastered in full here on the first CD. The two other LPs on many collector's wants lists are 'World of Youth' and 'Cantata For New Life' – both feature here in their entirety too and, whilst not as 'hip' as 'Silhouette…', they are full of great material.
Even rarer, so much so that it's virtually unknown, is an album titled, 'They Say', full of 20 Silhouette Segments for radio broadcast and, along with the two former albums, never reissued or bootlegged before. The release comes with a booklet packed with photos, cover scans and liner notes from collectors and those who worked with 'Brother John' before he passed away.
I'm very pleased to be rounding out the year having had a hand in this release. Check out some of the other reissues via Omni or the vinyl counterpart, Roundtable.