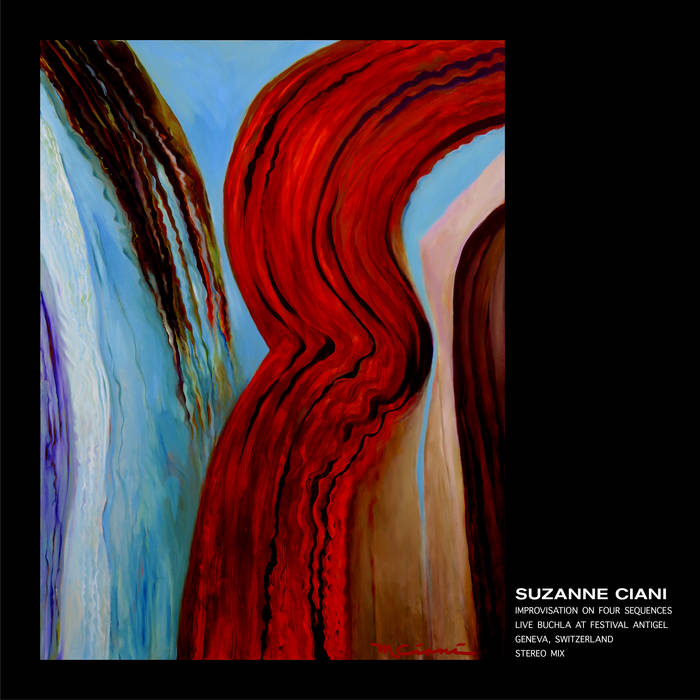 I know I've been going on about Bandcamp a lot lately but they really have turned out to be a saviour in the last months and more artists and labels from the independent sector seem to be getting on board, realising that the payments from streaming companies like Spotify and iTunes are never going to give them a return they can live on. The music industry was duped into believing that the revenue from the deals they signed would replace dwindling physical sales and here we are, with our content filling their apps for returns that make minimal wage the lap of luxury.
Today is Juneteenth (June 19th) a day commemorating the end of slavery in the United States. After giving all artists 100% of their sales revenue in recent months, Bandcamp have decided to give 100% of their own profits to the Legal Defence Fund for the next 24 hrs (PDT, so ending 8am tomorrow GMT). So if you want to buy new music and support artists via their platform them today is a good day to do it.
Here are some recommendations and recent purchases I made.
(above) Suzanne Ciani – Improvisation on Four Sequences at Festival Antigel – All Spatial Mixes
(below) The new release on Markey Funk's Delights label – Simf Onyx – Magenta Skyline / The Unresolved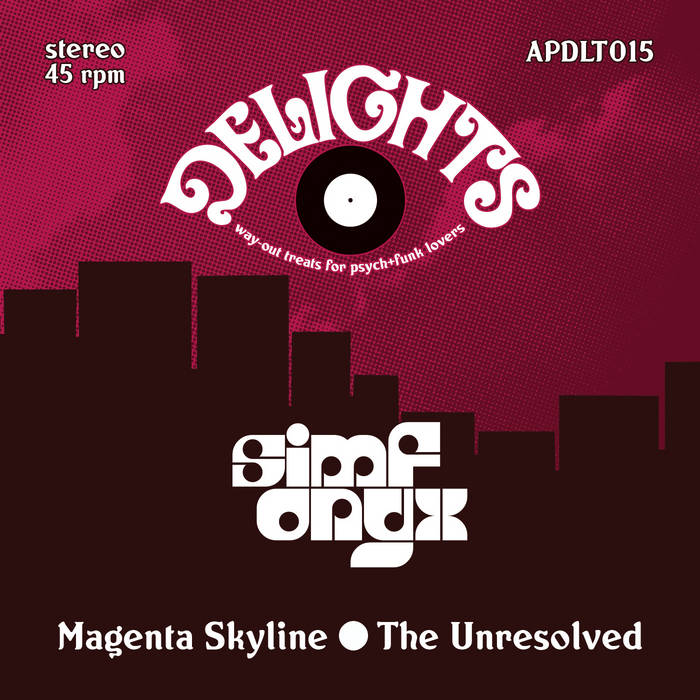 Lo Five's brand new album – The Art of Living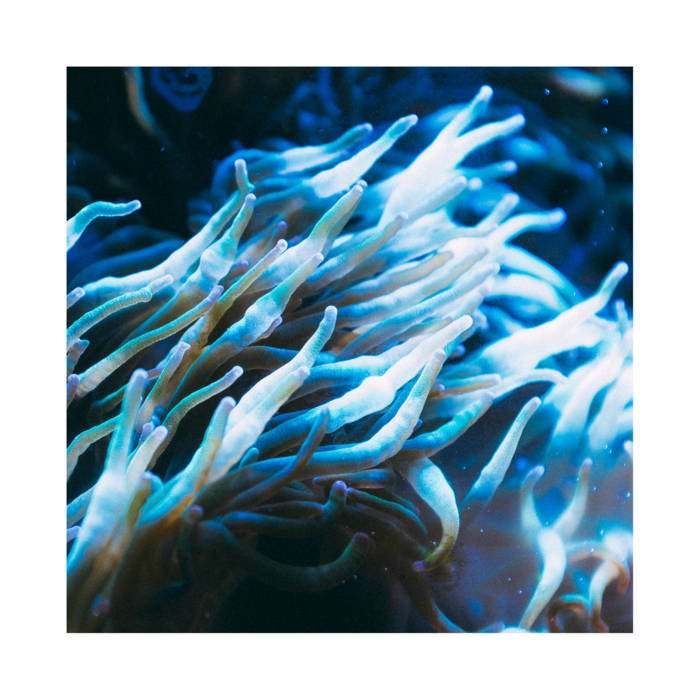 The expanded edition of Eno's 'Neroli' – a great album in itself but expanded with a complete extra hour long bonus track. The physical 2xCD release of this goes for silly money but All Saints have their output on Bandcamp for easy purchase including all their expanded Eno releases.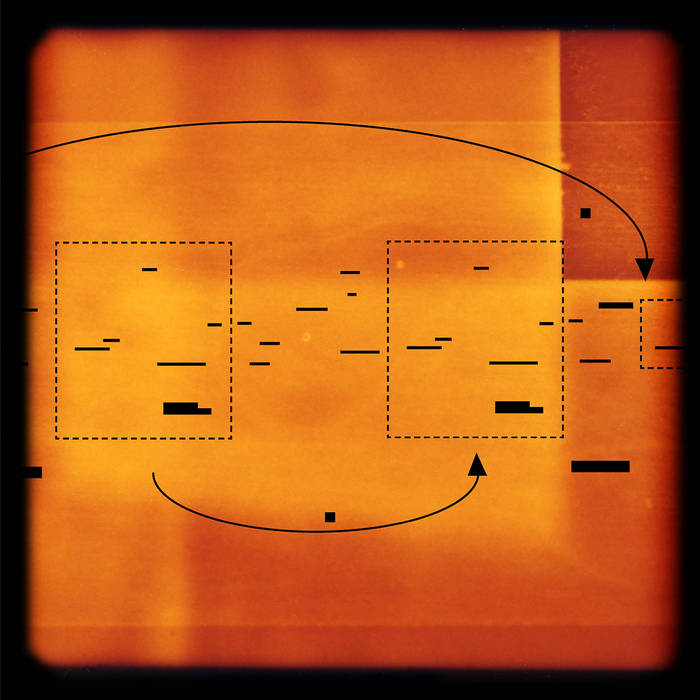 Clipping's last two releases – There Existed An Addiction To Blood and The Deep.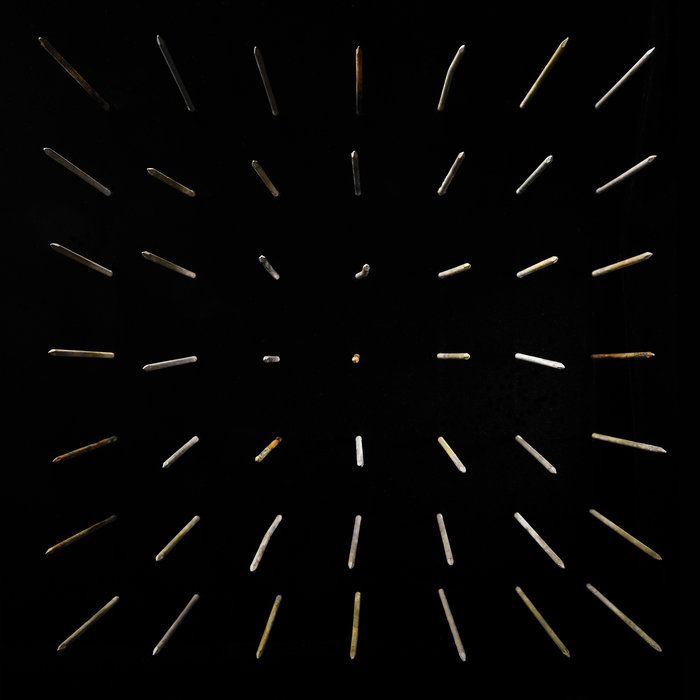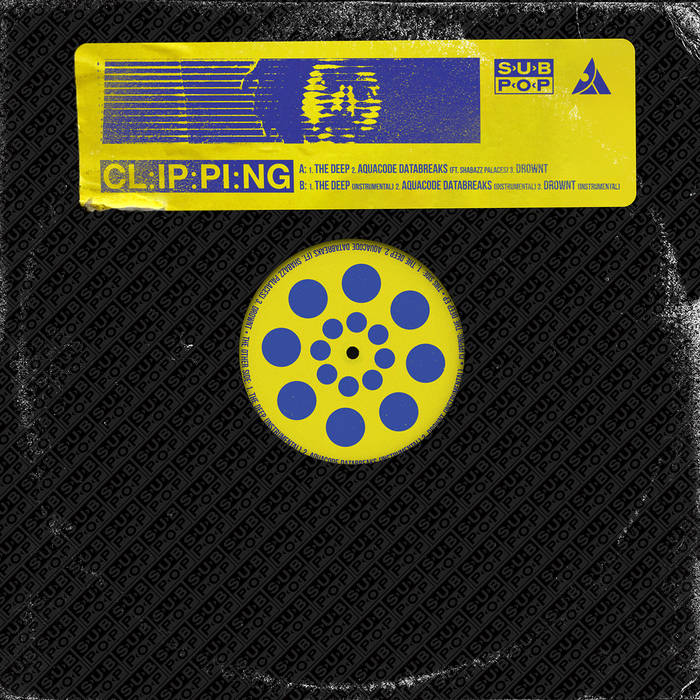 I also recently picked some favourites from my BC collection for John Jervis' Carry On Bandcamping blog with links and recommendations – go here