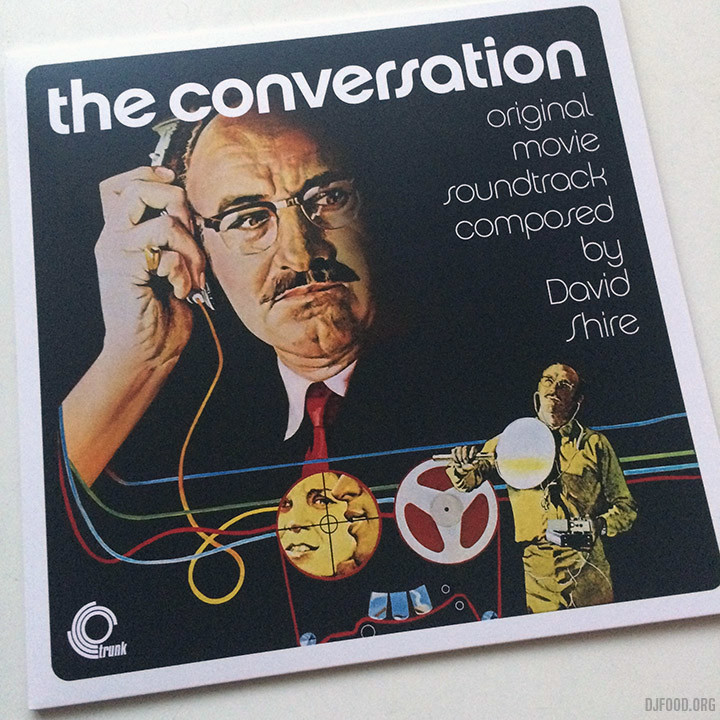 There's a lot of great music coming out at the moment so I thought I'd stick it all in one post.
Above is Trunk's reissue of David Shire's 'The Conversation', a minimal piano-led score available on vinyl for the first time. Initial 'transparent overcoat' copies are already scarce and completely sold out at the label but some shops may have them, otherwise it's standard black vinyl only, no download on this one.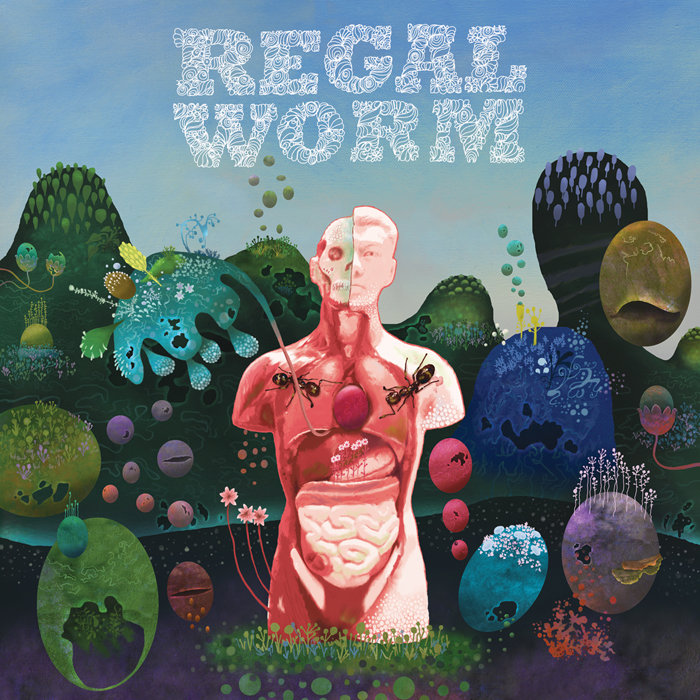 One of my favourite artist discoveries of the year so far is Regal Worm aka Jarrod from I Monster / Cobalt Chapel. His new album, 'Pig Views' is a contemporary prog masterpiece as is its forerunner, 'Use & Ornament' – check out his Bandcamp page and dive into the world of Regal Worm.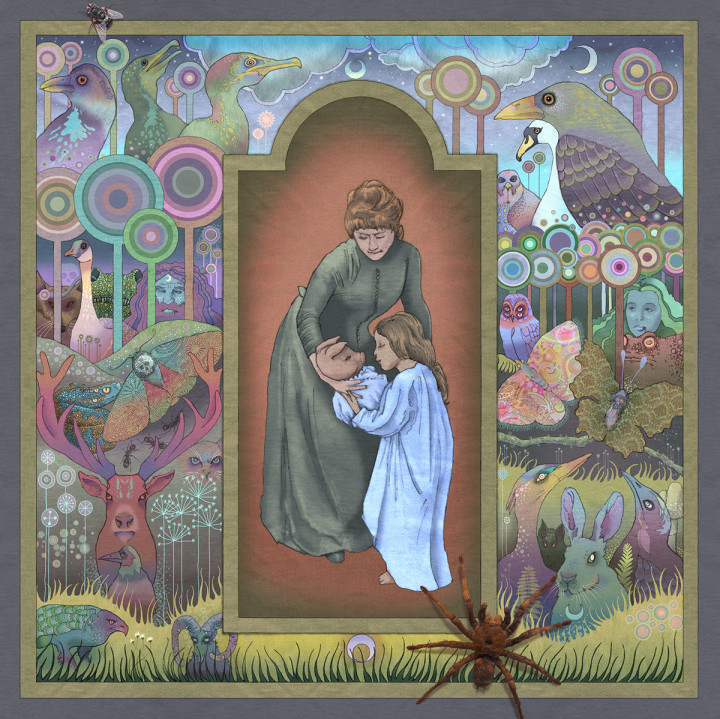 After buying the initial yellow CD version of 'System' from Trevor Jackson at the Indie Label Market earlier this year I've been playing it non-stop at home. I'm glad he didn't leave it to languish as just a limited edition CD because the reworked white design must be contender for one of the best-looking releases of the year and musically it's too good to only be heard by the few. Some of the most sublime techno you'll hear this year, I think the 2nd edition CD is sold out but there are still some cassettes left.
Markey Funk's Delights label releases its tenth serving in two weeks time and this one's from a mystery artist, Nicola Spiromarino, with two slices of giallo soundtrack electronica and beats, a top notch release, both tracks killer, let's hope there's more to come. Pre-order here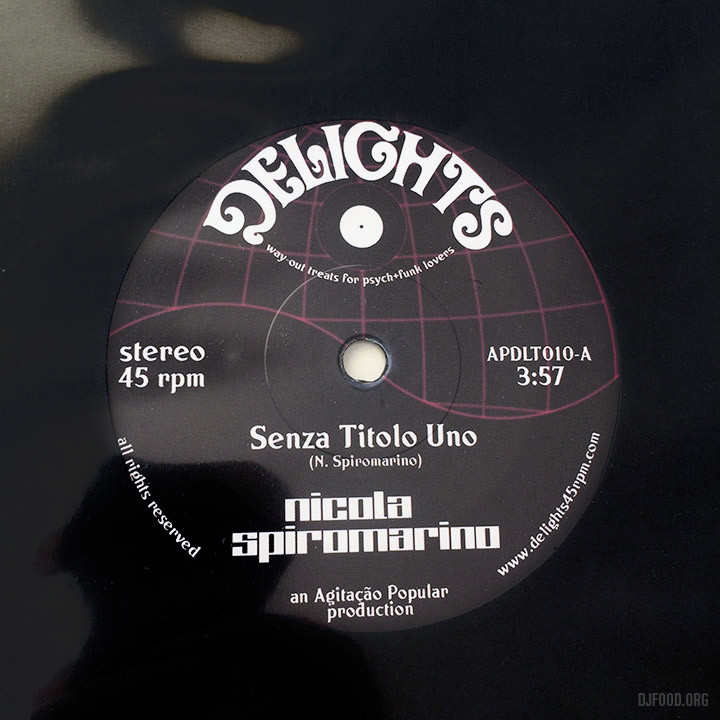 A new release from Dinked Records sees Run DMC's Hair-sampling, Pete Rock & CL Smooth-featuring 'Down With The King' paired with an instrumental in a beautiful gatefold sleeve (perfect for storing doubles if that's your thing).   Pre order now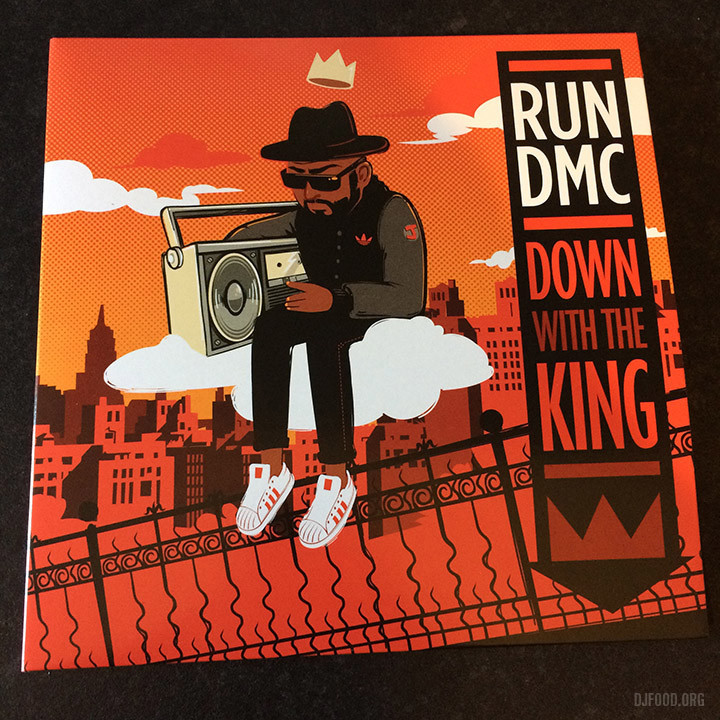 Buried Treasure come up trumps with a comp of Amphonic & Soundstage library music, 'Moodsetters',  featuring Keith Mansfield, Alan Parker, Paddy Kingsland, Jim Lawless and the Art of Noise's Anne Dudley among others. Library seems to be the word at the moment with the recent KPM Allstars gig, the release of the Library Music Film that Shawn Lee's been making for years + forthcoming complimentary compilation as well as a companion disc to the recent 'Unknown Sounds' book about to hit.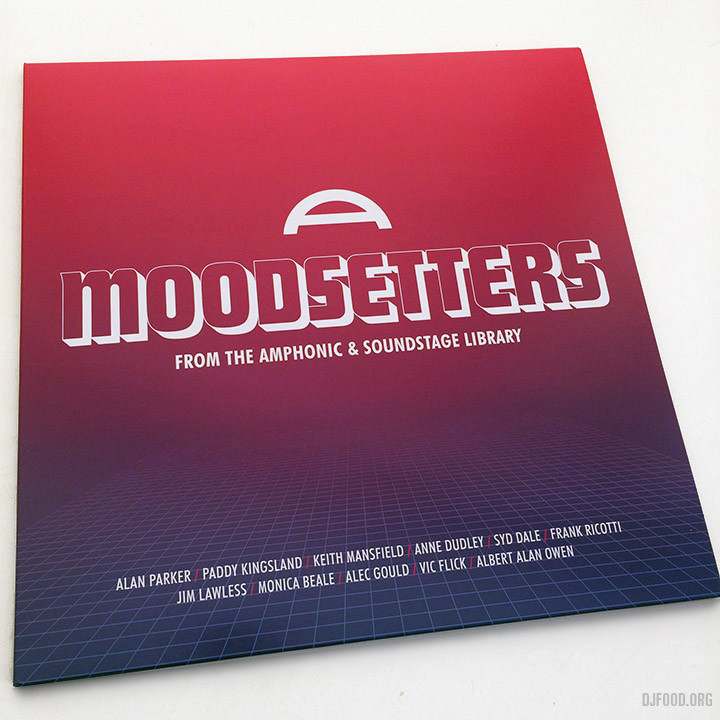 Finders Keepers, always with one foot in the opposite direction, release the excellent 'Popera Cosmic 'Les Esclaves' French musical concept album from 1970 and adds a no-stone-unturned account of its genesis and demise, penned as ever by that fount of all leftfield musical knowledge, Andy Votel.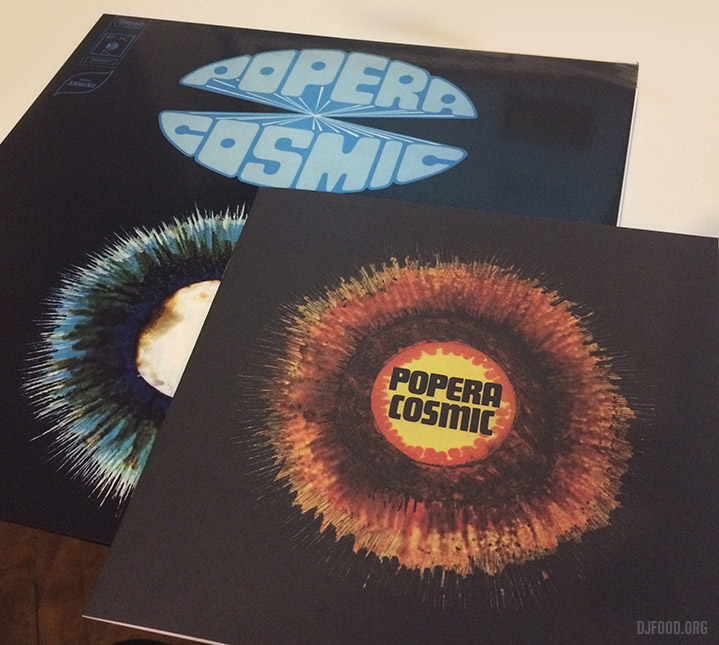 Julius Vanderbilt has so far (to my knowledge) only cropped up as a footnote on the LP by The Dandelion Set, 'A Thousand Strands' (seriously – grab a copy of this, there are a handful left, it's the 'Dr Z' of 30 years time plus it's great!). Julius may or may not be closely related to a member of the Set and he's released a cassette and CD of library (it's that word again) cues in a beautiful little package called 'Action Catalyst'. Purchase herewith.
And last but not least (because I've devoted a whole other post to the label but you might not see that) Spun Out of Control, the limited edition cassette label specializing in real and imagined soundtracks, has started pressing vinyl!