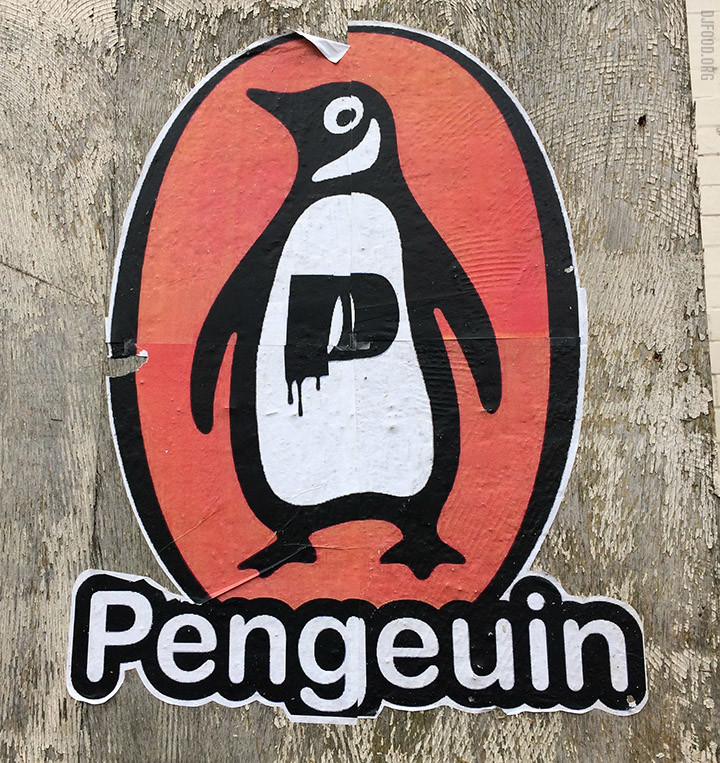 I found myself in Penge today, which is a rarity, and there was plenty to see in the quiet South East London suburb. The Penge / Pengeuin paste up above doesn't really trip off the tongue but it's always nice to see the orange logo. A little further down the road was a fascinating shop, with a colourful mural outside, that looked like it had been shut for many years. Inside the grilled window were old lamps, bottles, heads and all sorts, stuffed to the rafters but locked up and inaccessible.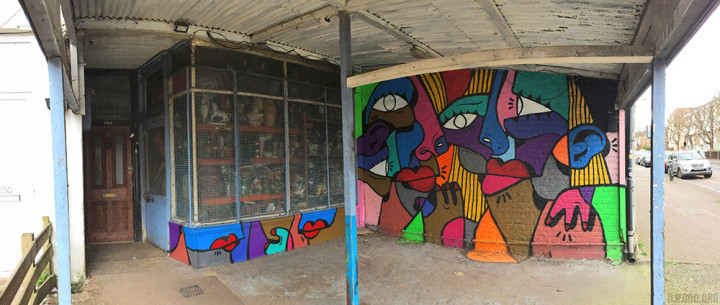 Next were a brace of shops with fresh murals on side walls and shutters.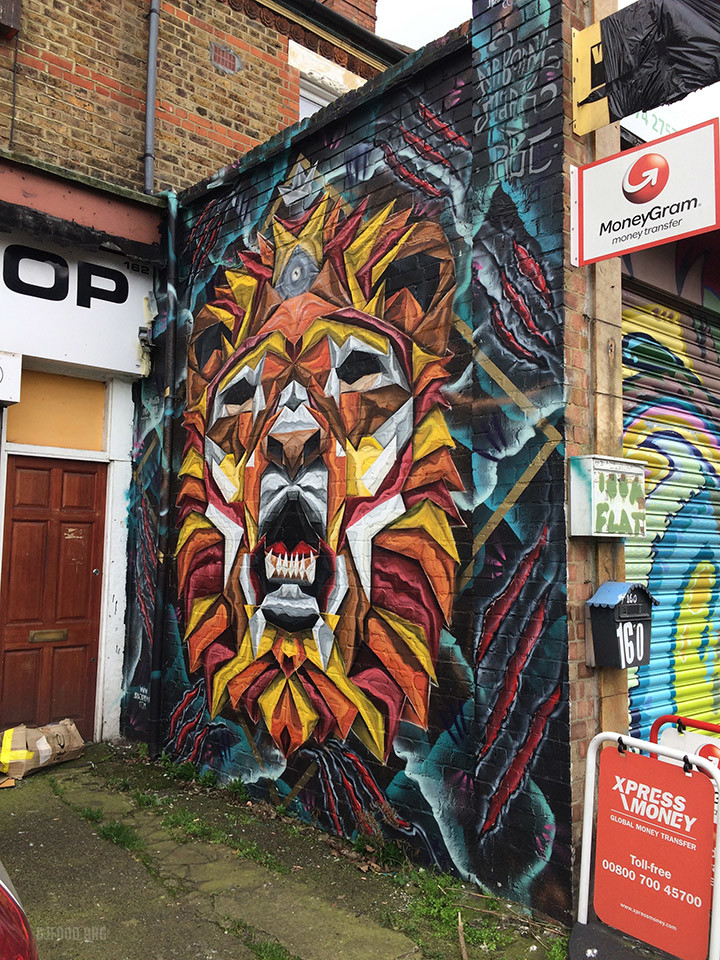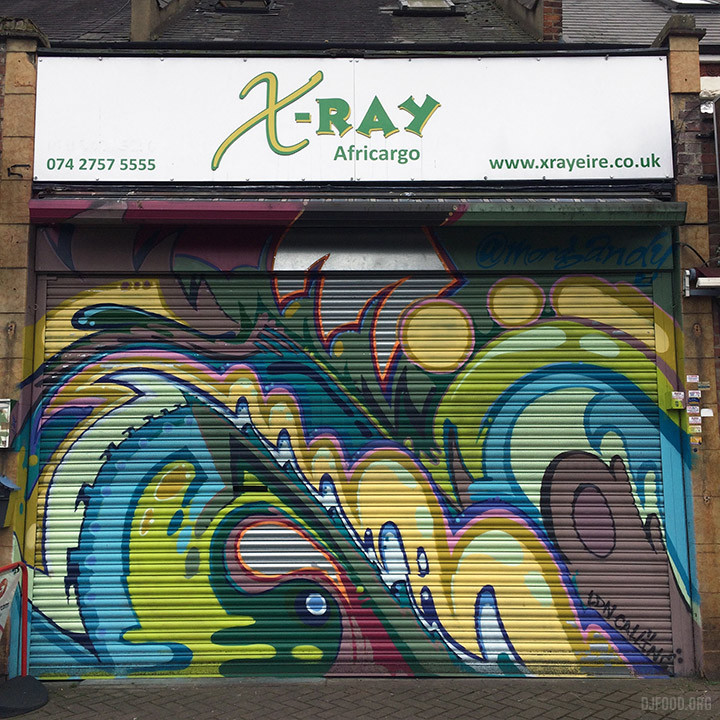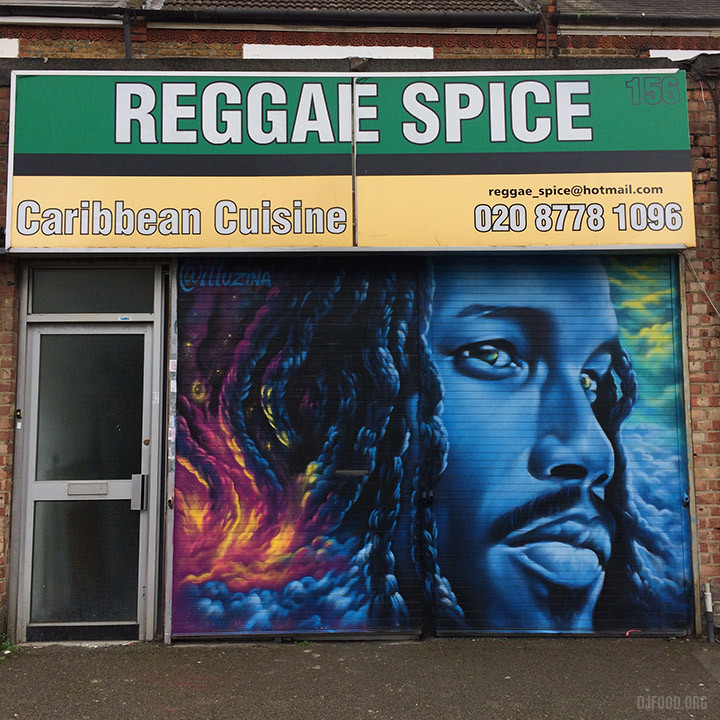 The local charity shops threw up a couple of fabulous covers, brilliant in their unstyled glory.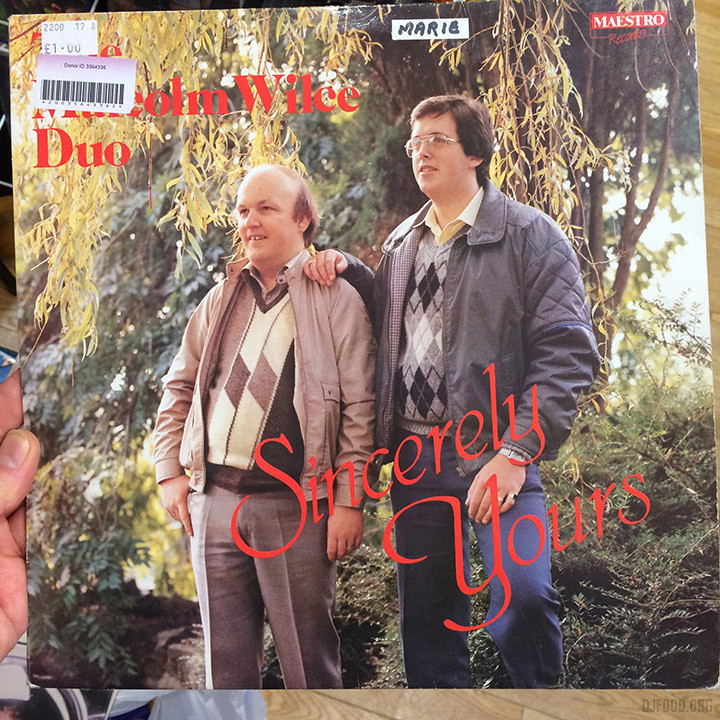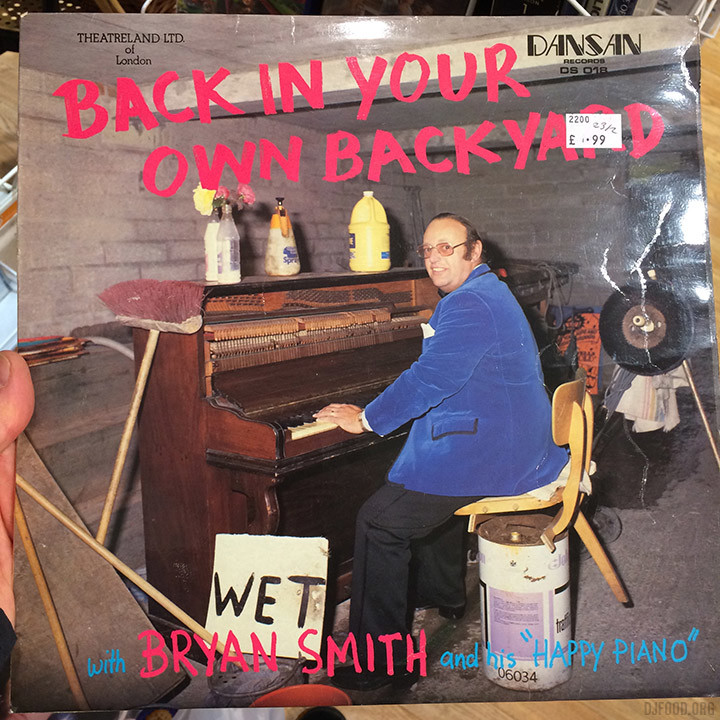 Later, up the road in Crystal Palace, I came across this amazing stained glass window on a church.