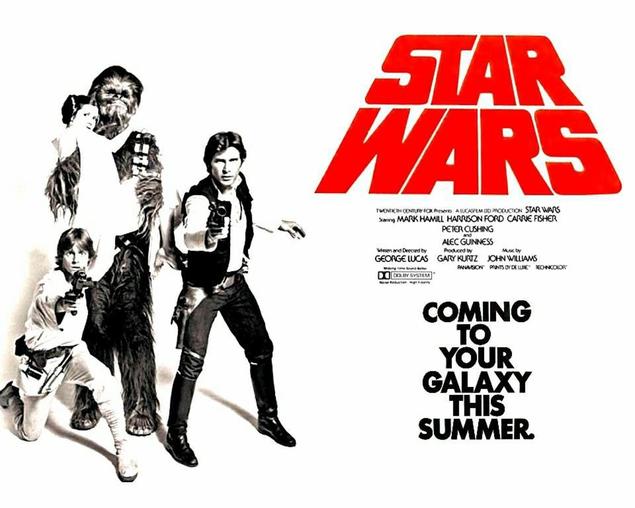 I love these examples of early Star Wars and Empire Strikes Back posters with alternate logos and artwork. Even the finished film poster above has a rare shot of the heroes with Leia in Chewbacca's arms and the uneven red 'crawl' logo which is quite badly rendered when you look at it.
Below is an even earlier version with Ralph McQuarrie paintings plus an invite to one of the first public screenings.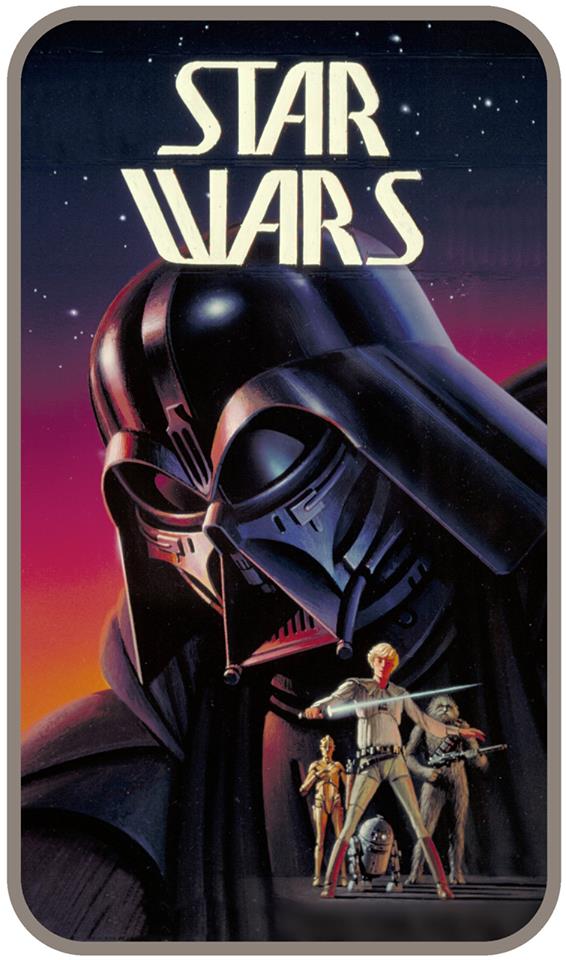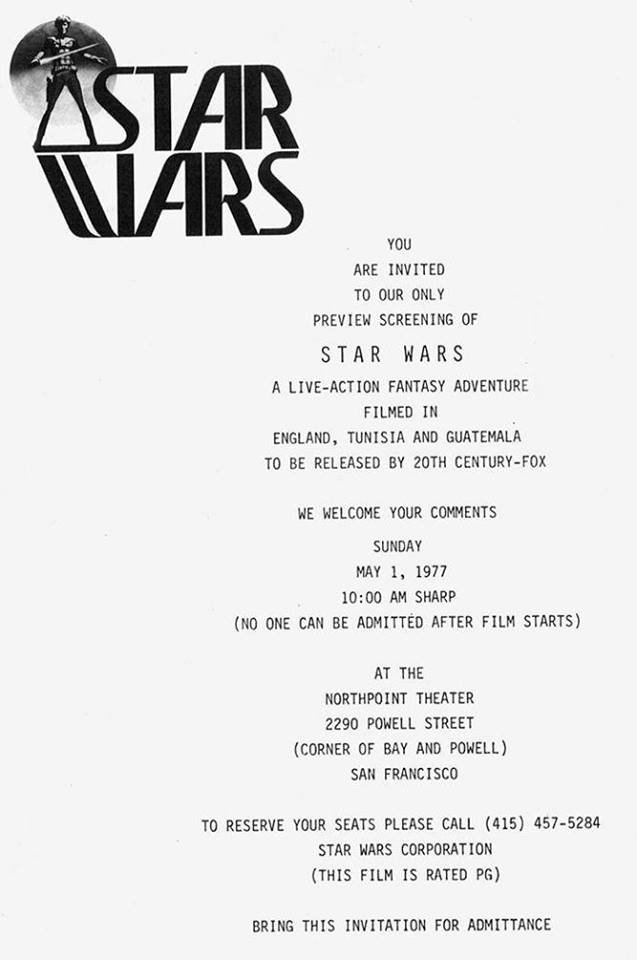 Below are what look like poster prelims for Empire… with a totally different logo design that I'd never seen before.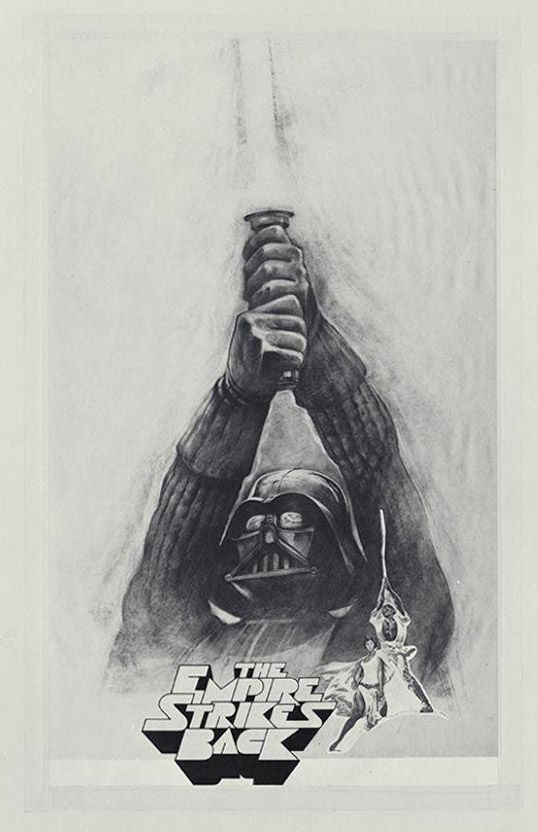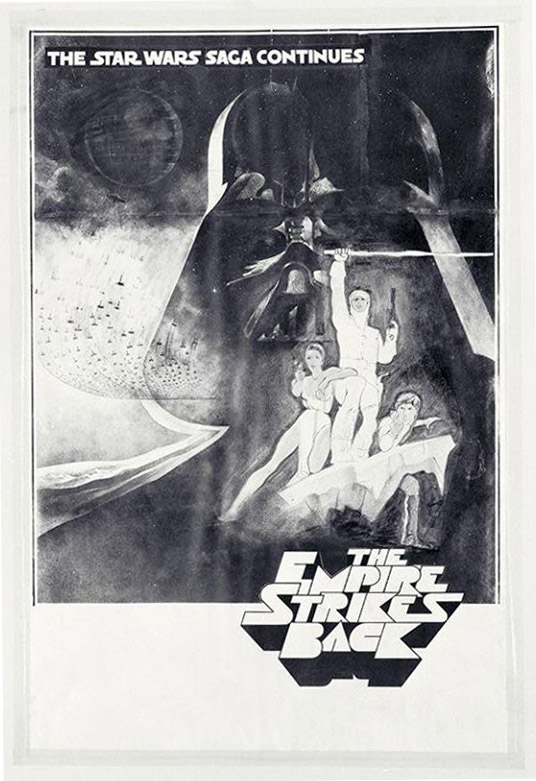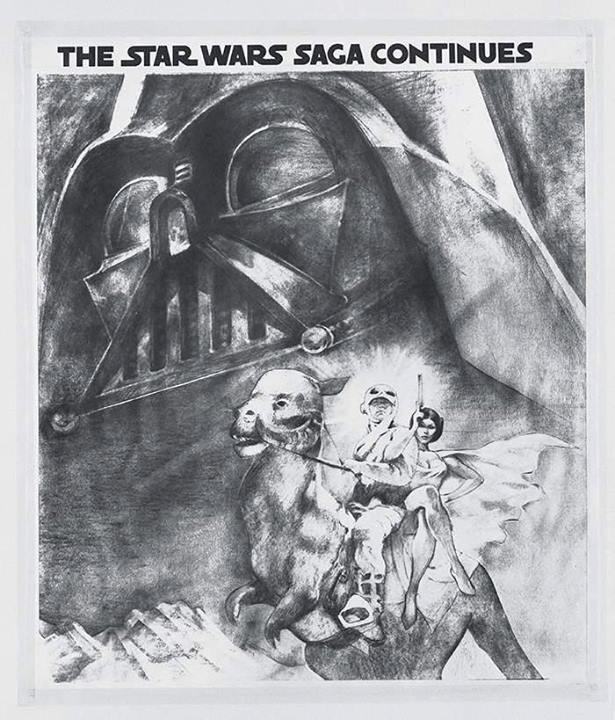 Then another, more finished version of the logo with original SW poster art adapted. Love the way Leia is riding side saddle on the version above.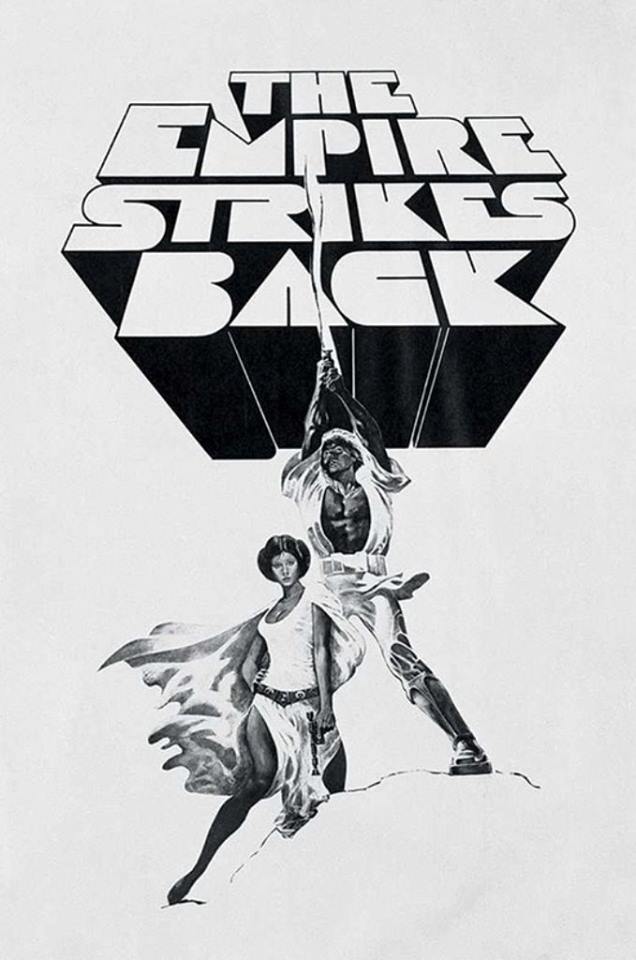 Actually, for all I know, these could be fan art but all the images are sourced from the Star Wars Archives page on Facebook which lends some sort of credibility to them.
Below we get yet another logo with a Luke on Tauntaun image.
Lastly, a preview poster for Empire with a big "BEWARE!" warning across it, this certainly looks real.