I've been listening to The Dandelion Set's music for a while now and it slowly worms its way inside your head after repeated listens. It's very much of that hauntology, library, Brit folk, children's TV theme ilk but maybe without the horror / witchcraft elements.
The brainchild of Glyn Bush (aka Bigga Bush, Magic Drum Orchestra, Lightning Head) and PK Chown, they sent me a digital compilation of their work distilled into '3 Imaginary EPs' showcasing the Set's music so far. Although only one EP is available at the moment it looks like these will form the basis of an album later this year.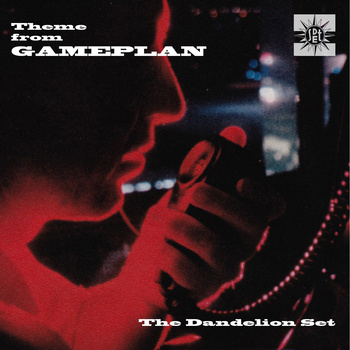 There's also a free new EP, 'Theme From Gameplan' – their take on an imaginary 1970s spy thriller, complete with harpsichords, contrapuntal moogs, jazzy beats and timeless melodies. The EP then puts this version through the blender to come up with a variety of alternative versions.
Hear/download for free:
They also have a growing archive of Dandy Hour mixes on Mixcloud.