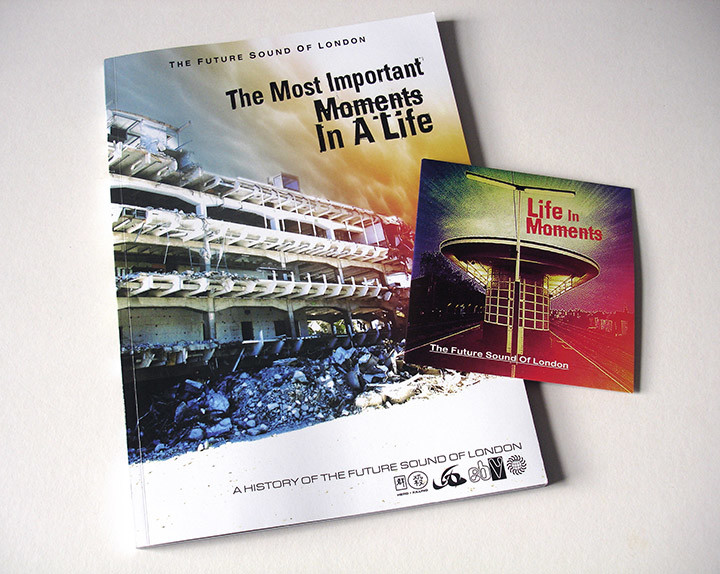 Time machine. Pod rooms, Liquid Insects and Tales of Ephidrina (must dig that out again). Westside, Jumpin' & Pumpin', Virgin, EBV, FSOLDigital. A can of worms. Master tapes, promos, press releases and magazine reviews. Reaching for Discogs. More questions than answers. Just who was Philip Pin? What happened to the longform film, 'Yage'? The first band to ever offer downloadable music? (yes, apparently they were)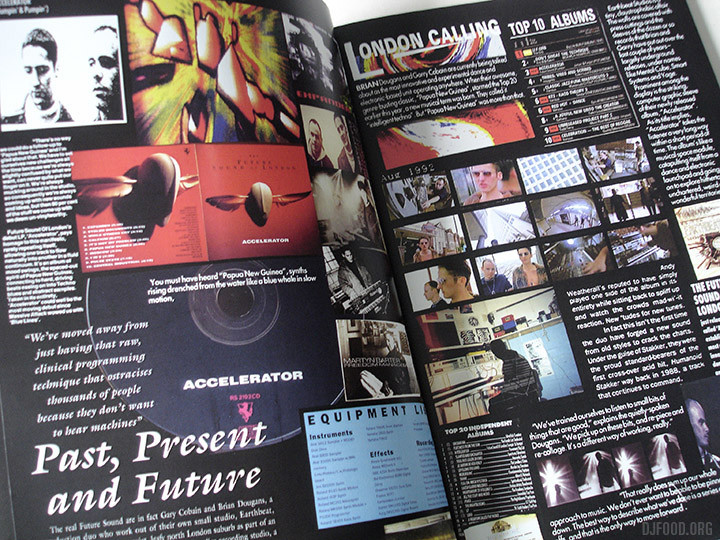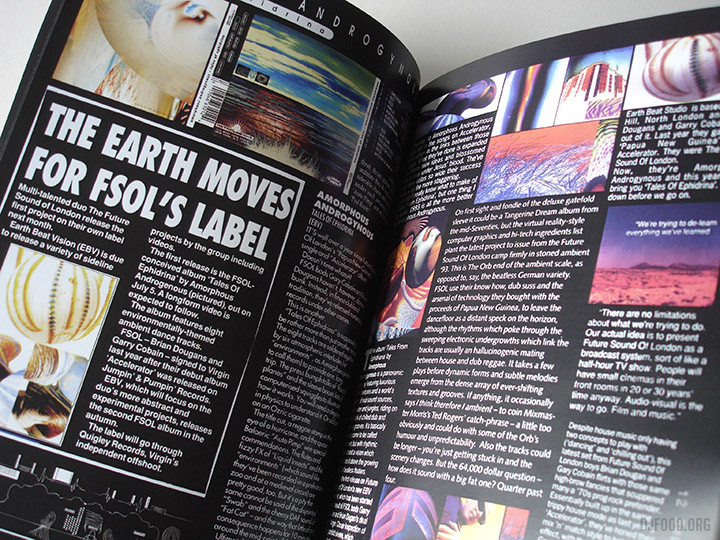 Reading FSOL's scrapbook of their career made me sad rather than nostalgic for the music industry of old. For all its technological advancements, a lot of which the band spearheaded, we're left with a shadow of the brave new world promised by the online digital revolution. In a week when Solid Steel's Vimeo account was terminated without warning over a single copyright claim, a time when an entire radio station's Soundcloud account disappears, one artist sells more than the entire top 200 combined and independent labels are being told there's a 14-16 week wait for pressing vinyl, it's a sobering read.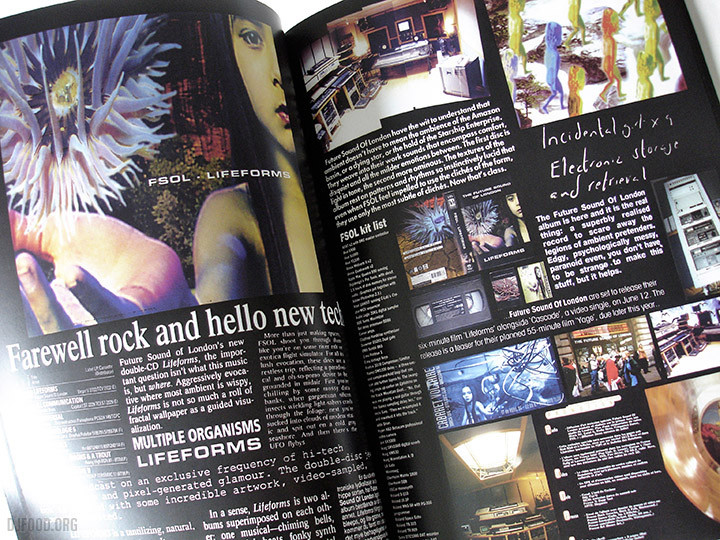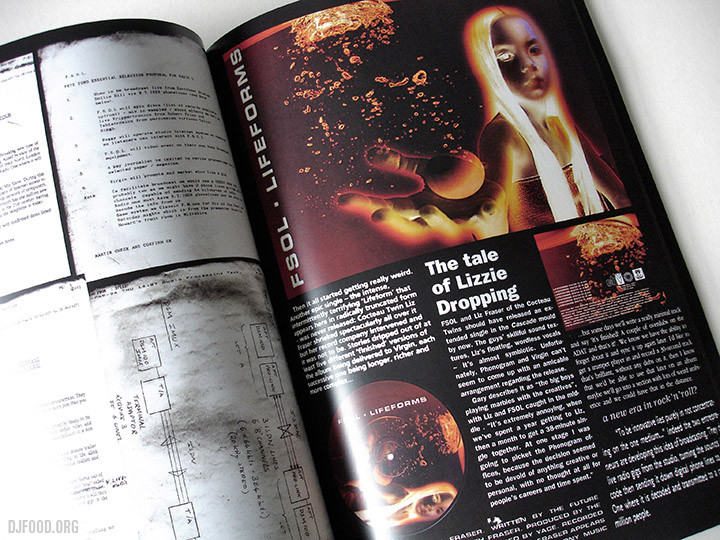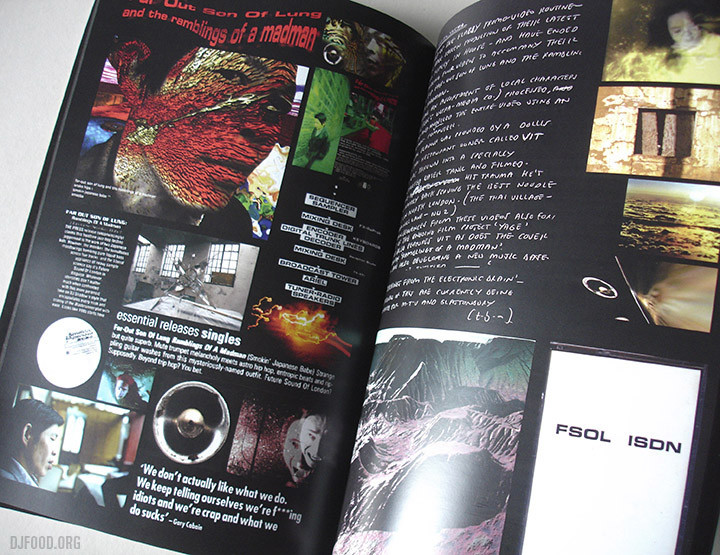 There's a quote from Radio 1's then controller, Matthew Bannister, in one of the clippings, saying that "…FSOL typified the kind of forward-looking outfit the station wanted to embrace", and, for a while, it did. Unfortunately, rejecting the lagered up anthems needed to become poster children for an electronic generation to forge a more cerebral path into the charts, it was only a matter of time before the bubbling Britpop and Big Beat bandwagons changed that.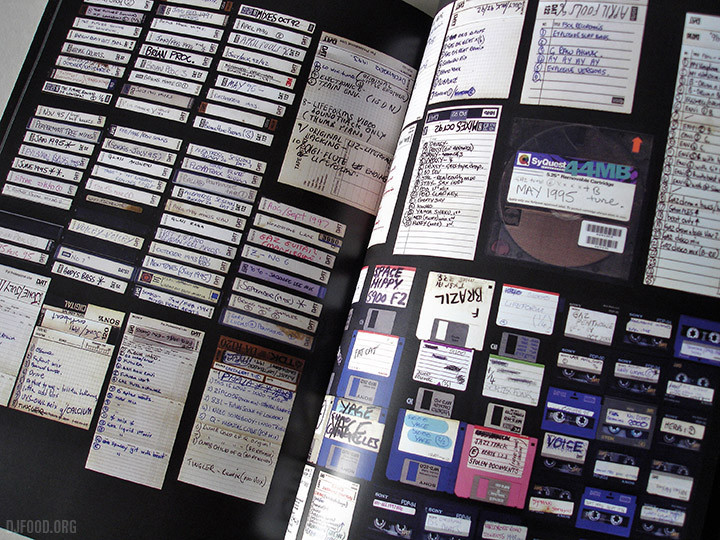 The book's also filled with quaint technological reminders of the time, mention of ADATs, Power Mac1800/80s, laser discs, images of Syquests and floppy discs and the web frequently mentioned as just 'Internet'. There's a noticeable drop off in the amount of press after 'Dead Cities' and you realise that, despite releasing well over two albums worth of material and countless mixes, the duo's Amorphous Androgynous cosmic rebirth only really gained acclaim after their Oasis remix and first 'Monstrous Psychedelic Bubble…' mix CD. By that point in time the 'Psych' word was back on people's lips and once again Gary and Brian earned their 'Future Sound…' tag from having plowed this furrow since an aborted 1997 compilation a full decade before the genre made its resurgence.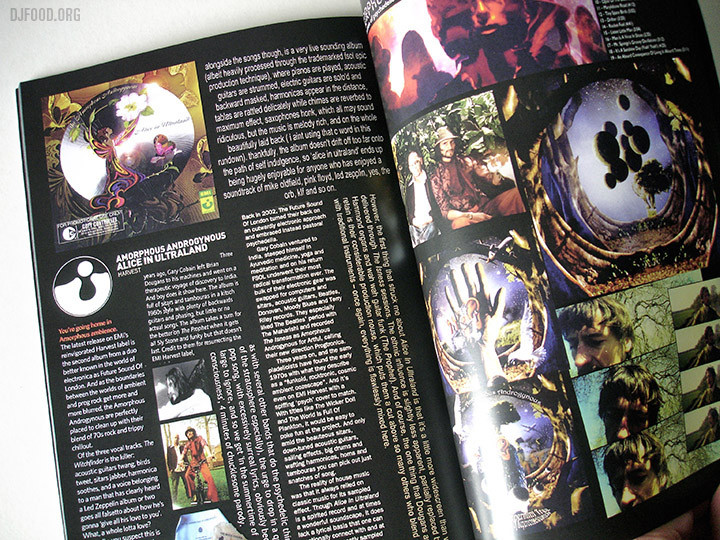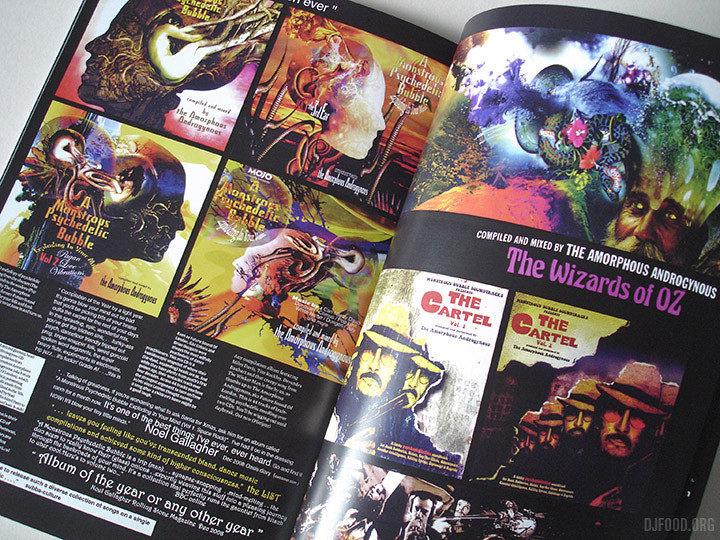 The 'Life In Moments' CD that accompanies the book is a treat too, offering a physical version of several tracks given away free as digital EPs with items purchased from the FSOLDigital webstore. The amazing 'I Turn To Face The Sun' is worth the price alone amongst the unreleased and alternate mixes. Buy it here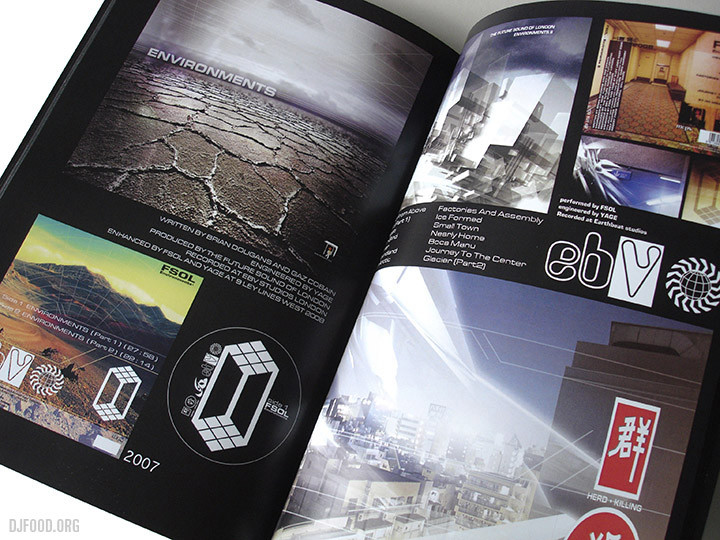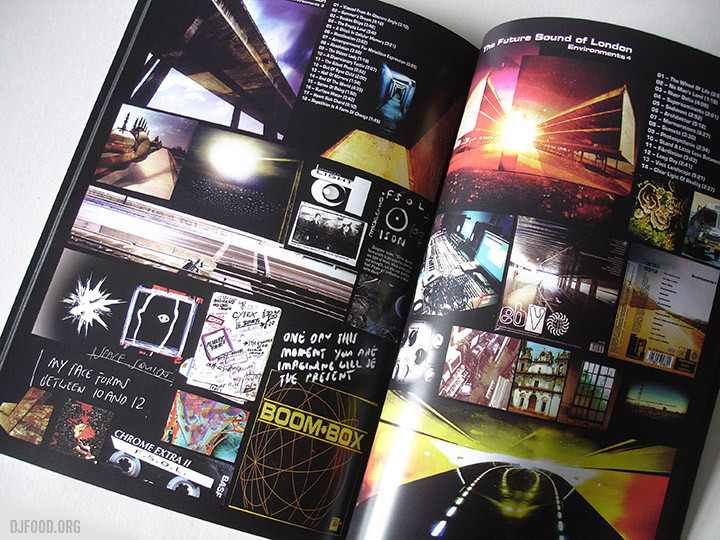 Talking of unreleased FSOL material, the previously announced soundtrack to the computer game Mushroom 11 has been expanded to include four new tracks and comes as a download with purchases of the game. If you want to get a copy try here and here (links courtesy of the Galaxial Pharmaceutical website).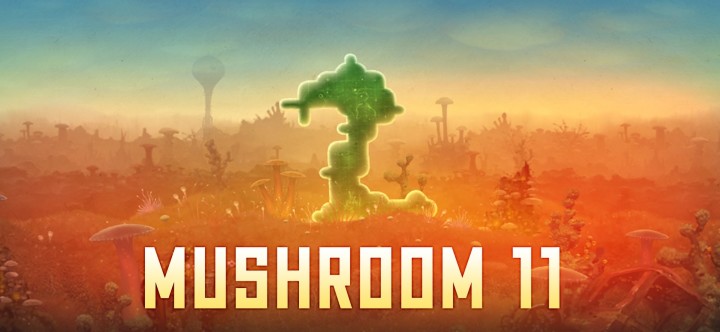 And it doesn't rain, it pours, The Amorphous Androgynous have a 14 minute Monstrous Psychedelic Bubble remix called 'Murdered & Downer' on The Kooks' remix album, Hello, What's Your Name?, available from 4th December. It's already on the web if you search hard enough…
*STOP PRESS!: There's a Black Friday sale on at their webstore right now, lots discounted, go take a look…