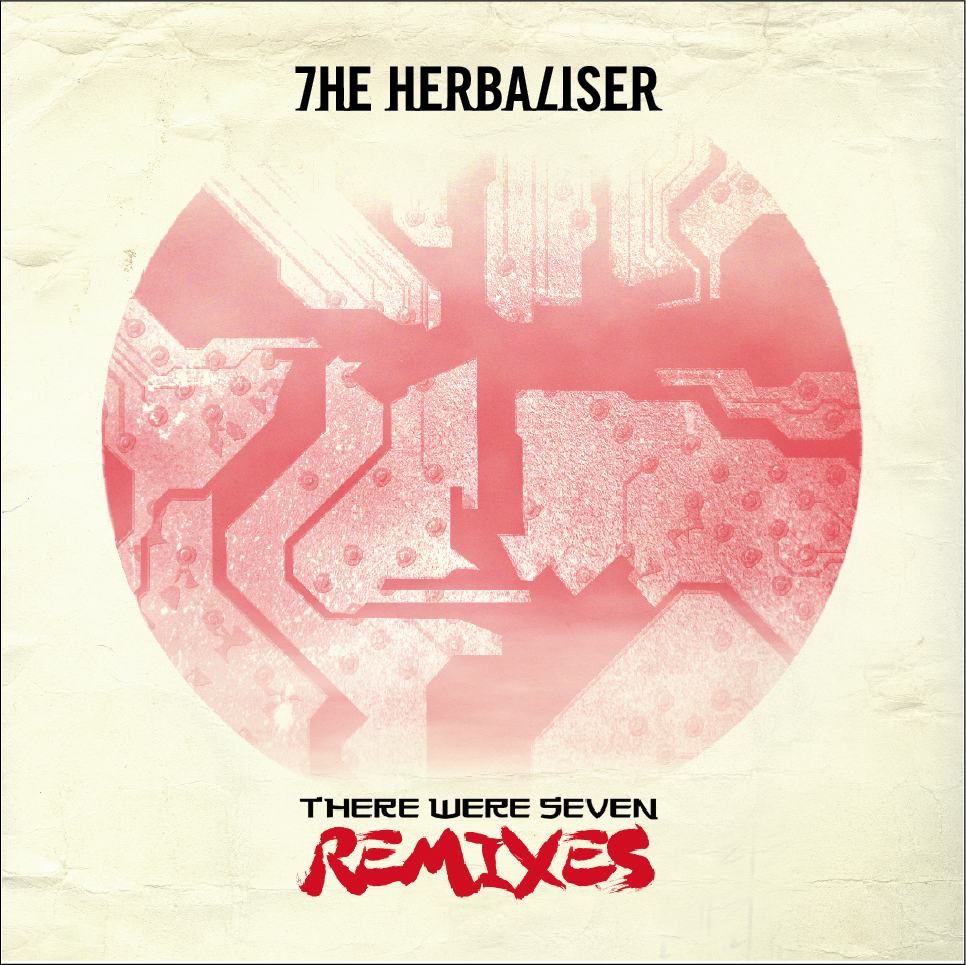 The Herbaliser finally release the remix companion album to their 'There Were Seven' LP with a cover remix by yours truly. 'There Were Seven Remixes' actually contains 16 of the buggers and a host of instrumentals if you get the digital version.
Unfortunately the original idea of having seven 7″s in a box has gone by the wayside because there is so much material and now they have a handy catch-all CD coming out on June 30th via their Dept. H label.
Remixes come courtesy of Gigabeatz Bonson, Coleman Brothers, Soundsci, Jenome and more. Pick of the bunch for me are the 2econd Class Citizen, No Sleep Nigel and the excellent Lopez remix, the latter of which you can hear below after the T-Power mix.